Are you searching for wedding venues in County Antrim? Ireland's Wedding Journal is here to help!
From city centre chic to sprawling gardens and breathtaking views to beautiful interiors, we are revealing some of the best 'I Do' spots in County Antrim.
Keeping scrolling to find your dream wedding venue.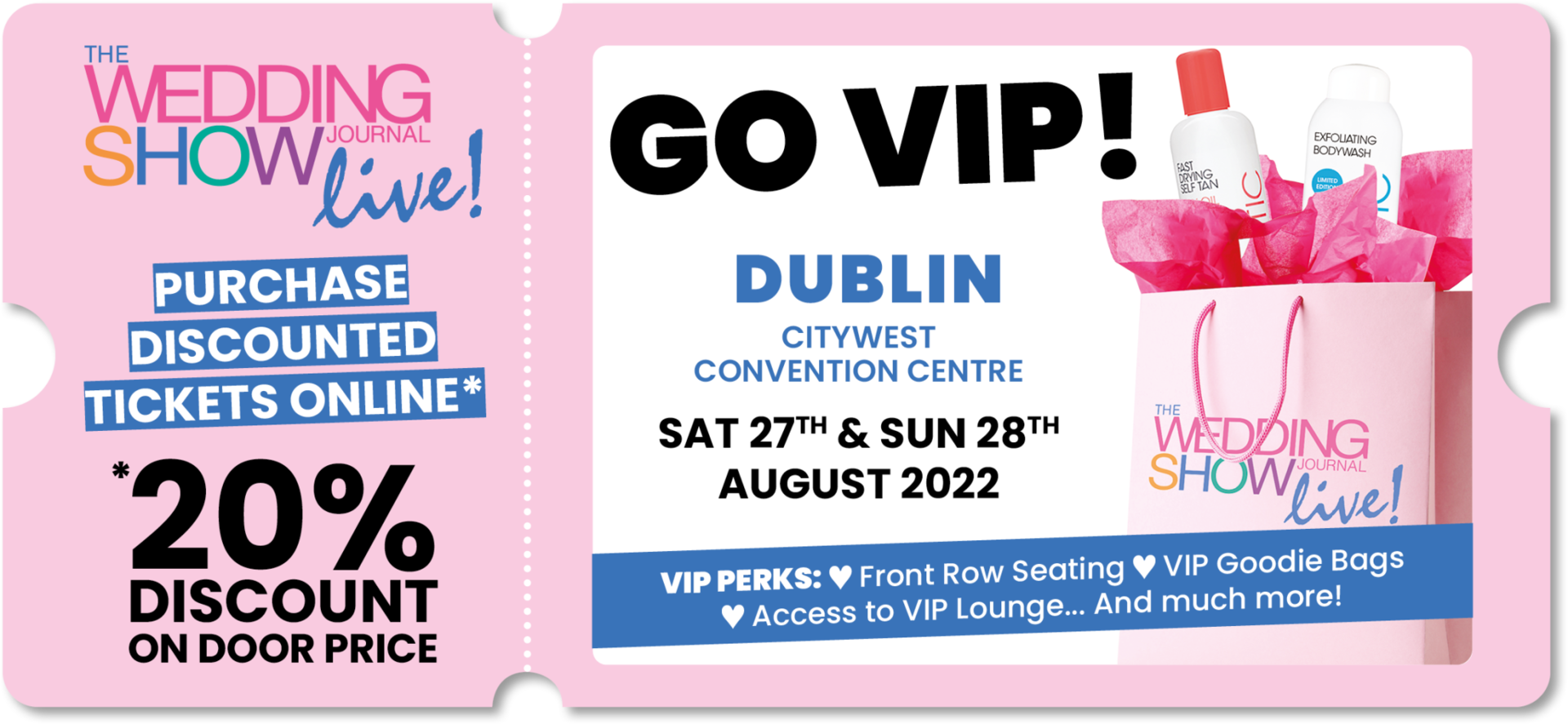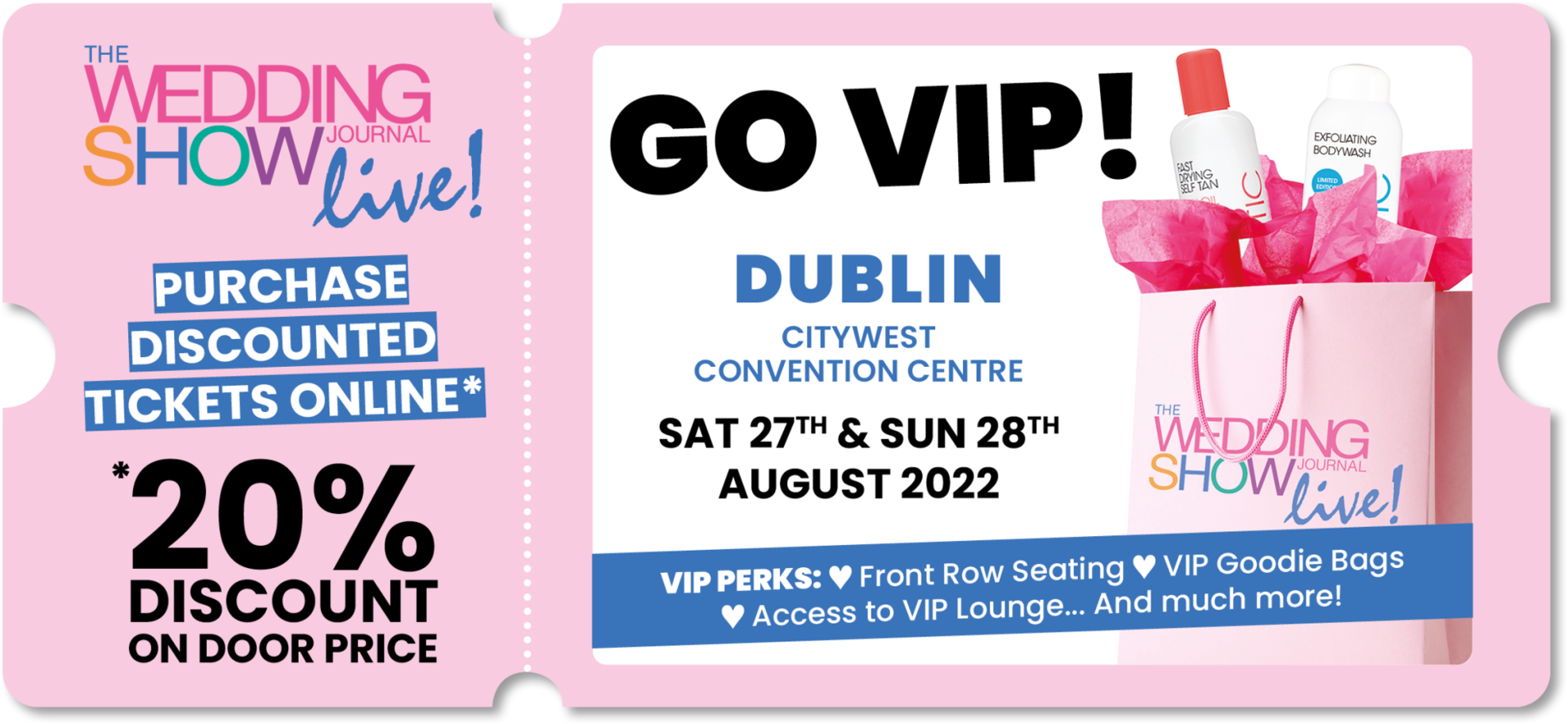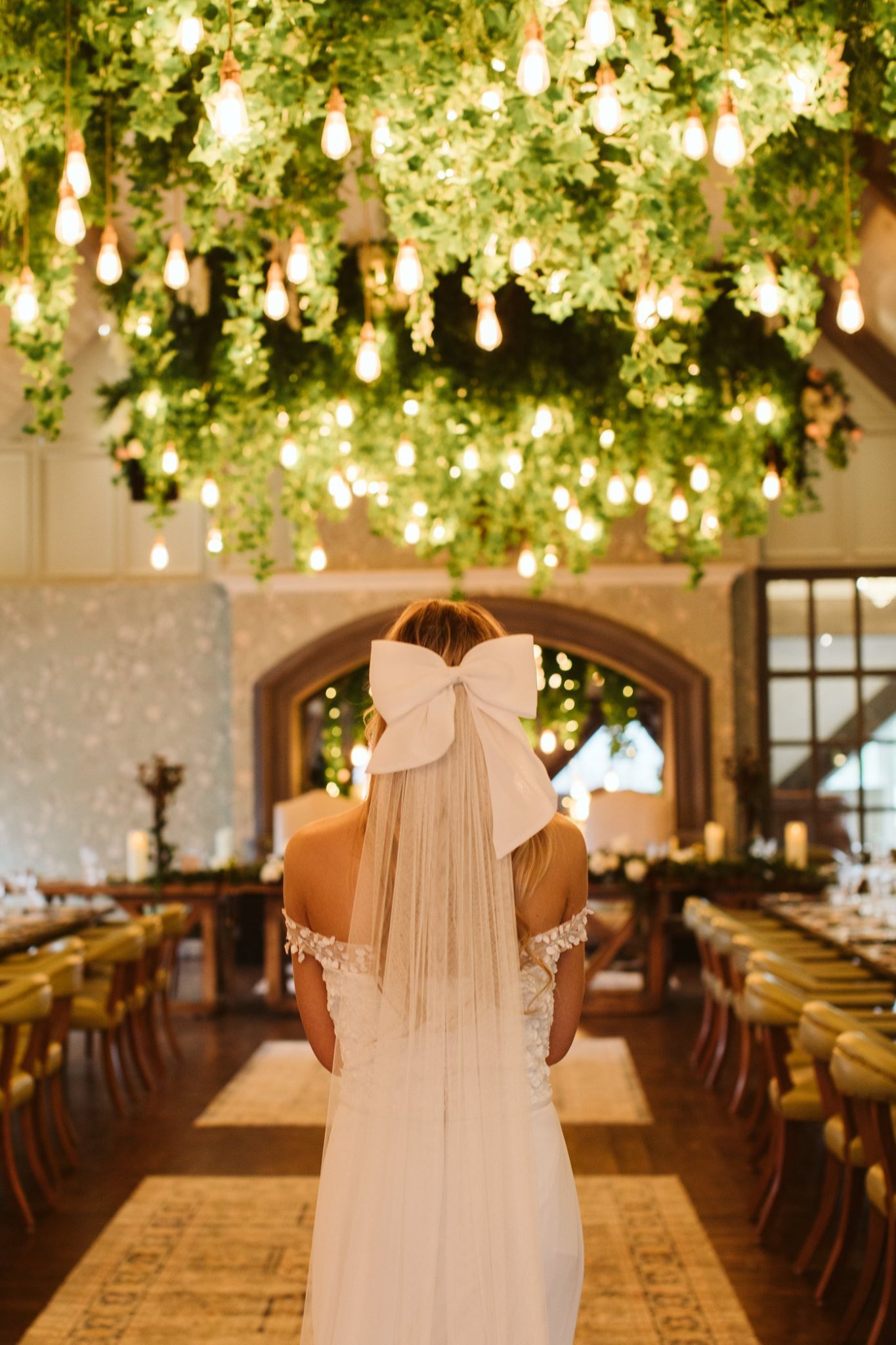 Nestled in the heart of Co. Antrim, The Loft offers a beautiful alternative setting for your wedding day.
This exclusive use venue is available for up to 140 of your nearest and dearest and offers a venue of unabridged luxury.
From elegant staircases to exquisite chandeliers and a dramatic bar to high vaulted ceilings, it is the perfect setting for your special day. Plus, the twinkling lights that are intertwined with celebratory planting sets the perfect romantic tone for the day.
Tucked behind the grand fireplace is a spacious outdoor terrace that overlooks a charming lake – a picture perfect backdrop for your wedding photos!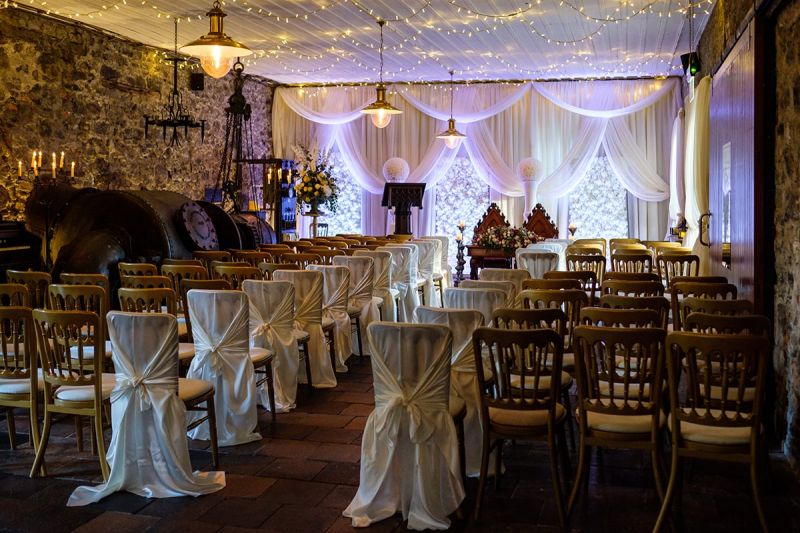 Galgorm Resort has become renowned for its picturesque setting and dreamy interiors.
From the rolling lawns where ancient trees are found to the dramatic views over the River Maine, this location provides a magical setting for your special day.
With an array of breathtaking wedding suites, including the romantic Ghost House and the magical Phantom House, the team at Galgorm Resort are there to help you plan a wedding day as unique as you!
RELATED TO: Jade and Dean's Classic Wedding At The Galgorm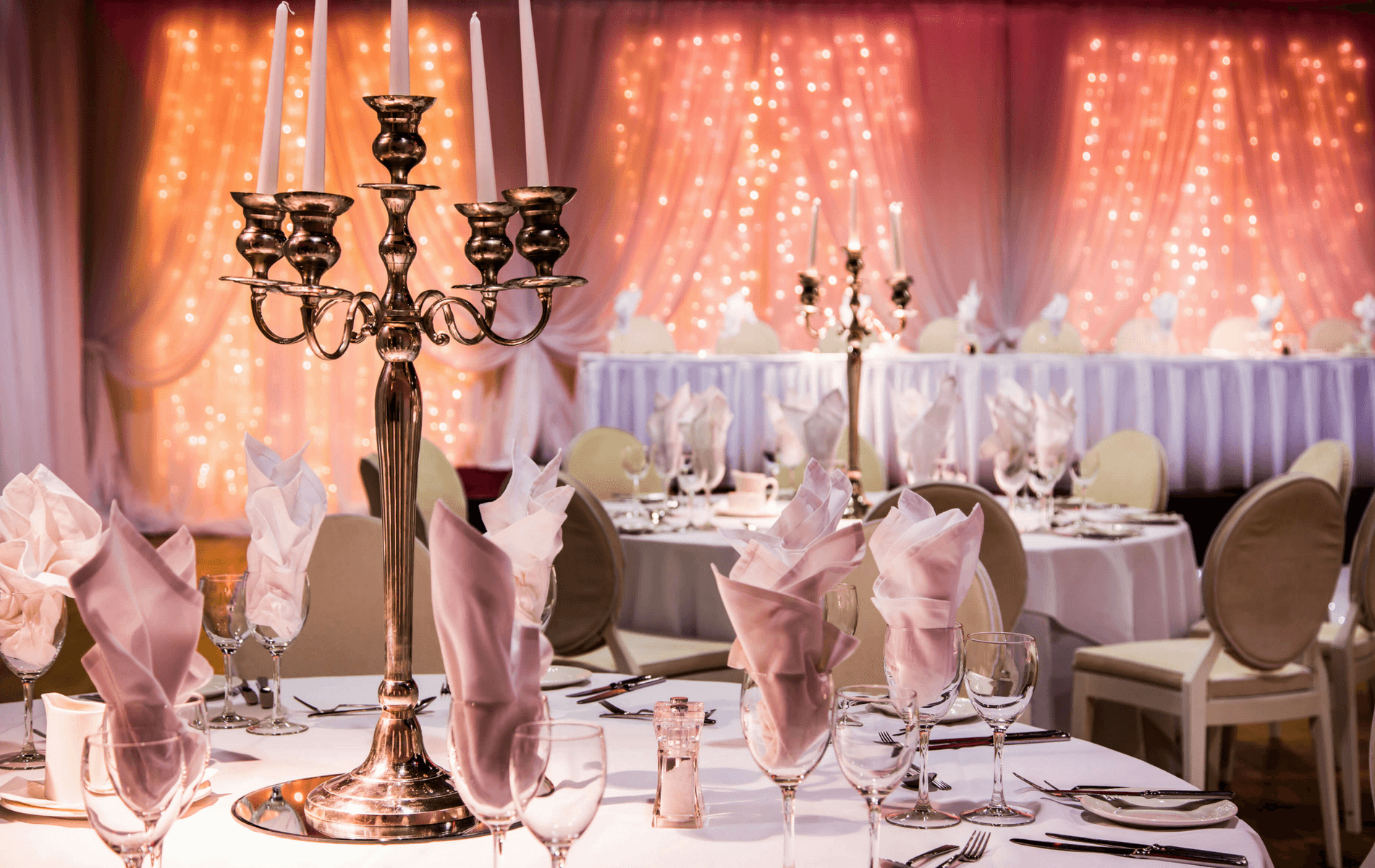 With the beautiful city of Belfast as your backdrop, The Europa's stylish and luxurious suites are perfect for those planning a city chic wedding.
Whether you choose the magnificent Grand Ballroom, the beautiful Penthouse that offers spectacular views across the city, or the stylish Piano Suite which is suited for a more intimate affair, there really is something for every couple at The Europa.
With bespoke wedding packages and a dedicated team of wedding planning experts, why not celebrate your love story with The Europa.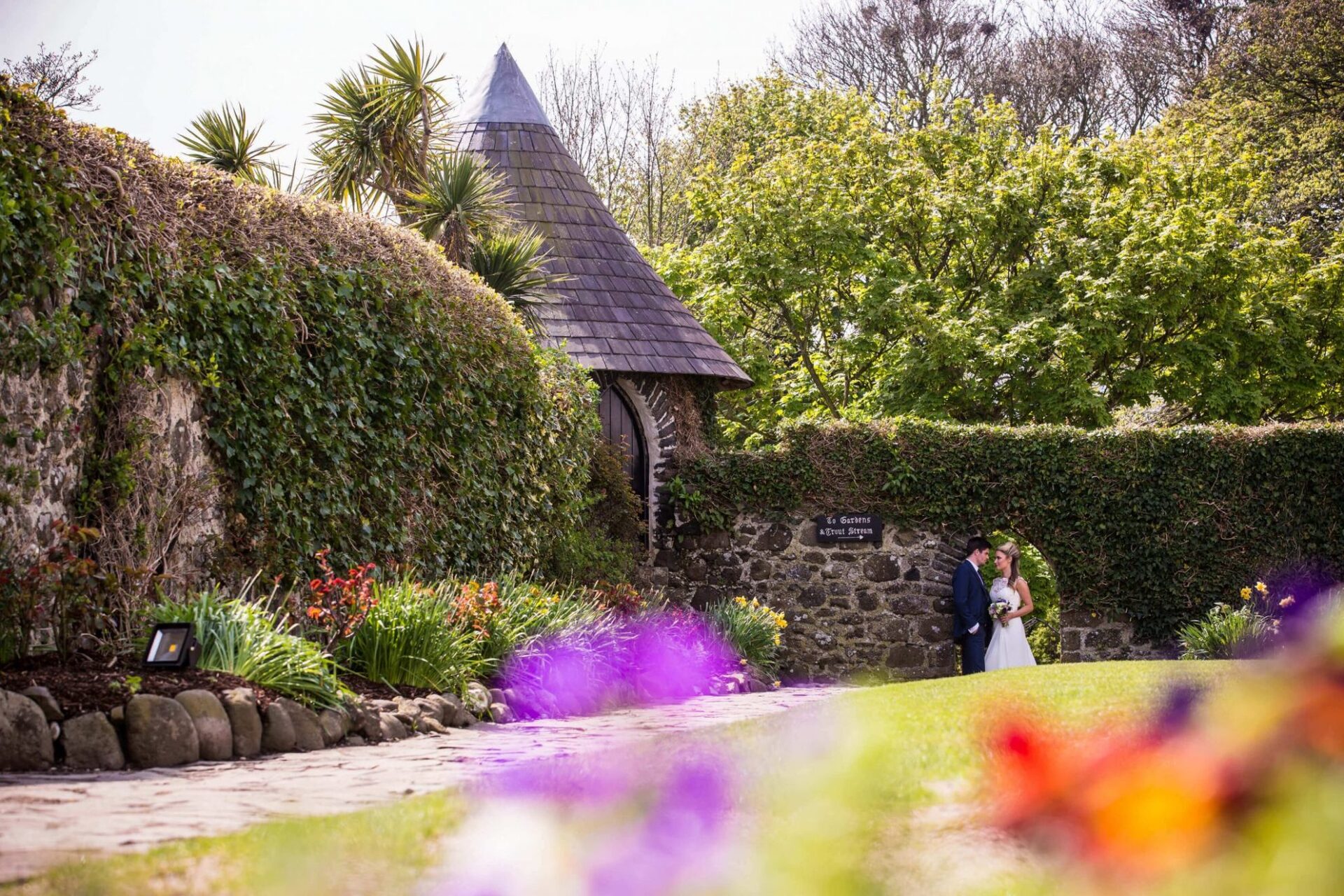 Perched at the tip of the famous Causeway Coastal Route lies Ballygally Castle, a magnificent 17th century castle that is brimming with character. With the dramatic backdrop consisting of the Irish Sea, rugged cliffs and mountains, it really is a magical scene.
The castle's towers and turrets, open fires, original beamed ceilings, elegant bedrooms, exquisite interiors and enchanting gardens adds to the romantic setting and combines to create an idyllic venue for a fairytale wedding.
With over 60 years experience in planning weddings, the dedicated team at Ballygally Castle will ensure the planning process is memorable and enjoyable!
RELATED TO: Coastal Venues With A View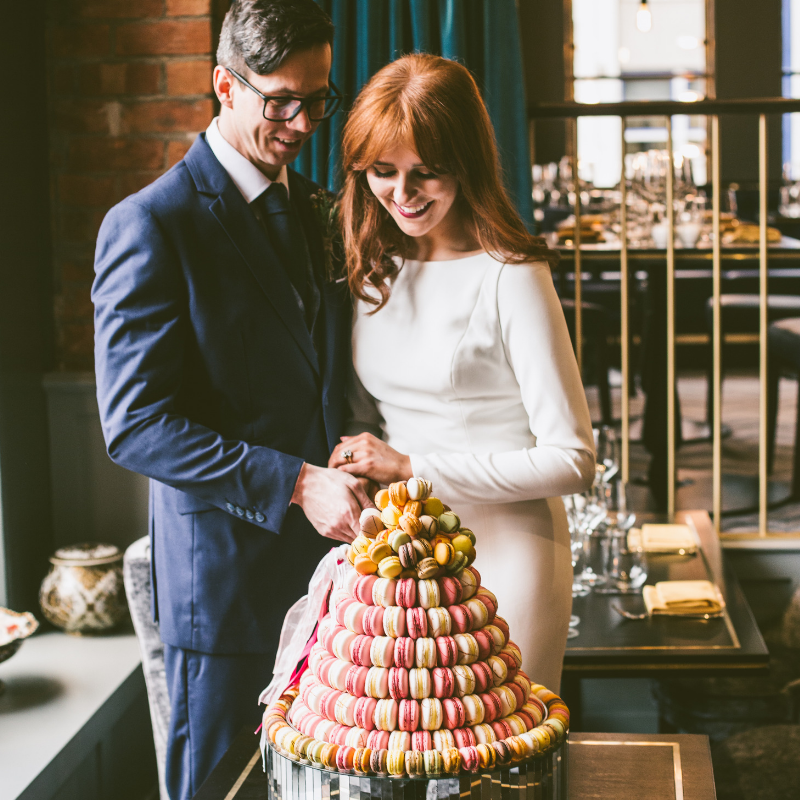 If you are searching for an intimate venue with a city chic aesthetic, then look no further than Parisien.
Located at the heart of Belfast, this venue offers a cosmopolitan location that is set across two floors and outdoor terrace, offering spectacular views of City Hall.
RELATED TO: 6 Chic City Wedding Venues in Ireland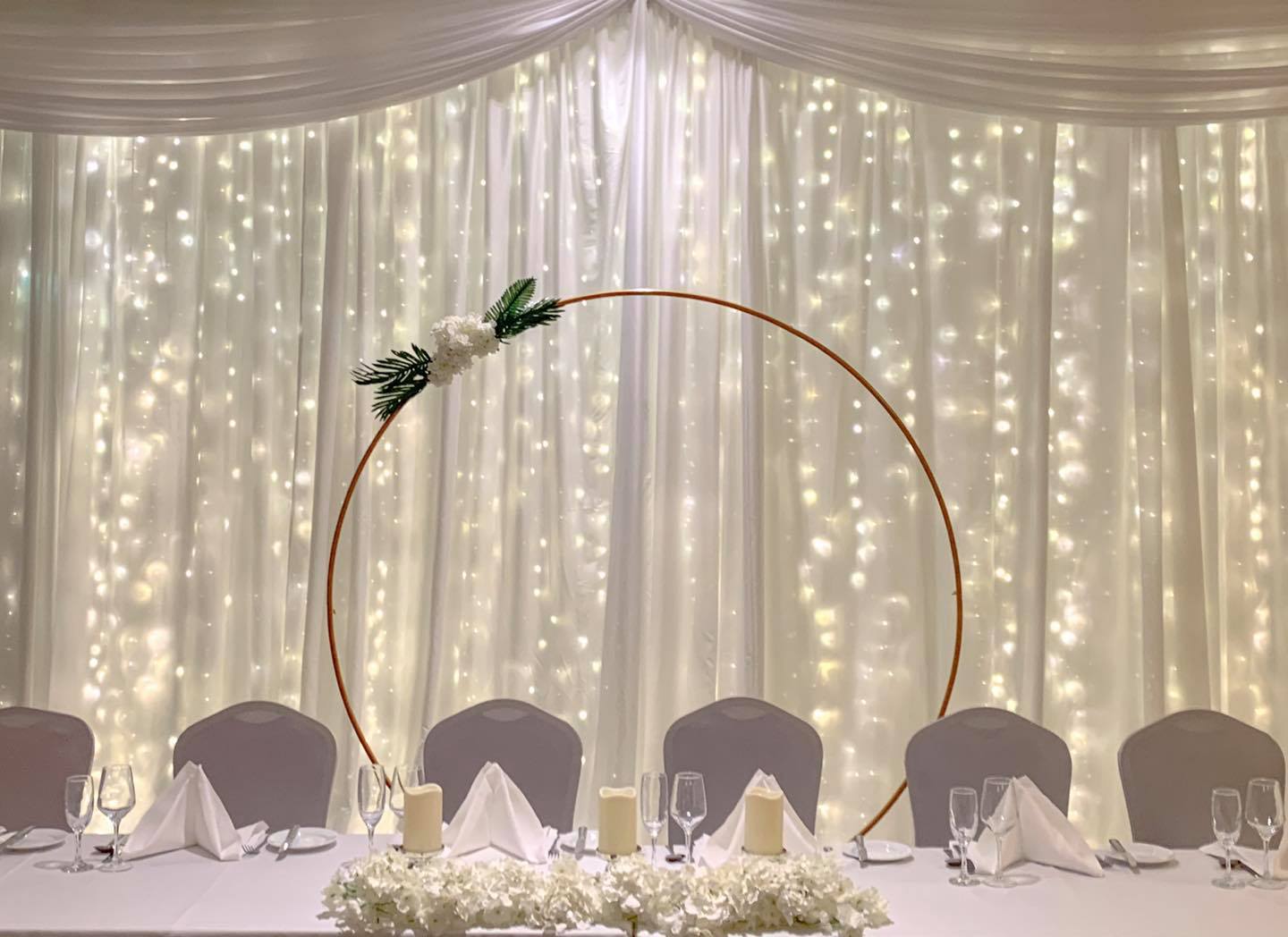 At the heart of the Causeway Coast and the Glens Of Antrim, Marine Hotel in Ballycastle caters for all types of celebrations, whether you prefer a more intimate gathering or a large lavish affair!
This venue boasts scenic views overlooking Fairhead, Rathlin Ireland and the Mull of Kintyre which offers the most enchanting of backdrops.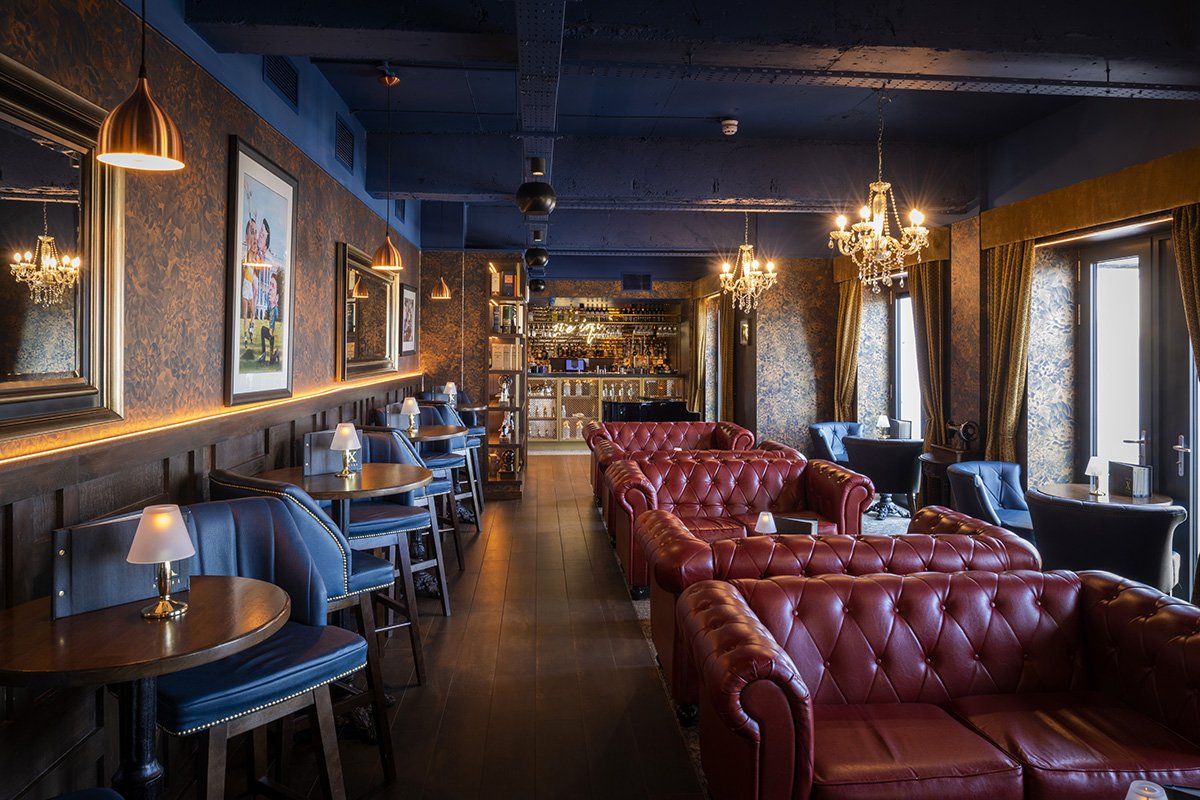 Tucked in the heart of Belfast is Ten Square Hotel, a venue that offers a cosmopolitan vibe and a contemporary aesthetic.
With their impeccable attention to detail and imaginative presentation, it is clear to see why Ten Square Hotel made our Top Wedding Venues in County Antrim list!
With an array of different wedding packages on offer, there is certainly something for every couple and budget!
RELATED TO: 11 Most Romantic Places For A Chic City Wedding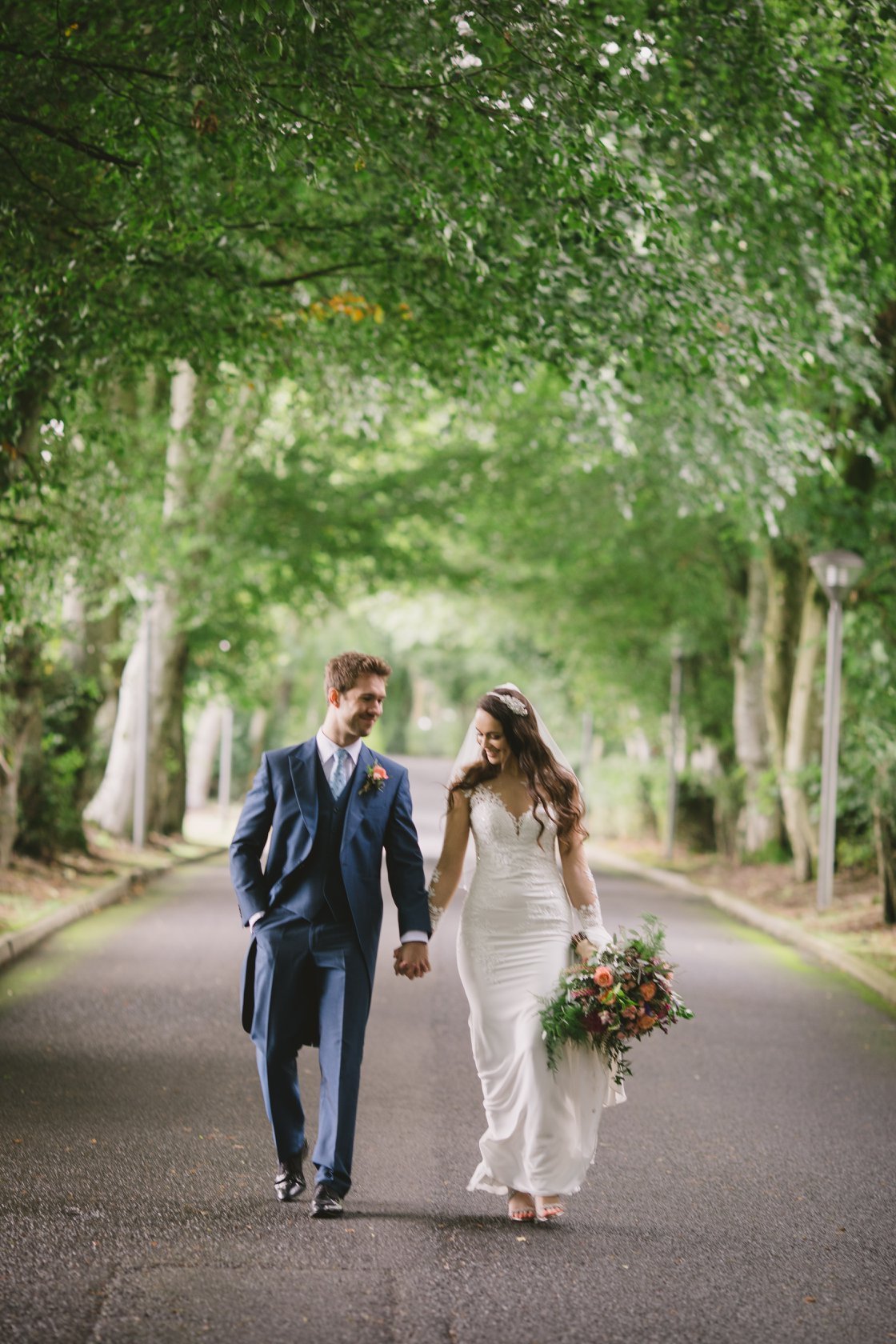 Tucked away on the outskirts of Ballymena, Rosspark Hotel ensures a stress-free wedding, from the initial enquires right through to your vows!
This venue has a 'one wedding per day' policy to guarantee both you and your guests have the full attention of the dedicated staff.
The recently built wedding pavilion is the perfect venue for weddings, civil ceremonies and blessings while the beautiful grounds are a stunning backdrop for your photographs.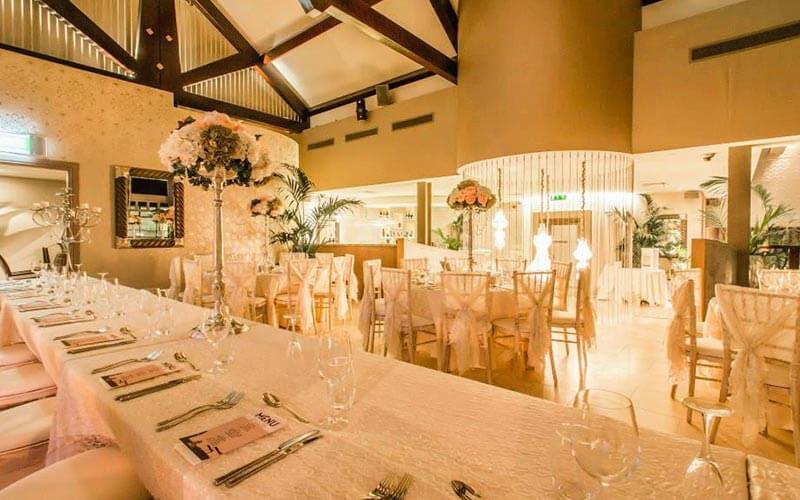 If you are searching for a boutique wedding venue with luxury decor, quality food and the highest standards of service then The Chelsea may be the one for you.
The wow-factor can be felt upon arrival from the scrumptious red carpets to jewelled chandeliers. With the flexibility of 3 wedding packages plus the services of an experienced Wedding Co-ordinator, The Chelsea can bring your wedding dreams to life!
RELATED TO: Which Wedding Venue You Should Choose Based On Your Star Sign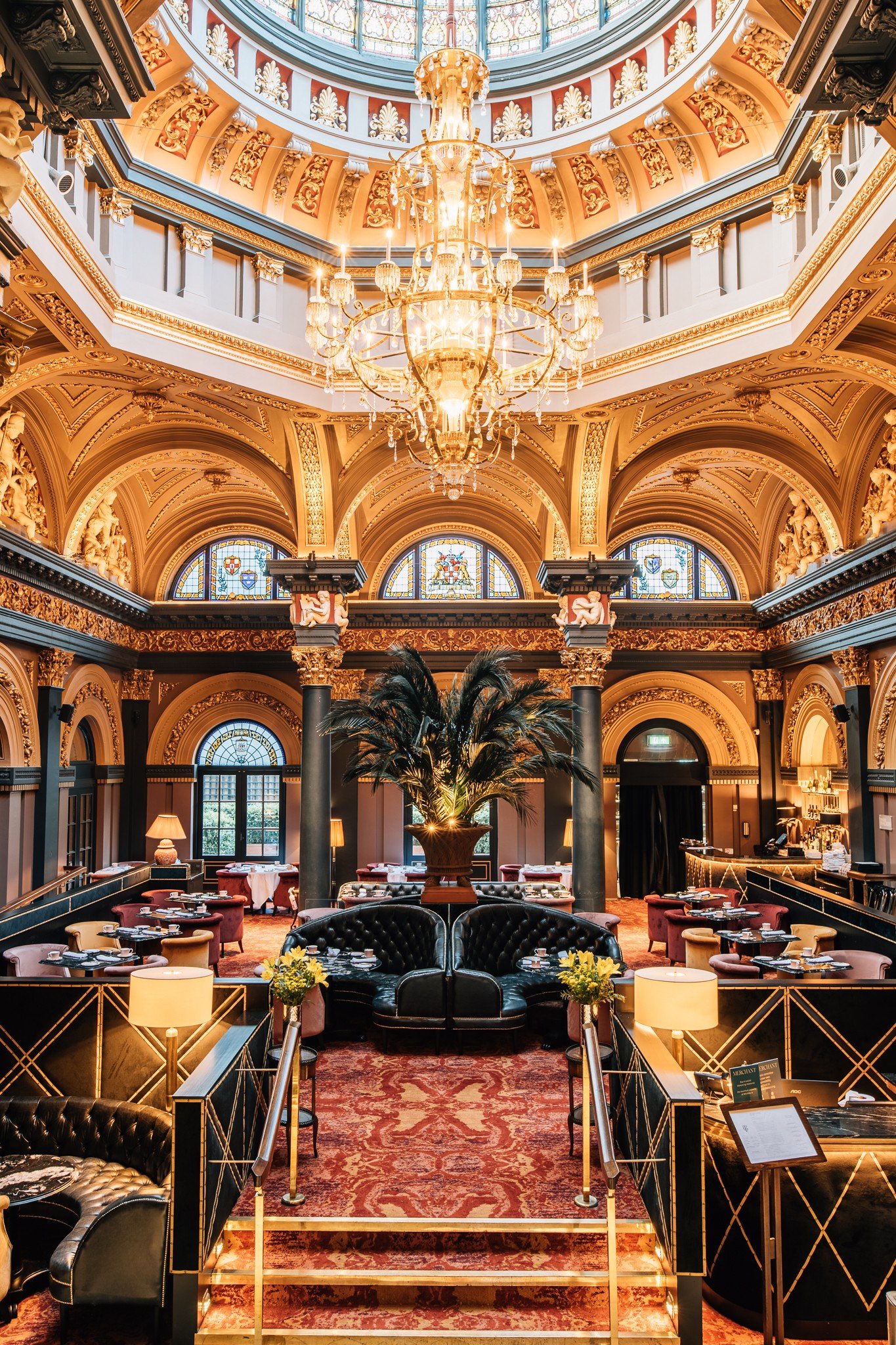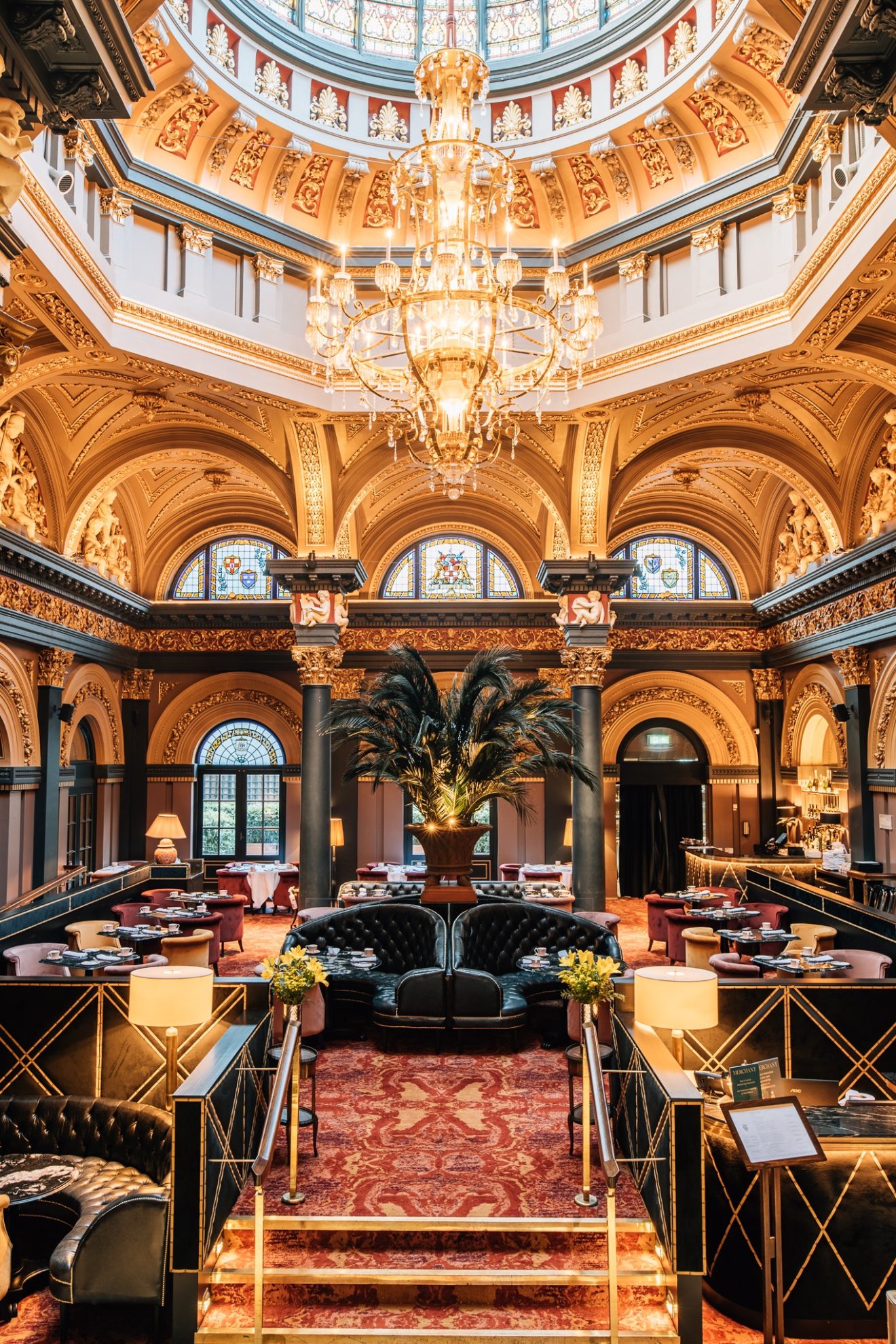 Located in the historic heart of Belfast's Cathedral Quarter, The Merchant Hotel combines the grandeur of a stately home with the convenience of a city centre location.
Whether it is an initmate celebration or a large affair, The Merchant Hotel has a package to suit every wedding.
Plus, The Merchant Hotel offers a wealth of facilities and services in-house which are complemented by a list of very carefully selected wedding partners – helping to bring your ideas to life.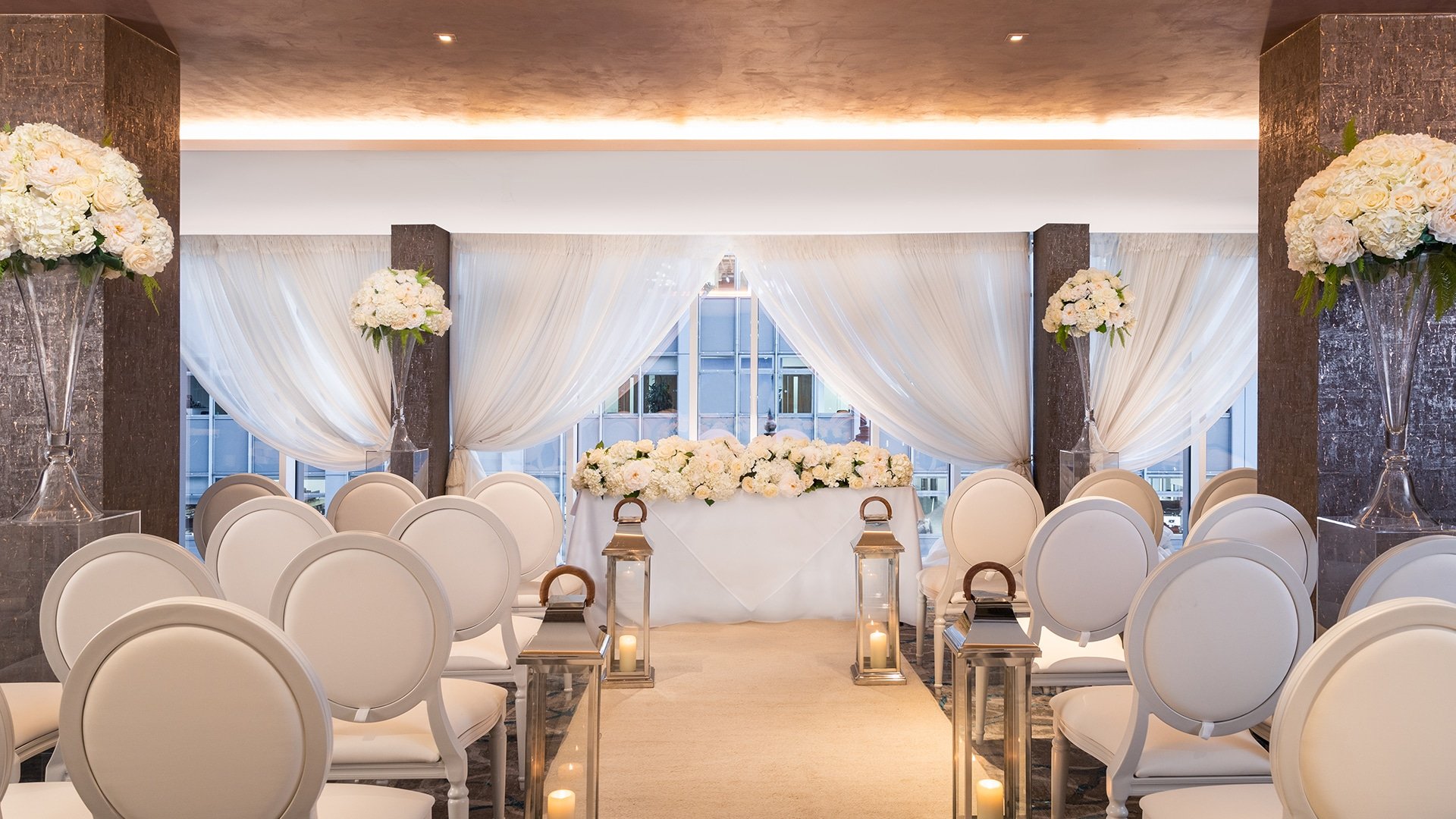 You can't get anywhere more central than Belfast's Grand Central Hotel – or more stunning. Located in the heart of the historic Linen Quarter, grandeur meets glamour in a spectacular venue immersed in the city's maritime and linen history. Choose from one of the private banqueting suites which hold from eight to 80 guests and bask in views of the city's skyline.
Hasting's Stormont Hotel standing opposite the grandeur of Parliament Buildings in the lush and leafy outskirts of Belfast offers you a superbly elegant and spacious venue for your wedding day. From a fairytale wedding in the magnificent Grand Ballroom to a romantic intimate reception in the Dunmisk Suite with its views over Stormont Castle and Craigantlet Hills, this venue is like no other. The venue's impressive choice of banqueting suites has something to suit everyone!
You and your guests can relax in the airy and expansive interiors of the hotel and revel in the finest hospitality in a classic location, safe in the knowledge that everything will be perfect. Whatever your wishes, you can rest assured that your reception will be catered for with elegance, style and the highest levels of service.
If you are still searching for wedding venues in County Antrim, make sure to take a check out the venues section in Ireland Wedding Journal's directory.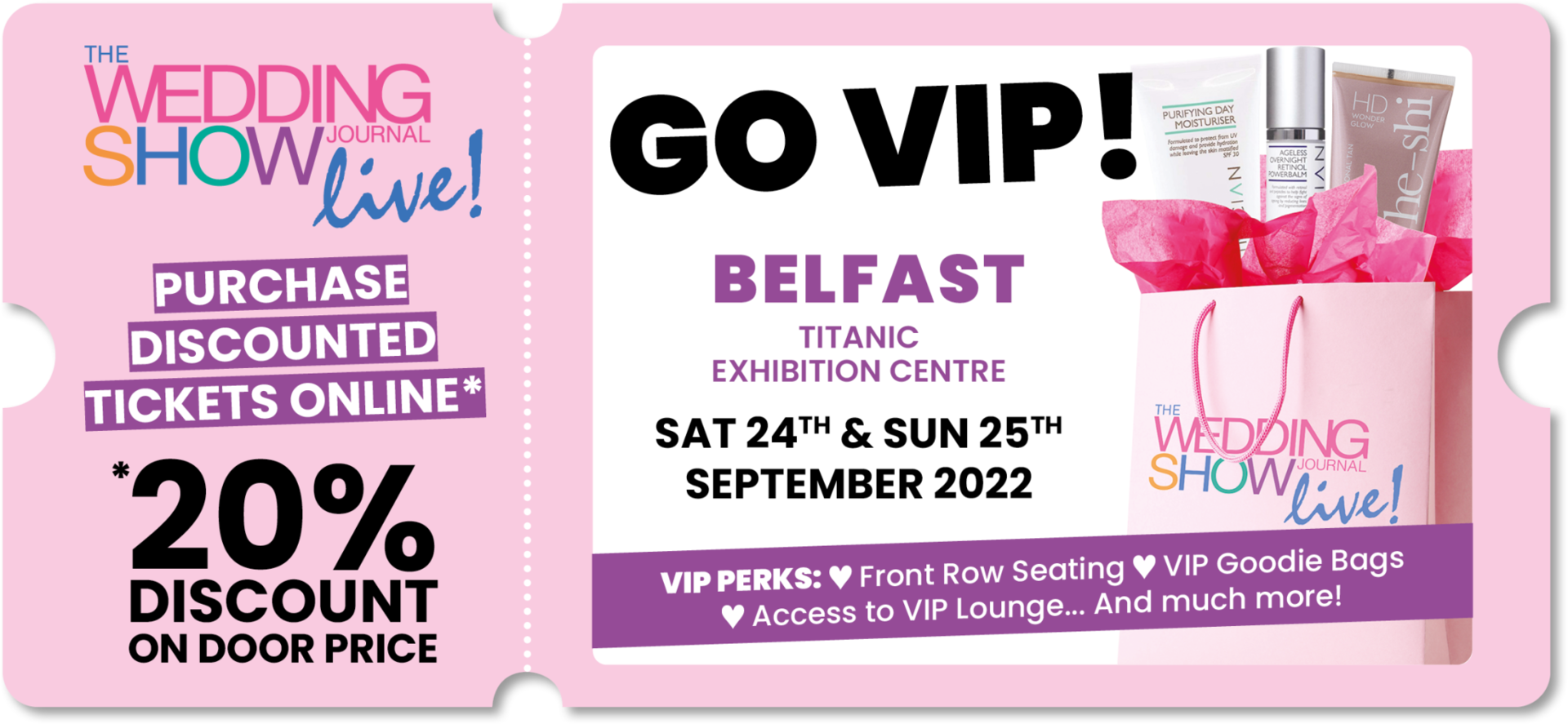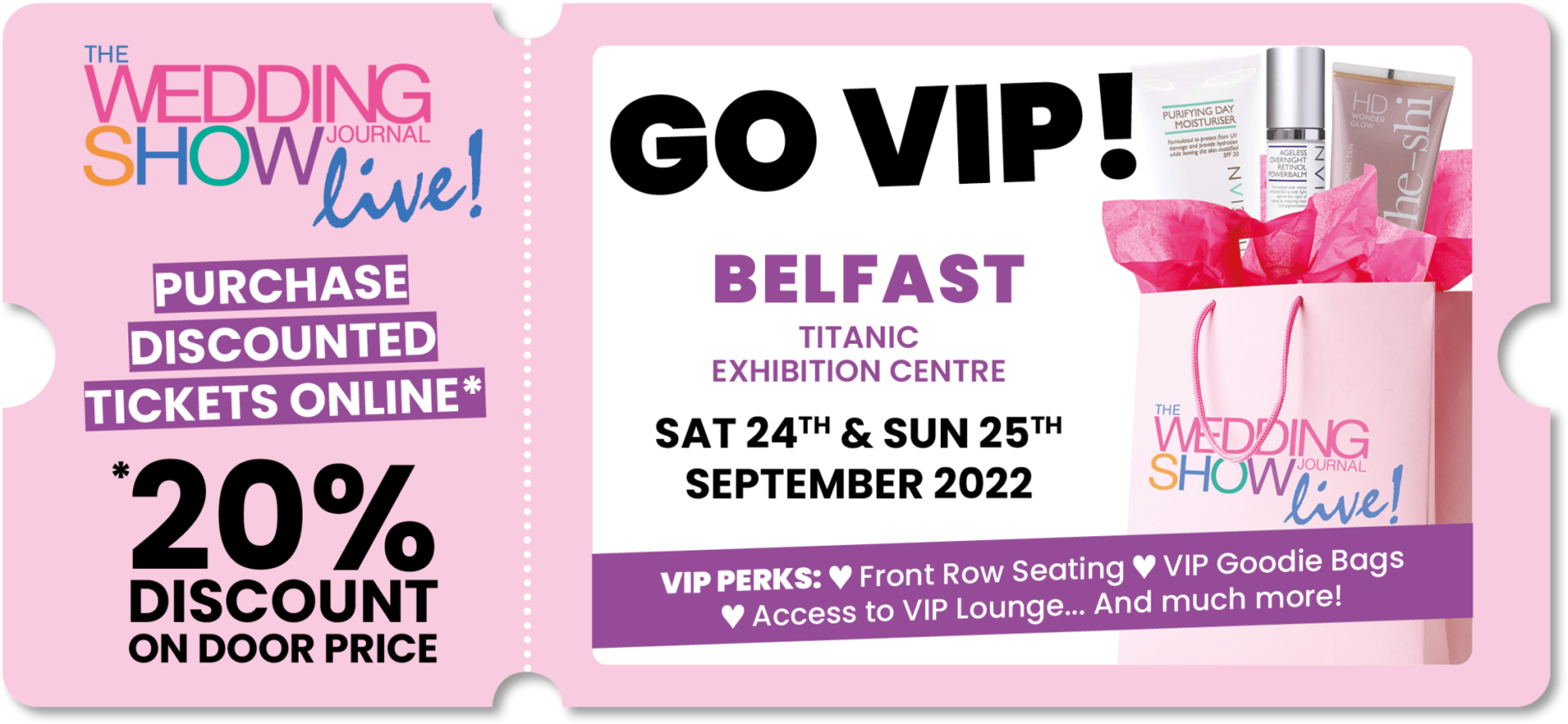 Sign up to our newsletter to get all the latest from The Wedding Journal! Join Here>>>>http://eepurl.com/ck9vLb