Bridal accessories are the perfect way to bring your whole look together.
Whether it is a pop of colour from the shoes or a dramatic veil that flows behind as you walk the aisle, these accessories are sure to complement your dress and make sure all the attention is on you! It is your day after all!
These Shoes Were Made For Walking (Up The Aisle!)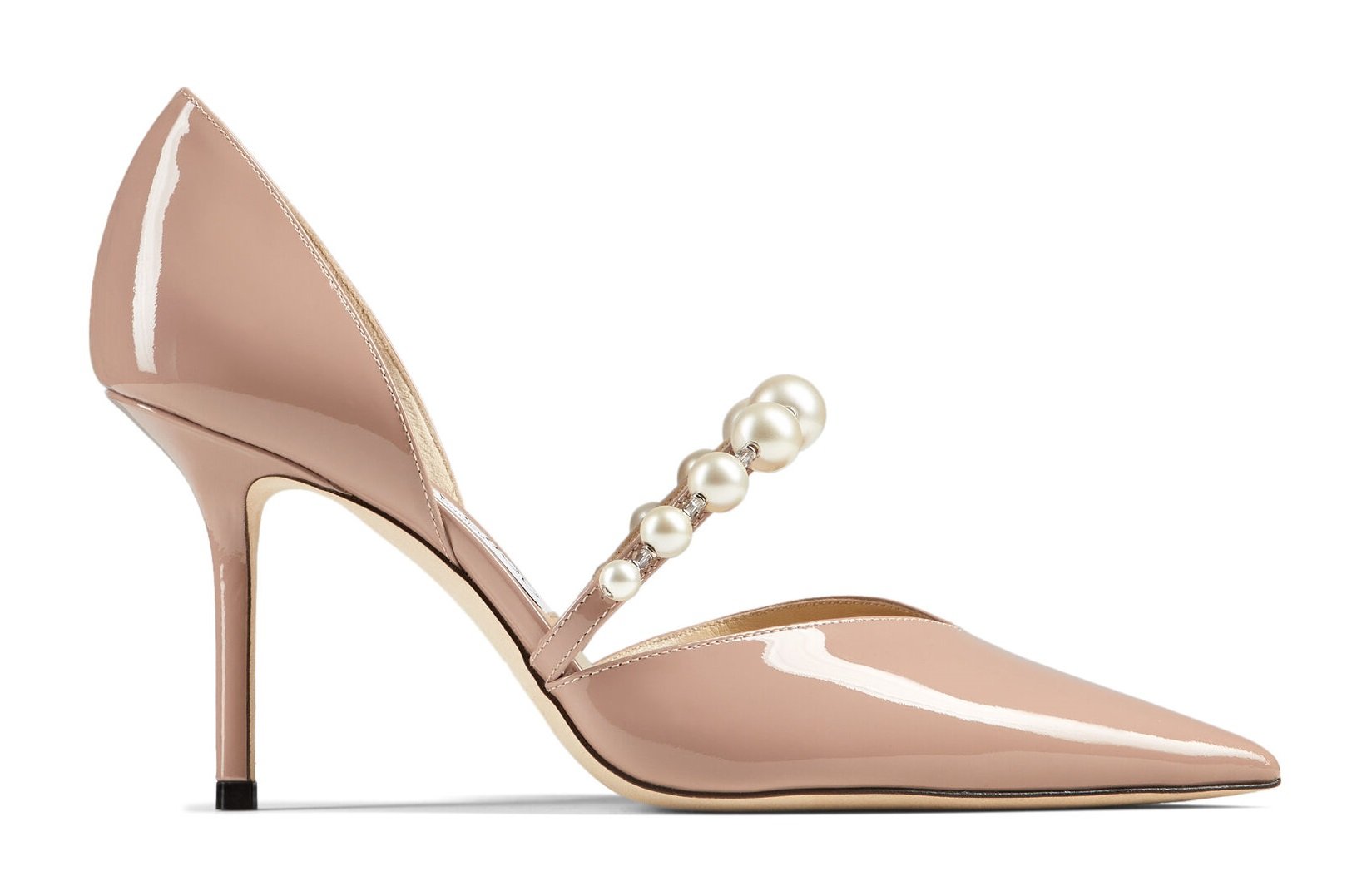 Behind every woman is a pair of Jimmy Choo heels! These beautiful pointed toe heels with pearl embellishment is the perfect finishing touch to your big day! The pop of colour peeking out from under your wedding dress is sure to catch the attention of your guests as you strut down the aisle.
A Beautifully Entangled Hair Vine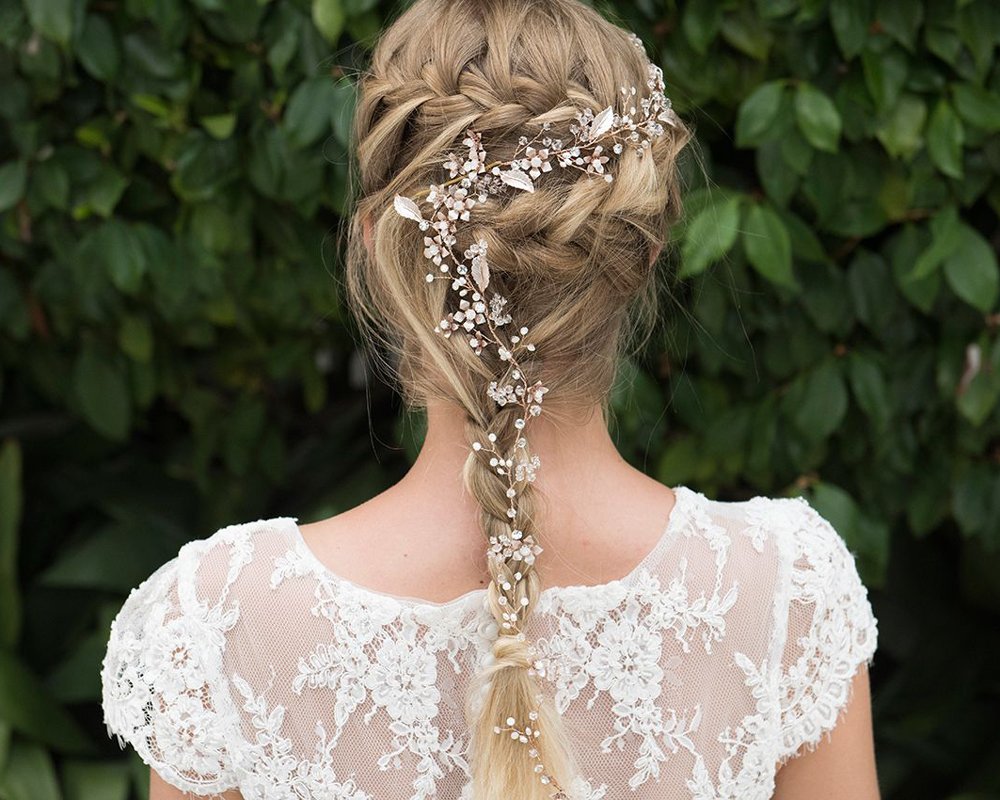 A hair vine is a lovely way to add some dazzle to your hairstyle. Cinnamon Rose by Lie Amour Wedding Designs is a beautifully delicate vine that can be interwoven in so many ways. Entwine it in a plait for a soft feminine look or across the forehead to achieve a boho aesthetic.
RELATED TO: 11 Bridal Accessories To Take Your Wedding Wardrobe To The Next Level
As Neat As A (Hair) Pin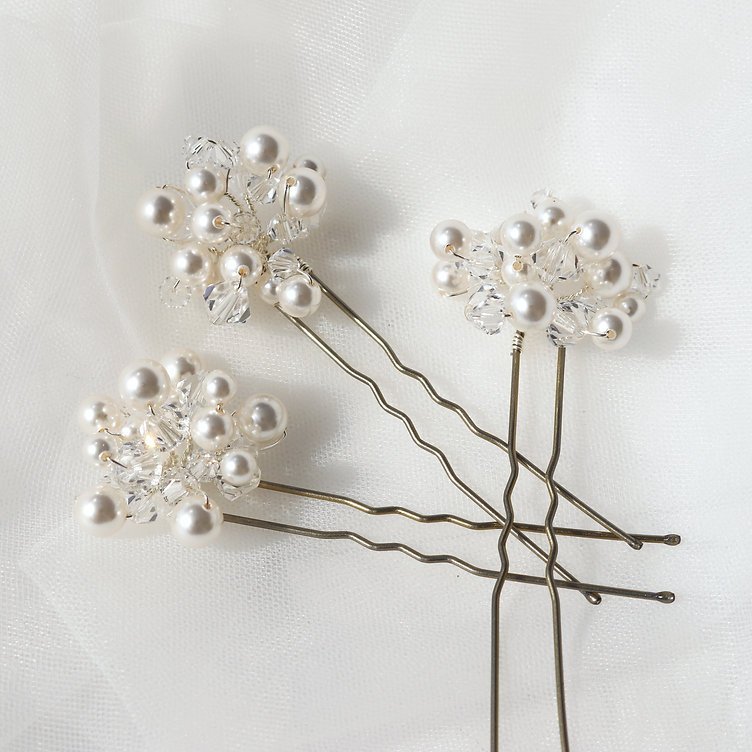 If you prefer your hair accessories to be a little more subtle, then some delicate hair pins may be the way to go! These pretty pearl and crystal hairpins will add some sparkle to your do and can complement any hairstyle and colour.
A Timeless Pair Of Earrings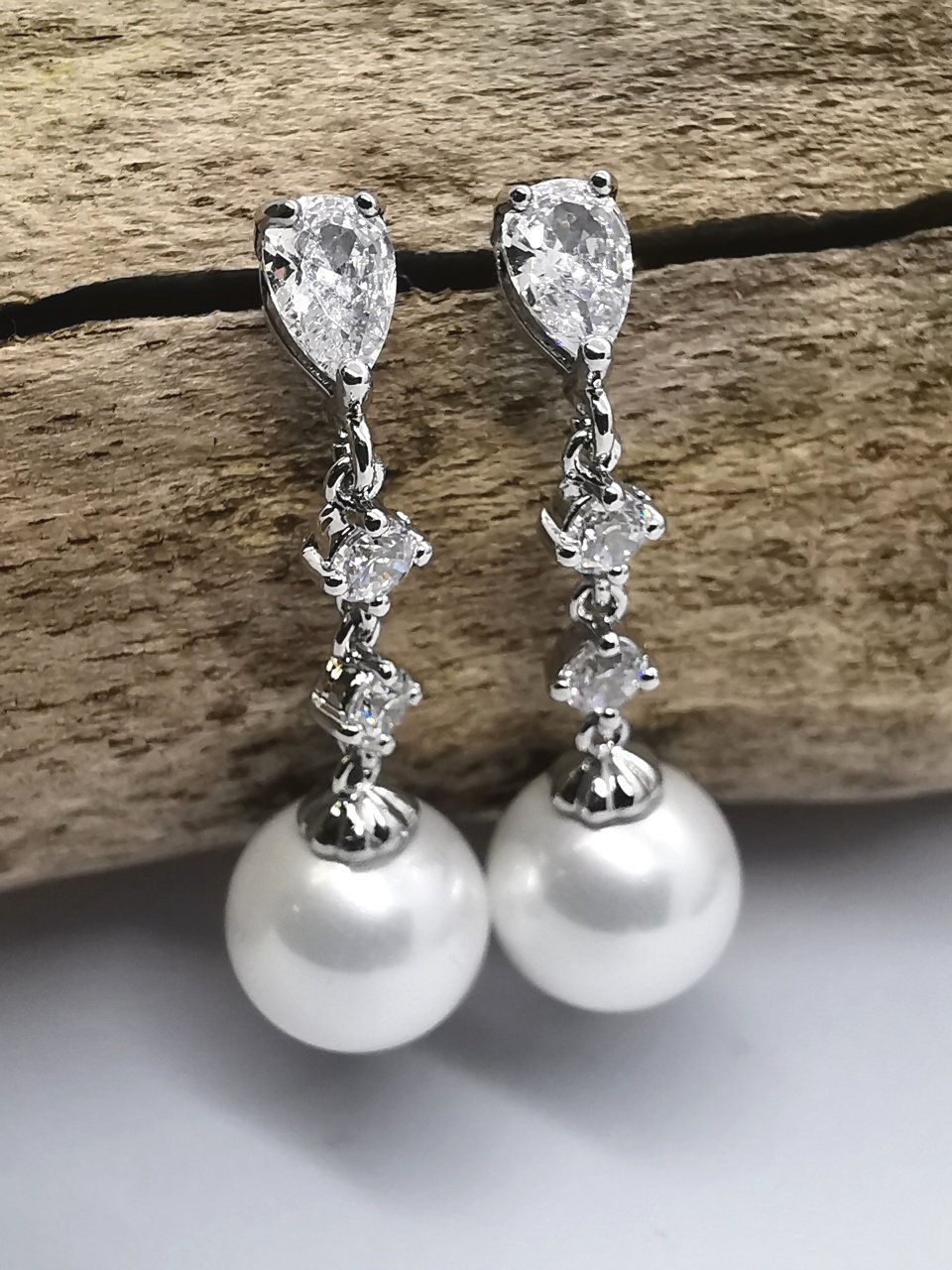 With so many different types of jewellery to choose from, there is a style to suit any personality and budget. These stunning drop earrings from Soon 2B Mrs is the perfect bridal accessory to finish off your look. The pearl and diamante delicately drops to create a soft and romantic look. How exquisite!
RELATED TO: 13 Lucky Pieces of Jewellery To Set Off Your Wedding Dress
A Classic Necklace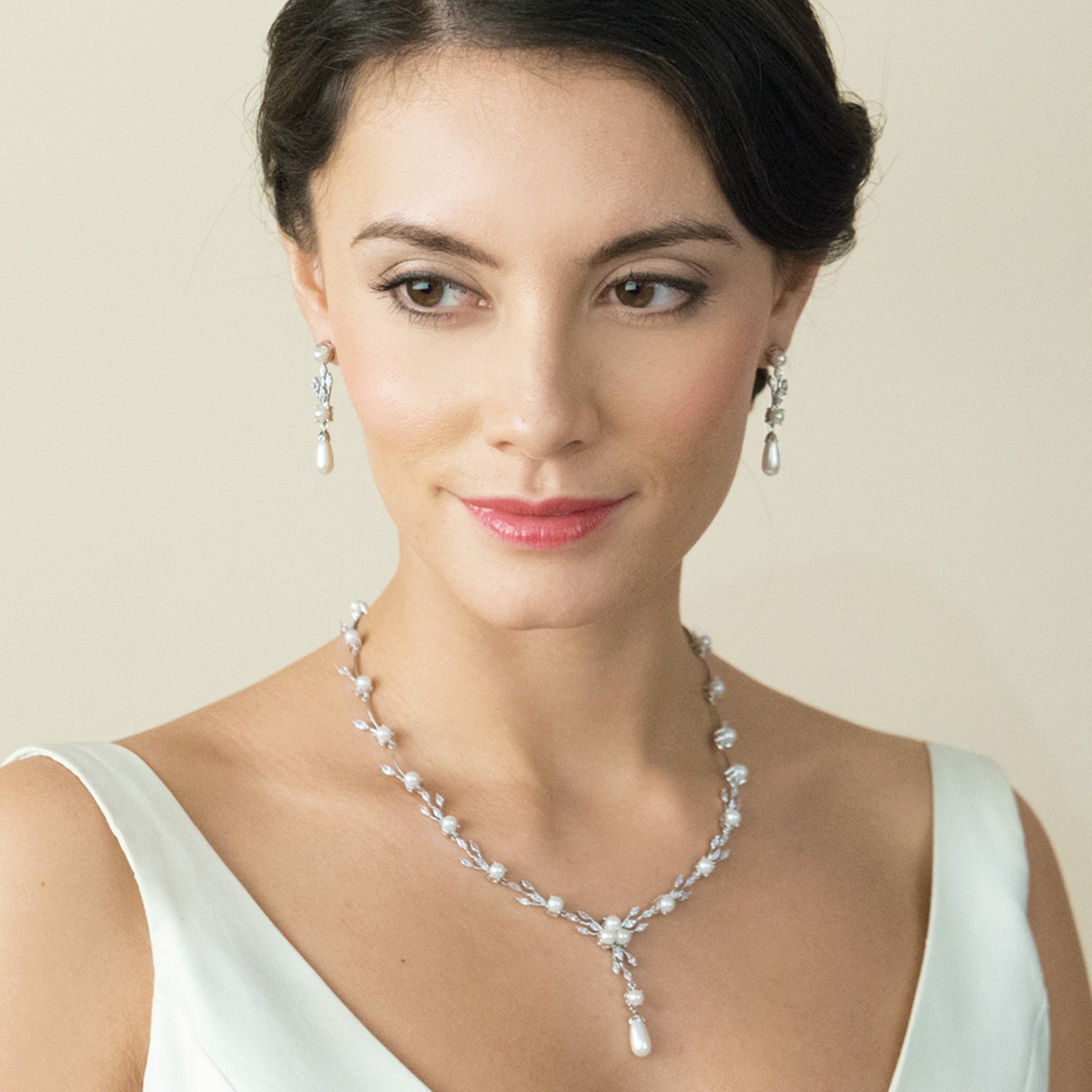 If a statement necklace is more your thing then this Belgravia necklace may catch your eye. This elegant piece of jewellery contains marquise cut stones and ivory man-made pearls set in a classic vintage style design. A timeless piece that is sure to evoke memories of your wedding day in years to come.
A Cascading Veil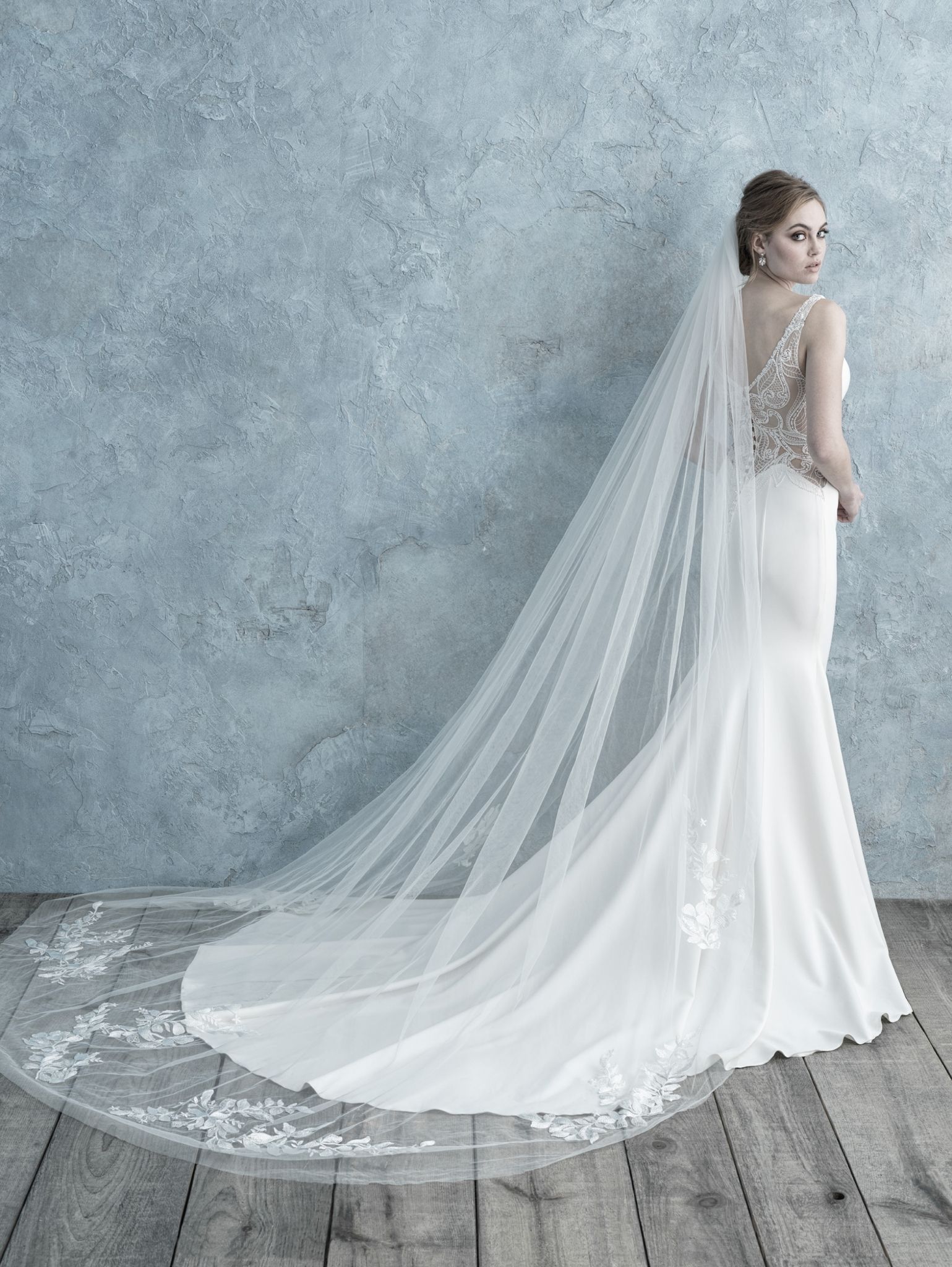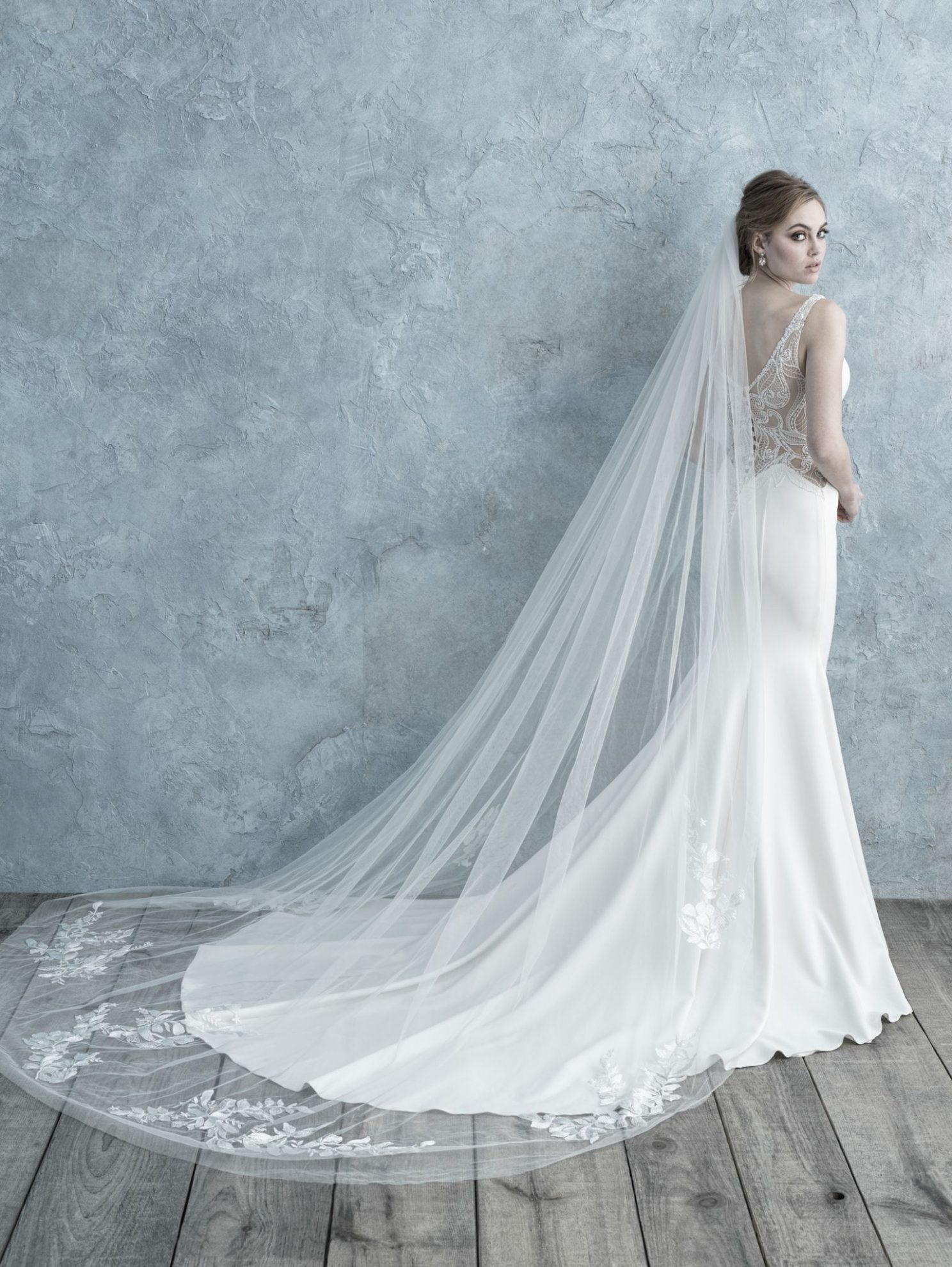 From cathedral to elbow length, there is a veil out there for everyone! While your wedding dress will be the main event, a veil has the ability to pull your whole ensemble together. This elegant veil is available in two lengths – Cathedral and Fingertip – and cascades down beautifully where delicate lace appliques adorn the hem.
RELATED TO: Which Is The Best Veil For Your Wedding Dress?
Make A Statement With A Cape
If you are searching for an accessory that will add some showstopping drama to your attire, then look no further than the bridal cape. Much like the veil, a cape comes in a variety of lengths and style. From graceful lace to dazzling embellishments, a cape is also a great way to inject your personality into the day. This Full Moon cape by Pronovias will ensure that all eyes remain on you!
RELATED TO: 10 Beautiful Bridal Cover-Ups For Winter Weddings

Sign up to our newsletter to get all the latest from The Wedding Journal! Join Here>>>>http://eepurl.com/ck9vLb