The wedding flowers that you choose for your big day can tell their own story.
Flowers are a great way of adding a personal touch to your day and can help you reminisce on a happy time. On top of this, blooms can also tell their own story! Keep reading to discover the traditional wedding flowers and uncover their hidden meanings.
9 traditional wedding flowers and their hidden meanings
Roses: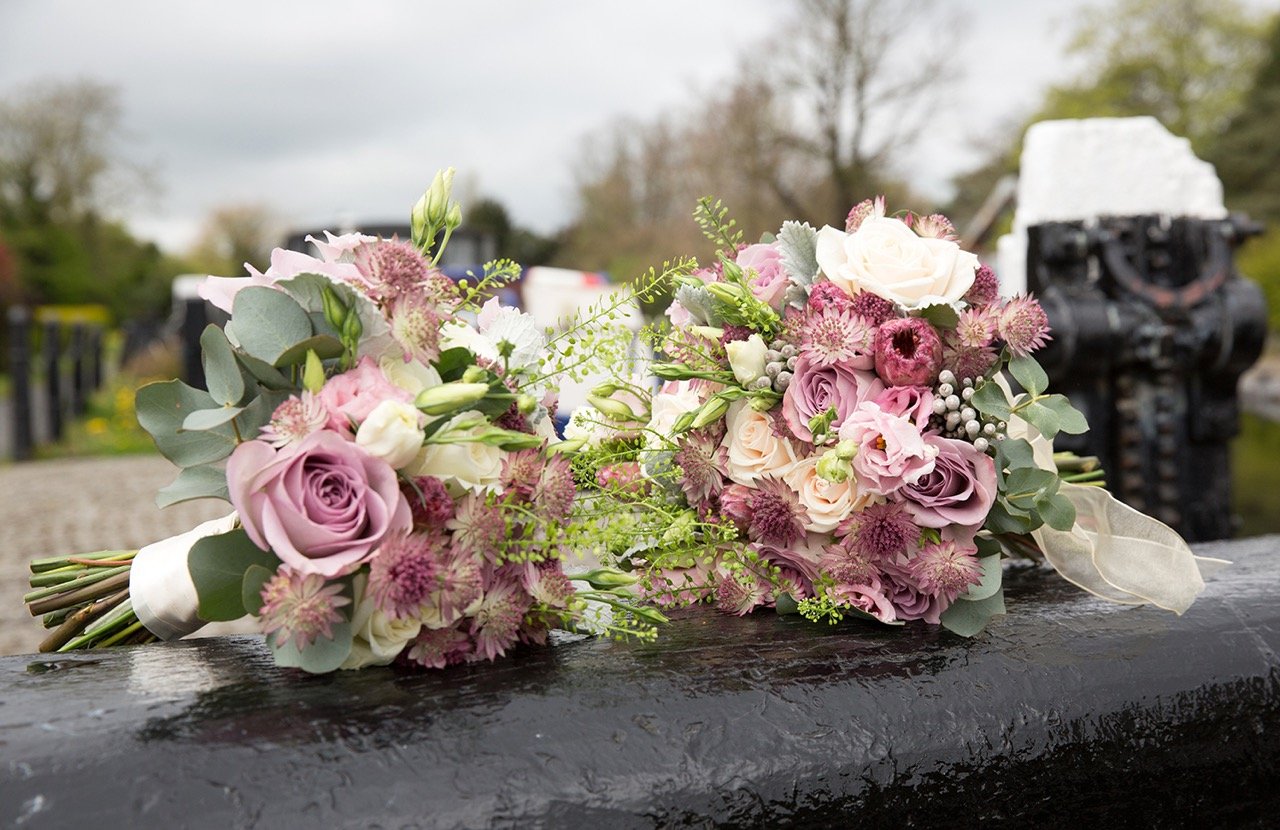 There is no doubt that one of the most popular bridal flowers is the rose. Beautifully traditional, this type of flower has an array of different meanings depending on the colour. A red rose symbolises passionate love, yellow has connotations of joy, white connotes purity whilst pink signifies admiration.
RELATED TO: 15 Questions You Need To Ask Your Florist Before The Big Day
Peony: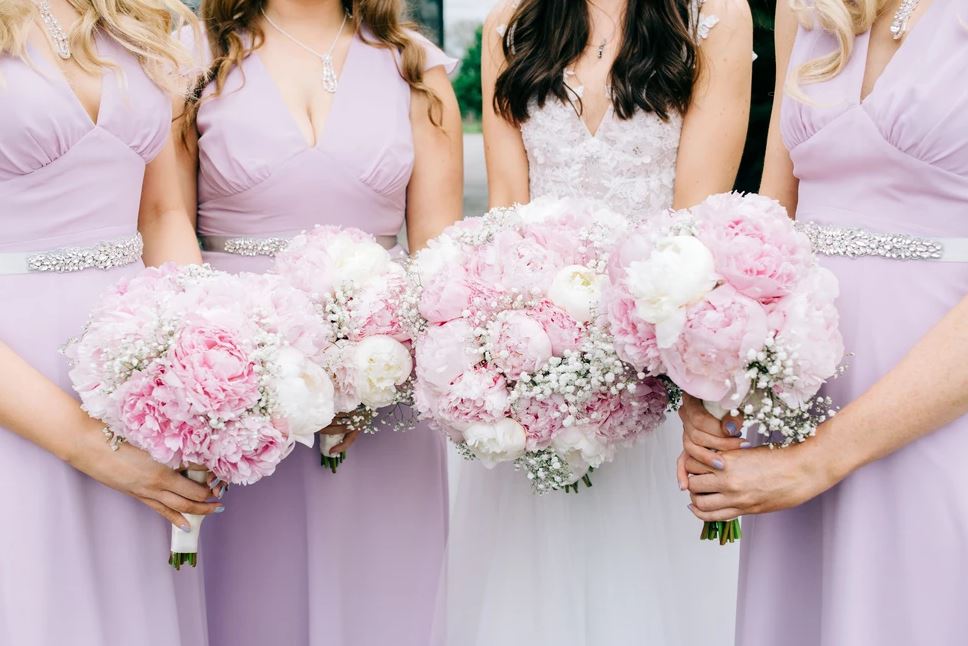 These fragrant blooms are said to represent a long and happy marriage so it is no surprise it is a bridal favourite. The fluffy petals and bright colours are sure to make a statement in the bouquet.
Tulips: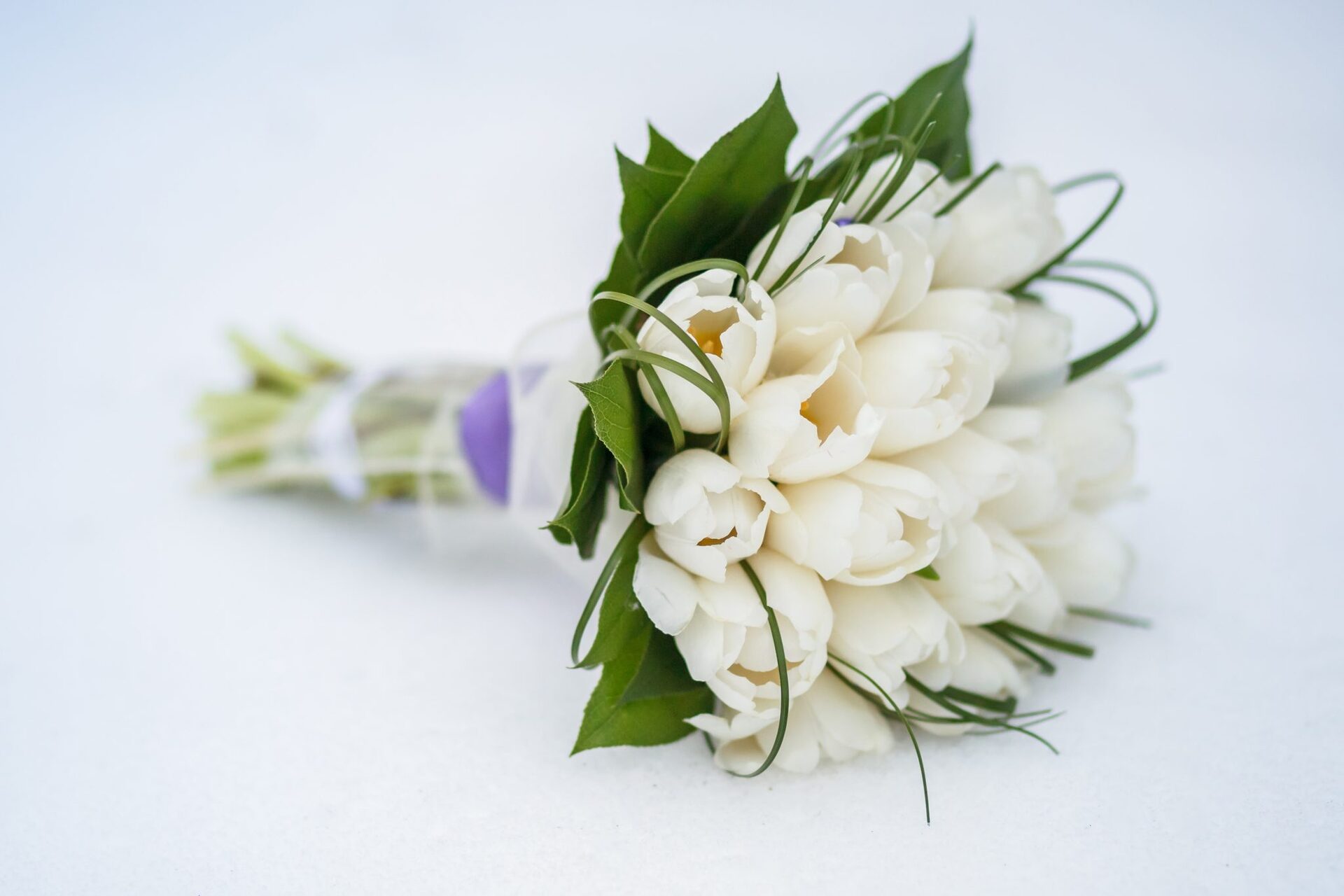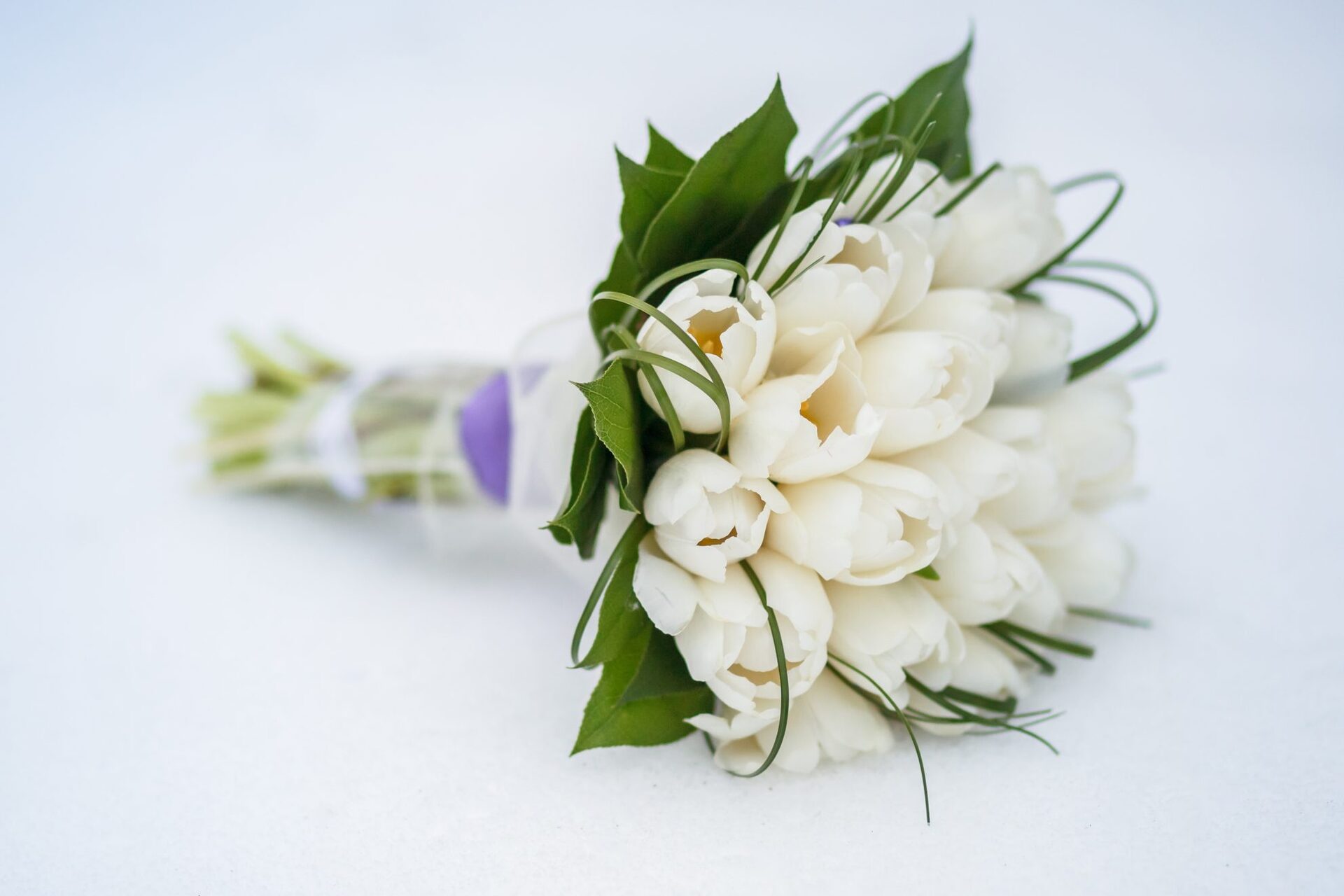 A spring wedding calls for a tulip bouquet! Much like the rose, these blooms have different meanings depending on the colour of the petals. Red tulips are a declaration of love, white symbolises worthiness in a marriage while yellow signifies sunshine and joy. Yet, with these differences in meaning, there is one core value that runs throughout all the different hues – everlasting love.
RELATED TO: 8 Fresh Flower Bouquet Trends We're Loving Right Now
Hydrangeas: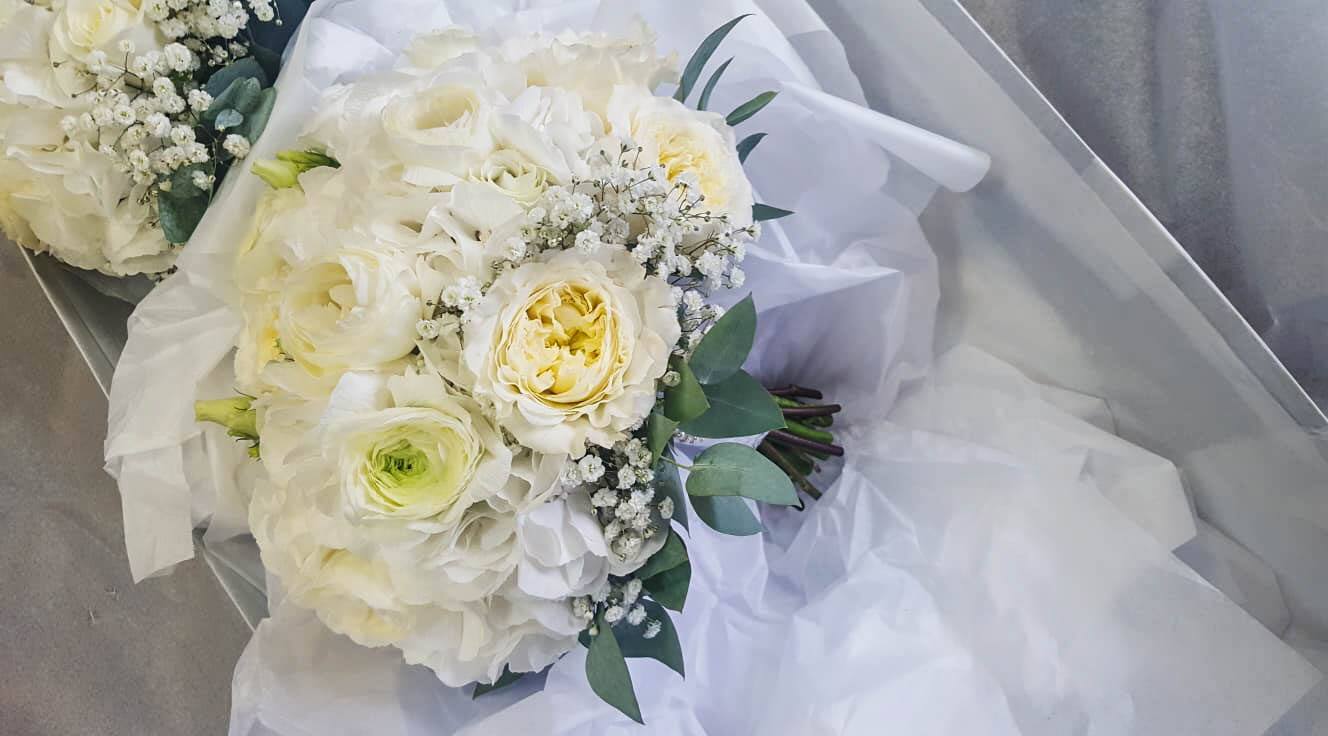 If you love a full-bodied flower with an abundance of petals then the hydrangeas may by the bridal flower for you. Plus, it is marriage-ready and it signifies a compassionate bond and heartfelt emotion. Top tip, you can even use this flower in your bouquet as your something blue.
Ranunculus: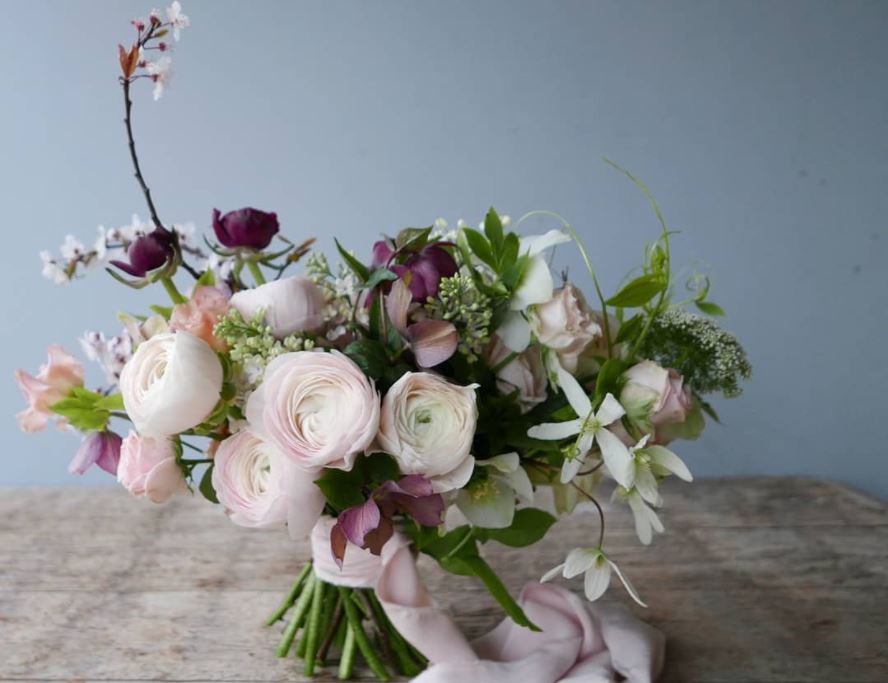 Searching for a bloom that symbolises charm and attractiveness? Look no further than the Ranunculus. Known for its pretty ombre spirals and paper thin petals, these full-bodied and round flowers add an air of delicacy which makes them the perfect bridal bloom.
RELATED TO: Nine floral arches that will wow your wedding guests
Orchid: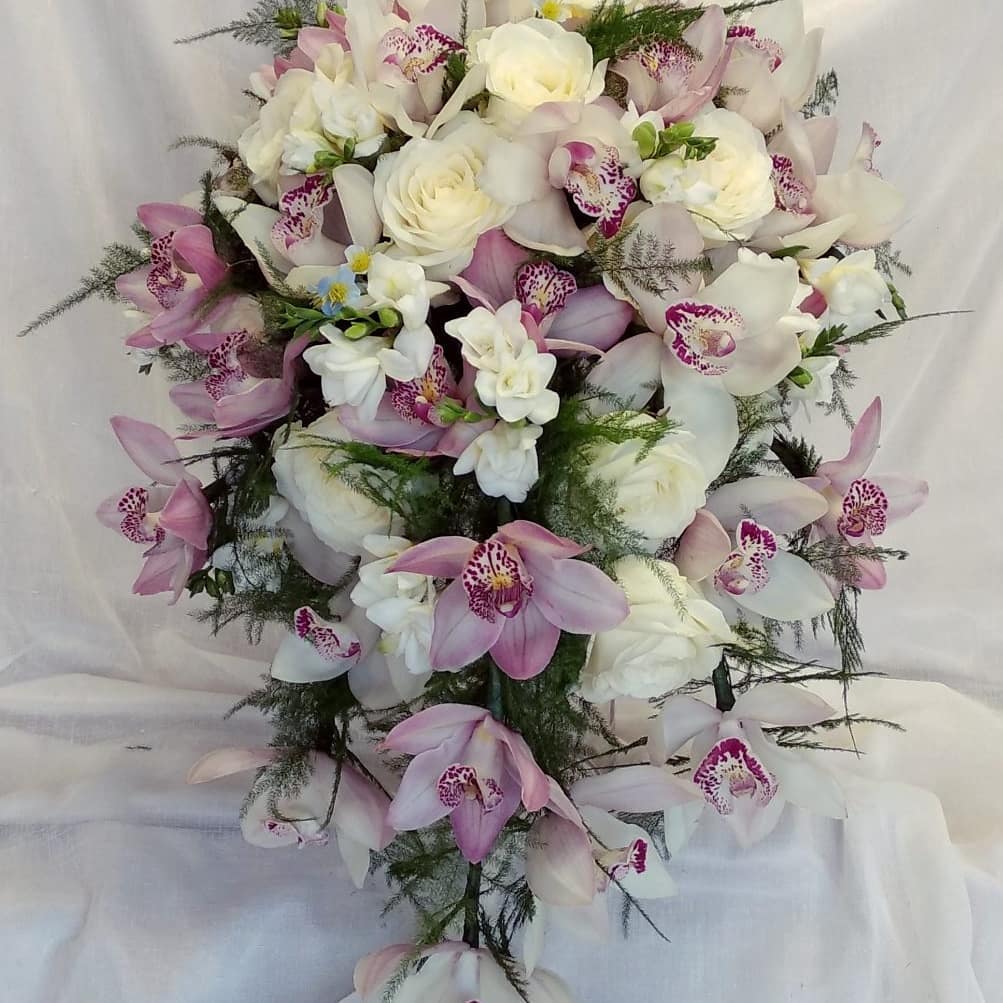 There is something so beautiful and timeless about a bouquet of orchids. With a meaning of refinement and love, any bride that carries this bouquet up the aisle is sure to radiate beauty and passion
Baby's Breath: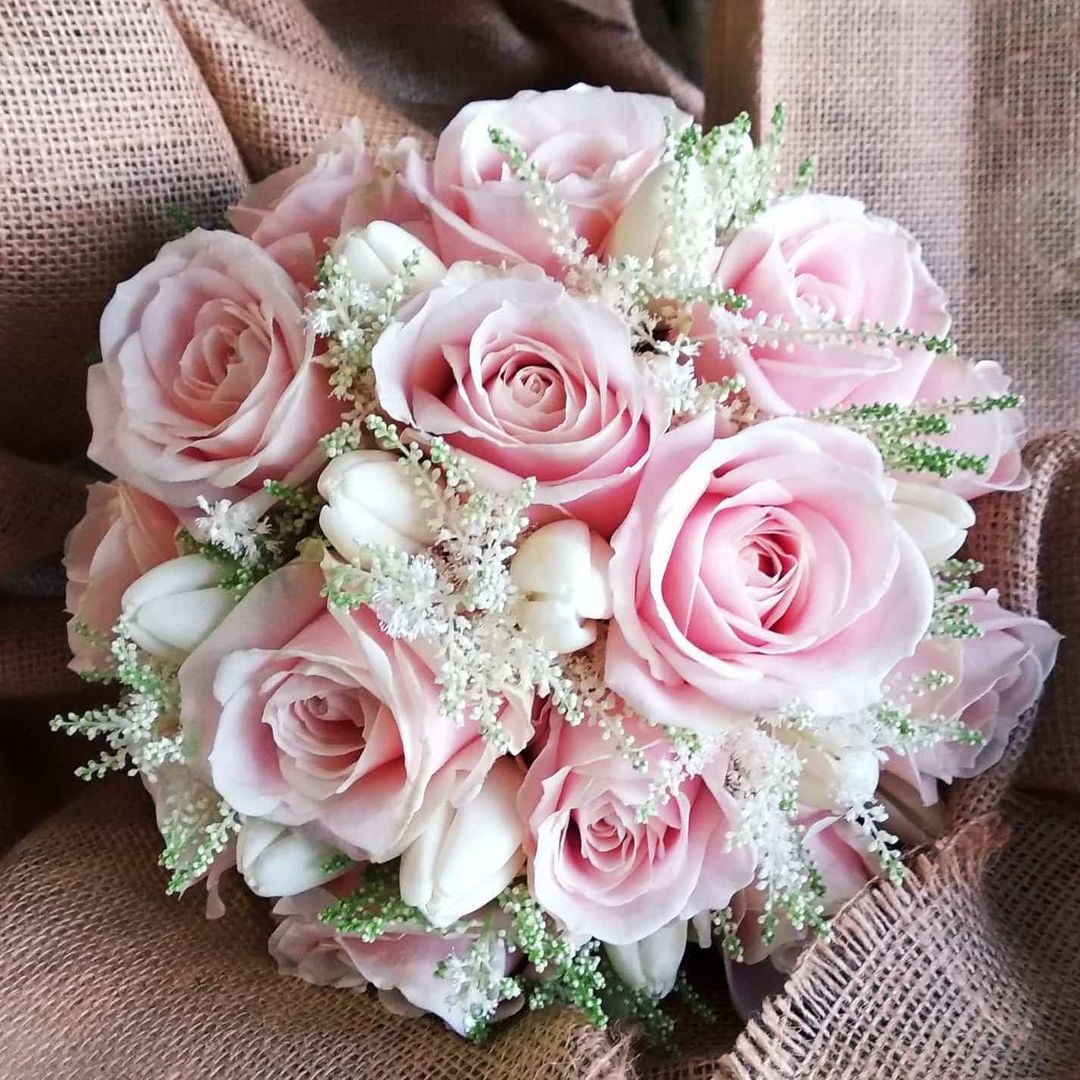 Beautifully delicate, these small white buds are tucked in many bridal bouquets that adorn our Pinterest boards. Symbolising innocence and purity of heart, this flower can be the star of any bouquet or used as an accent. They also look beautiful when incorporated into the bride's hairstyle.
Calla Lily: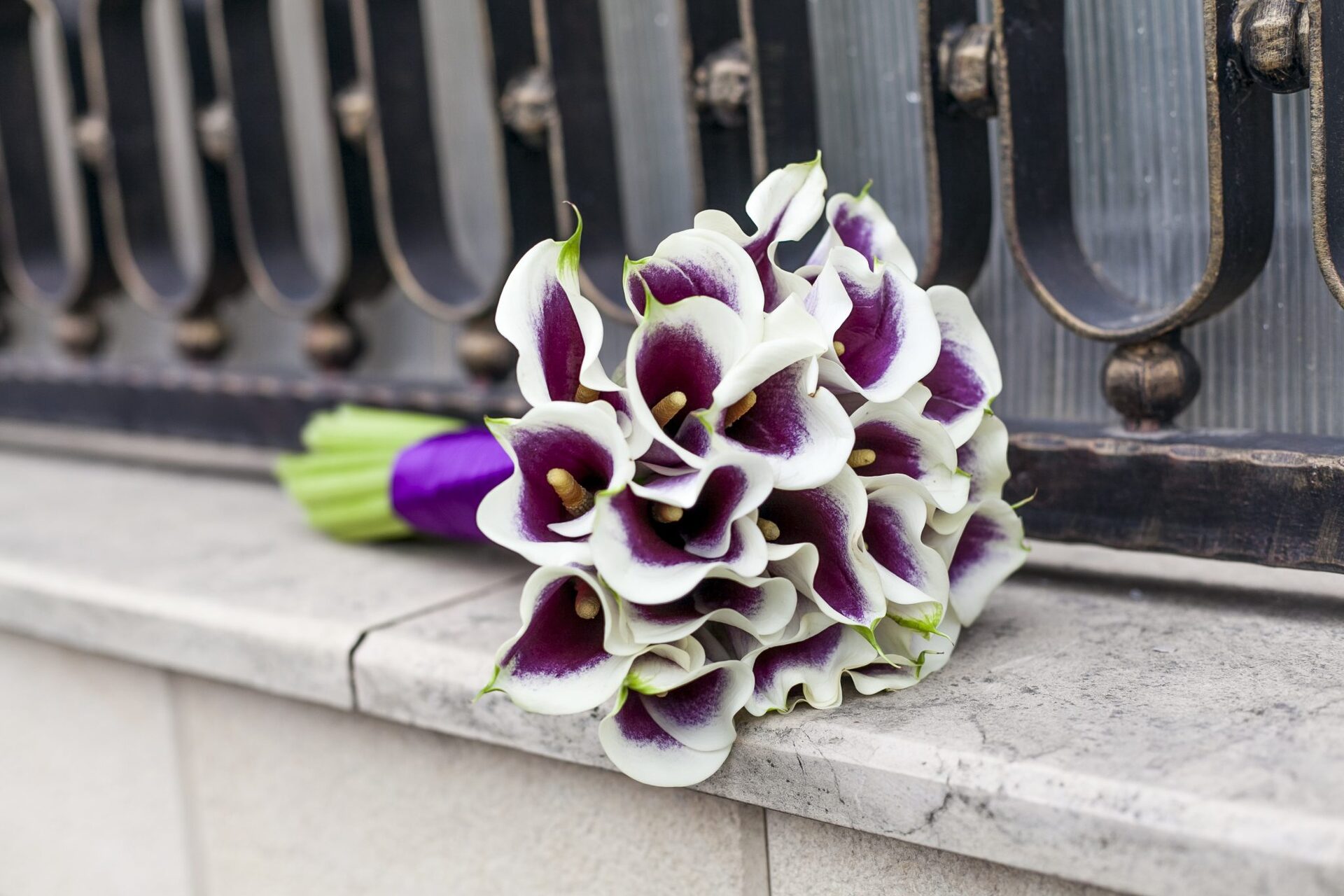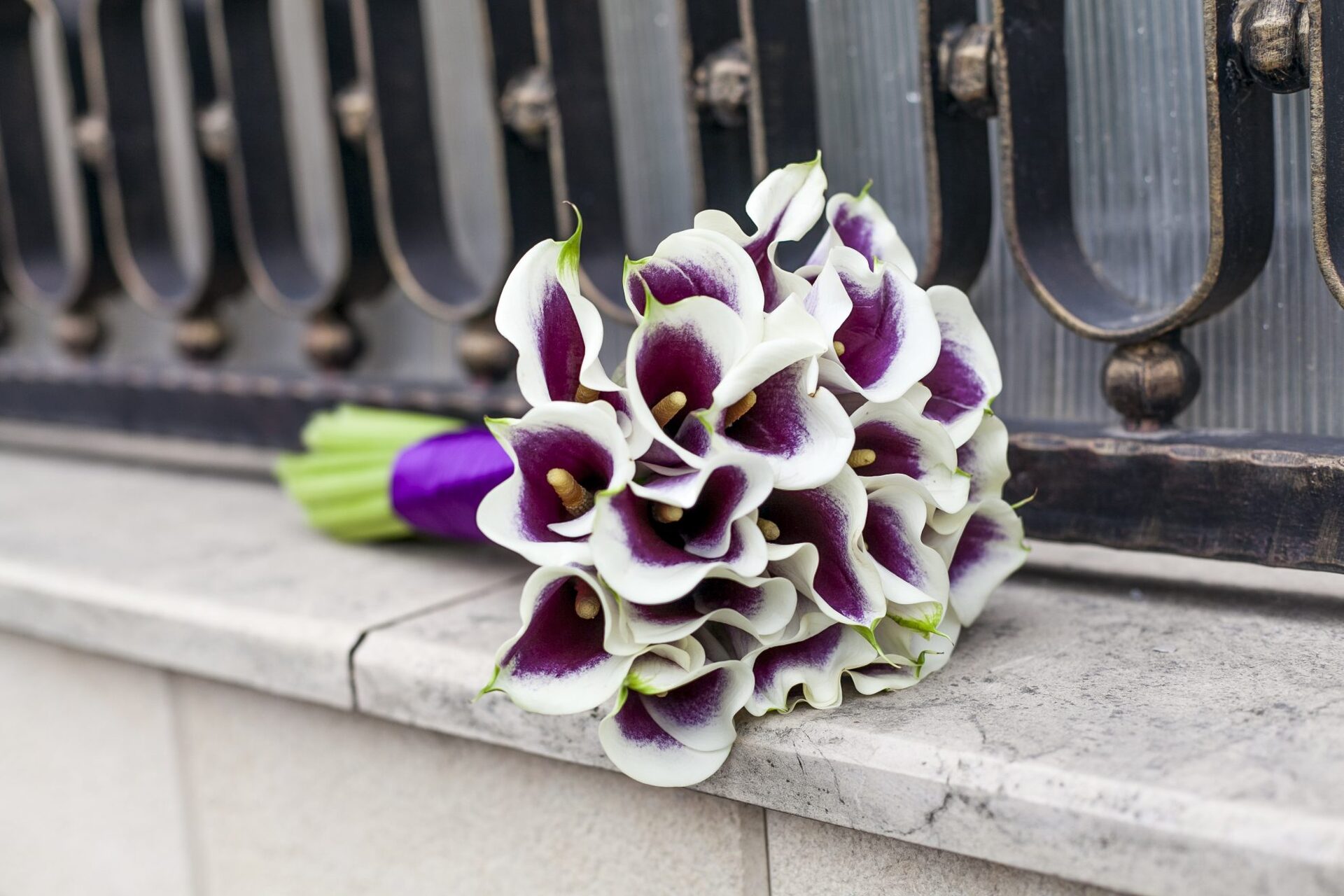 When people think of a wedding flower, this bloom often pops to mind. The trumpet style and elegant air complements the bloom's regal meaning.
RELATED TO: 12 Hot Summer Looks For Your Wedding Bouquet
Eucalyptus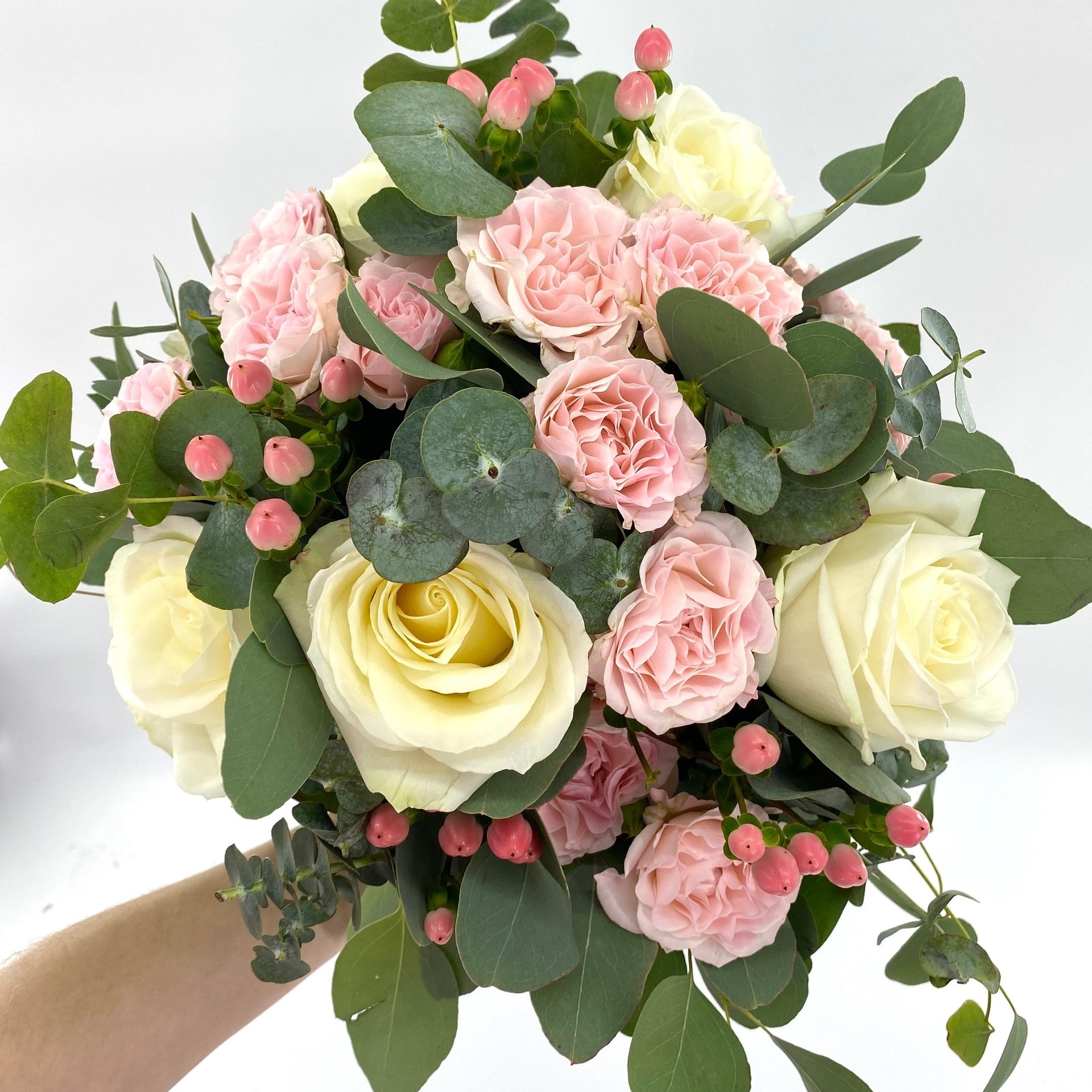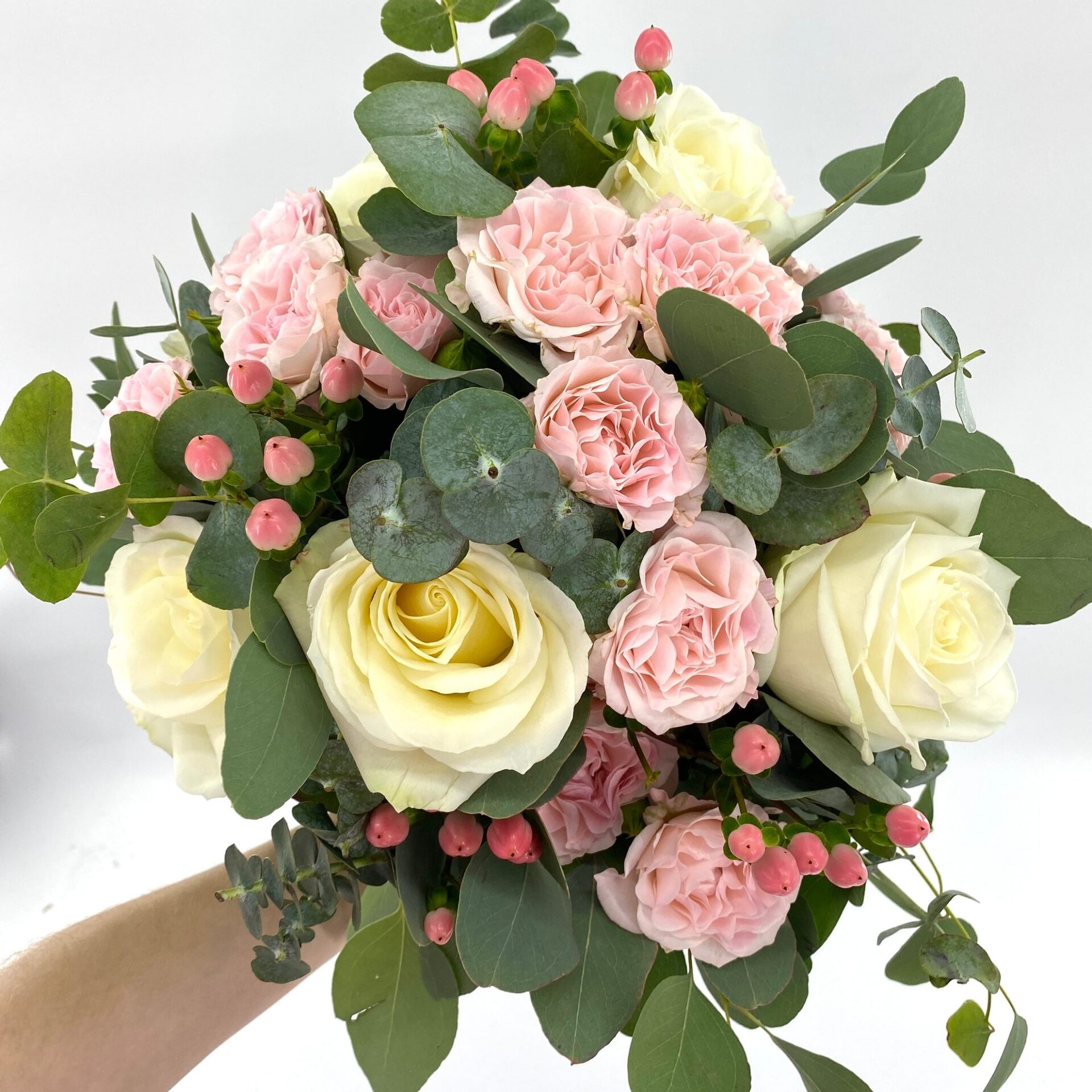 Eucalyptus is a fantastic addition to a bridal bouquet and helps to compliment the surrounding flowers with its light and herbal scent. This greenery is a symbol of protection and strength, two vital aspects to any happy marriage!
Are you searching for your dream bouquet? Make sure you check out our directory to find your perfect flowers!
Tickets to The Wedding Journal Show this March on sale now!
Belfast – Titanic Exhibition Centre – Saturday 5th & Sunday 6th March 2022
Dublin – Citywest Convention Centre – Saturday 26th & Sunday 27th March 2022