Finding your photographer is as important as finding your venue and picking your dress, they have to match your personality and style.
Having the right photographer to capture the biggest day of your life is so important, as the end product is what you'll have to look back on and to show basically everyone, whether they care or not. So it requires a lot of hard work and patience to find the perfect fit.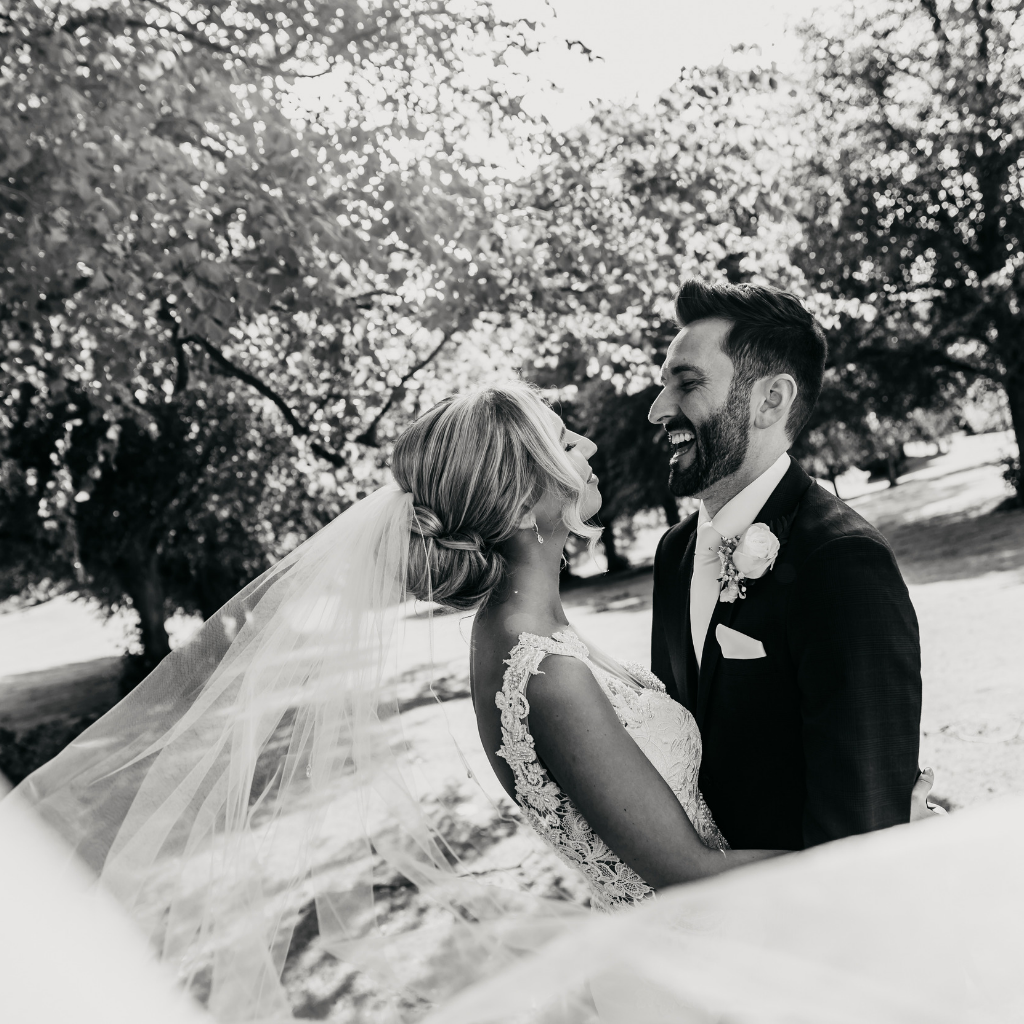 Settle On A Style
Before you even begin to research, you need to settle on what style you're after. This will make it easier to filter through the mass of photographers that are out there. Ask yourself – are you looking for classic or candid? For an unobtrusive photographer that captures real emotions? Or one that has a documentary style?
Research
The only acceptable time to go Insta stalking is when trying to find your photographer. Go to all your favourite blogs and magazines and soon you'll have a collection of preferred styles and profiles of various photographers. We have a wide variety of qualified and trusted photographers in our online directory.
Alternatively, there's the good old-fashioned rule of asking around, even with your other vendors – they might recommend a photographer they have worked with before.
Say Hi
After finding a few photographers you like, it's important to connect with them to make sure your personalities mesh well. It's important for them to understand your vision, so they can capture it all perfectly. Reach out by email initially, then arrange a face to face, whether Skype or in person. Don't be shy, they want to get to know you. If you feel it'll help your decision, you could do some informal interviews with them too.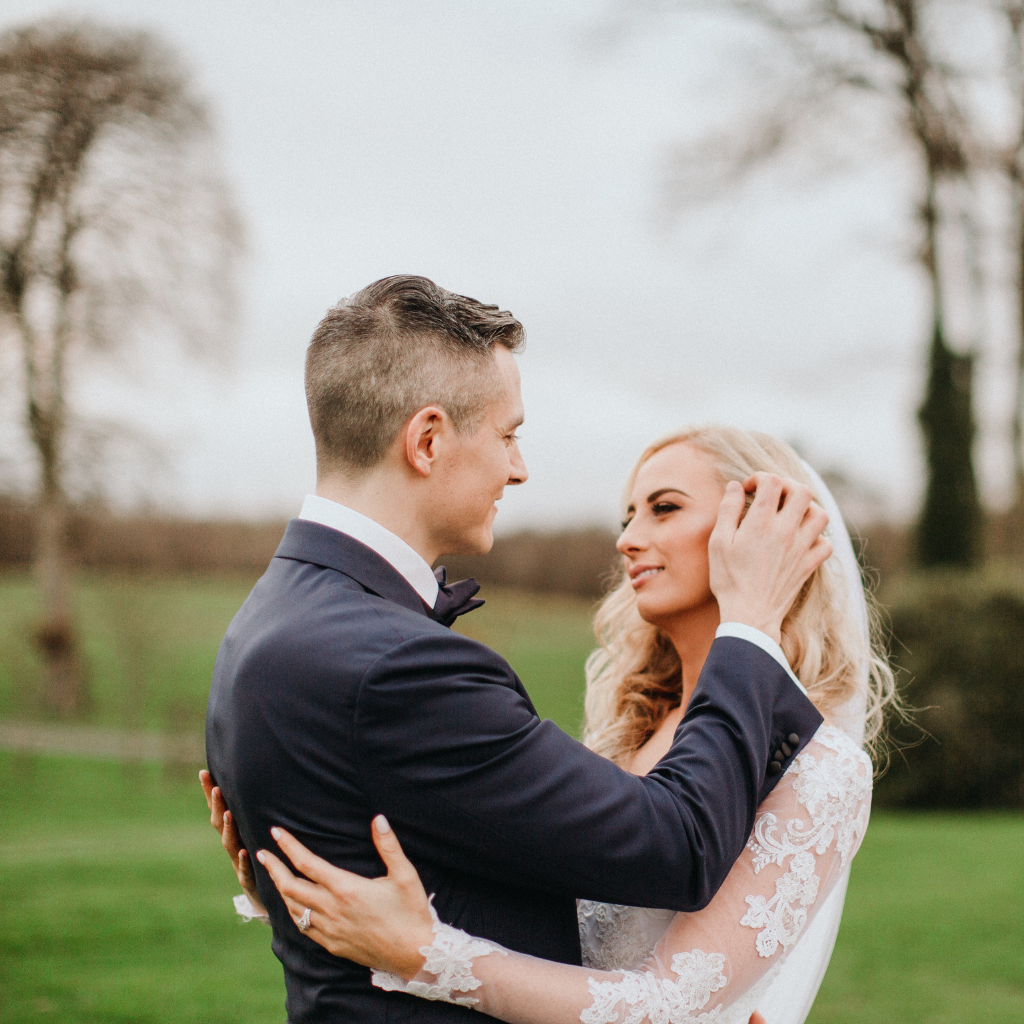 Look At Their Albums
Social media is fantastic, but remember, most posts are only the highlights! Ask to view full albums, that way you can see what kind of shots they take and what they excel in. Don't be afraid to review them critically; look at the lighting or if there's clutter in some shots. Especially look at how the subjects hold themselves; do they look relaxed or awkward? Have their emotions been captured sensitively? Check carefully to see if they're capturing what you're looking for.
Consider Your Venue
This is easy to overlook but review what kind of venues your photographers have captured. They may have a wide range or just a select few. If your venue is all about the outdoors and beautiful grounds, look especially at how your photographers style their outdoor shots.
Compare Packages
Most photographers are willing to work up a package for individual requirements but you can't finalise what you want until you know the price ranges. Start off by finding the price of the standard package, then add any extras you want or can afford, like an engagement shoot, or a second shooter. Also find out how many hours will be covered, as that will be part of the price too. If you want full day coverage, expect it to be pricier than having the photographer leave after the speeches.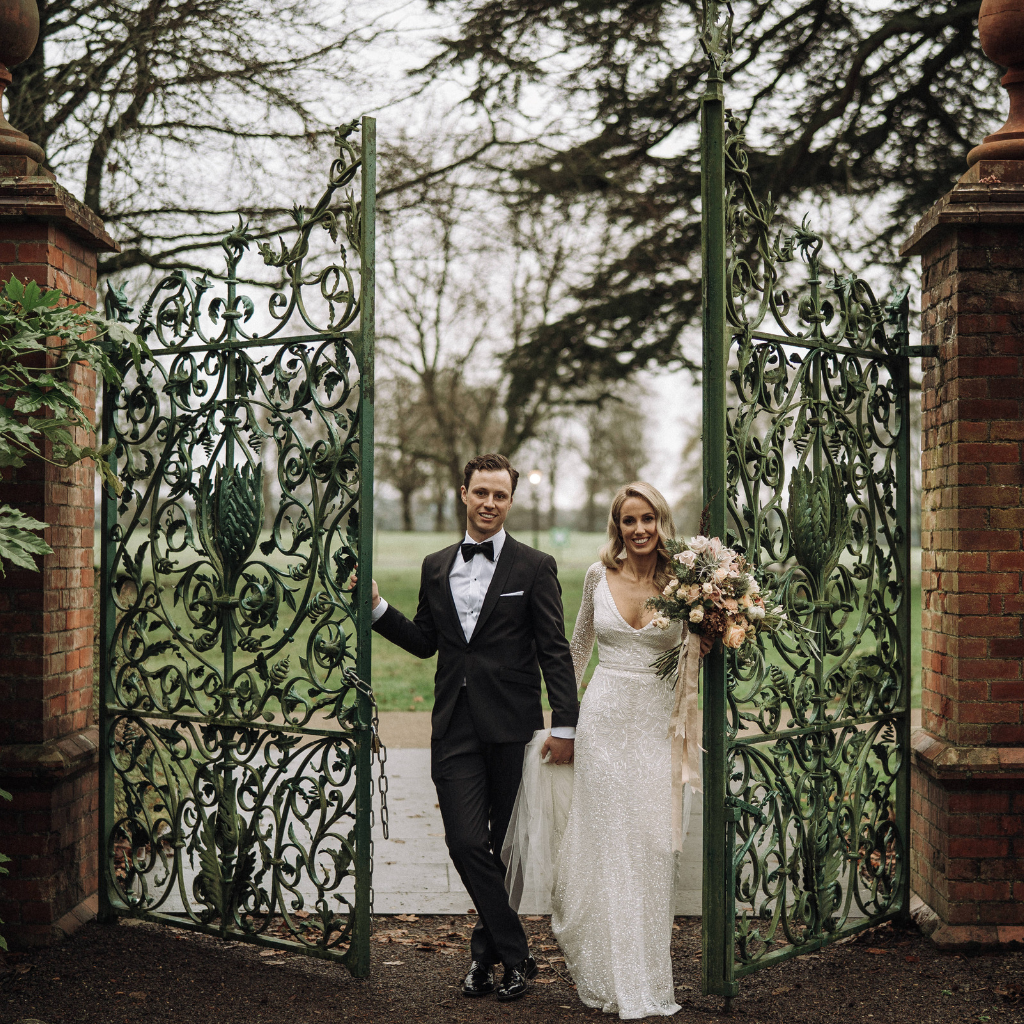 Get The Details
Some photographers come with a contract, but before signing it make sure you find out all the details you need to know. Such as, how long after the wedding should you expect your photos. Most take six to eight weeks, but these vary on image sizing. Discuss whether you want an album, online gallery or USB stick, as this will no doubt affect costs too.
Ask will they be original or retouched after you select the ones you like? Also, it's important to note the photographer's rights; they own these photos and can use them to promote their work or in publications, even though they are photos of you.
Prep For The Day
Photographers appreciate a shot list, but remember they are the professionals and know what to look for. Instead, you can send them a schedule of the day, with information about family members and an idea of what shots you would like. If you're hoping your day will one day be published in a magazine or online, let your photographer know and they'll remember to snap all the little details!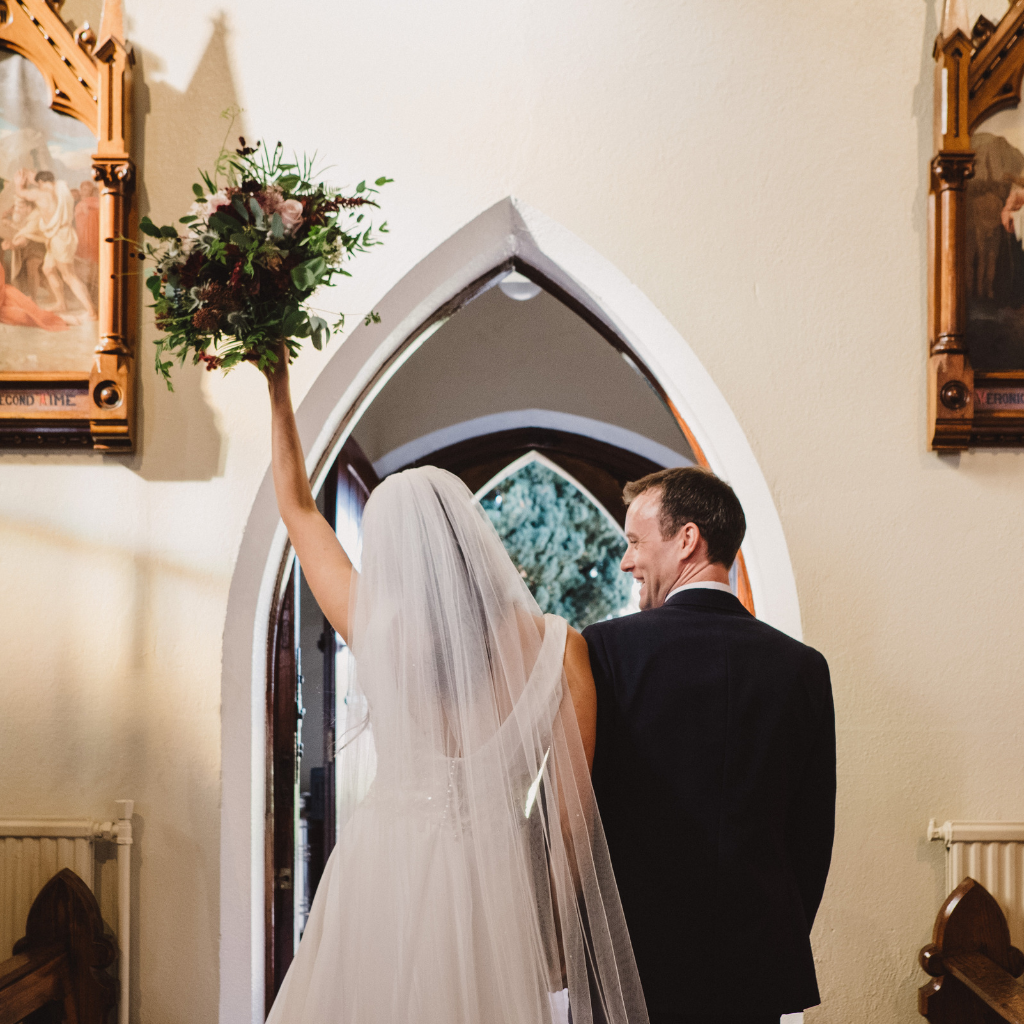 Questions To Ask
How Many Weddings Have You Photographed? A photographer with a couple hundred of happy of couples singing their praises will know what they're doing!
Can We See Your Portfolio?
How Much Of A Deposit Do You Require And When Is The Final Balance Due? Most photographers don't confirm without a deposit.
Do You Have A Second Shooter? Most couples nowadays want different aspects of their day captured.
Do You Team Up With A Videographer?
What Is Your Thoughts On Guests Taking Photos? A photographer will do what they can to get the best shot. Consider asking guests to take no photos during the ceremony and just be in the moment. You don't want to look back at phone covers!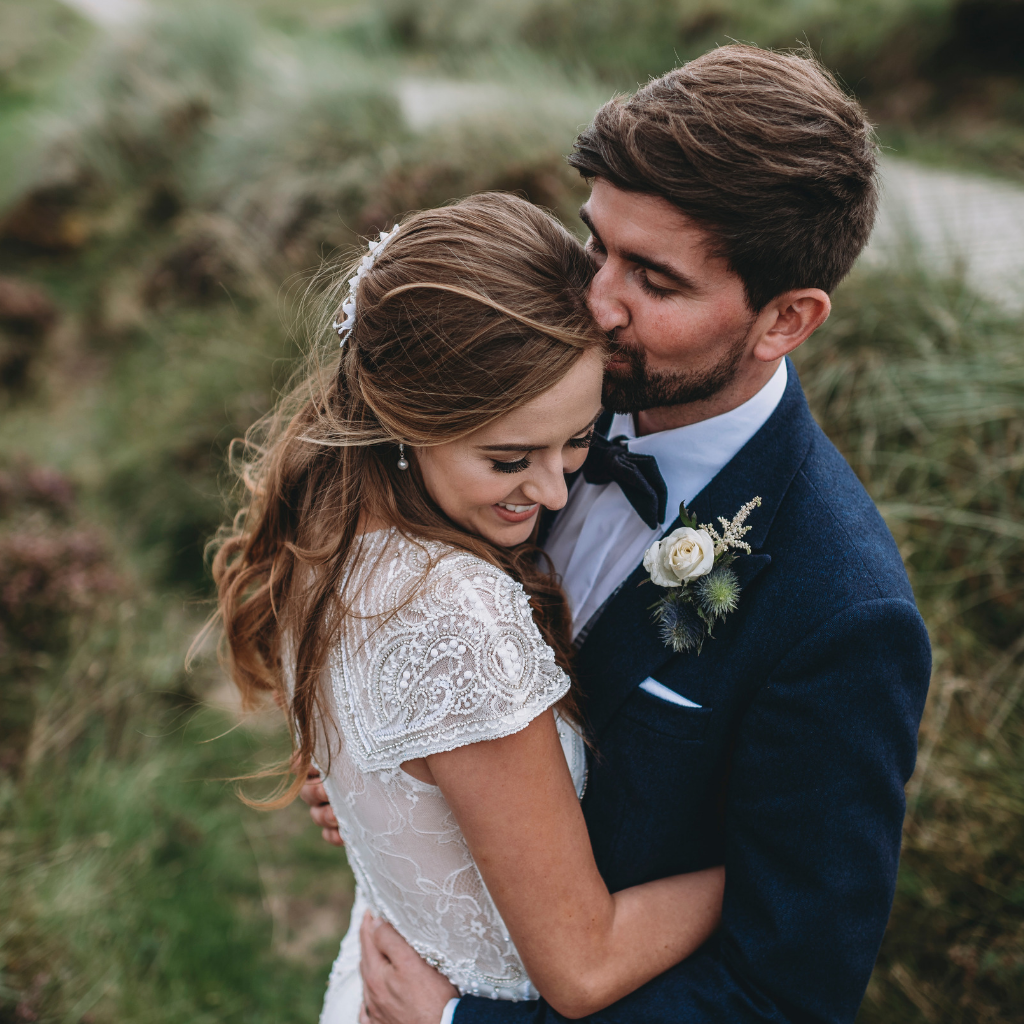 Social Media Tips
– Unplugged Ceremony – or day if you feel really strongly about it! Remind guests that there is a hired professional to take all the happy pics. Guests will want to cherish their own memories so relish in all the selfies!

–

Don't Overshare – Asks guests to wait a few days before sharing any photos from the day. You don't your aunt's fuzzy photo of your dress be the first people see! Wait for the sneak peek from the professional.
– Use A Hashtag – this is a huge trend! Once the guests can unleash their photos, create a unique hashtag to look at them all collectively. Most couples do a blend of surnames.

–

Don't Be Glued To Your Phone – we cannot stress this enough. Do you want to look back at the photos you spend hundreds on… and you're looking at your phone?! This day is all about you and your other half, turn the phone off after that newlywed selfie and let everyone else worry about their phones. Enjoy the attention!