Make sure you follow these simple yet effective steps for the best wedding night ever!
Looking forward to wedding night sex? Rightly so! Many brides-to-be are excited and stressed at the same time as this is a night that can come with tons of pressure.
But we're here to help you stress-less with some helpful yet realistic tips that you can try so you can prepare for a fun night and maybe surprise your beau with a new trick or two 😉
RELATED TO: How Many Couples REALLY Have Sex On Their Wedding Night?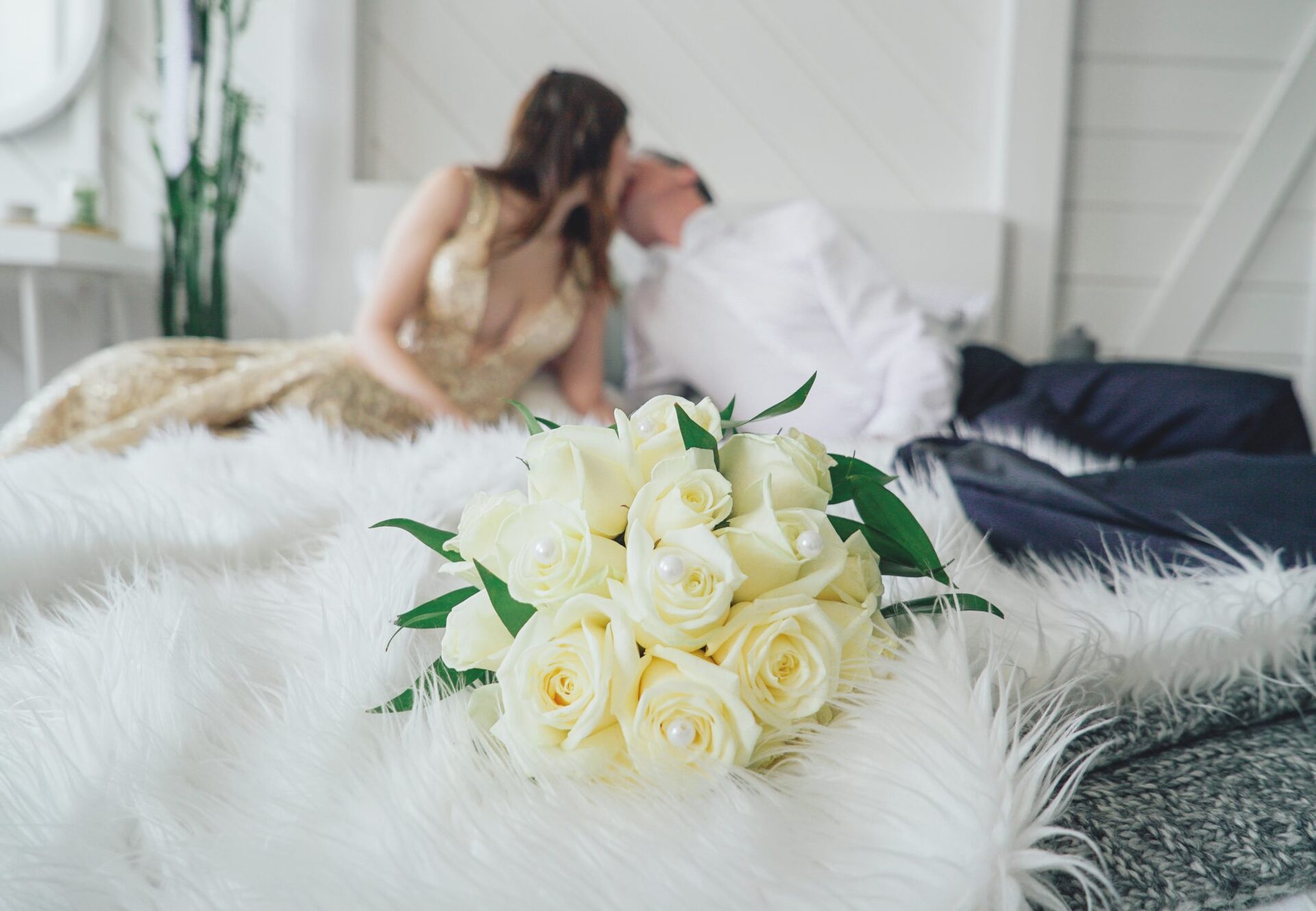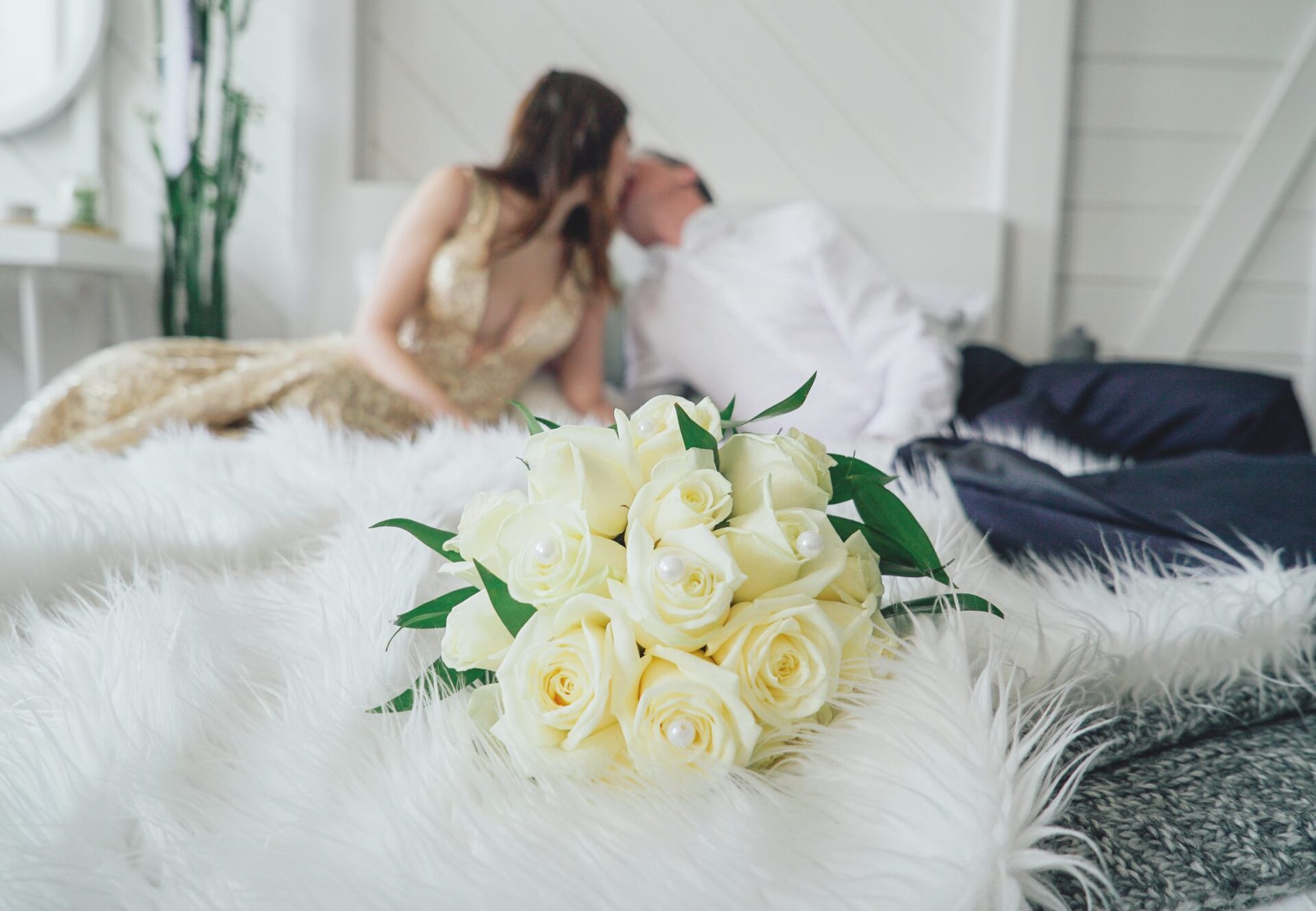 1. Try something new
RELATED TO: Sex Positions Couple's Have To Try For An Unforgettable Night
If you interested in making this night extra special, now is the time to learn and educate yourself on what you and your partner would like. Take some time to experiment on your own and together and don't shy away from trying something new. Trying new positions or introducing a new toy can always make things exciting. Do some research online and see what you might like – just make sure you try this before the big night to know if this is for you!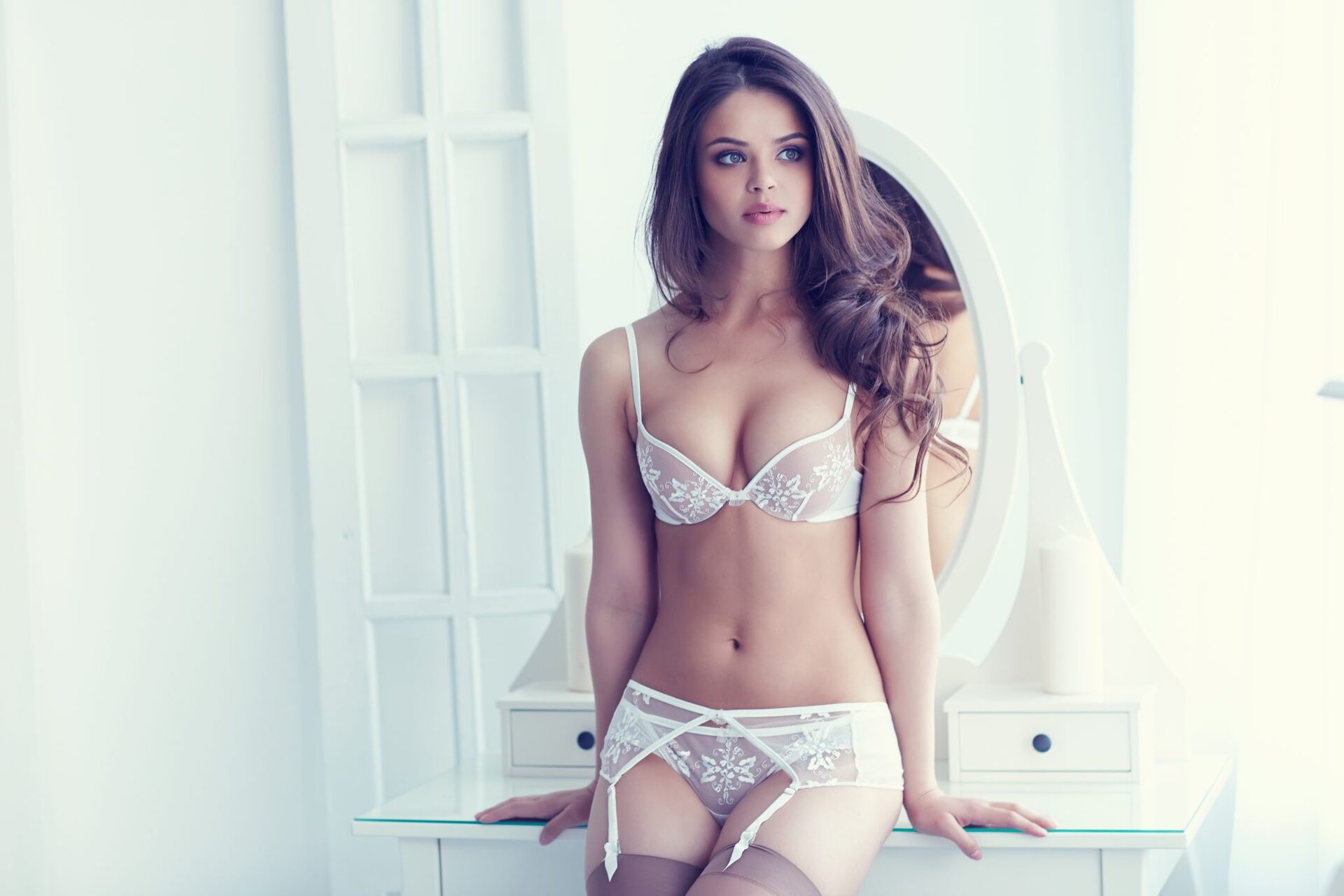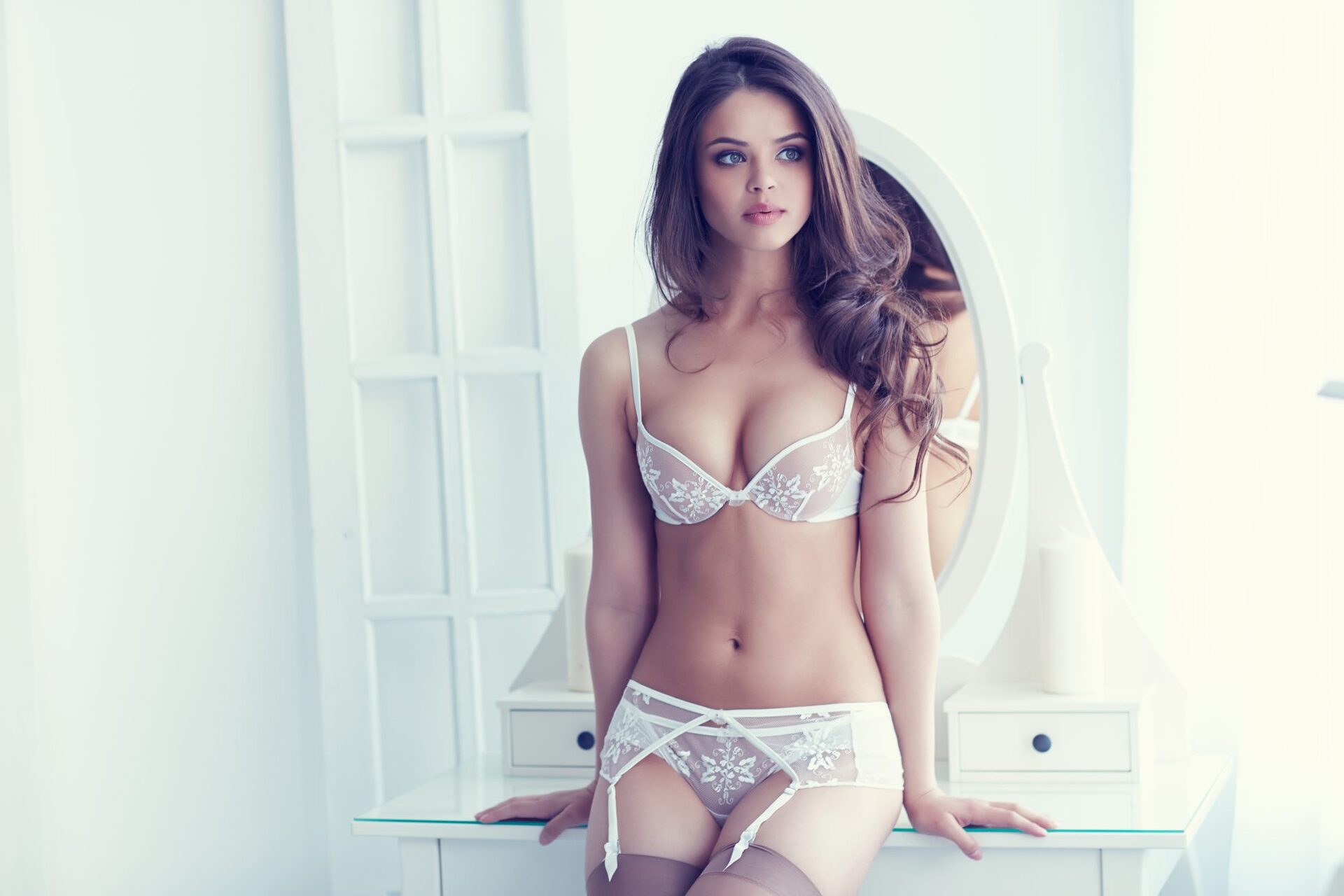 2. Choosing your look
RELATED TO: Beautiful Bridal Lingerie Sets for 2022
There is so much bridal lingerie out there to choose from, but our number one rule is make sure you feel comfortable AND confident! Go for a look that feels authentic to you. Sure, you can go for something a little more sexy and out there for the big night, but if you put it on and you're totally not feeling it – go for a simpler style and as long as you feel fine, it's guaranteed to be a good time!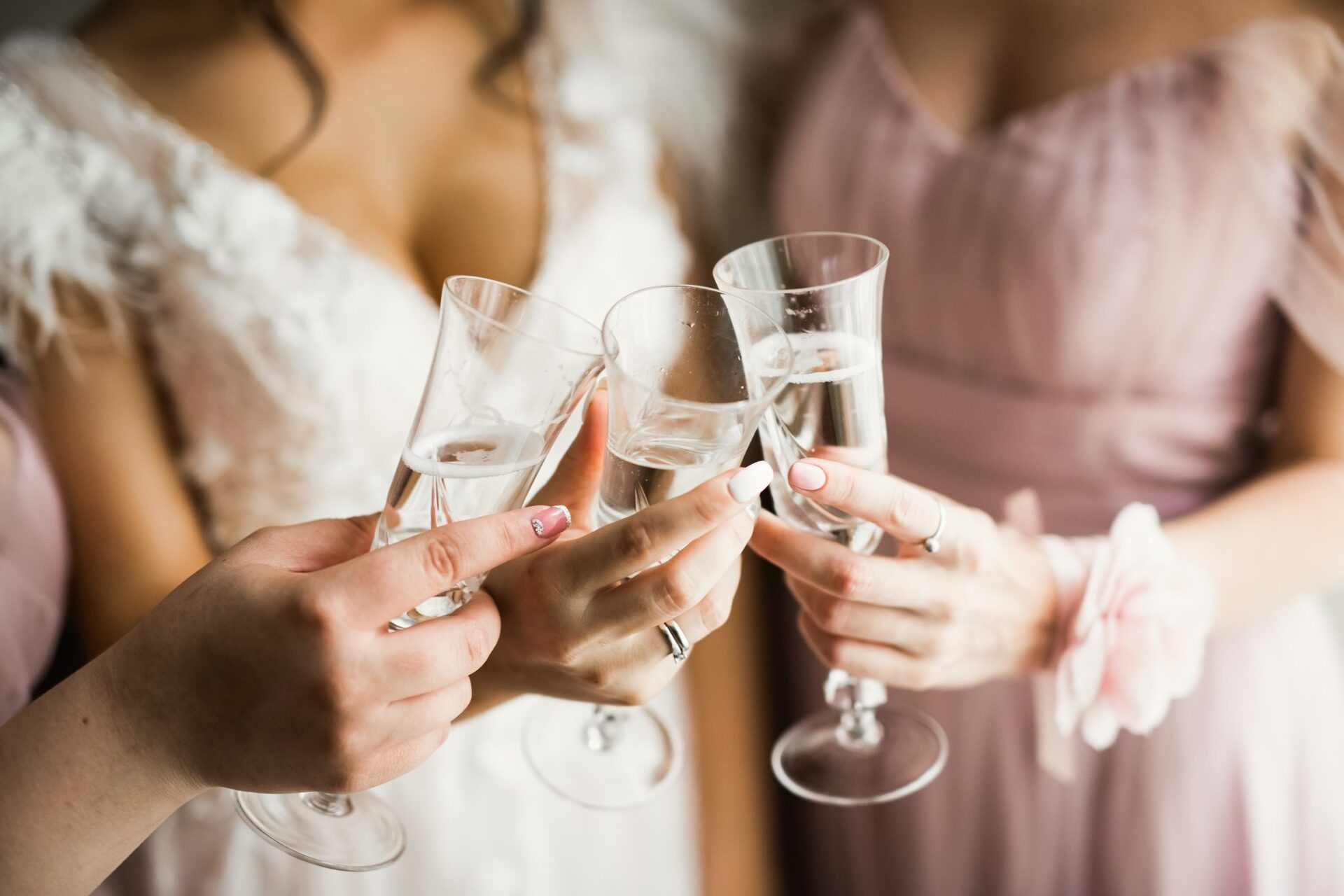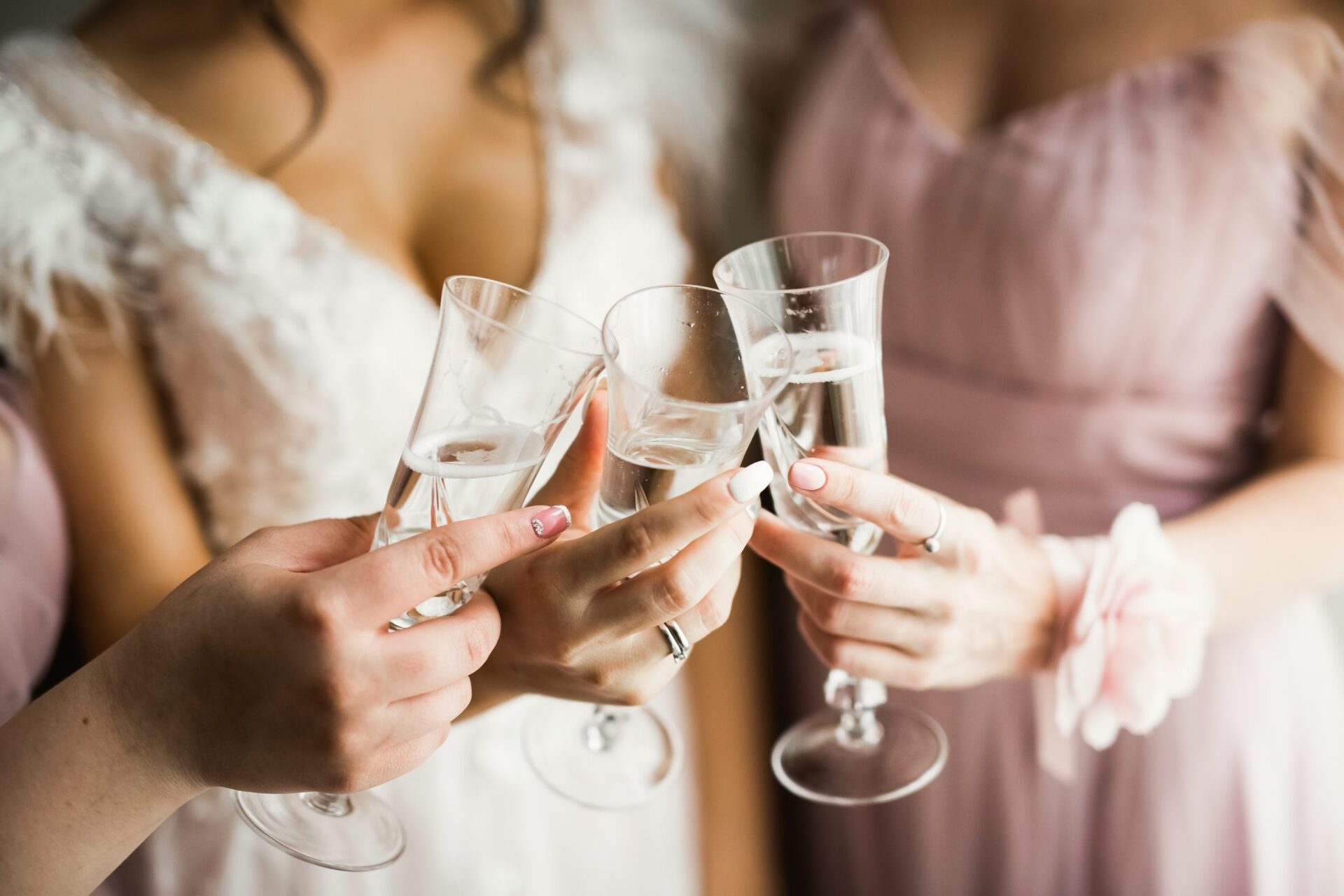 3. Slow down on the bubbly
RELATED TO: Top 5 Freaky Sex Positions You Need To Know
As it's your wedding day, it's only right that you celebrate with some champagne! All we ask is that you be careful when it comes to how much you indulge as this can actually prevent you reaching orgasm (and we can't have that!). It is known that being too intoxicated can leave you sloppy and dry. So if having great wedding night sex is a priority, stick to only a few glasses so you can get a buzz but still be prepared for the big O at the end of the night.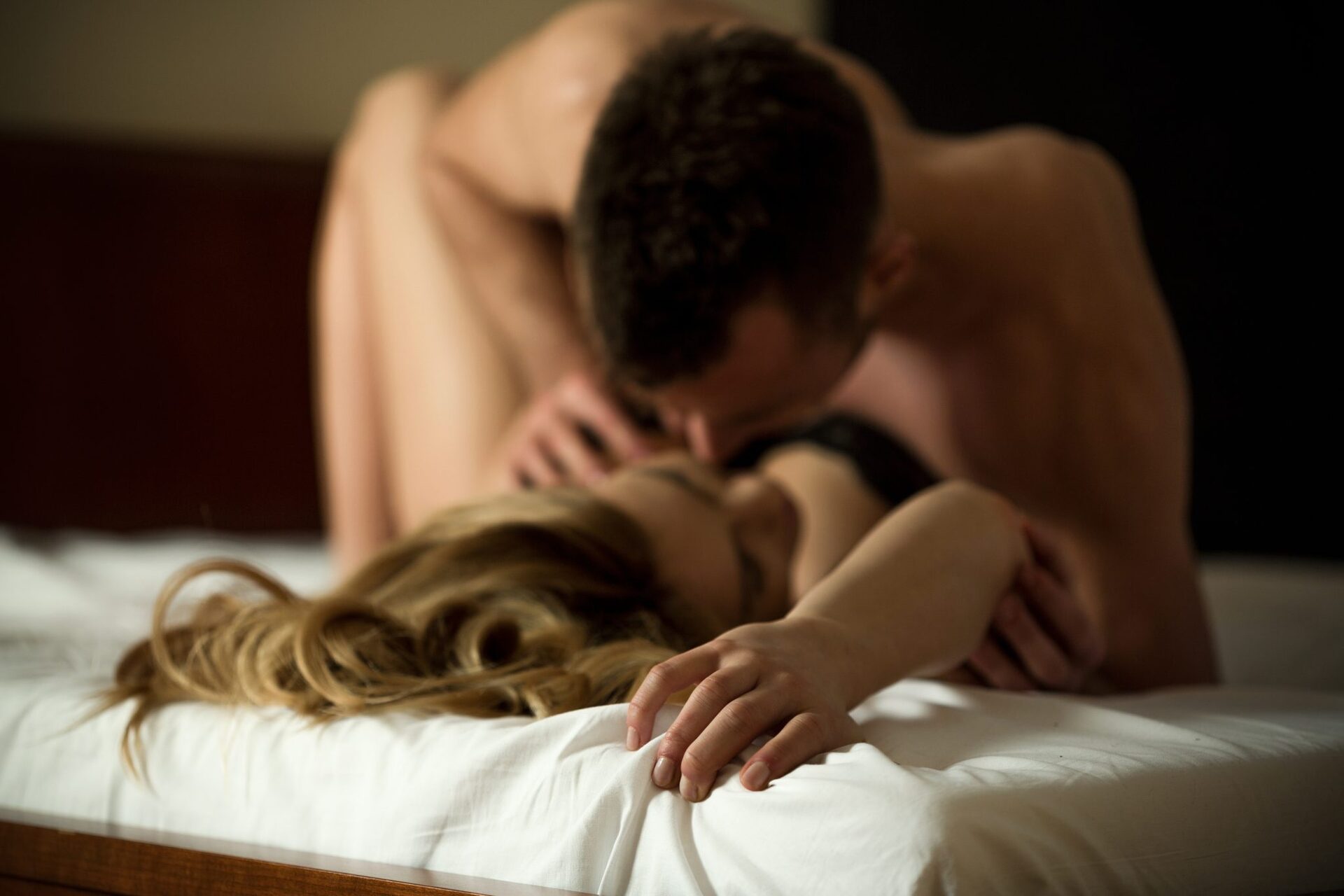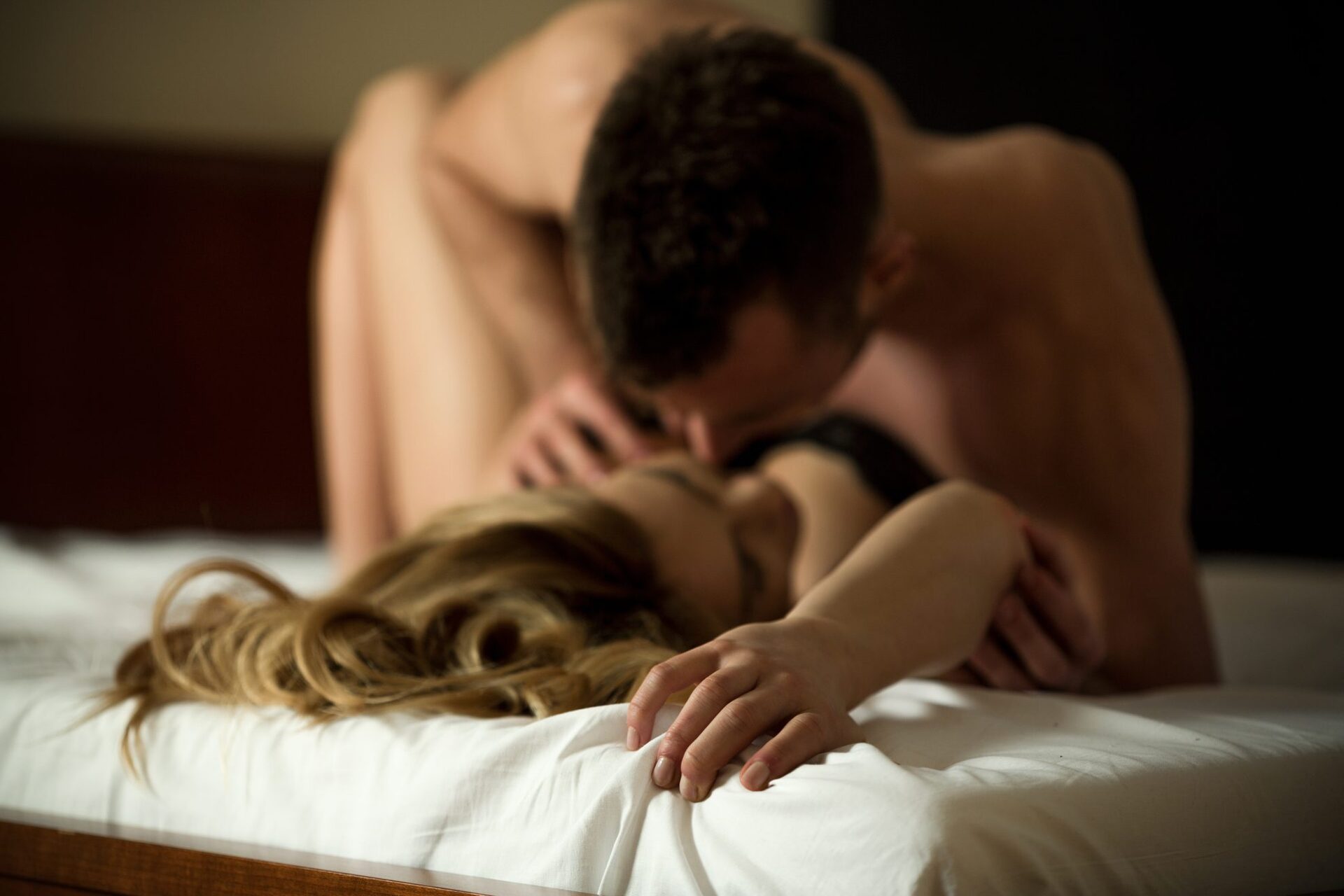 4. Practice being in the present
RELATED TO: The Perfect Sex Playlist
It's easy to feel pressured to have the best wedding night sex ever, so staying in the present moment, feeling all there is to feel and enjoying the now is how you can really let go and enjoy it. Practicing mindfulness meditation ahead of the day can really help get your mind in the right place – you can find simply guided mindful meditations on YouTube to try out!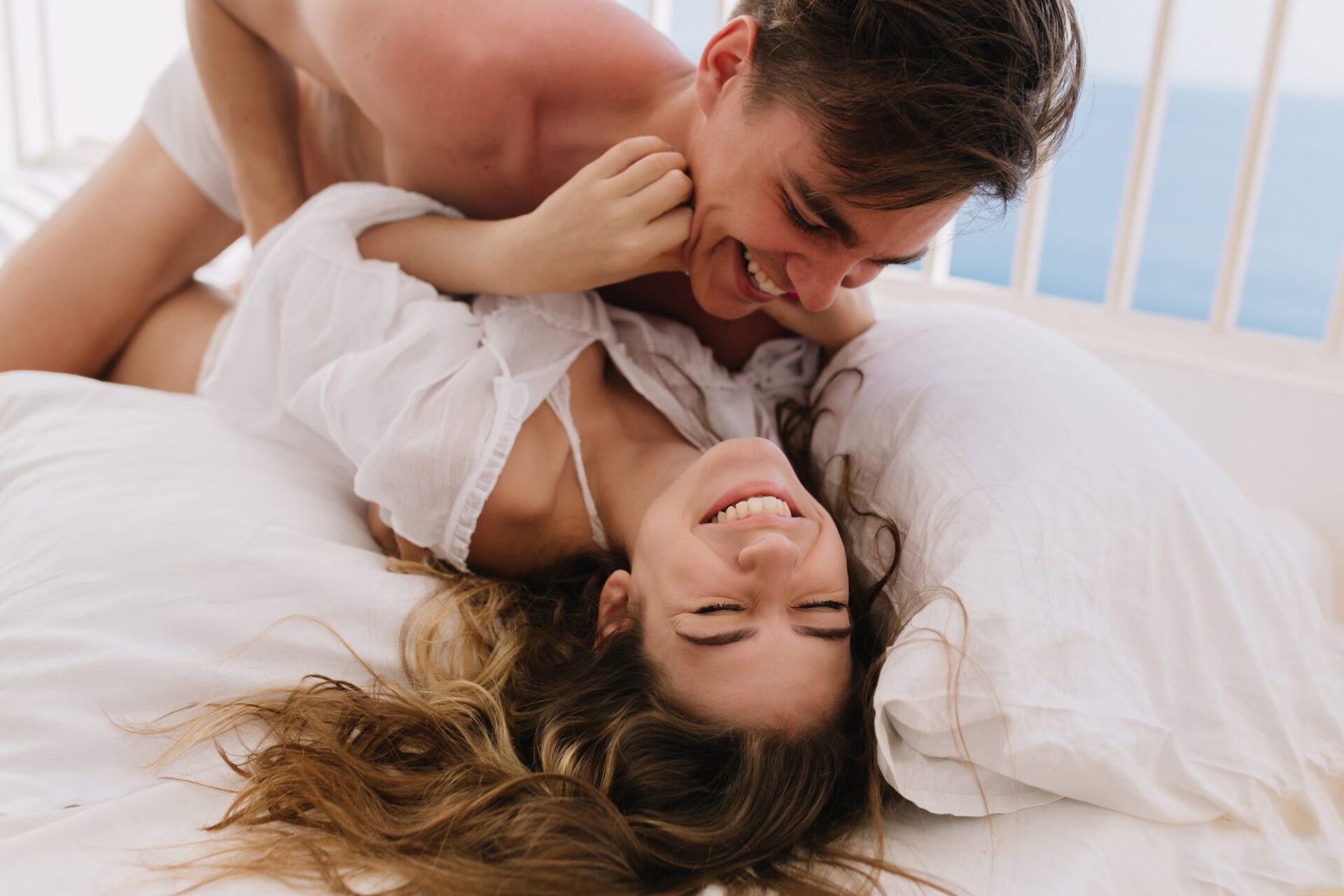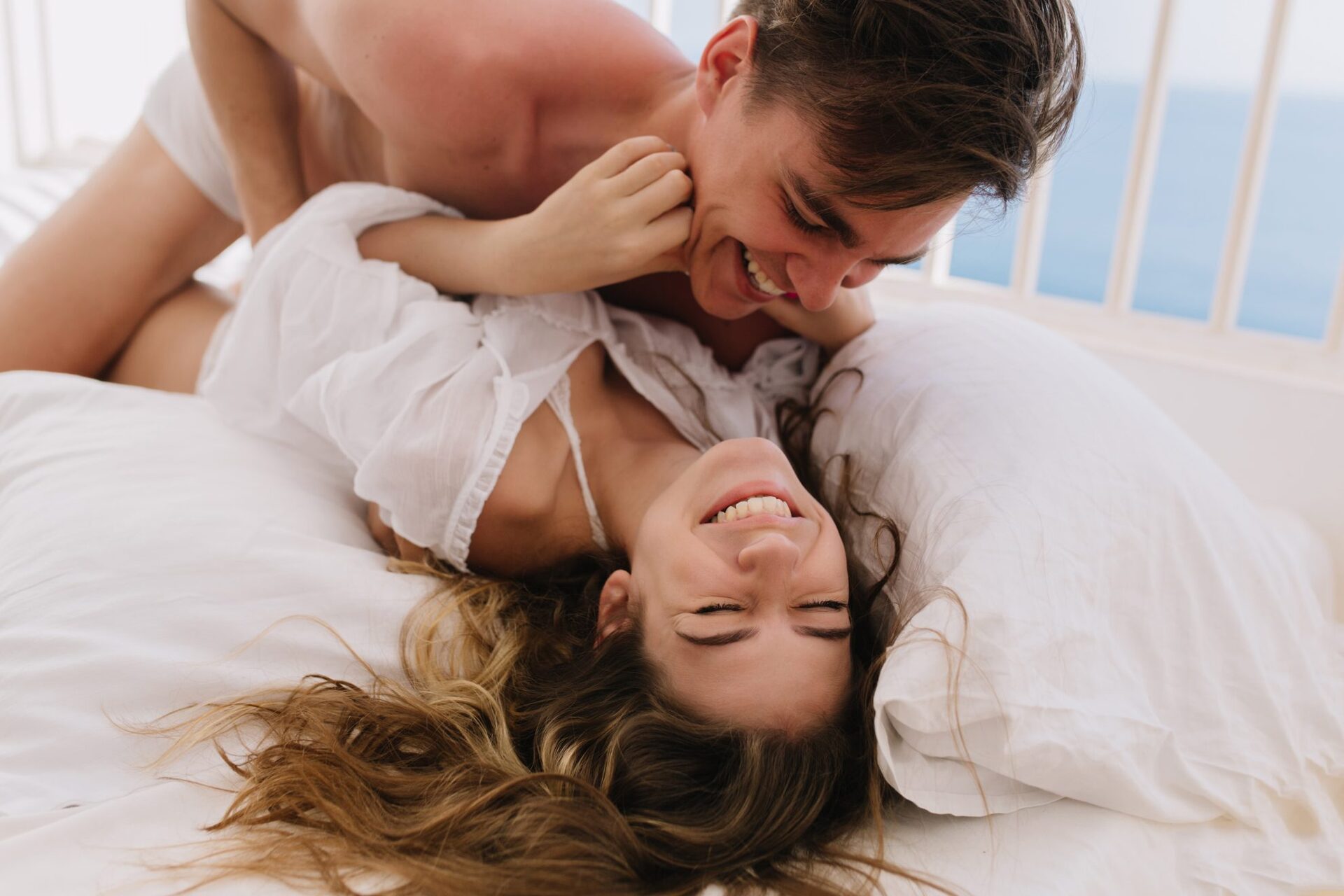 5. Manage your expectations
With so much emphasis on wedding night sex, it's easy to get in your head. Try not to picture the perfect scene and overanalyse how everything should play out. If you put this night on too high of a pedestal, you will be disappointed. Instead of trying to plan every detail, focus on a few nice ideas (such as what you will wear and what you might try) and just go for it! Laugh at the awkward and silly moments that come with it – that's real life!
Sign up to our newsletter to get all the latest from The Wedding Journal! Join Here>>>>http://eepurl.com/ck9vLb