We have all heard the rhyme before – "something old, something new, something borrowed and something blue."
This tradition symbolises the objects that a bride should incorporate into her wedding for good luck. Back in the day, including 'something old' was believed to ward off the Evil Eye and protect any future children you may have, while 'something new' offered optimism for the future.
Many believed that 'something borrowed' should be exchanged by a happily married friend so their successful marriage rubbed off on the new couple. Nowadays, it is usually a lovely sentimental item for the bride to cherish.
'Something blue' was also meant to keep that pesky Evil Eye at bay. However, this hue does so much more than ward off wicked spirits. It also symbolises love, purity and fidelity – the three key elements to a successful marriage.
Add this pop of colour to your day in a variety of ways. From shoes to jewellery, and even the groom's suit, keep scrolling to discover how you can incorporate blue into your wedding.
The Bride's Shoes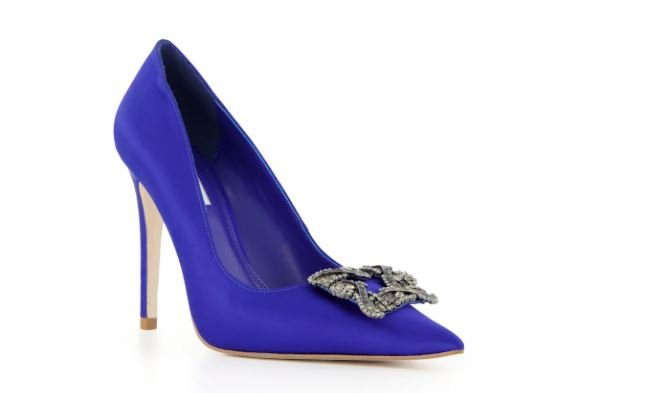 Imagine a pop of this electric blue hue peeping out from under your dress as you walk down the aisle! The perfect pair of shoes to suit any dress style.
RELATED TO: Wedding Shoes Styles For Every Type Of Bride
A Bridal Garter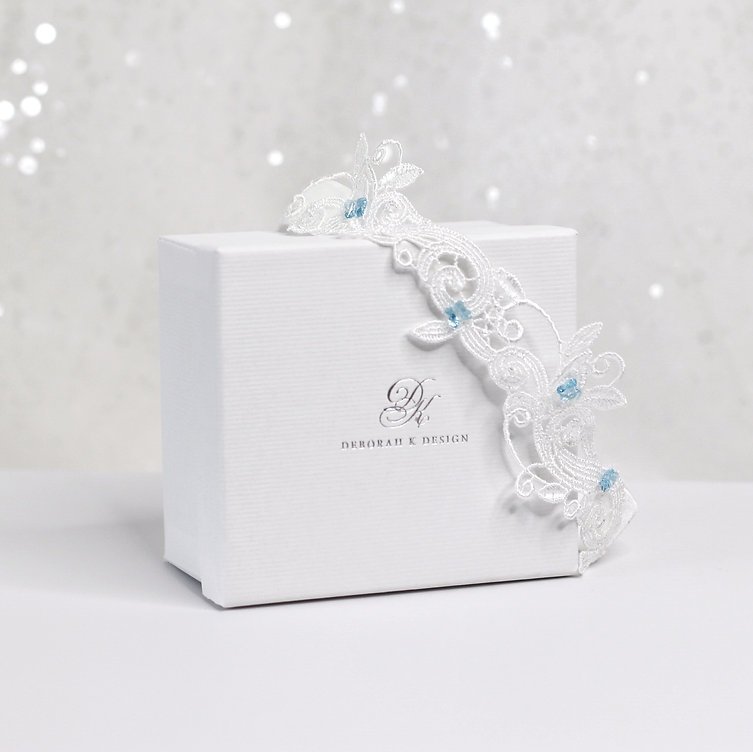 A bridal garter is a more traditional way of adding blue to your day. This delicate lace garter from Deborah K Design is embellished with tiny blue Swarovski butterflies, adding a soft romantic touch to the piece.
A Sapphire Necklace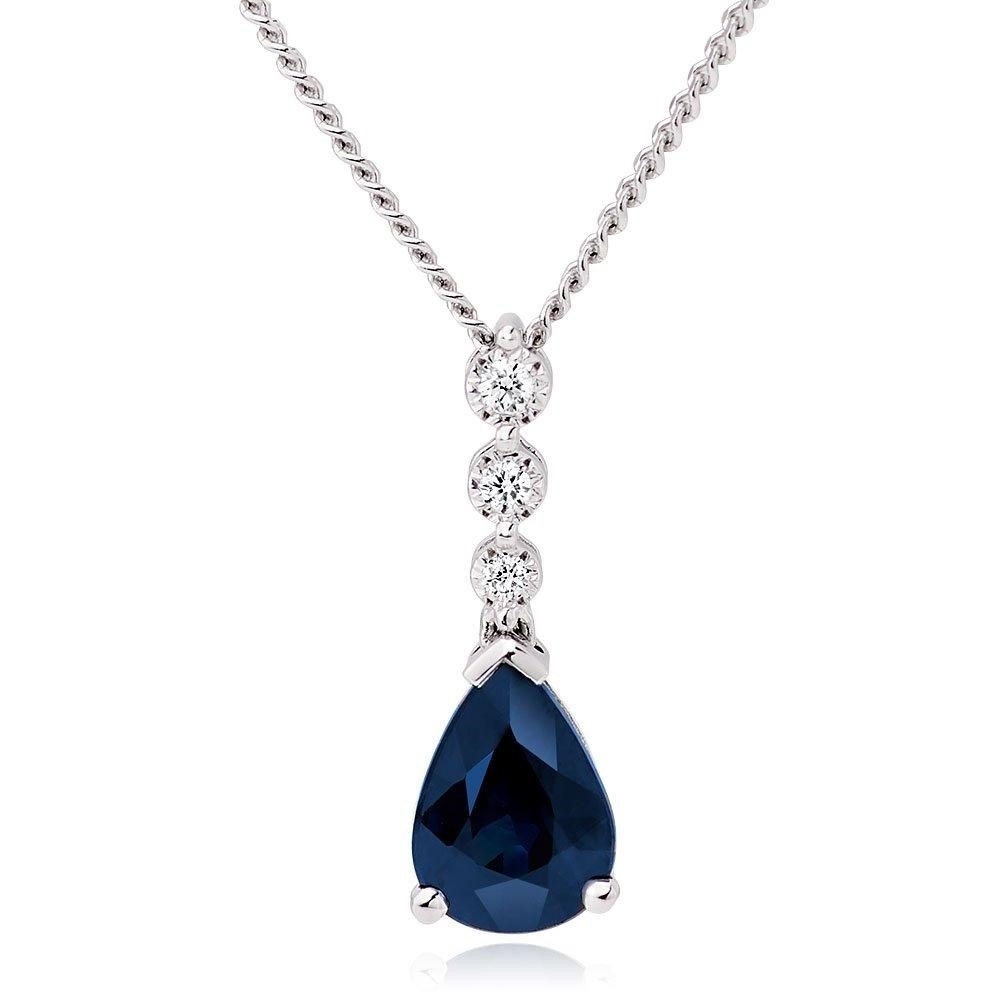 This 9ct White Gold Diamond Sapphire necklace from Beaverbooks is the perfect finishing touch to your bridal attire. Plus, the blue sapphire is such a timeless piece and will look amazing in your wedding photographs!
RELATED TO: The Bridal Accessories You Need For Your Big Day
The Bridesmaid Dress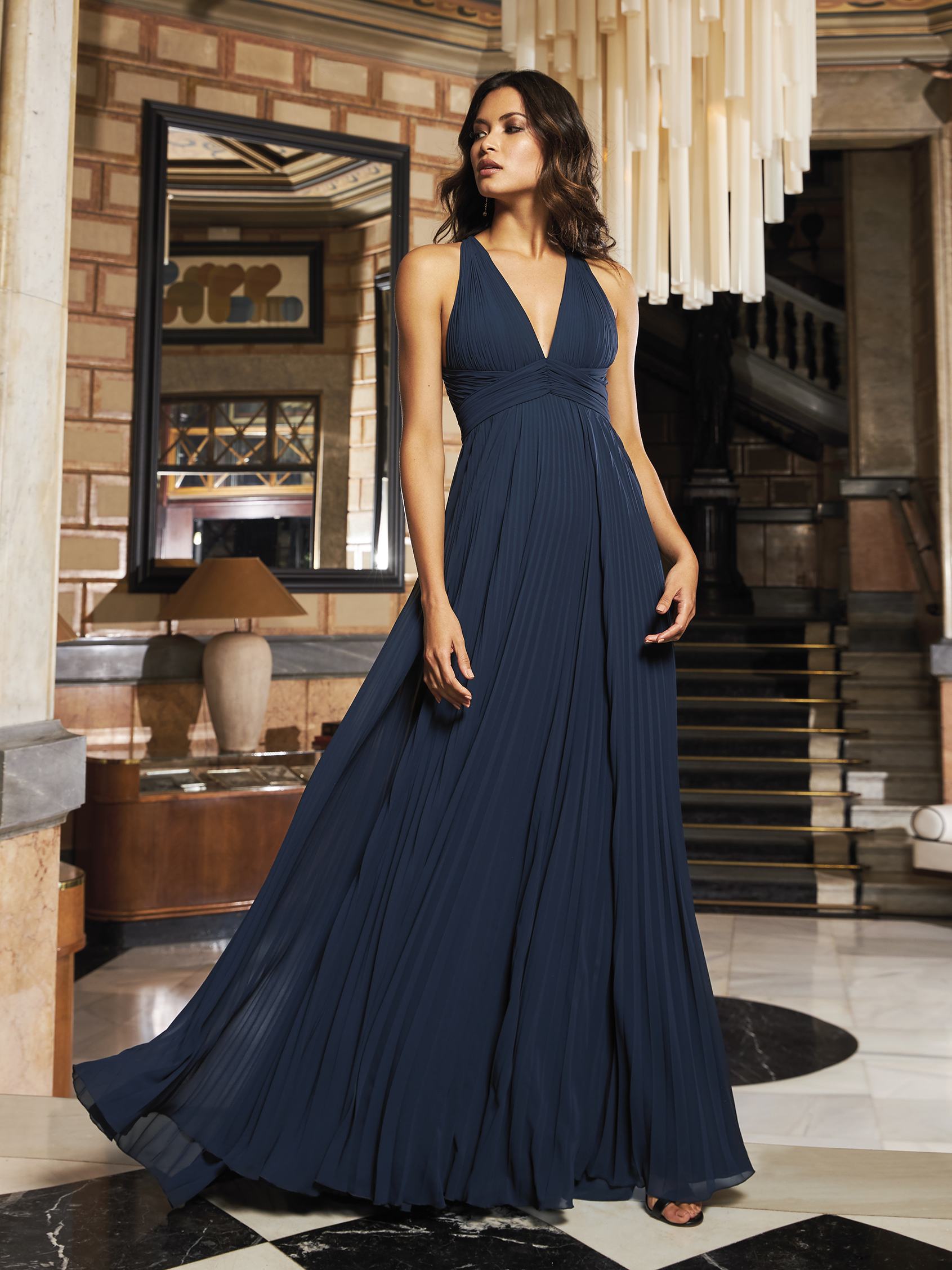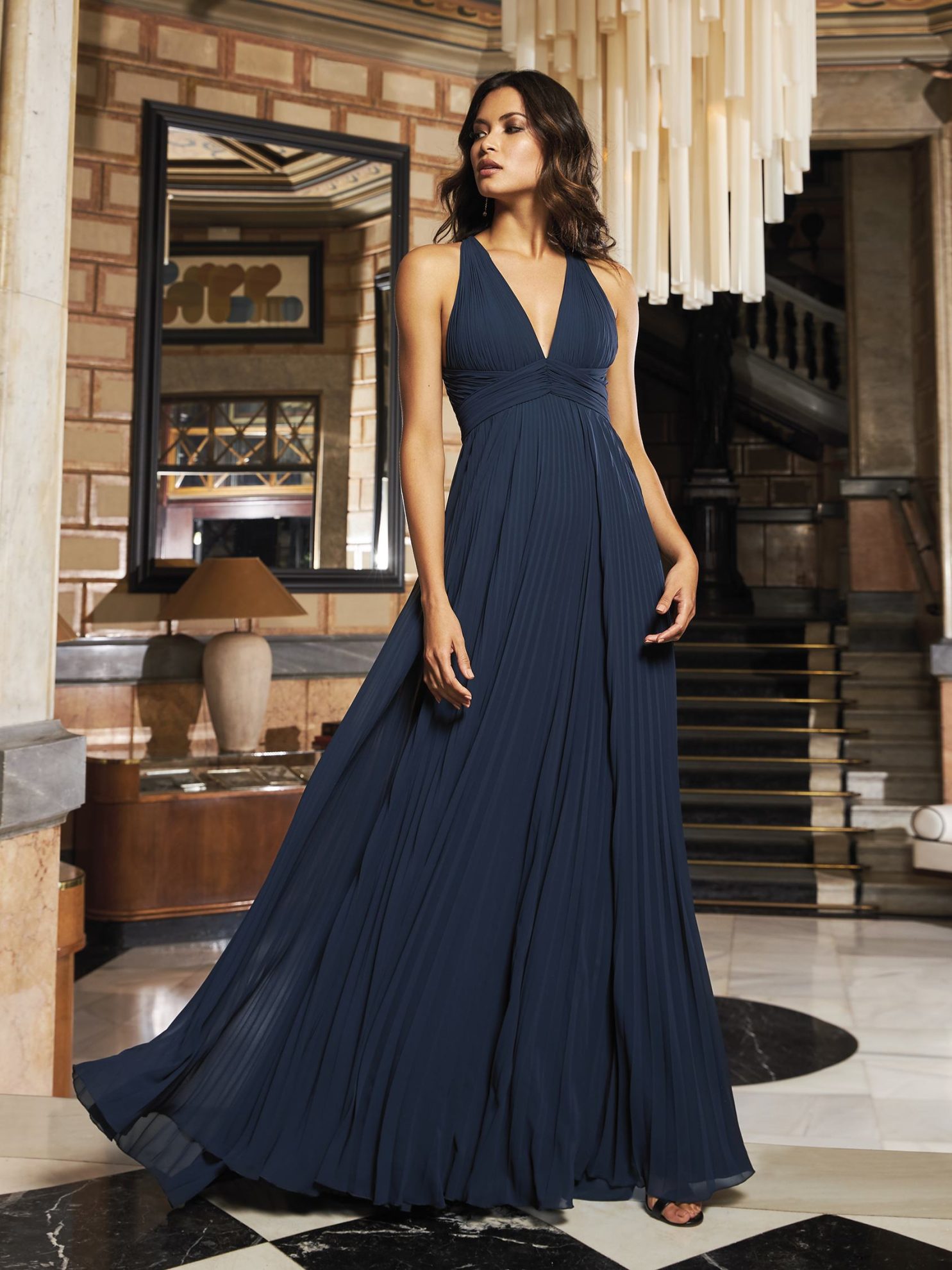 You're not the only one who can wear blue for luck! Whether it is navy, royal or baby, any shade of blue looks great on bridesmaids.
The Groom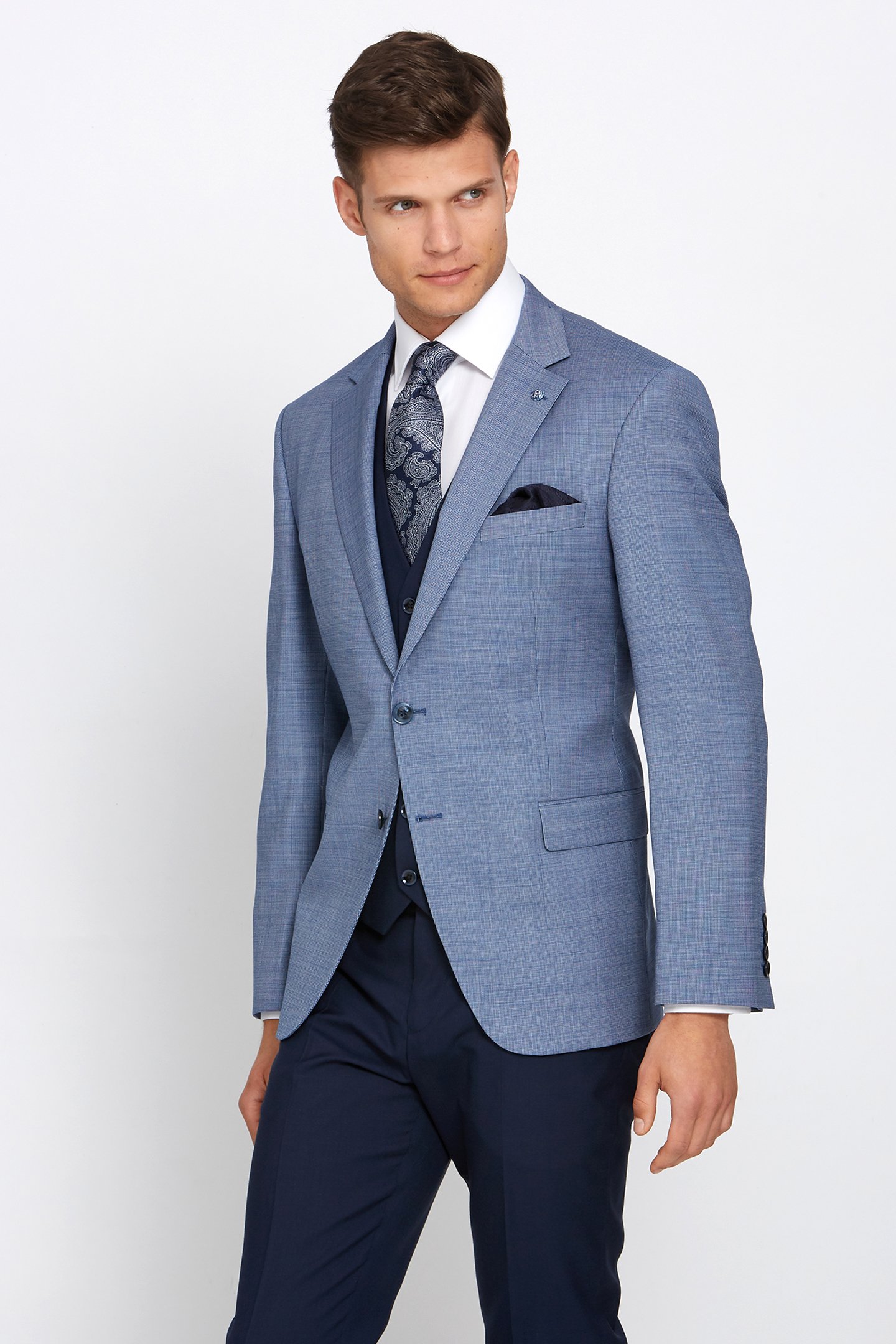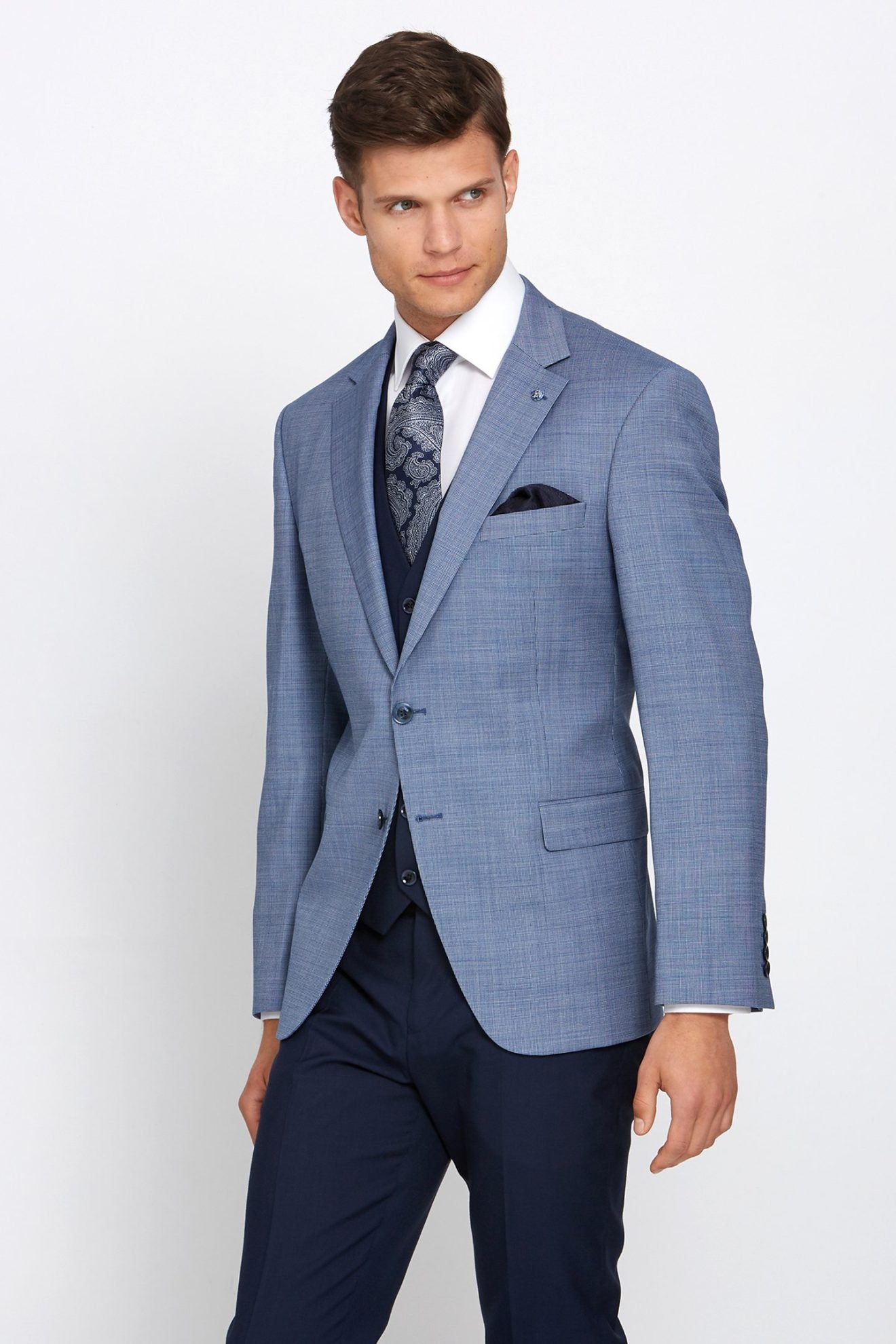 A major groom trend we have our eye on is the navy suit – swoon! As this Benetti suit shows – blue isn't just for the blushing bride.
RELATED TO: The Biggest Grooms Trends For 2022
Wedding Stationery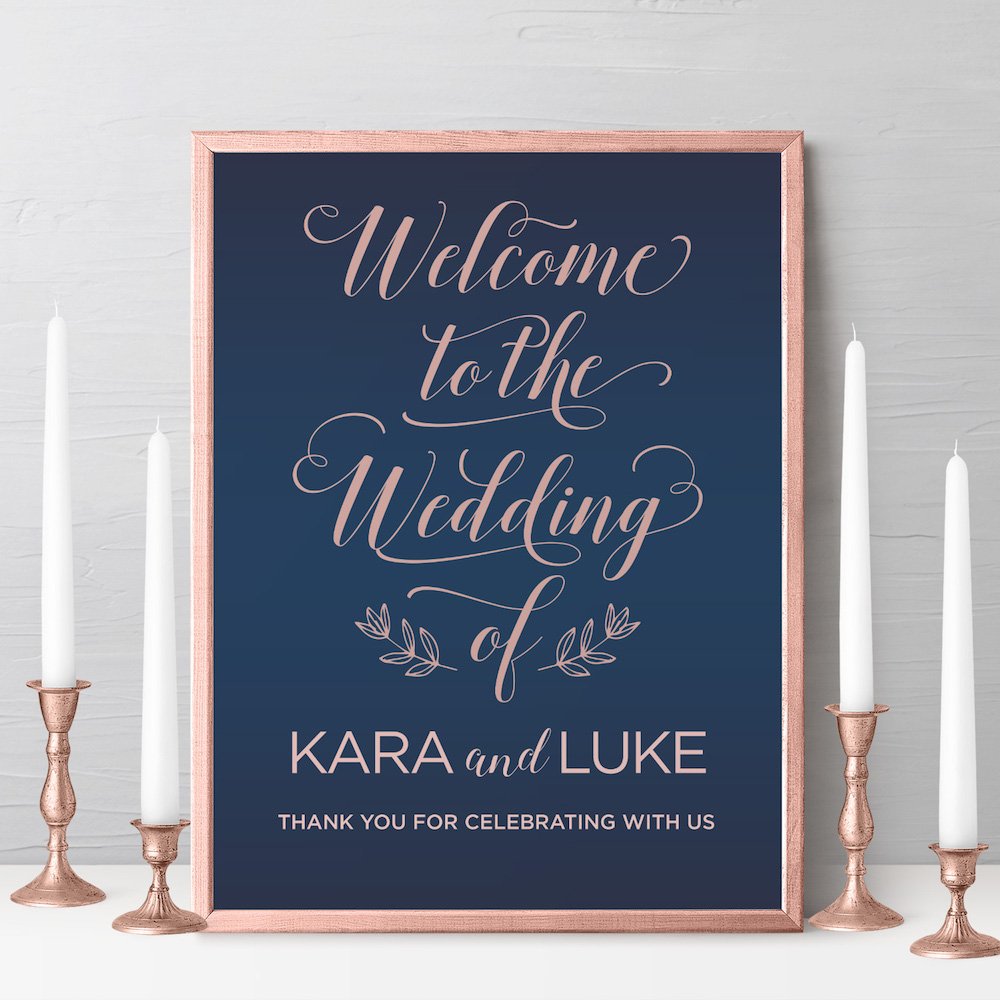 For the artistically minded among us, wedding stationery is another great way to incorporate blue into your day. Whether it is the invitations, name cards, seating chart or welcoming plaque, the options really are endless!
The Wedding Cake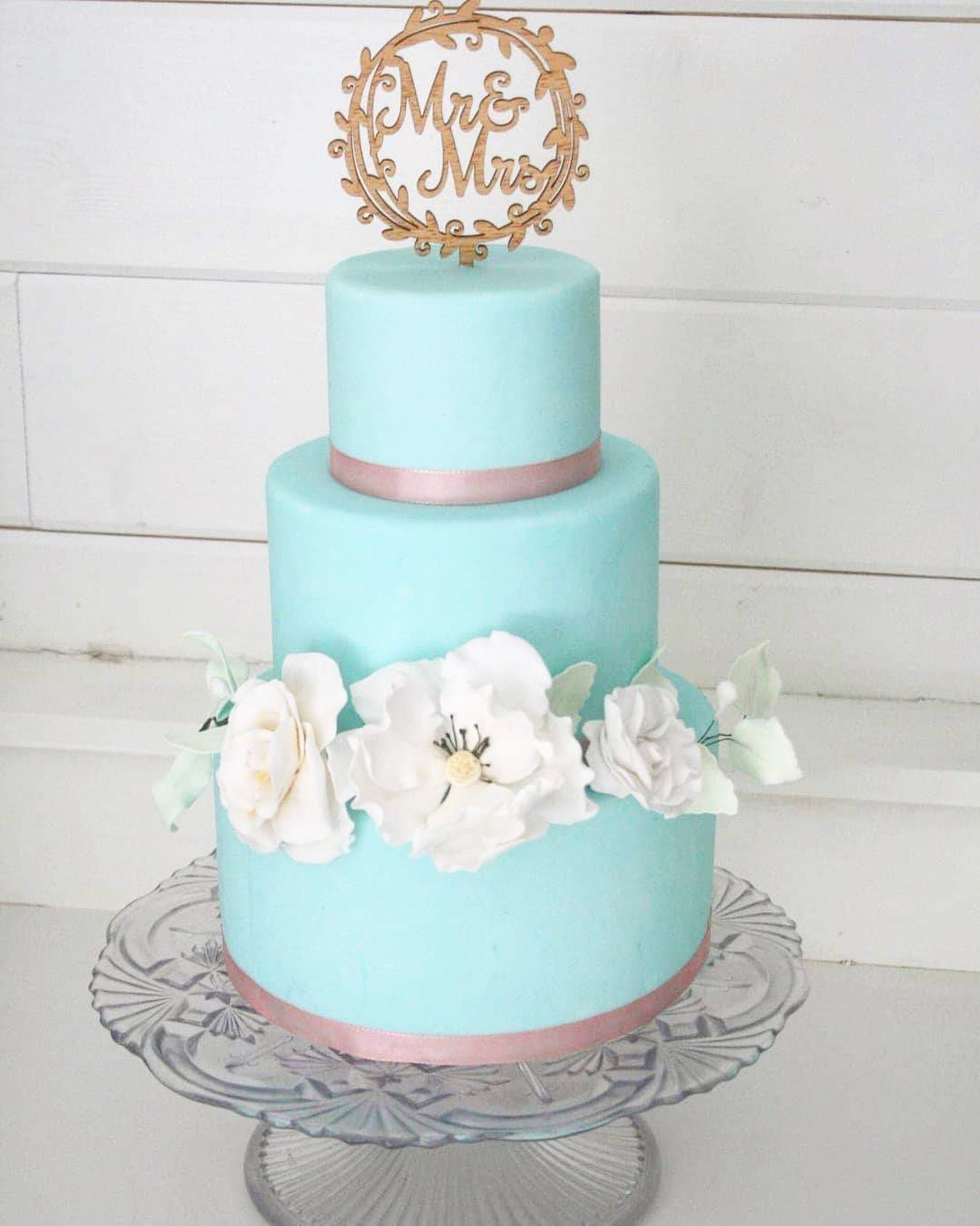 How amazing does this three-tier cake by Zuko's Bakery look! The wedding cake is such a unique way to incorporate this colour into your day and a modern take on an old tradition.
RELATED TO: 6 Wedding Cake Trends For 2022 That You Need To Know
A Bridal Bag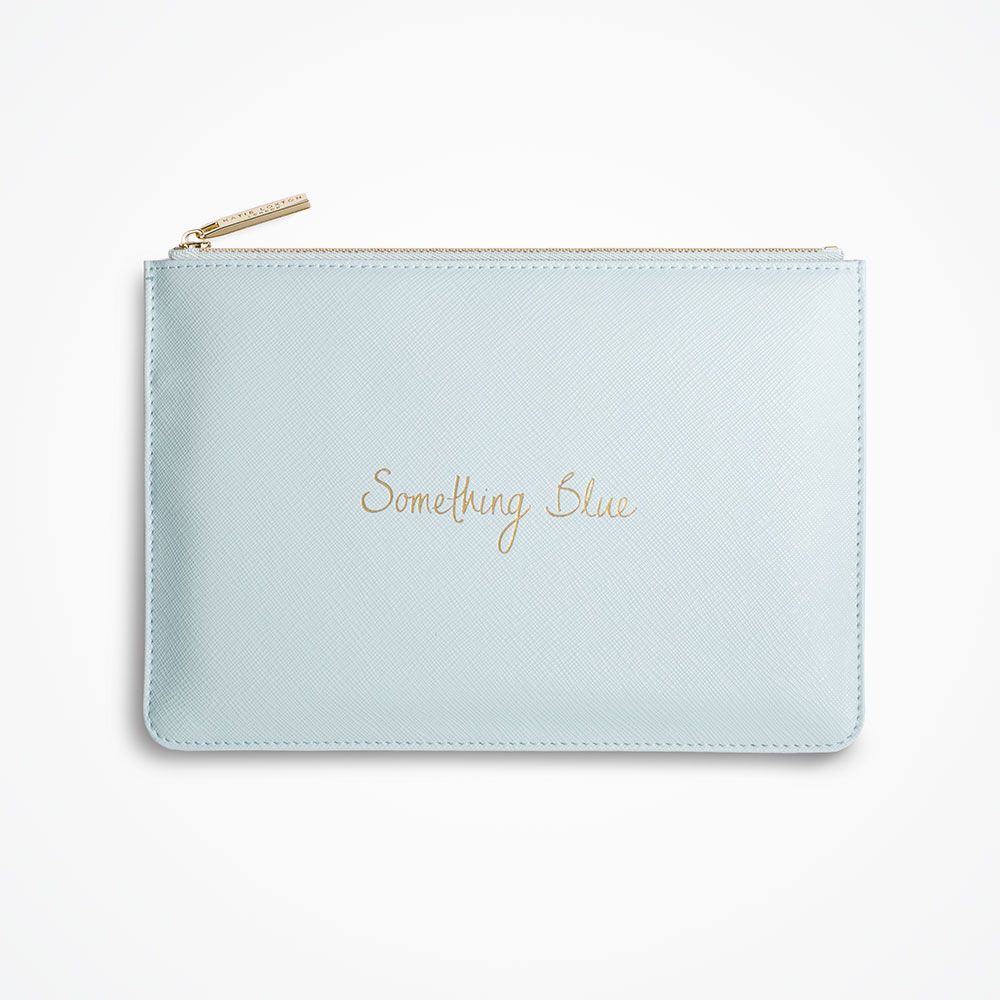 A blue bridal bag has many uses – it keeps your possessions safe as you dance the night away while also warding off those evil spirits – a win win! A bag of this hue will also add a pop of colour to your ensemble and ensure that all eyes remain on YOU! This is your day after all.
Sign up to our newsletter to get all the latest from The Wedding Journal! Join Here>>>>http://eepurl.com/ck9vLb