The actress showed off her ring as she shared the happy news on her Instagram account with a photo of the couple kissing on top of a mountain.
Almost Famous actress Kate Hudson (42) has revealed that she is engaged to her long term boyfriend, Danny Fujikawa (35), the father of her two-year-old daughter Rani Rose.
Revealing the news with an exuberant photo posted on her Instagram account, the Bride Wars star is seen kissing Danny on top of a mountain, her engagement ring visible on her left hand.
In the caption, she commented: 'Let's go' and added bridal emojis.
RELATED TO: Pop Star Britney Spears Reveals Her Engagement To Sam Asghari
It will be the second marriage for the actress, who has a son, Ryder (17), with rocker Chris Robinson, who was her husband from 2000 until 2007.
She also has a son, Bingham, nine, with her former fiance Matt Bellamy (43), from the band Muse.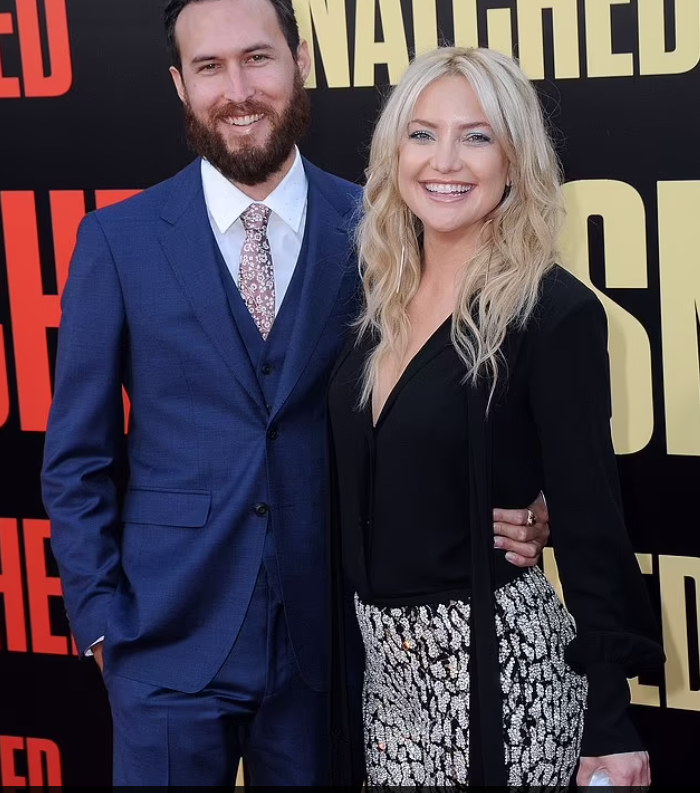 Kate has been friends with Danny for decades as she is close to his sister, but the couple have been romantically linked since 2016. He is the co-owner of record label Lightwave.
RELATED TO: Emily In Paris Star Lily Collins Weds Charlie McDowell In A Fairytale Ceremony
Back in 2017, Kate, who is the daughter of Goldie Hawn, opened up about her relationship with Danny.
"We've known each other for 15 years; he's my best friend's stepbrother. We kinda skipped through the part of knowing what the hiccups were. You kinda skip the part of going, 'Oh, you're like that?'" she said.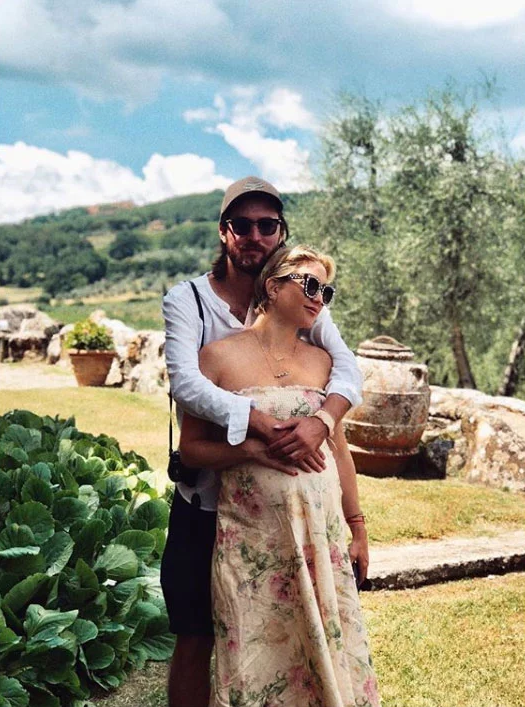 Hudson said that while they had always known each other, the timing was never right as he was younger than her and she was "building a family and working very hard."
Hours after announcing her engagement, the actress made an appearance at the 2021 Met Gala, wearing a pink sequin bra top, maxi skirt and floor length coat by Michael Kors.
RELATED TO: How To Match Your Wedding Band To Your Engagement Ring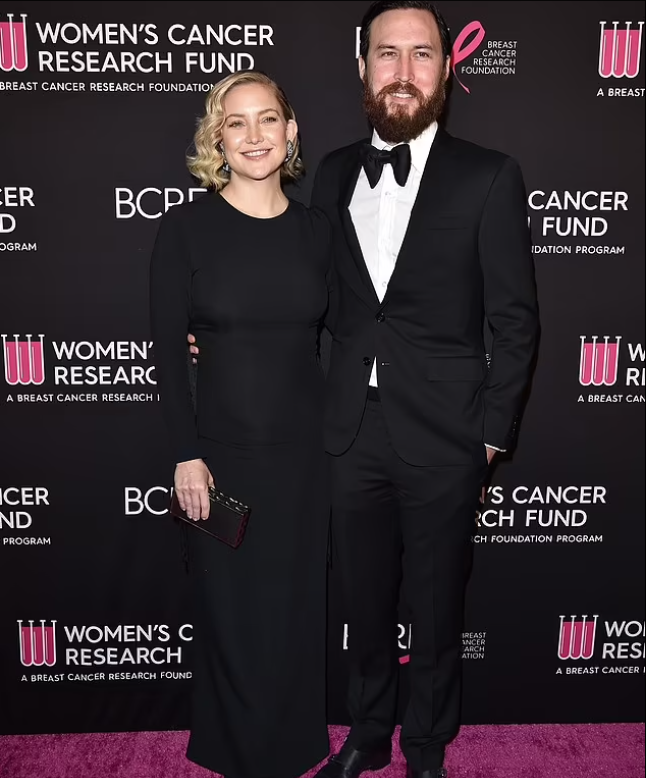 Ahead of the gala she attended the Michael Kors NYFW show wearing a brown leather dress and jacket from the brand, her left hand hidden from view.
Earlier this summer, Kate shared a never-before-seen throwback image of her son Ryder as an infant on the set of Bride Wars, the 2009 bridal rom-com she starred in alongside Anne Hathaway.
RELATED TO: The Wedding Movies You Need To Watch
She's seen wearing one of the film's many wedding dresses in the photo, while a young Ryder sits among the tulle. "Always my baby" Hudson captioned the shot, adding "#BrideWars" and "#BTS."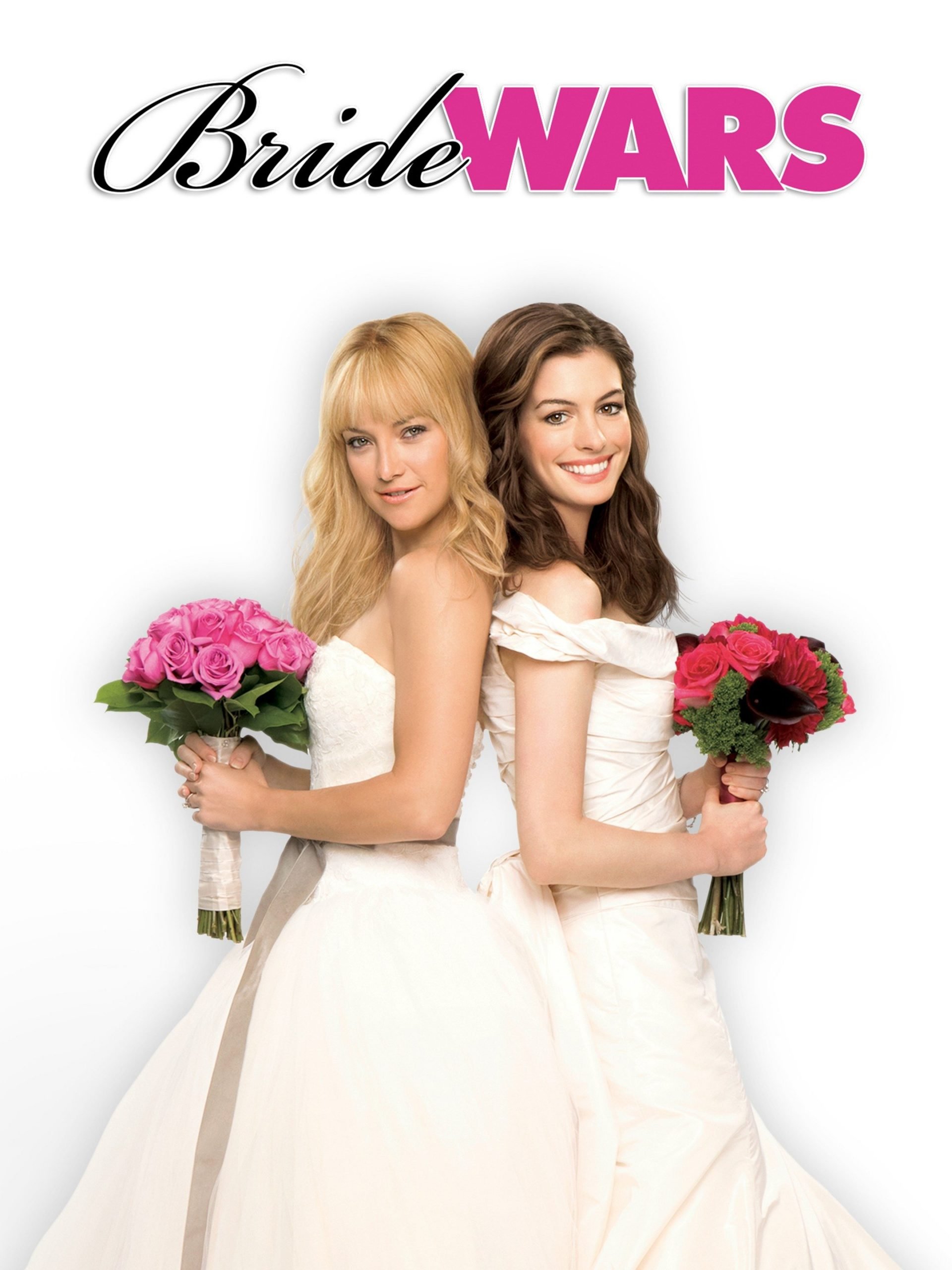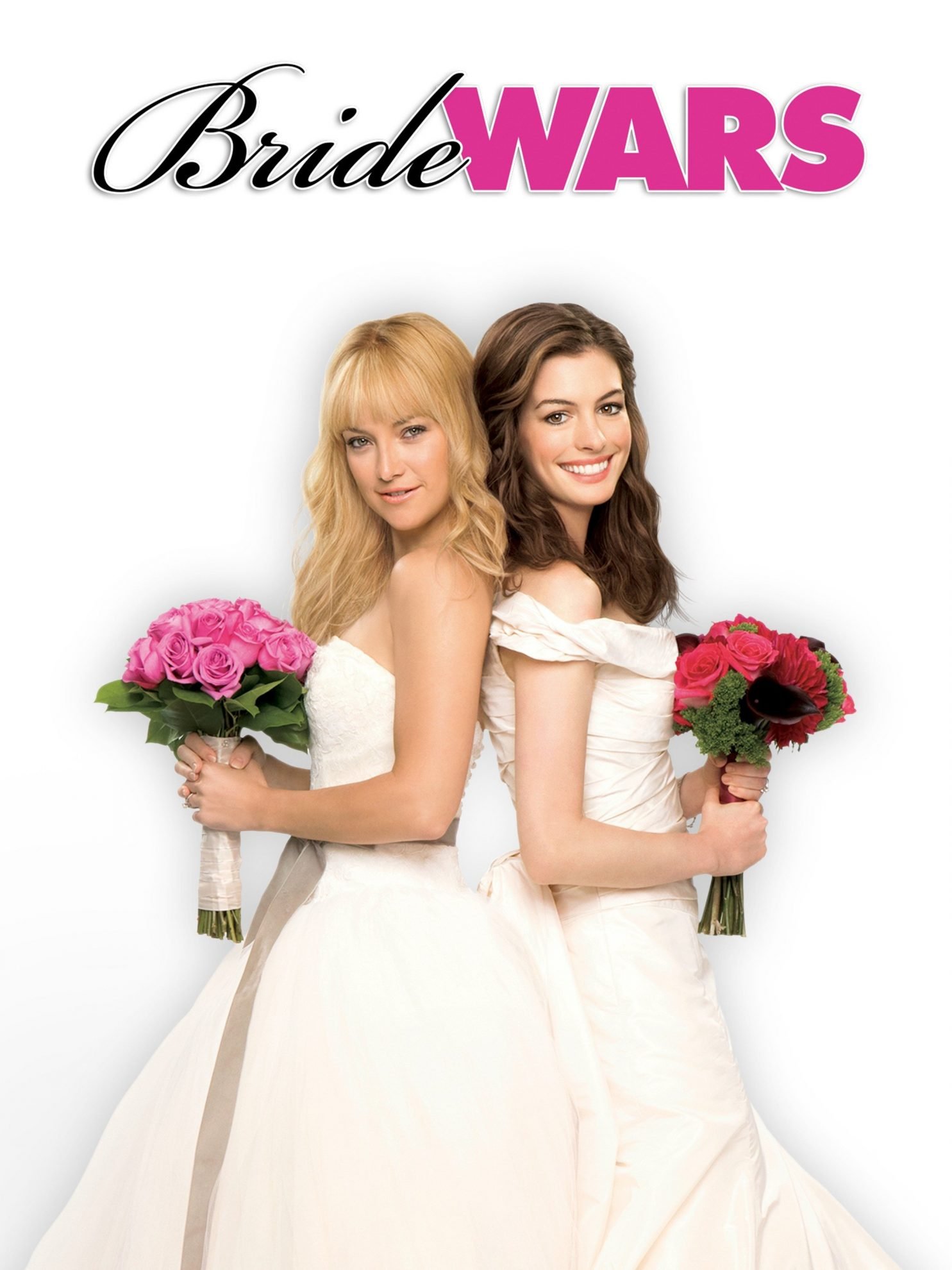 RELATED TO: What Your Engagement Ring Says About You
Still looking for that perfect ring? Check out our gallery of fabulous suppliers HERE.
Looking for the latest inspo and ideas? Tickets for the upcoming Wedding Journal Shows are on sale NOW.