Couples from Northern Ireland are finding their honeymoon options have narrowed since the removal of Portugal from the green list. What do brides need to know when they're planning their honeymoon?
May 17 was a red letter day for travellers from Northern Ireland waiting patiently for their chance to go on holiday once again, but the removal of Portugal from the green list has cast a shadow over the sector once again.
From today, holidaymakers in Portugal will have to quarantine for 10 days on their return to the UK, and take a pre booked Covid-19 test on or before day 2 and on or after day 8 of the quarantine.
RELATED TO: How The Latest Covid Rules Are Affecting Weddings
It means only a handful of countries are now left on the green list, which doesn't require a quarantine period after you get home, and few of these are traditional holiday destinations. Instead, you have the likes of Brunei, the Falkland Island, Iceland and the Faroe Islands.
Sandra Corkin, managing director of Oasis Travel in Belfast, says: "The only holiday destination might be Gibraltar, but I don't imagine many people would be heading to Gibraltar for their honeymoon.
"For most people, a red list destination isn't even going to be an option – you're only supposed to go there in the event that it's essential travel.
"But the amber list is still very difficult. It says on the government website that you shouldn't travel to an amber list country unless it's essential, although nobody is stopping you doing it."
RELATED TO: What you should do if you need to cancel your honeymoon
Countries on the Green List:
Australia
Brunei
Falkland Islands
Faroe Islands
Gibraltar
Iceland
Israel and Jerusalem
New Zealand
Singapore
South Georgia and South Sandwich Islands
St Helena, Ascension and Tristan da Cunha
Spain is on the amber list but has just started allowing UK travellers to enter without the need for a Covid test or vaccination certificate – however you still have to quarantine on your return.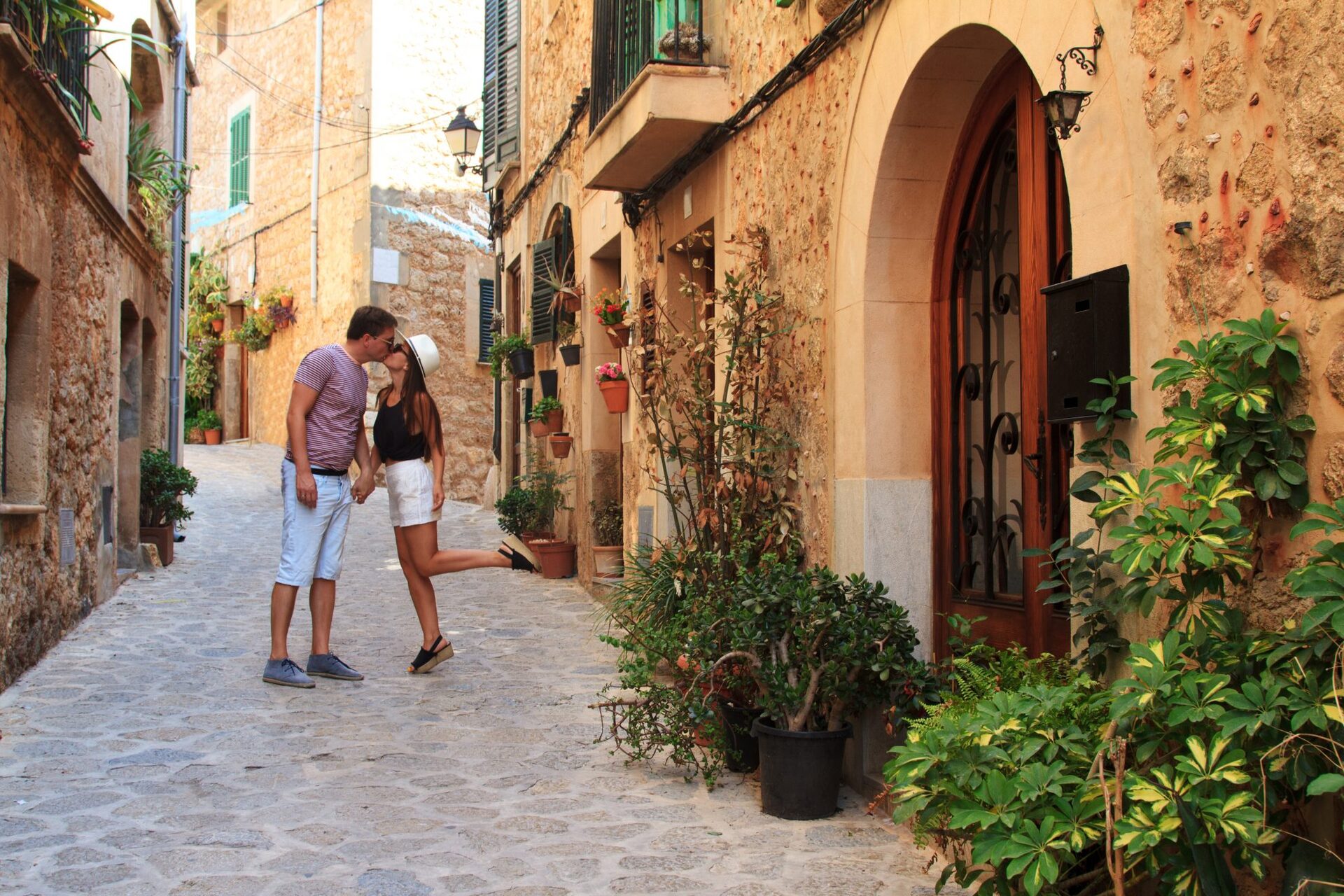 Sandra advises that anybody thinking of taking a chance and travelling to an amber list country should read the Foreign Office advice first.
"The risk of not doing that means your insurance would be invalid if the country is not on the Foreign Office list," she says.
RELATED TO: Minimoon fever: Why You Should Honeymoon In Ireland
"Find out what the entry requirements are for that country – it could be a positive Covid test or proof of vaccination, and you need to follow the guidelines if you're coming back to this country again.
"You will need to speak to your travel provider – it's really important that you seek advice from the company that you booked your holiday with – it's absolutely critical.
"You need to make sure you have the right documentation – if you don't follow the right procedures, when you're coming home to Northern Ireland you could find yourself with a hefty fine or be denied boarding your flight coming home."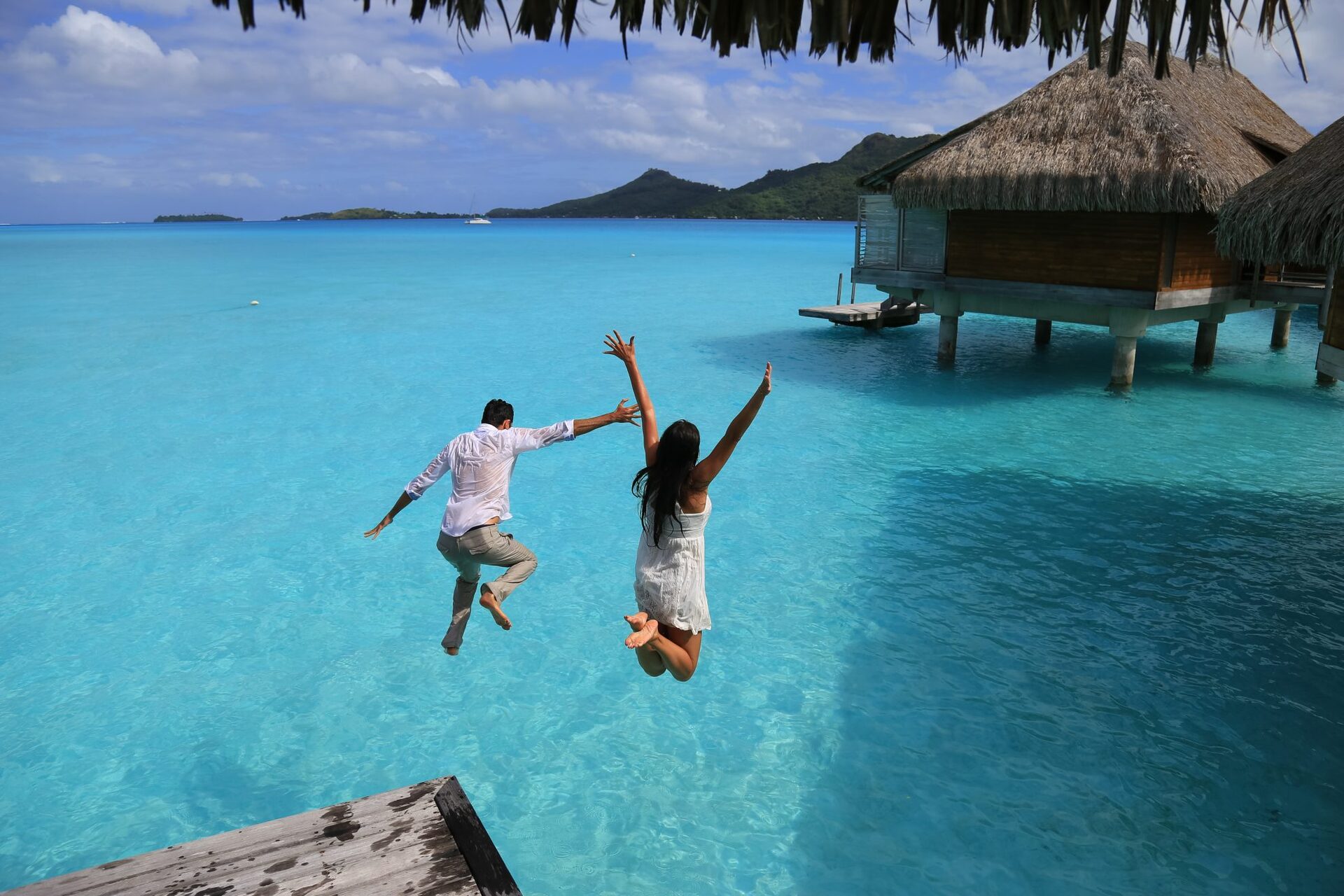 However, Sandra is optimistic that couples planning their honeymoon for later this year will be faced with a better choice.
RELATED TO: Irish Hotel Weddings Are Back In Business
"I hope in six months' time that most of Europe should be on the green list," she says.
"I'm already expecting the Caribbean to be on it – islands seem to be more promising than mainland destinations. But I would like to think in six months' time, most popular honeymoon destinations will be easily accessible.
"I hope that in six months' time we are not sitting here talking about traffic lights any more."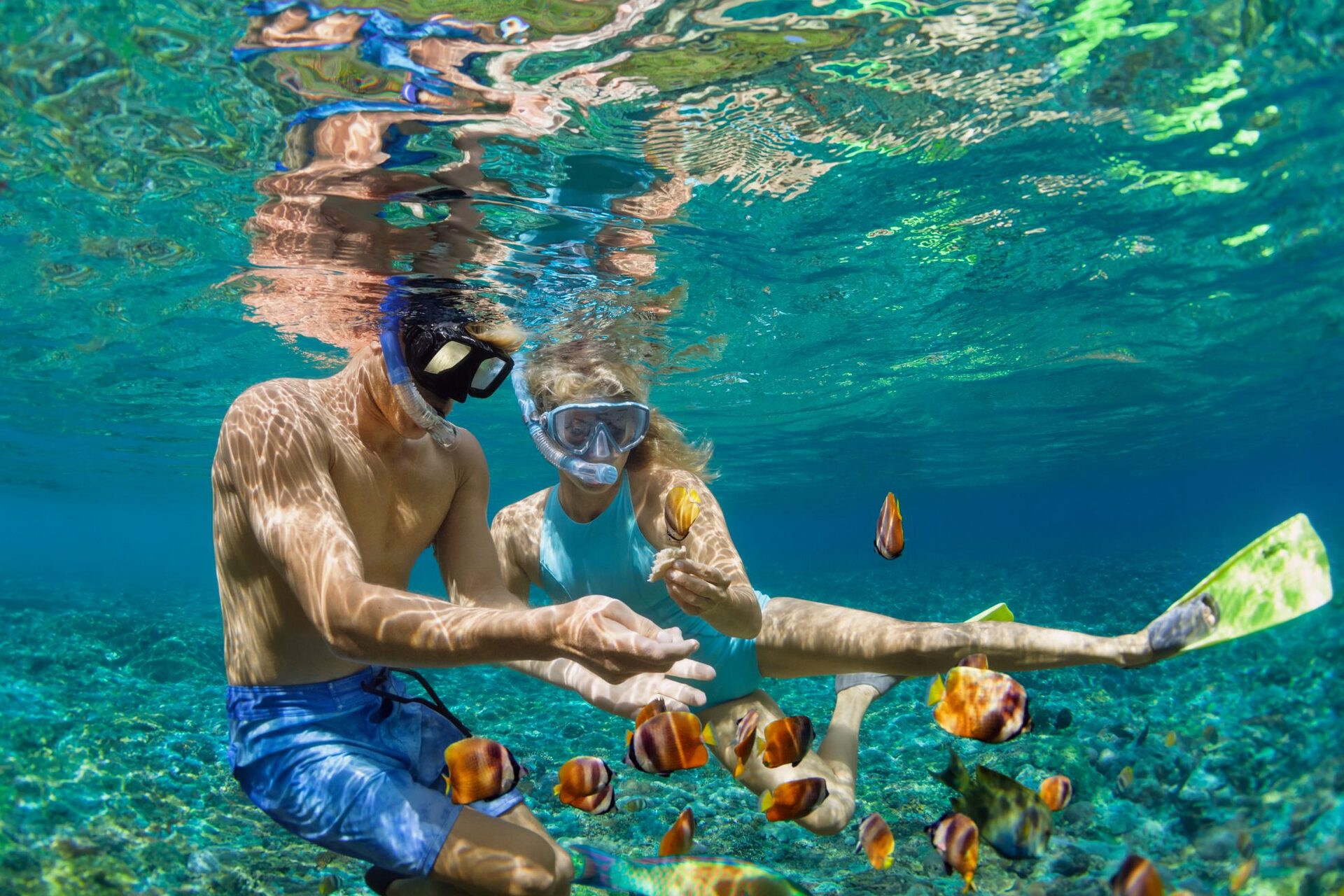 And Sandra adds that there should be flexibility for couples booking ahead – if a destination moves into the red list, they should be able to cancel, and if it moves onto the amber list, they should be able to change their dates.
"A lot of people are pushing their honeymoons back to September or October," she says.
Your checklist
Check the Foreign Office website to find out about the country you want to visit.
Talk to your travel provider about the documents and tests you need.
Find out the rules governing travellers to and from the country you want to visit.
Make sure you pre-book any Covid tests you need in your honeymoon country or at home.
Ensure they are the correct (PCR) test.
What's happening in the Republic
Current government advice in the Republic of Ireland is to avoid non-essential international travel, but from July 19, Ireland will operate the EU Digital Covid certificate (DCC) for travel originating within the EU.
All passengers arriving in Ireland are currently required to complete a Covid-19 Passenger Locator Form and have a negative result from a pre-departure PCR test taken taken within 72 hours before arrival.
All passengers, other than those coming from Category 2 countries, are legally required to home quarantine for 15 days at the address specified on the Passenger Locator form, with only a few exemptions.
A test can be taken on day five of quarantine and if written proof of a negative result is received, the quarantine period may end.
The DCC, which will come into play from July 19, will show whether a passenger has been vaccinated, has recovered from Covid-19 or has a negative test result, and passengers arriving in Ireland with a DCC will not have to undergo quarantine.
Still deciding on your honeymoon? Check out all our honeymoon suppliers HERE
Sign up to our newsletter to get all the latest from The Wedding Journal – Join Here>>>>http://eepurl.com/ck9vLb