What do you want your wedding to look like? Do you want a simple day, with you and your future spouse at the centre of it, your nearest and dearest by your side and good food, good music and good craic?
Or do you want all the bells and whistles? Your friend had a doughnut wall at her wedding last year so you want one too – only yours is going to be bigger and better. You saw an elaborate floral archway on Instagram so you're going to splash out on one too. You've directly copied the design of your invites from Pinterest. And every scroll on Instagram results in you adding another wedding non-essential to the budget.
If this sounds familiar, you're not alone. Research says Instagram is driving up the cost of weddings. According to Wedding Wire's Newlyweds Report, 28 percent of couples cited 'succumbing to Instagram pressure' as a reason for their increased wedding costs.
The Comparison Complex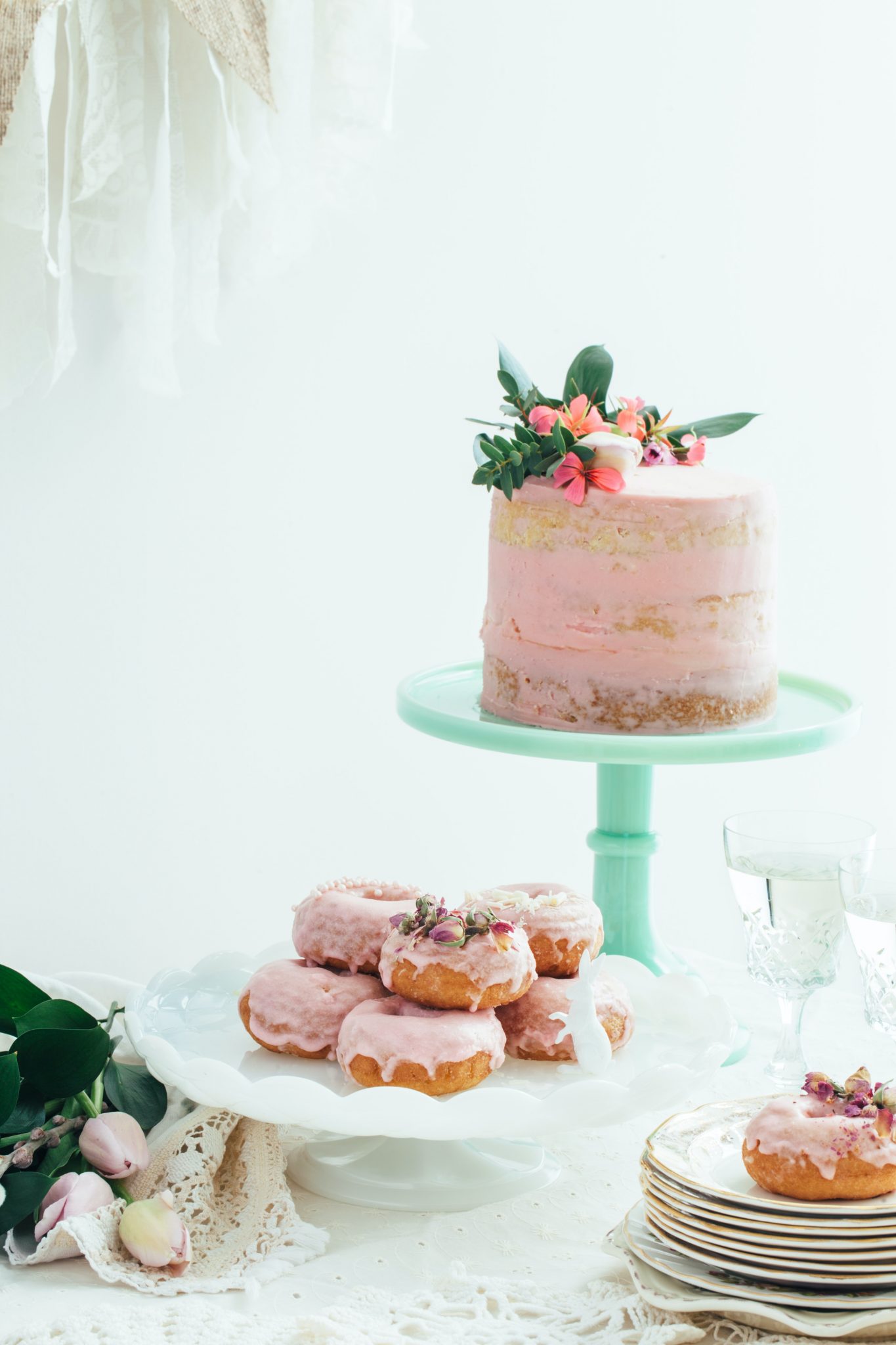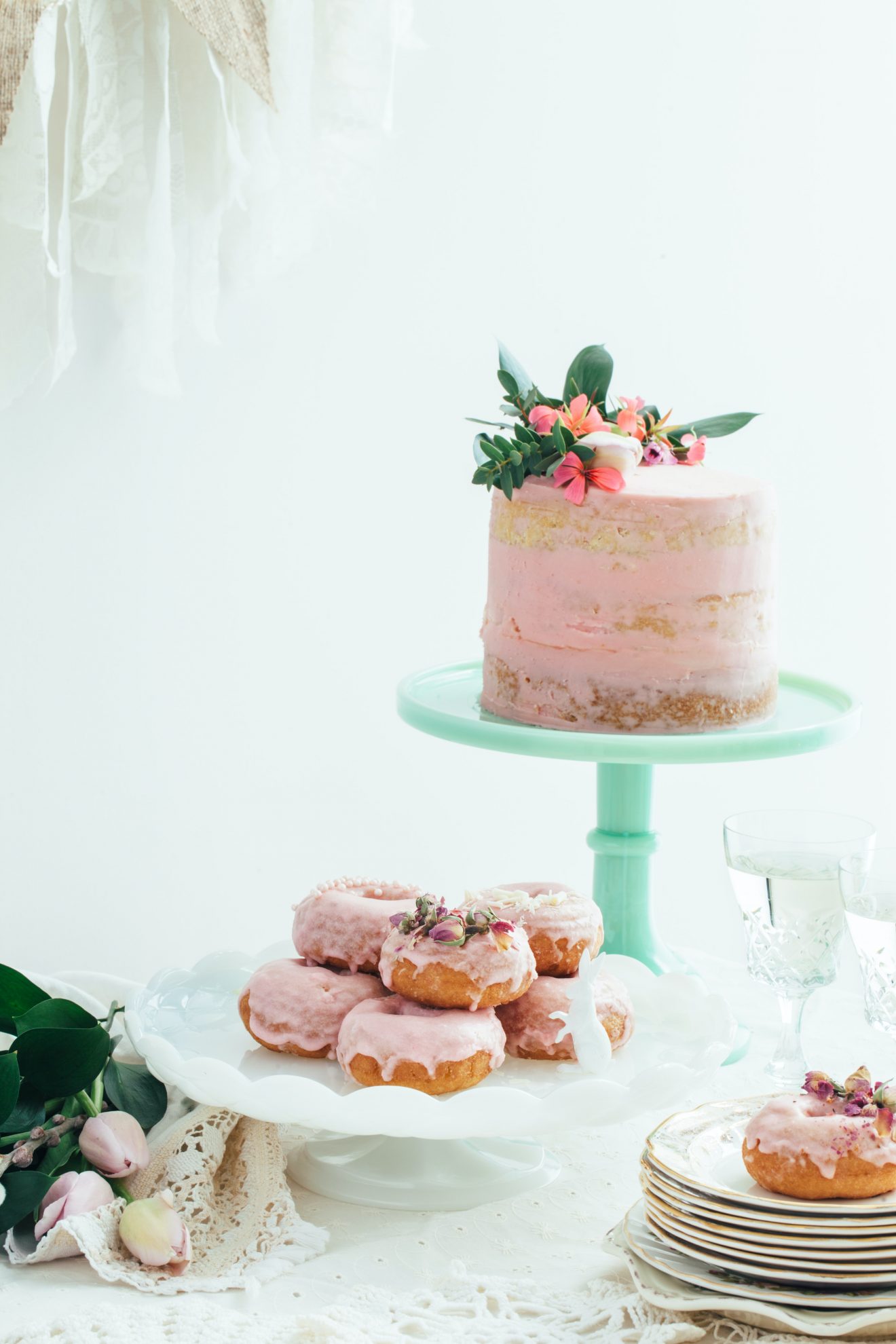 Once upon a time it was only the closest people in your life who saw your wedding pics, now it's the whole world. No sooner is that ring on a bride's finger before an array of beautiful pics are uploaded to her Instagram feed. We totally get it – we'd want to share our happiness with the world too.
This has sadly led to a culture of one-upmanship. Where we want our wedding to be better than our friend's and we don't so much take inspiration from Instagram as take ideas directly from it. It's added an extra pressure to what should be a joyful experience. And instead of crafting a day that's enjoyable for you, many brides can fall into the trap of prioritising a day that looks good on the 'gram and worrying about how many likes they'll get.
It's easy to succumb to the pressure of wanting to do it bigger and better and all too often couples can get bogged down in the social media response to their big day, particuarly if they've had friends get married recently before them.
Do you really want a copycat wedding?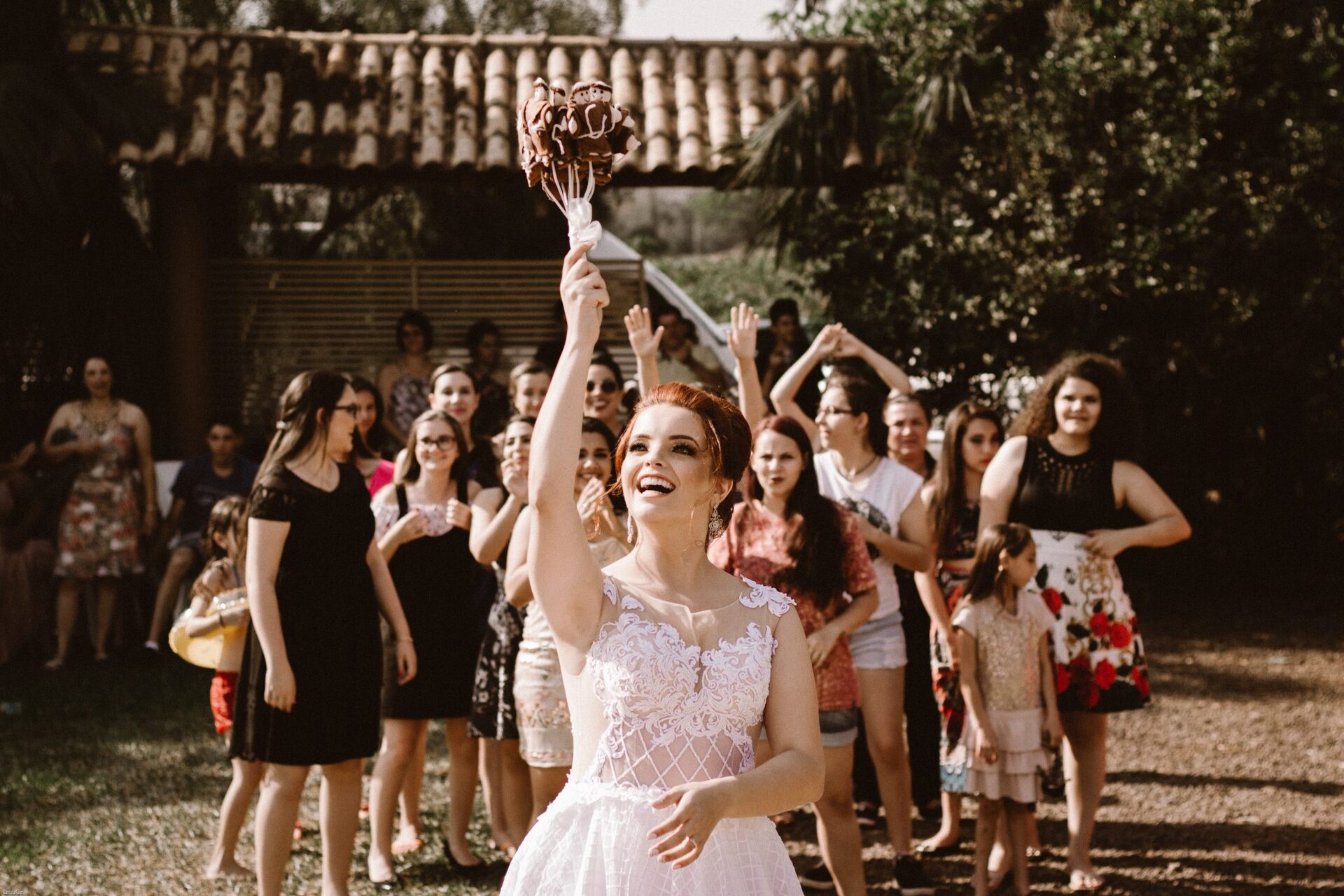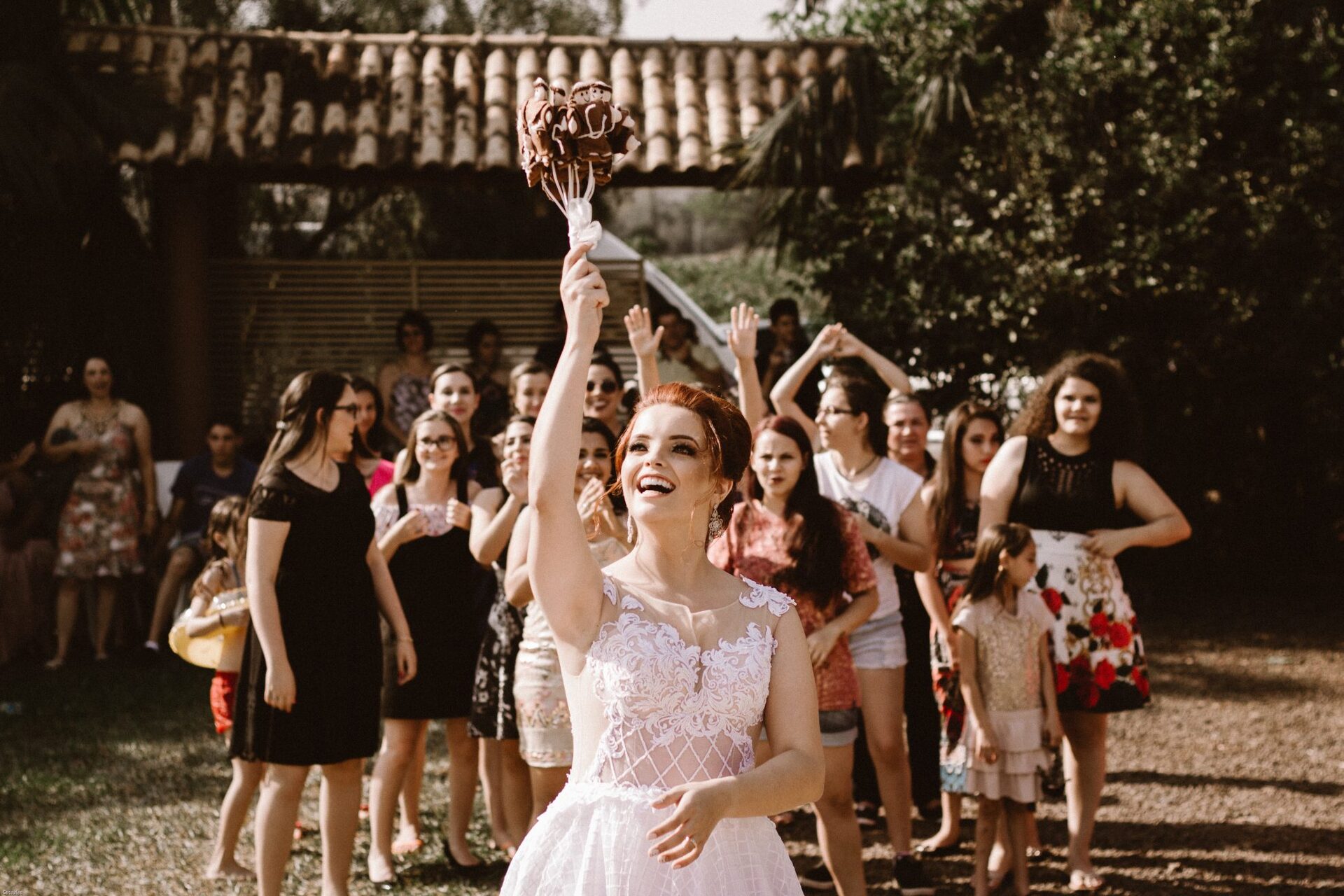 We're so used to seeking inspiration on Instagram now that we've lost track of our own tastes. Maybe you never would have considered that OTT bridesmaid proposal, but you saw it on the Explore feed and now you have to have it. If you've been to weddings recently and noticed a lot of similarities between them, like neon LED lights or giant centrepieces adorning the tables, it's often the result of brides consuming the same content online. What you're left with if you aren't careful, isn't a wedding that that reflects you and your other half's personalities at all, but a carbon copy of what you see on the 'gram.
There's actually a name for this. It's been dubbed the 'Pinterest (or Instagram) wedding' and it basically refers to a wedding in which many of the details and concepts have come directly from Pinterest or Instagram. No tweaks, or putting your own twist on it.
Can you really afford that?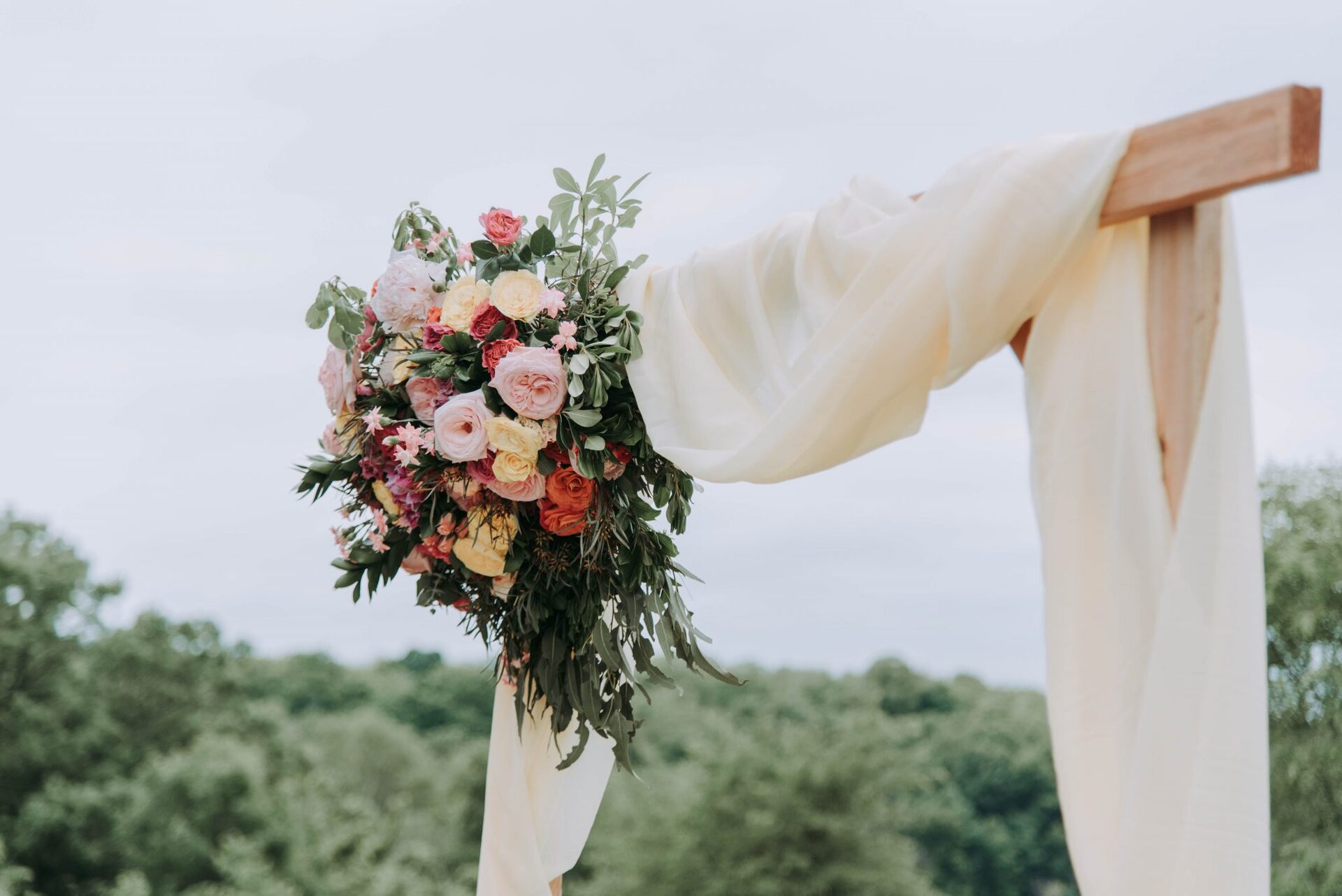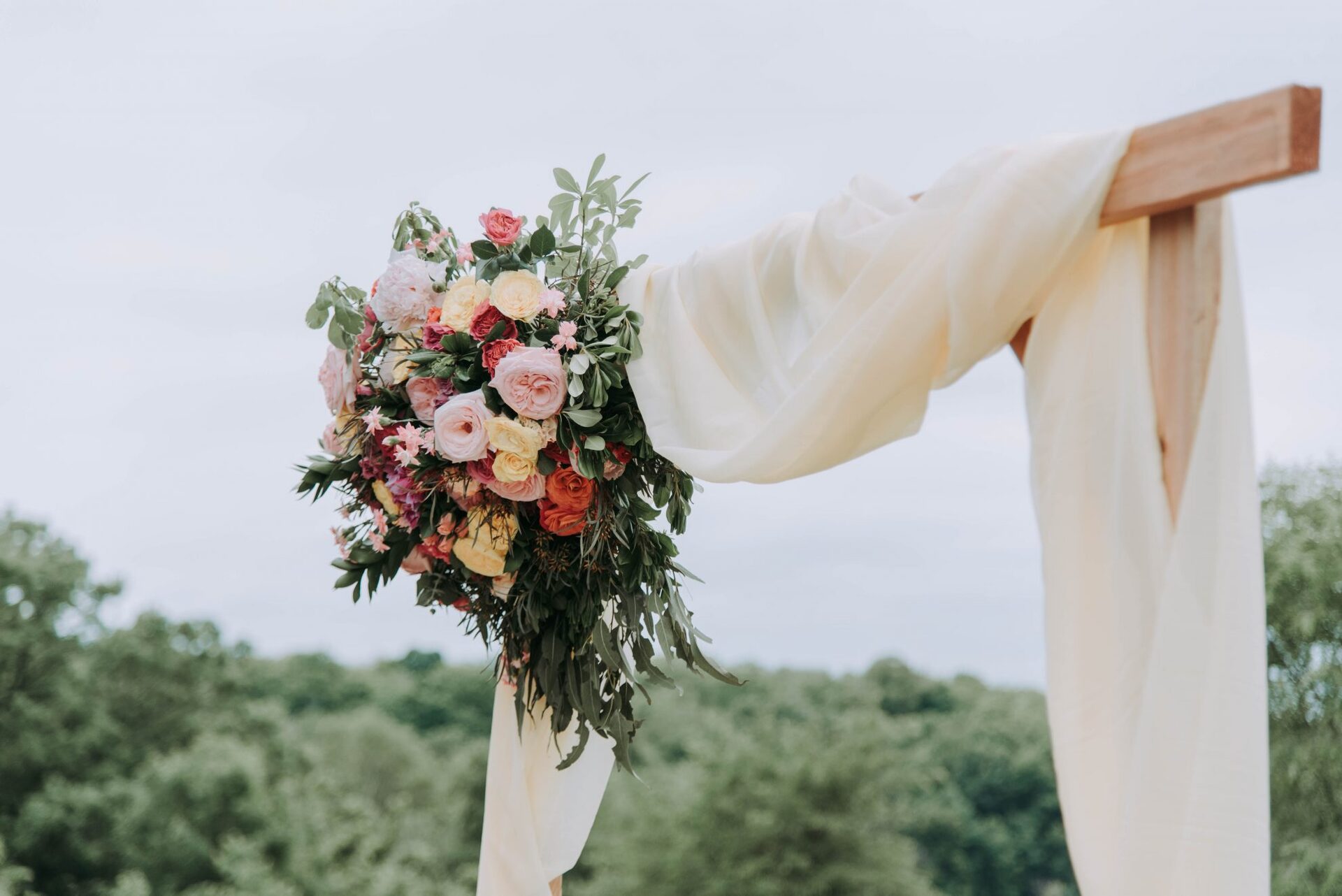 Wedding experts say that an even bigger problem is that brides see something they like on Instagram without realising the time, effort and cost that goes into creating it. Suddenly you're blowing your budget to create something that if you're being completely honest is mostly being included for likes.
Brides will want an exact replica of what they see on their screen and they often already have their heart set on it before they realise the expense. By then it's too late. They've already shared it and told their friends about it, and this is where the costs start spiralling. That doughnut wall is nice but is it worth getting yourself in debt over? Probably not.
When it's okay to use Instagram
Look, Instagram, or Pinterest, aren't inherently bad when it comes to wedding planning. It's all in how you use them. The trick is to use them as a starting off point. In the initial stages of planning, delve in and gather ideas, suss out what you like and what you don't like, do your research on how much these things cost and if they are affordable for you.
If they're within budget, then think about how you can put your own twist on it. What elements did you like? Which elements would you change? Personalisation and putting your own twist on things is where you'll keep your day original.
Most importantly, remember what it's all about. This day is about marrying the person you love and getting to spend the rest of your lives together. If that's not more important than racking up a few likes on Instagram, we don't know what is.