Marriage proposals come in many different forms. From romantic engagement ideas to spontaneous / adventurous proposals. Regardless of when / where it happens it is one of the most special moments shared between couples. Whatever route your partner decides to go you'll either be totally shocked or you'll sense it coming a mile away!
There are many factors that affect potential proposal plans.  The time of the year, how long you've been dating or what time of couple you are! Regardless don't stress and let it happen, trust us, if your partner has taken time to get you the perfect engagement ring and plan the ultimate proposal y rest assured it will be a moment to treasure for the rest of your married lives.
Let's get down it – the ever important question is… "Is he going to propose?"
1. He / She is acting nervous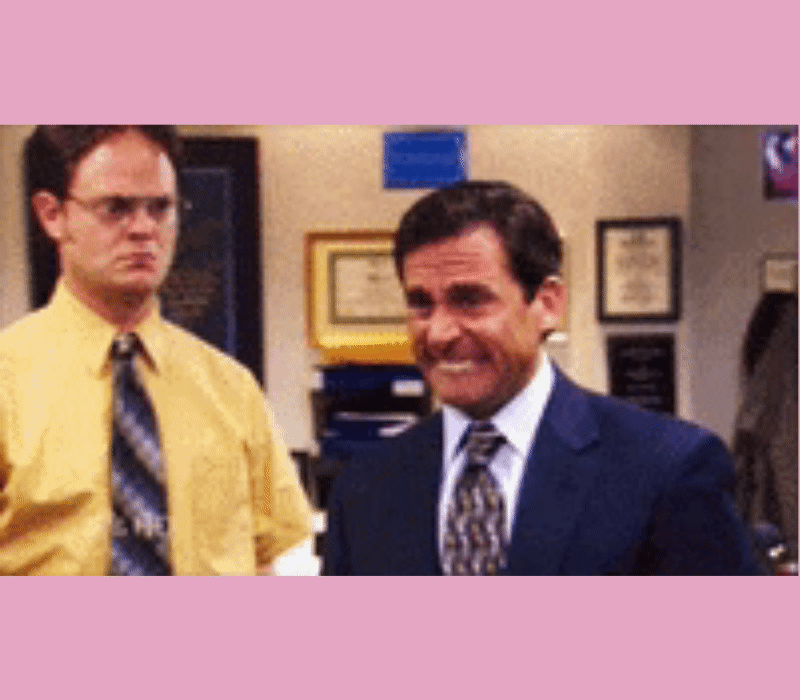 Searching for signs of an imminent proposal? This one is a great giveaway. Experts say that strange behavior and a secretive shift in body language is an inkling that a sparkly ring is on the way. Do your best to not think the worst… We know what you're thinking, secretive / nervous behavior isn't a good sign however if your relationship is in a good place don't let your mind wonder. Trust your partner it could be a sign a surprise is on the horizon.
2. He / She's gotten closer to your sister or best friend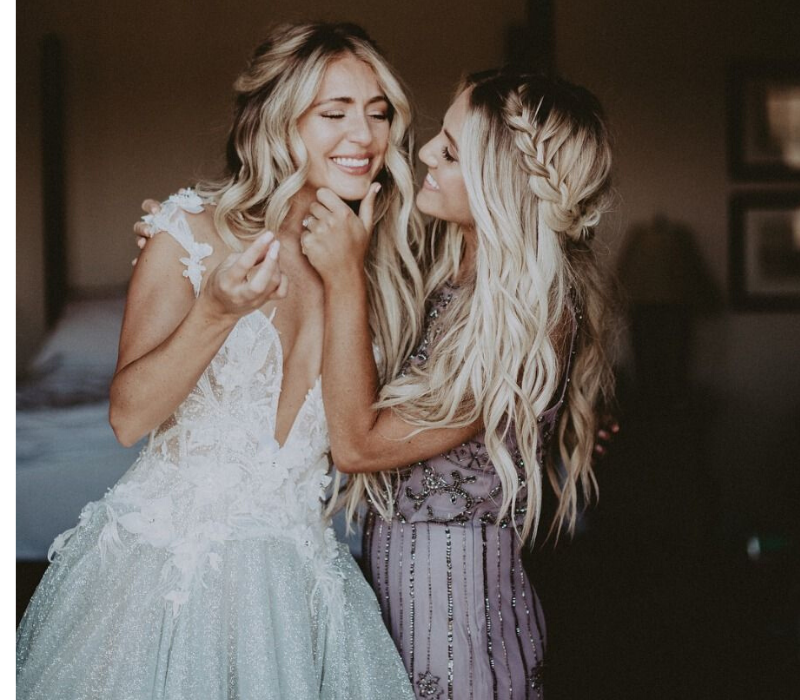 Your family and friends know you best so if you notice he is making an extra effort with your nearest and dearest, he / she might be preparing to pop the question. It's common during proposal prep to have a close friend or family member in on the whole process from choosing the ring, to planning a romantic proposal. How exciting!
3. They are not splurging the way they used to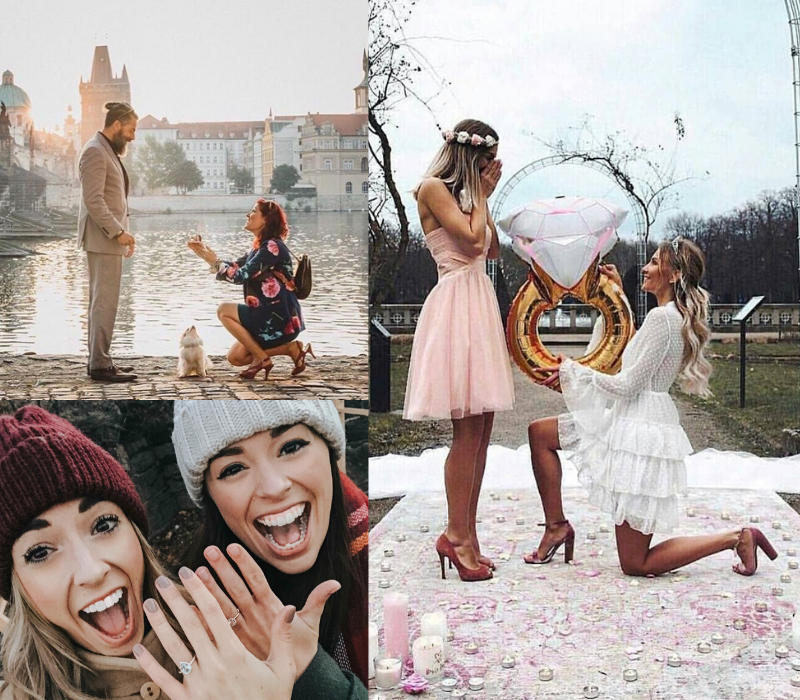 Do not panic! We all love to be treated to dinner date or a weekend away but try to see the bigger picture. It's no secret that the average cost of an engagement ring is not cheap! If his salary hasn't changed but he's suddenly opting to eat in all the time and isn't spending money on himself the way he used to, this could mean he's planning his future with you. Saving for an engagement ring is not an easy task. Remember to cut your partner some slack and hey you could always treat them to a meal or a city break on you if you're feeling generous.
4. They've been talking about the future a lot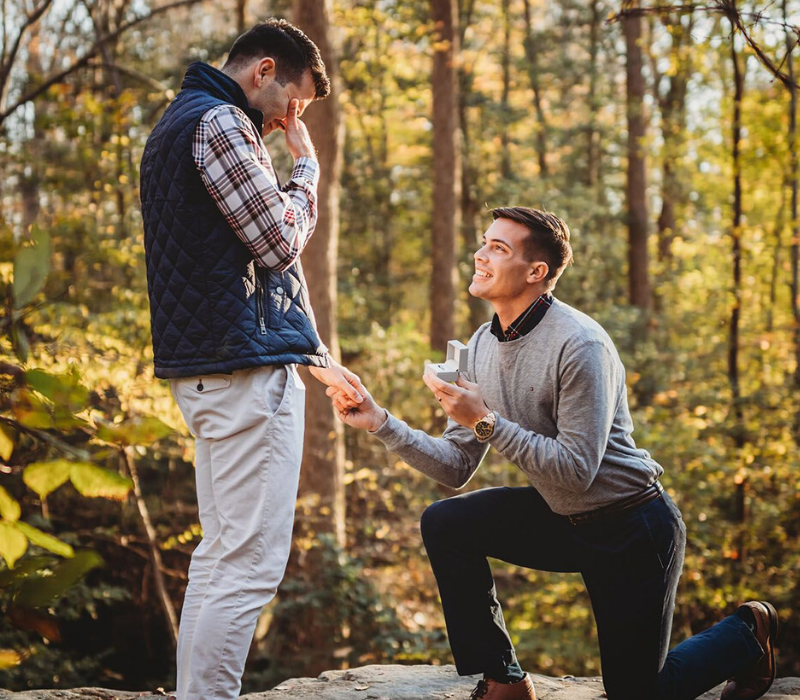 One of the biggest signs he has marriage on the mind? This sign is one of the biggest giveaways. Your partner will most likely test the water on the topic of marriage, kids and your future plans. Romantic isn't it?
 Enjoy these moments and do you best not to shoot future forward conversations. It might just be the reassurance your other half needs before getting down on one knee.
5. They're being weird when people mention marriage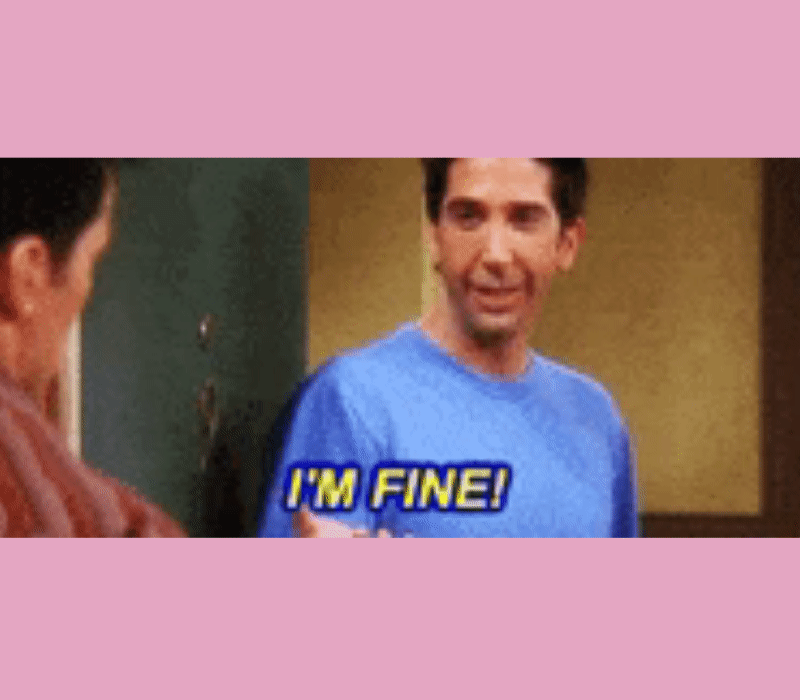 Most likely if your better half gets super awkward at the mention of weddings, marriage or "it'll be you two next" conversations then a proposal isn't far away. It can be easy to over think or misread their uncomfortable attitude as a sign they aren't interested in the idea of marriage but fear not he / she most likely doesn't want anyone to blow their cover and ruin a surprise proposal!
6. They are being secretive about their cell phone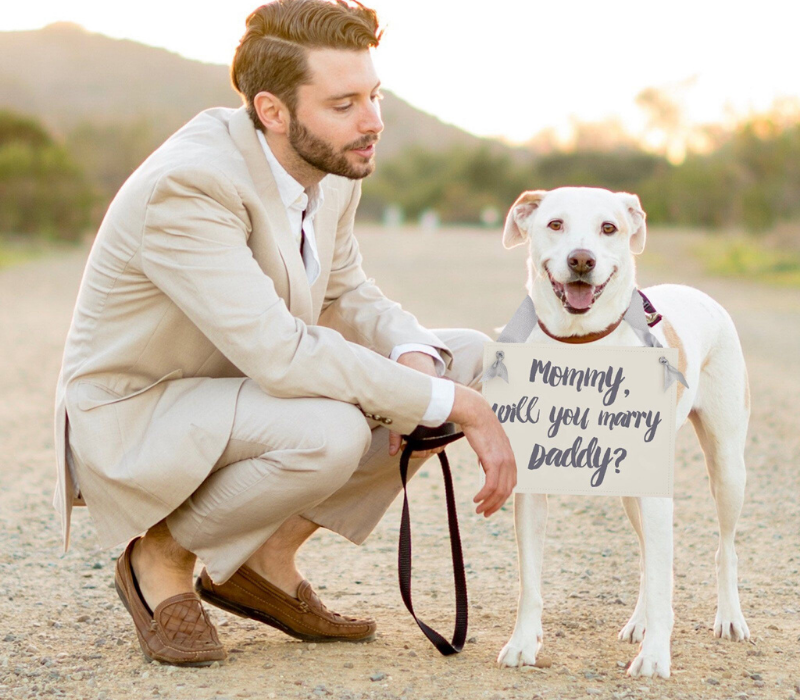 In all honestly this could be a warning sign of the worst, but if they are usually an open book and your both very happy you have nothing to worry about. If lately he or she has been careful to not leave you alone with his/her phone, your partner could be researching rings or messaging your friends and family to arrange a special proposal just for you!
7. He / She wants to spend a big holiday alone with you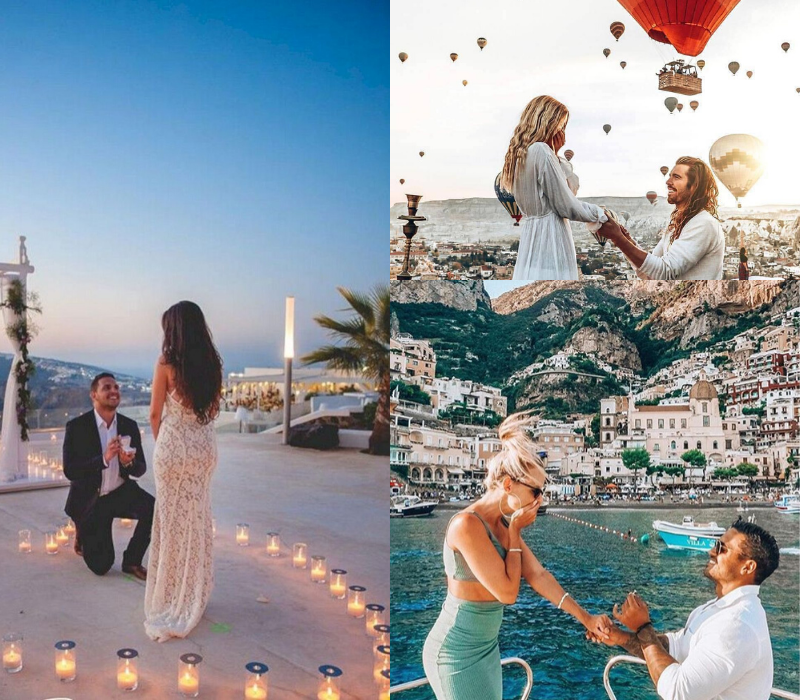 Sun, sea and a secret proposal! Sounds good right?
Holidays are a popular proposal opportunity. Looking for the perfect place to to propose? Many partners see a romantic break for two as the ideal proposal option! So be on your toes if they ask you to spend New Year's Eve or Valentine's Day together "just the two of you".  Summer holidays are great proposal opportunities so don't be surprised if you return home from a holiday hotspot with an extra special sparkly souvenir. Holidays are perfect for someone who is waiting for the right moment. Whether it's on the beach, on a boat trip or during a romantic meal rest assured it will be a hot proposal!
8. They suddenly have opinions about your friend's rings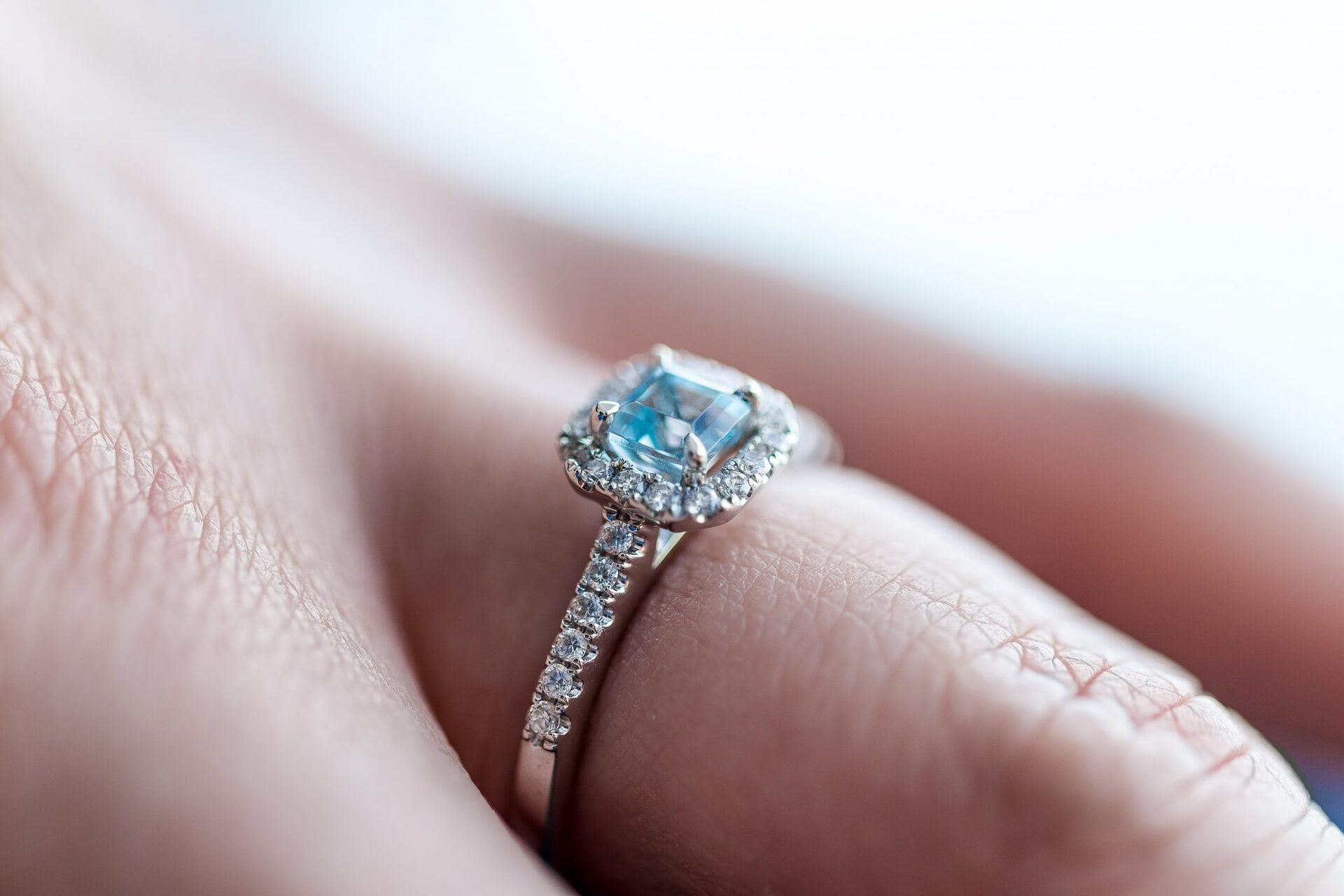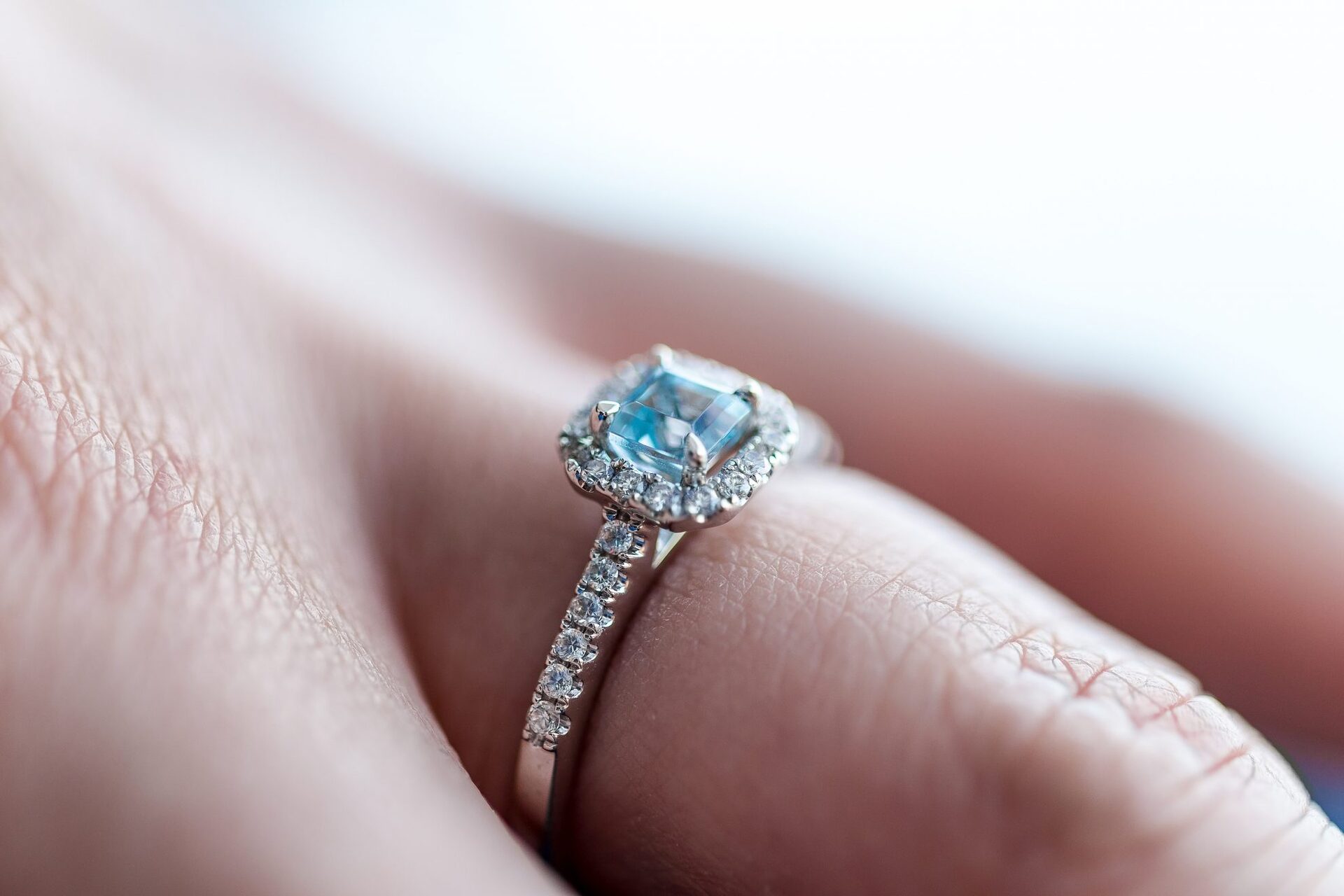 If your partner never has much of an opinion or engagement ring trends, or your friends and families ring choices this could be a tell-tale indication he or she is thinking about doing some engagement ring shopping of their own. Choosing an engagement ring can be stressful so help out where you can and point your partner in the right direction with hints of what you like and certainly let them know what you don't vibe with.
9. Your birthday or anniversary is approaching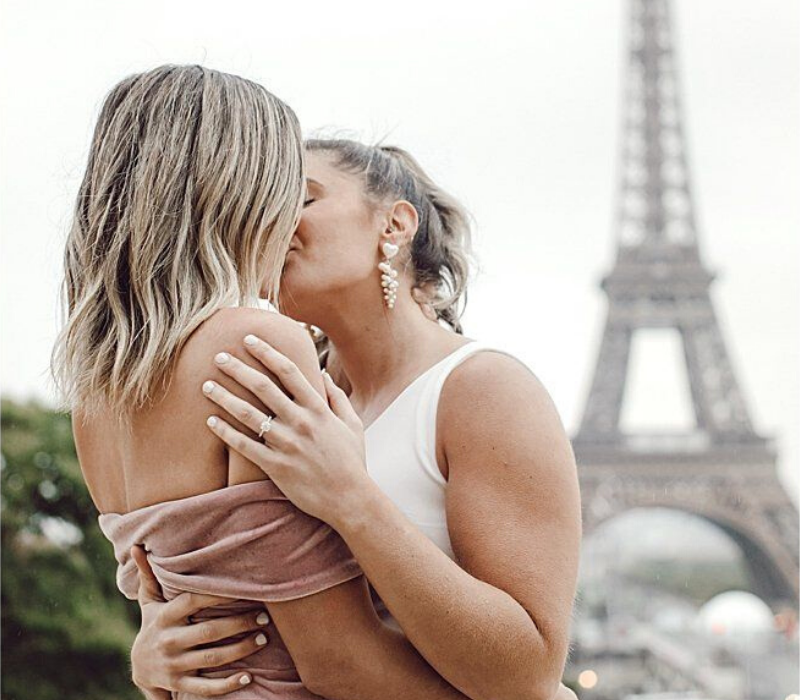 Upcoming birthdays and anniversaries are an ideal proposal opportunity. So if yours is approaching be sure to have your nails looking how you want them just incase you have to update your Facebook status and upload that ever important #ENGAGED picture to show off your new rock!
10. He / She is more interested in your style lately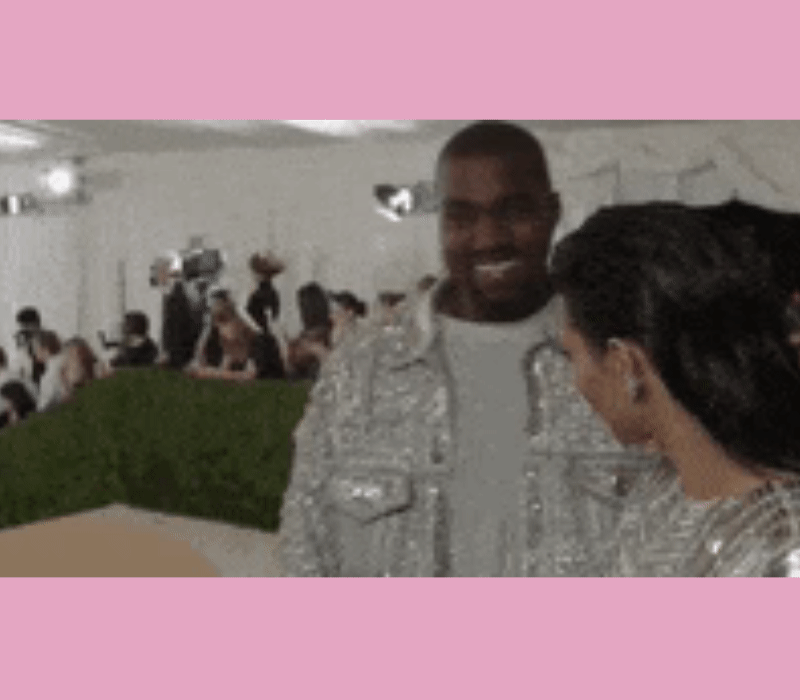 Don't worry he isn't being picky about what you wear he is most likely making sure you look how you'd want to when that ever important moment happens. Also if your guy doesn't usually look twice at your newest wardrobe additions, but lately, he's been taking an interest, he might be trying to gauge what kind of ring you'd like. A major green flag is when he spends a little extra time looking at the rings you wear. Checking out your jewelry could be a way of him sussing out your engagement ring size.
11. They pull a disappearing act
When your S.O. is usually super transparent about his whereabouts, but in the past few weeks, he's been a little less open. This could be a sign he's been spending secret time shopping for an engagement ring, talking to your parents, and asking them to have your hand before popping the question. Remember it's not easy choosing the perfect engagement ring Again, this could also be the opposite of a good sign so if you're both very in love then do not stress.
12. Your Partner Wants to Take a Walk Down Memory Lane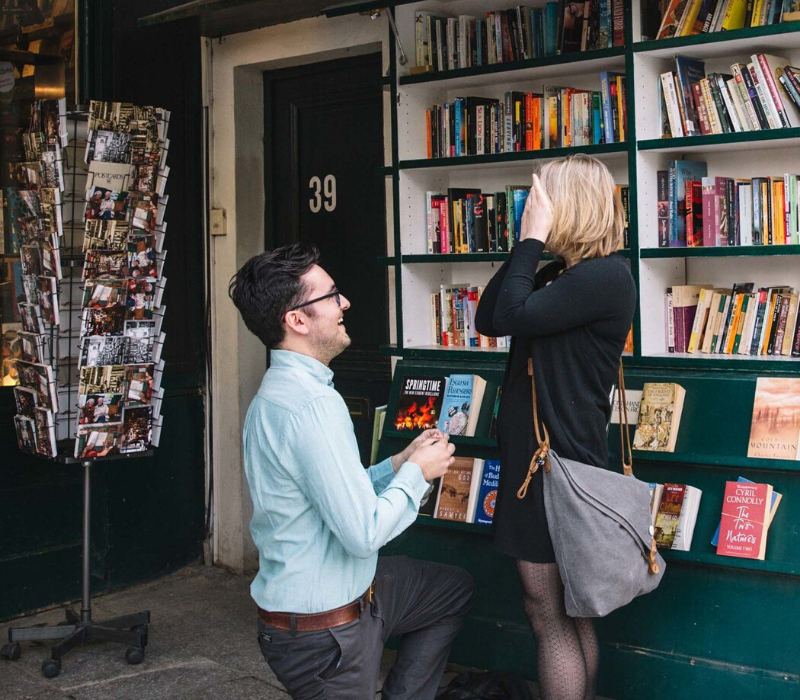 Often when people are about to propose, they start to get sentimental, how cute! So if a spontaneous trip to where you first said 'I love you' or a meaningful location for both of you then be on your toes!
 Whether your significant other is content to while away hours flipping through photo albums or has been writing you sweeter texts than usual, being exceptionally affectionate can be a sign a proposal is on the horizon. Also look out for your partner to bring up sentimental memories you both treasure. Reminiscing can bring a couple closer than ever and could be a sign your other half is very much in love with you!  Generally when you are in such a great place in your relationship getting married doesn't seem as scary so a big question could be coming your way really soon. It might just be the proposal of your dreams!
13. You can feel your family's anticipation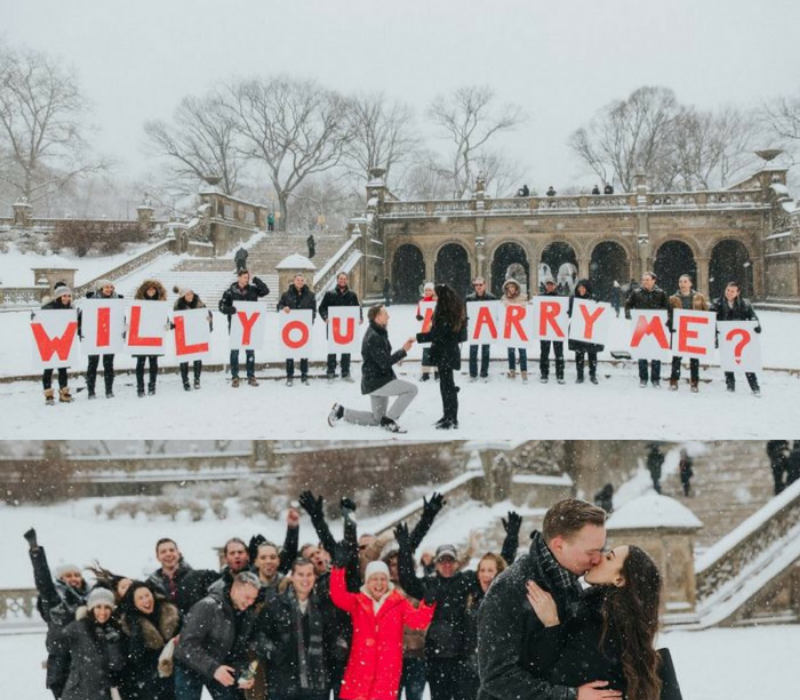 There's very little friends and family can keep from one and other but this is one thing they will do everything to hide from you. However, in doing so their behavior and conversations can lean towards certain scenarios just to test the waters with you! Mothers are the worst at keeping secrets and can often be over emotional if she knows a special secret. It's super important not to push her into talking about what's up as this might just ruin the surprise! If you both are family focused when you do get engaged you'll want to know how to keep the family happy at the wedding.
14. You're banned from certain locations in your home
Requesting that you stay away from particular areas within your home or watching over your shoulder as you put something in his or her drawer is a sign something is definitely going on. It's an adorable attempt to keep you away from an engagement box. Don't go snooping, easier said than done – we hear you, but trust us you'll want to see the ring for the first time when your significant other is down on one knee. That moment is something you will treasure for the rest of your life.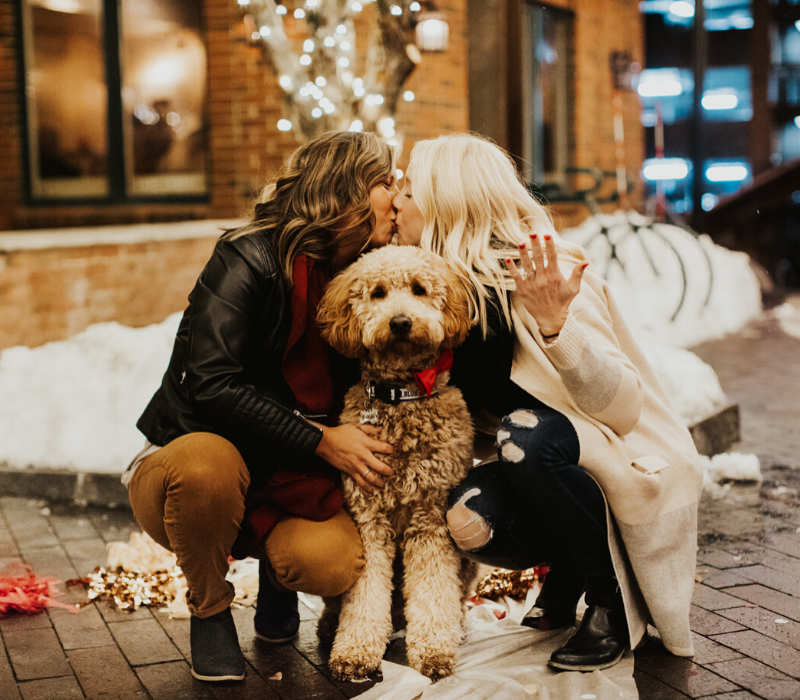 If none of these signs are happening and you think you want to step your relationship up then take things into your own hands! Set tradition aside and go for it. There are no proposals rules so take control and ask your partner to marry you. Why not, it's a leap year after all.
When you're engaged you'll want to start wedding planning, our online directory can help you plan the perfect wedding.