Stylish, versatile and fresh! We're head over heels for these pretty pastel bridesmaid dresses perfect for a summer wedding…

When it comes to summer weddings, a great way to add the perfect pop of colour to your wedding palette is your through your bridesmaid dresses – and one colour family you cannot go wrong with is pretty pastels! With so many fresh and light shades to choose from such as powder blue, baby pink, mint green, lilac and lemon.
RELATED TO: The Hottest Bridesmaid Dress Trends Of 2022
Colorful yet subtle, these versatile hues can work for almost every type of wedding whether it's a relaxed back garden ceremony or a seaside beach affair. So without further ado, let's take a look at some trending pastel bridesmaid dresses to suit your bridal party…
Powder Blue
RELATED TO: 15 Beautiful Blue Bridesmaid Dresses For A Cool Wedding
For the bride planning a beach wedding, think light and floaty pastel blues! This colour is soft, subtle and is beautiful in a wedding colour palette. It is also a great way to incorporate that 'something blue' into your day, by getting all your girls looking fine in this flattering shade.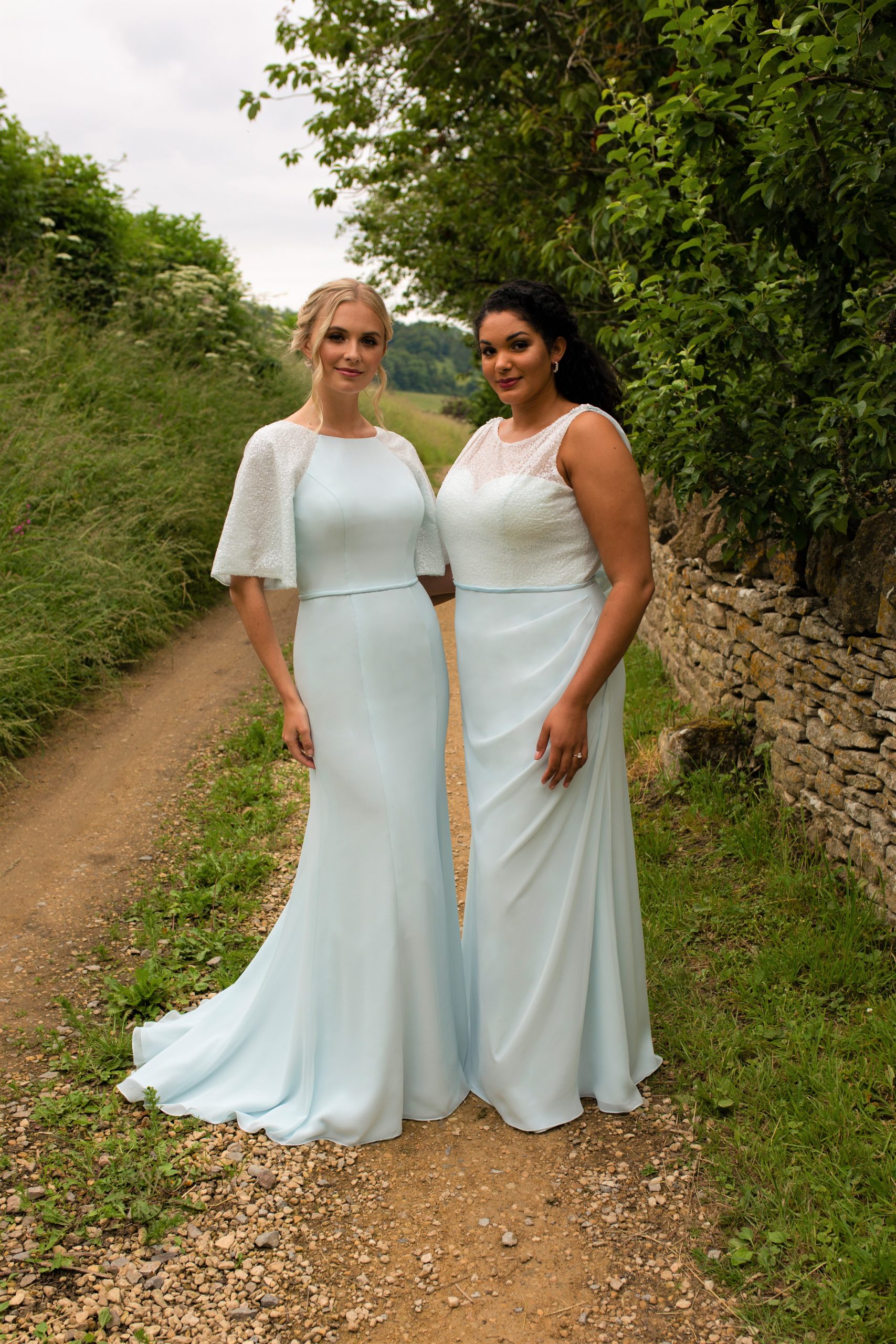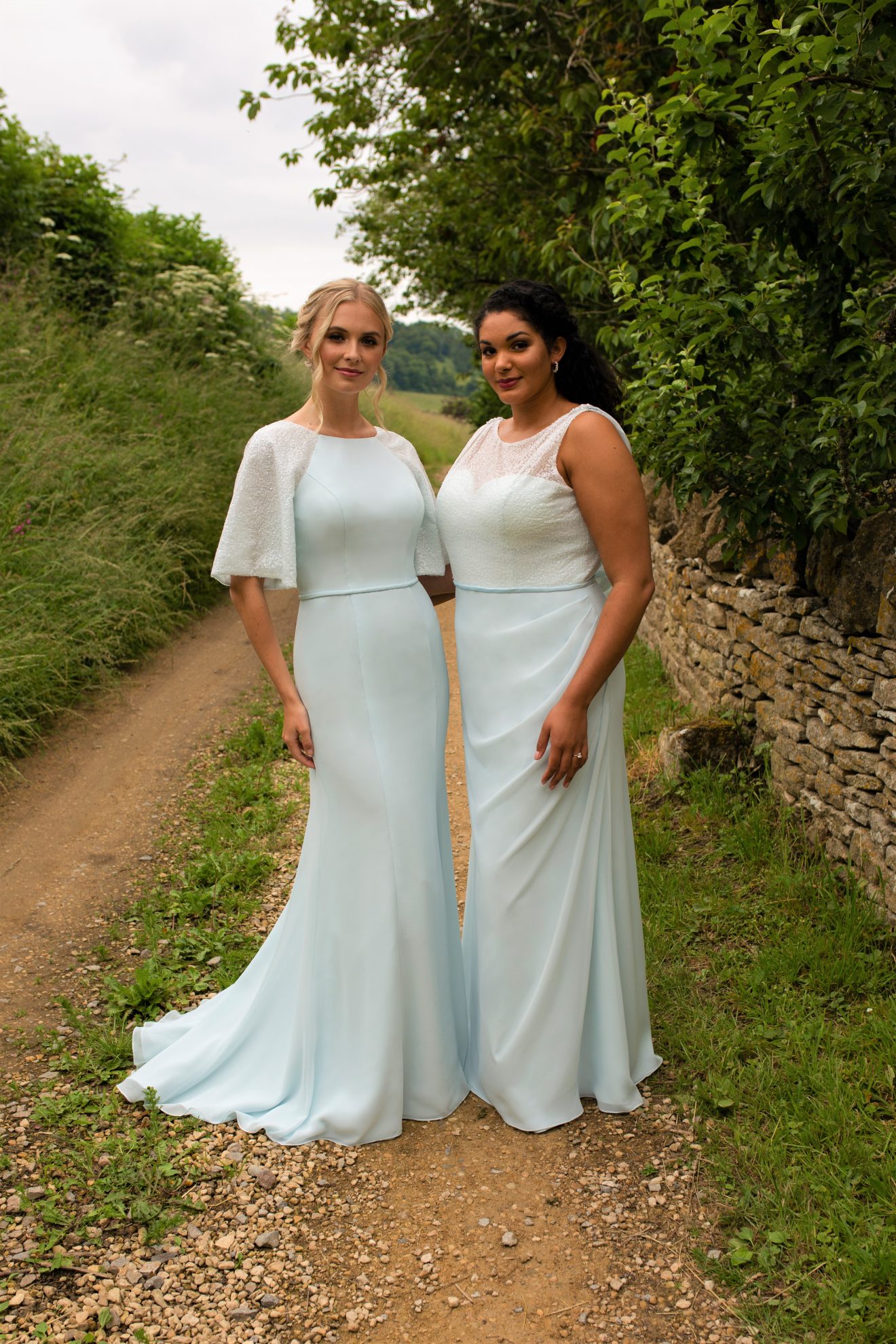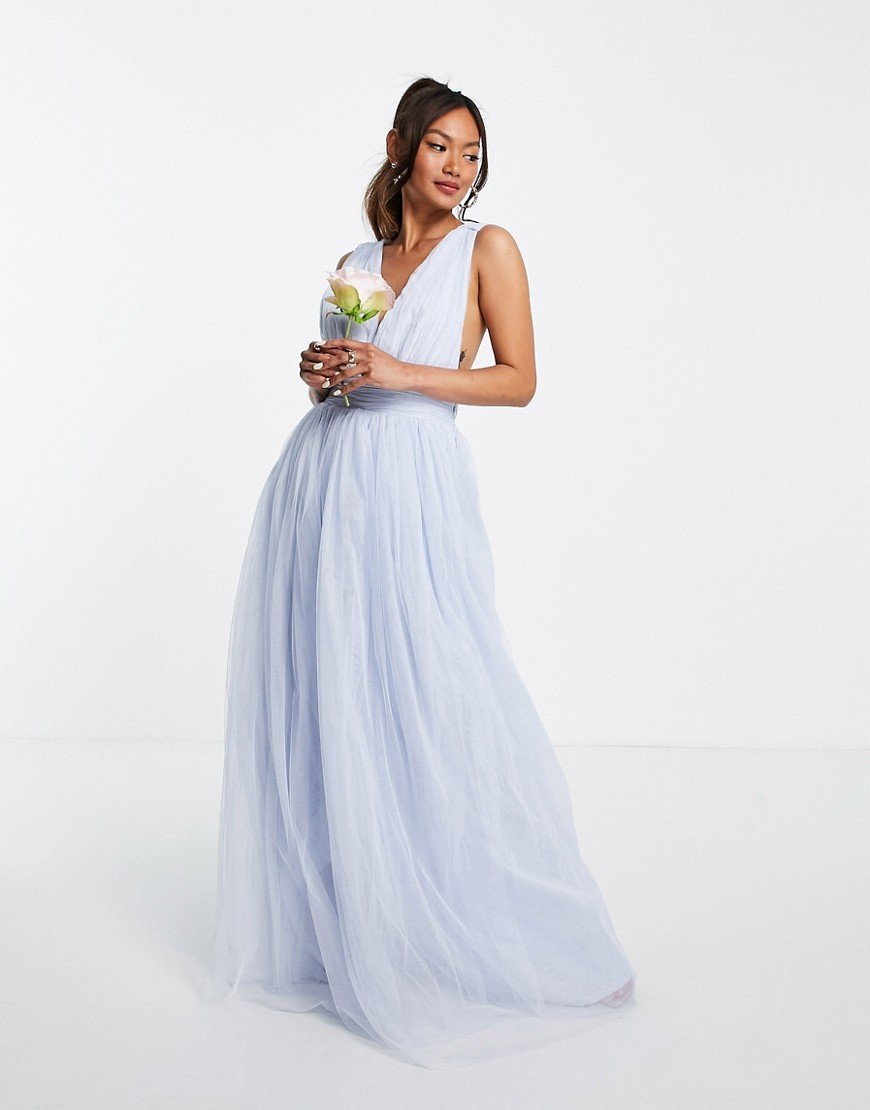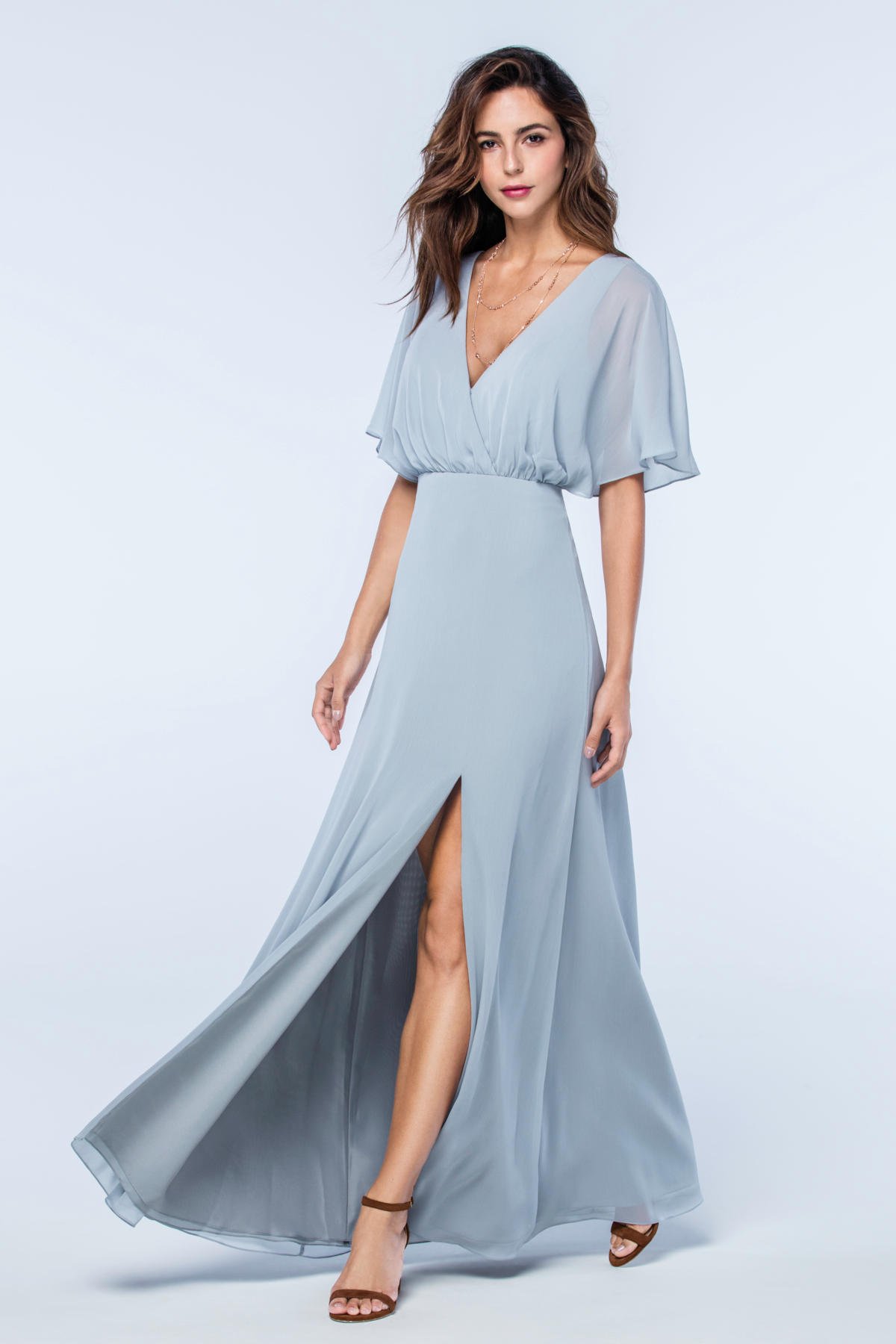 Baby Pink
RELATED TO: 10 Gorgeous Pink Dresses for Blushing Bridesmaids
Pastel and baby pink is an effortlessly feminine shade for summer nuptials. This shade is back on the catwalks for warmer weddings and never goes out of style! But the really good news is it's versatile enough to wear all year round and is universally flattering.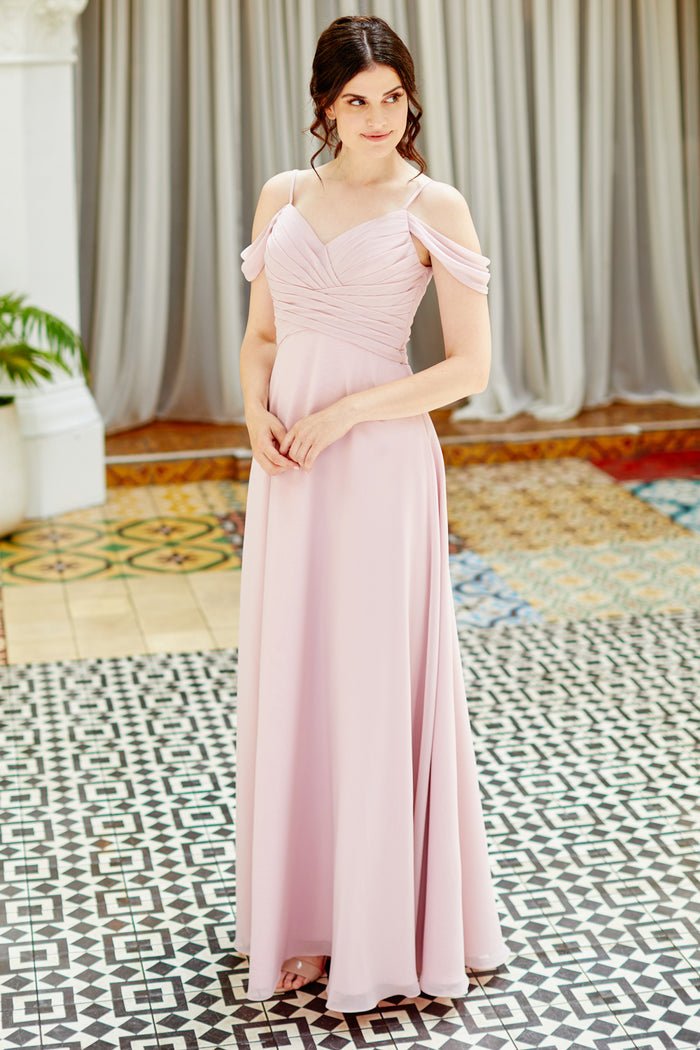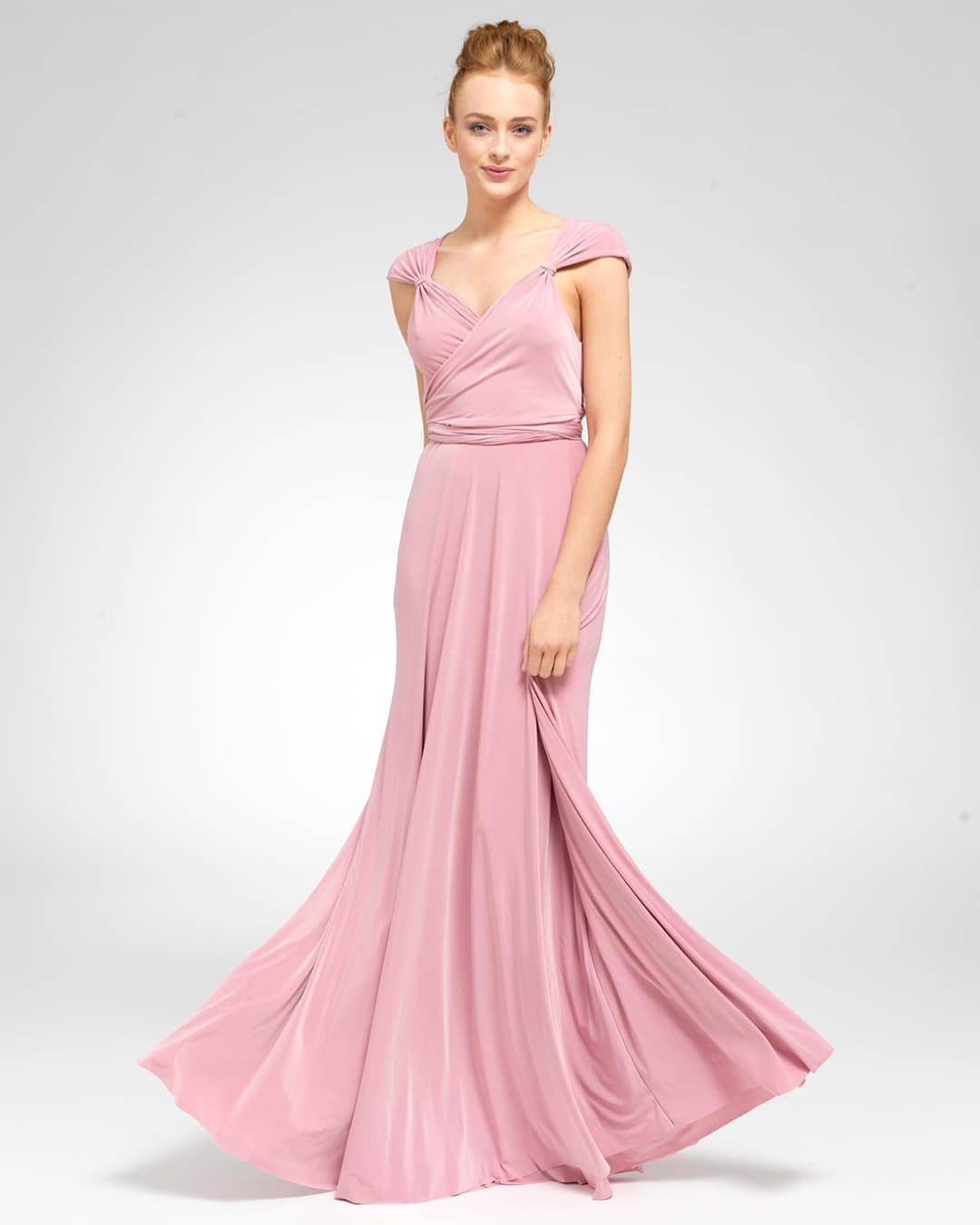 Mint Green
RELATED TO: 15 Bridesmaid Designers You Need To Know
If you're keeping up with the latest trends, shades of green should definitely be on your radar. A mint bridal party is a beautiful and refreshing (pun intended!) colour for summer and adds a natural colour element to your wedding palette!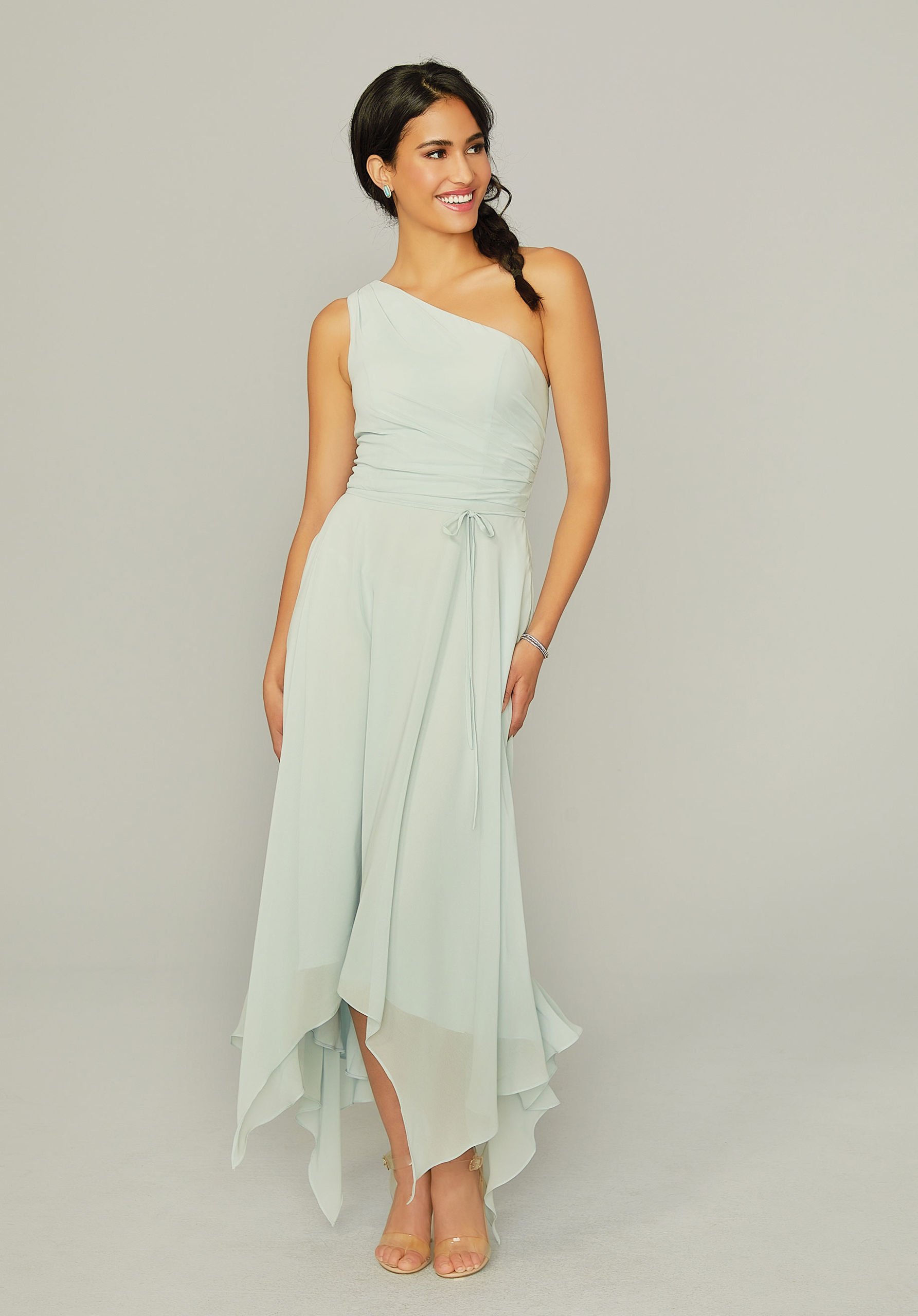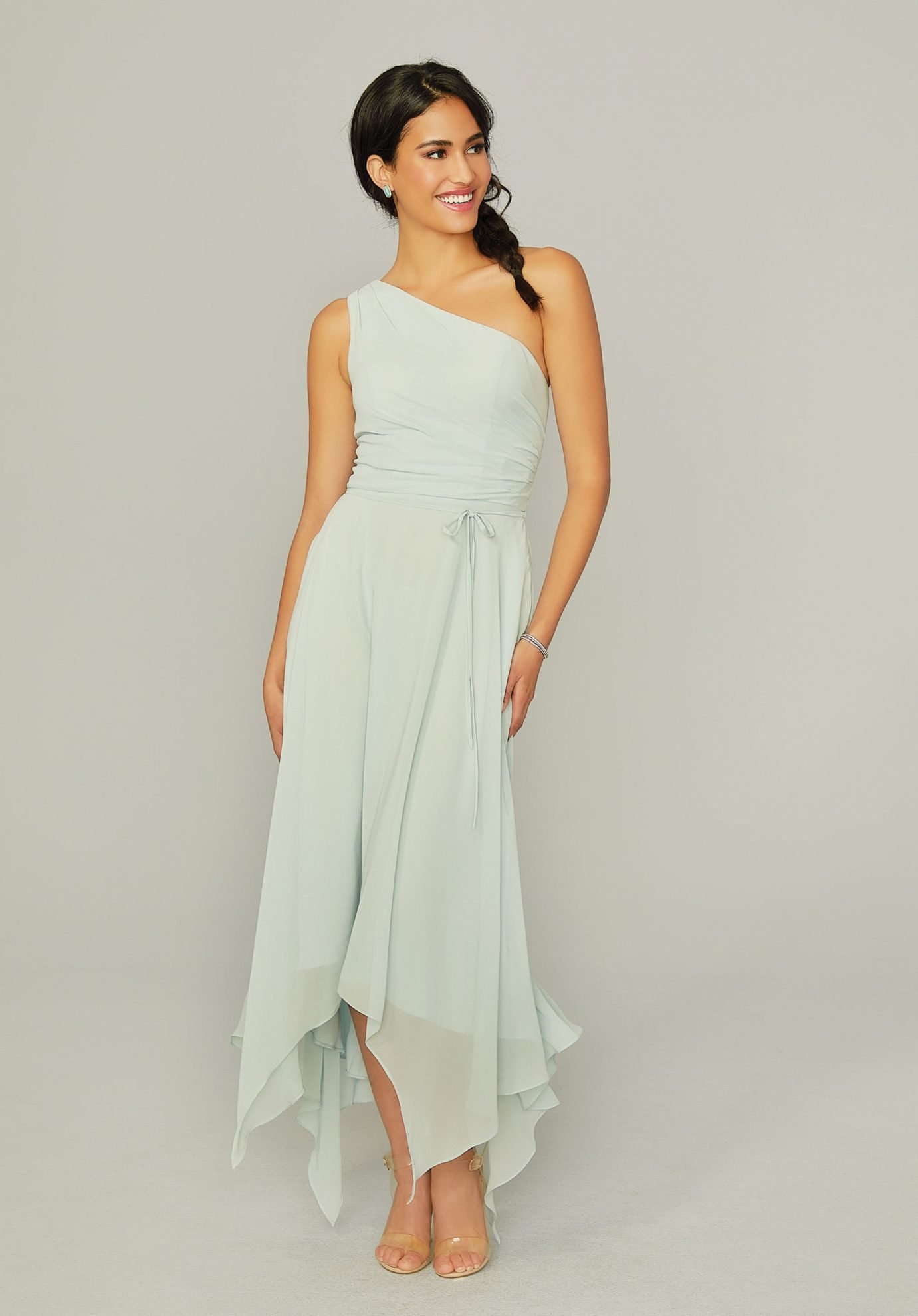 21770 by Morilee stocked at Perfect Day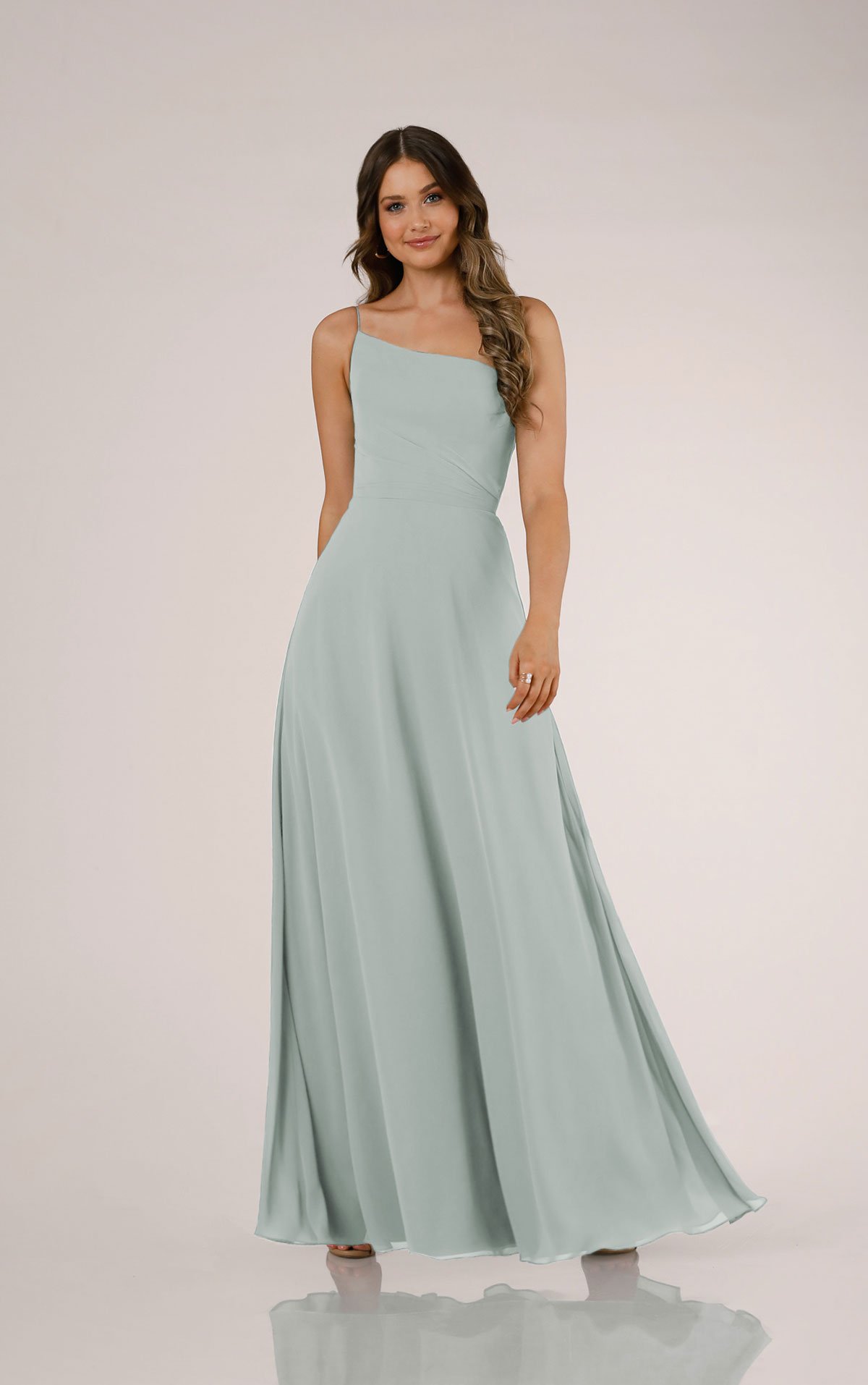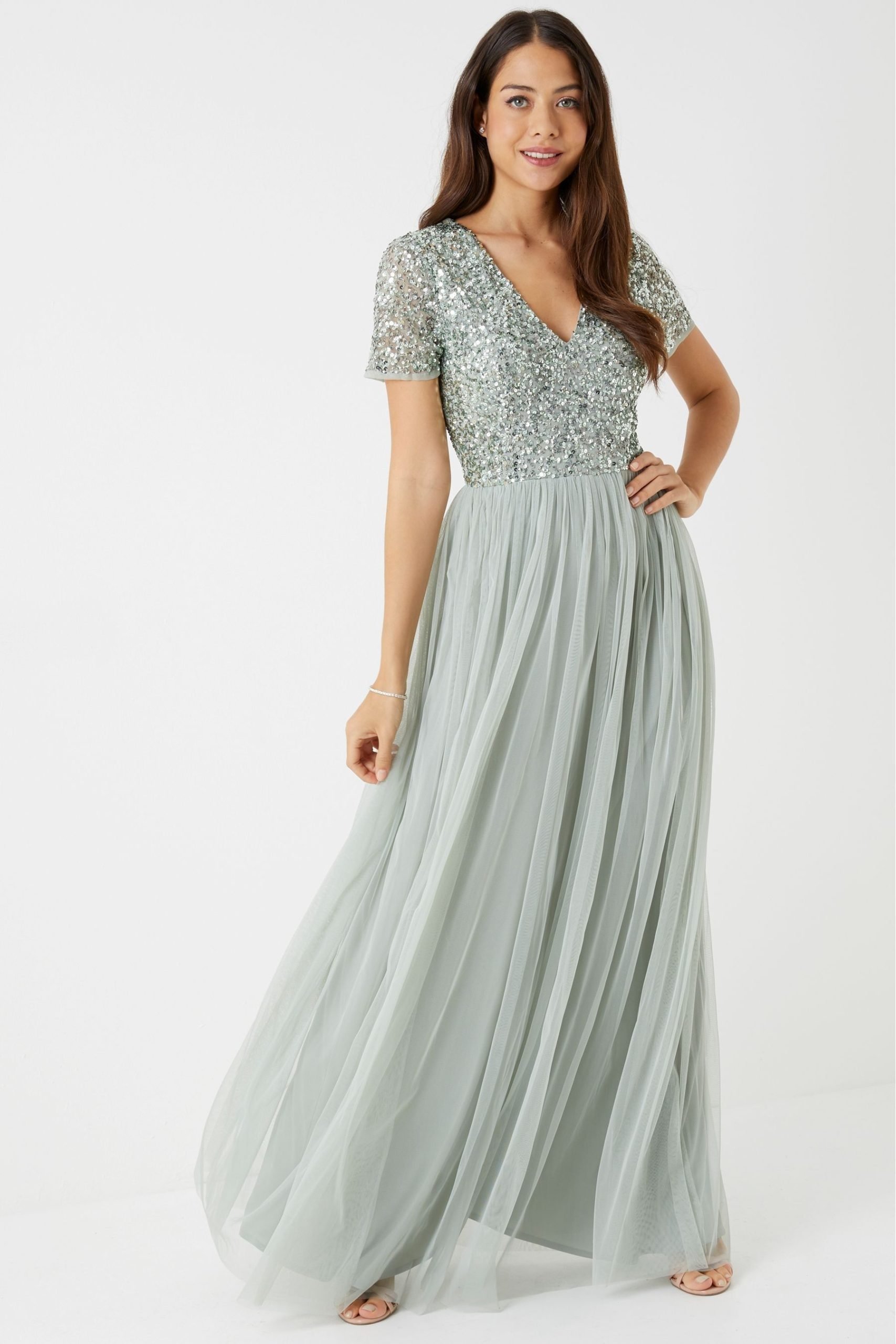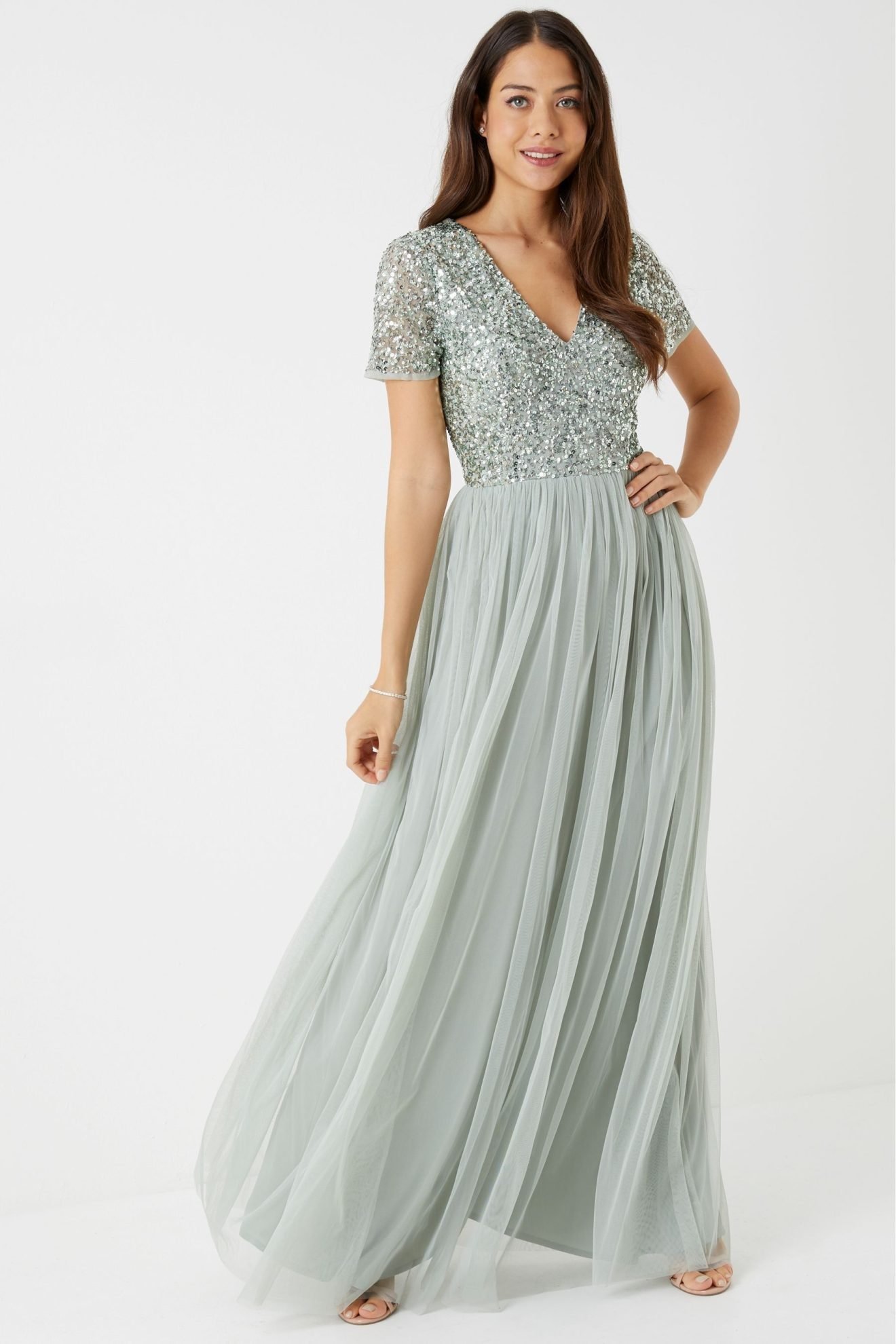 Lilac Dreams
Light lilac and airy lavender are dreamy shades for summer and add a gentle and romantic feel to your aesthetic. These shades work beautiful for an relaxed outdoor ceremony just as they do with an elegant indoor ballroom wedding – and your girls will look divine!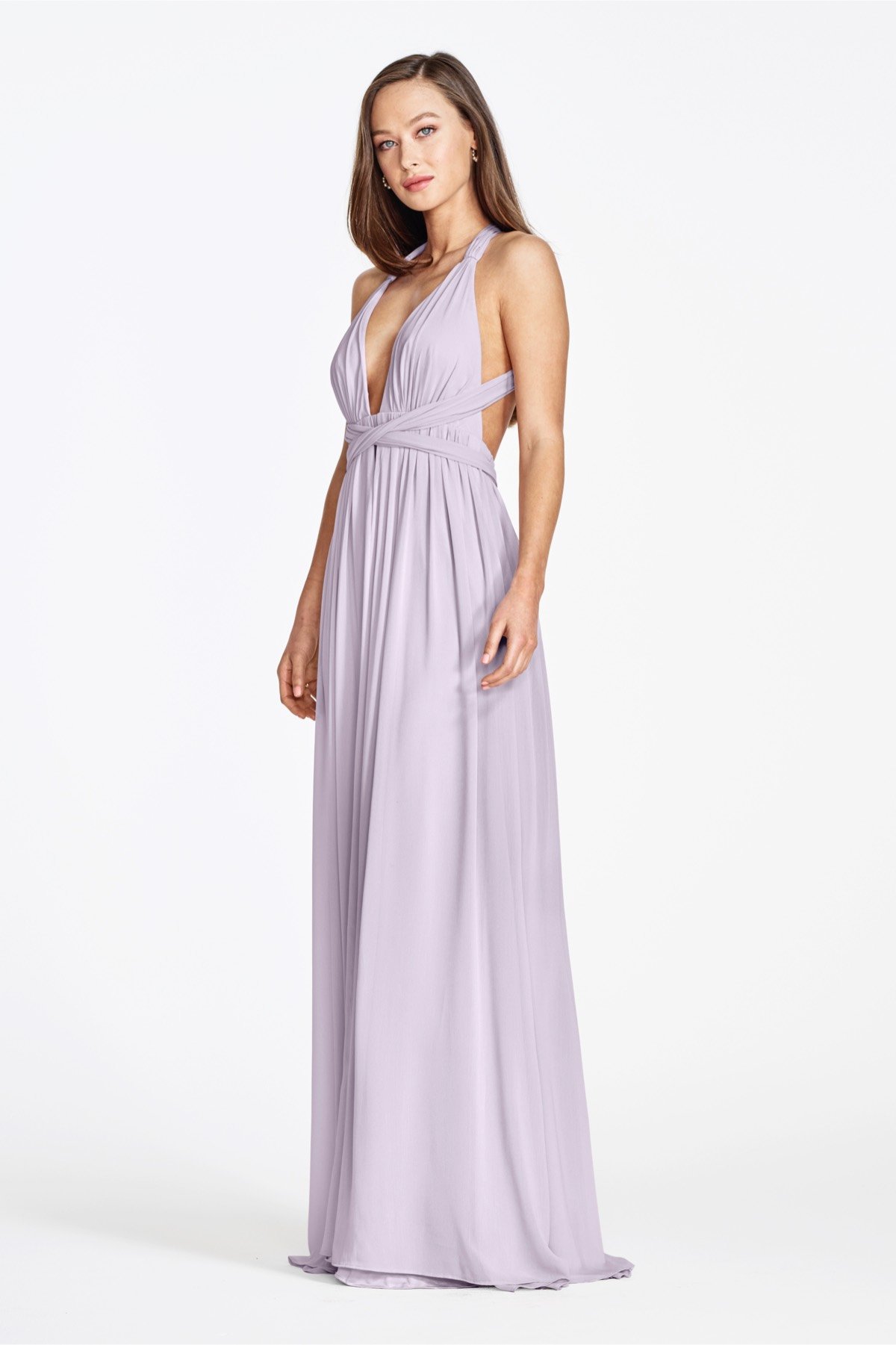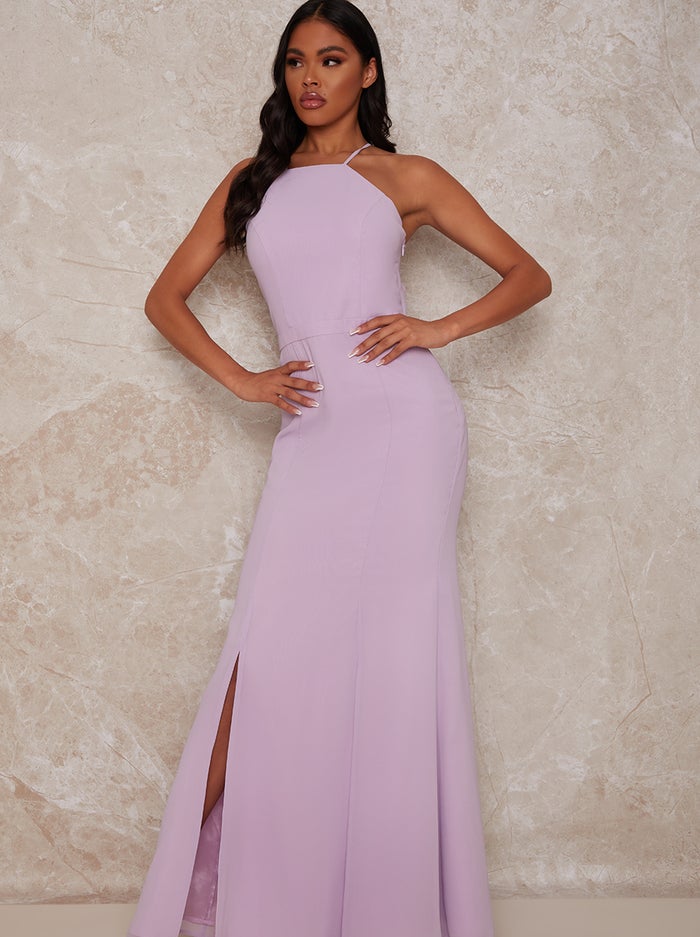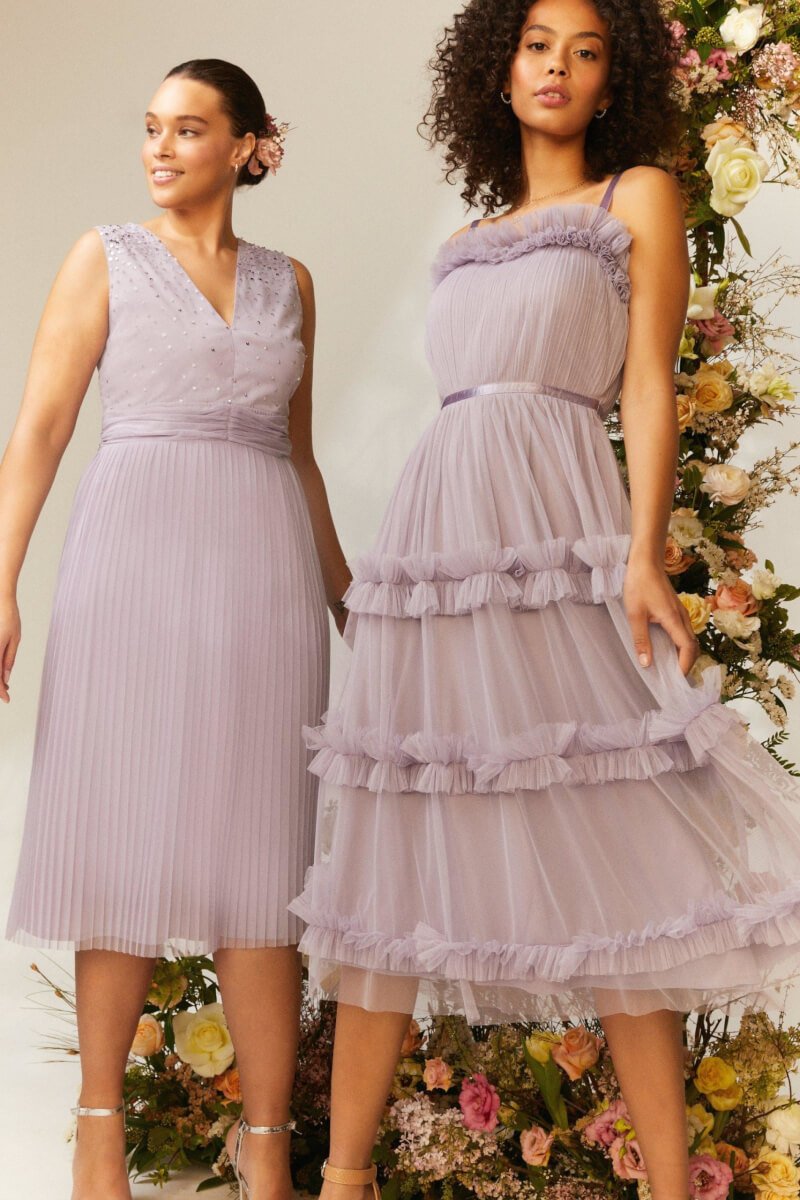 Light Lemon
RELATED TO: What Can I Ask My Bridesmaids To Do?
Another refreshing and fun shade for summer is light lemon! You might think yellow may be a bit strong for your bridesmaids, but going for a more pastel hue can add the perfect pop of colour to brighten your day whilst keeping it subtle and stylish.