The wedding planning is finished, your big day is almost here!
There are just a few more little jobs to tick off before you walk up the aisle. Make sure you remain stress-free the day before with these 19 things to do the night before your wedding!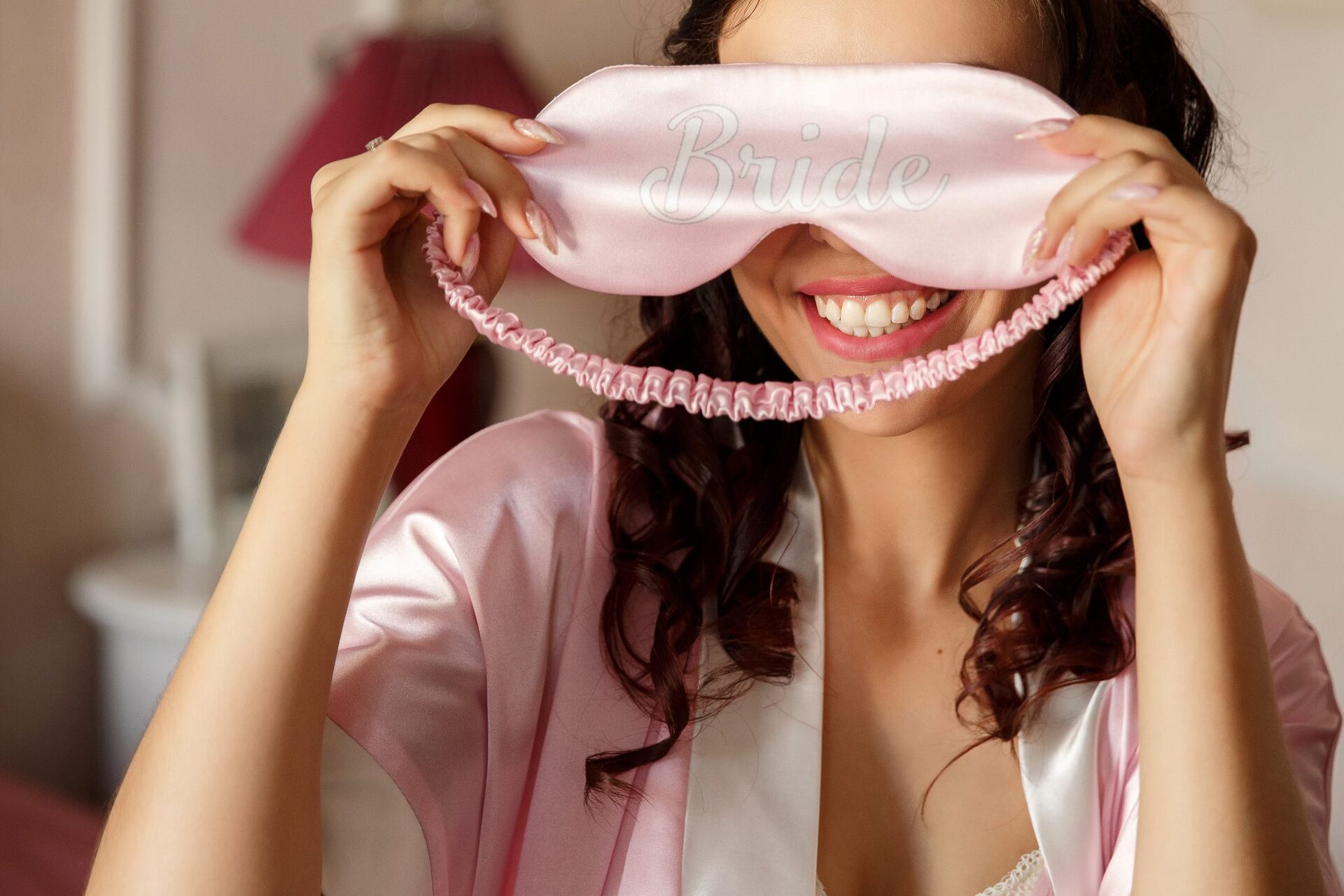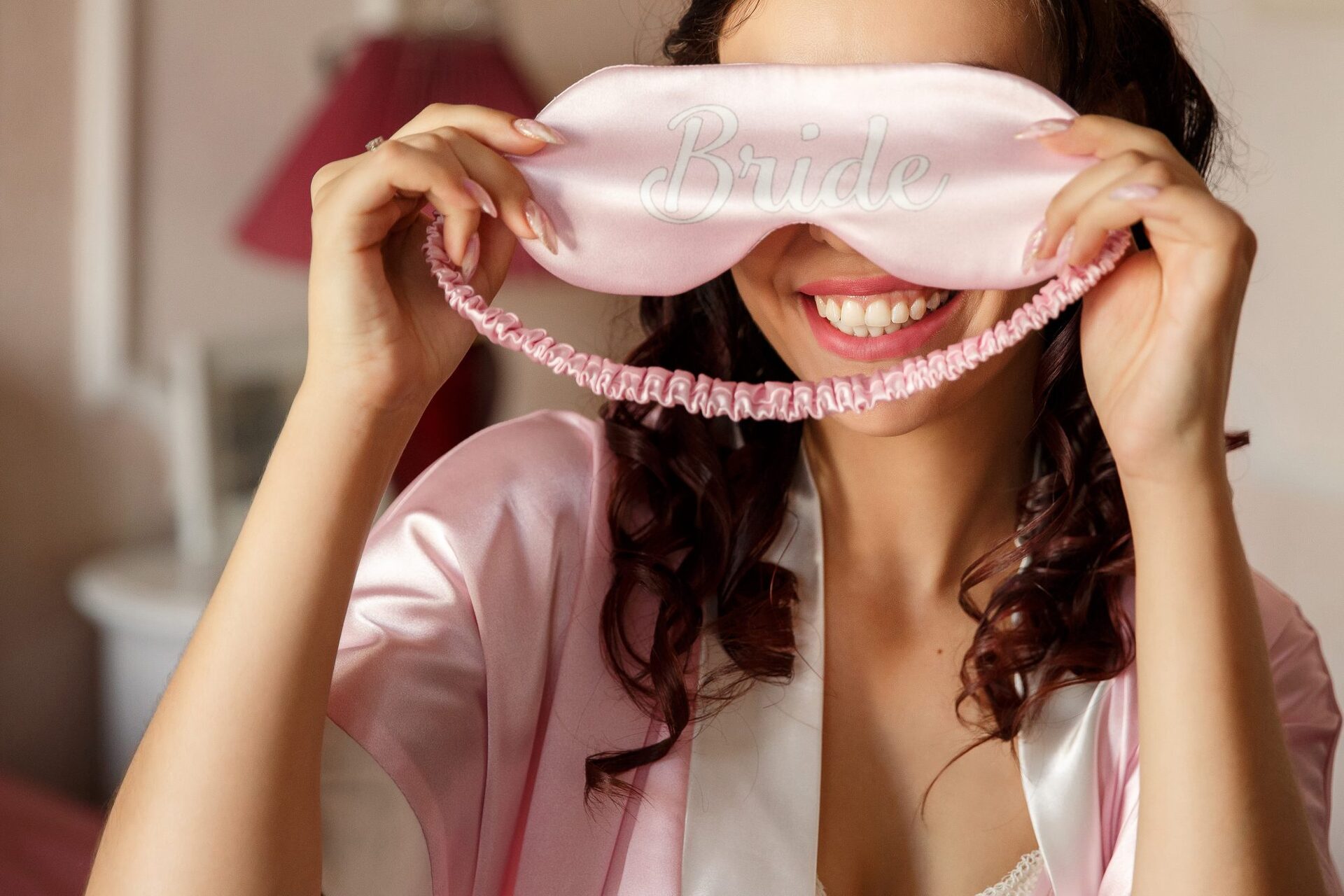 1. Get a good nights sleep
First and foremost, one of the most important things a girl can do before her wedding is get her beauty sleep! Even if you are filled with excitement and nerves, one of your top priorities should be tucking yourself into bed at a reasonable hour.
Top tips for a good night sleep before your wedding:
Listen to a sleepy podcast as you drift off.
Get comfortable in bed and read.
Drink some chamomile tea.
Turn off all digital devices one hour before bed.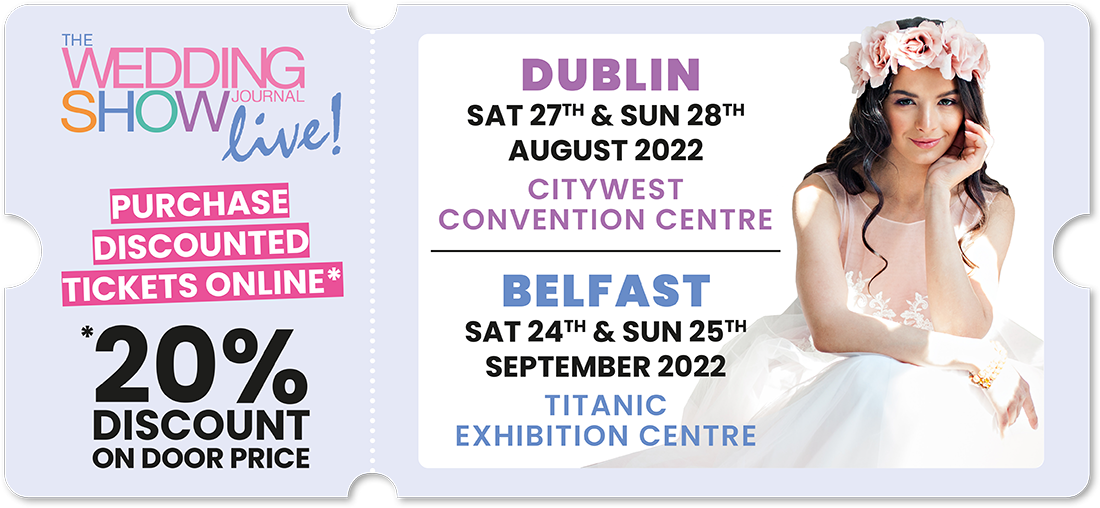 2. Pack your bag
Ensure your wedding morning is as stress-free as possible by packing your bags the night before. Place all items you need for your big day in a clutch bag and anything for the evening in an overnight bag. No one wants to be running the morning of their wedding searching for their keys and purse.
RELATED TO: The Top 14 Things You Need To Do Once You're Engaged
3. Put your overnight bags in the car
If you are staying overnight at your wedding venue, place all the overnight bags in the boot of your car the evening before. This will save any heavy lifting the morning of your wedding.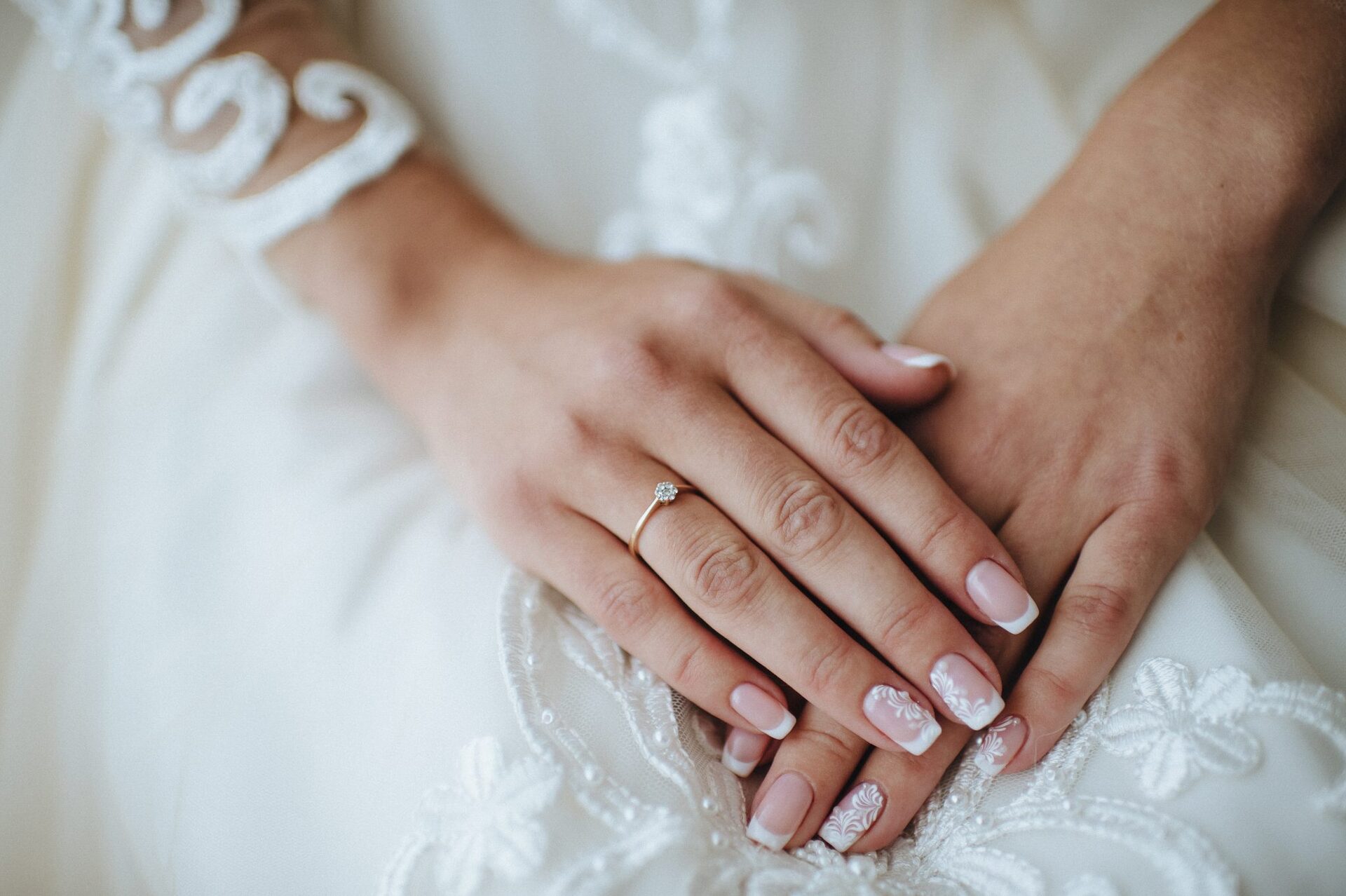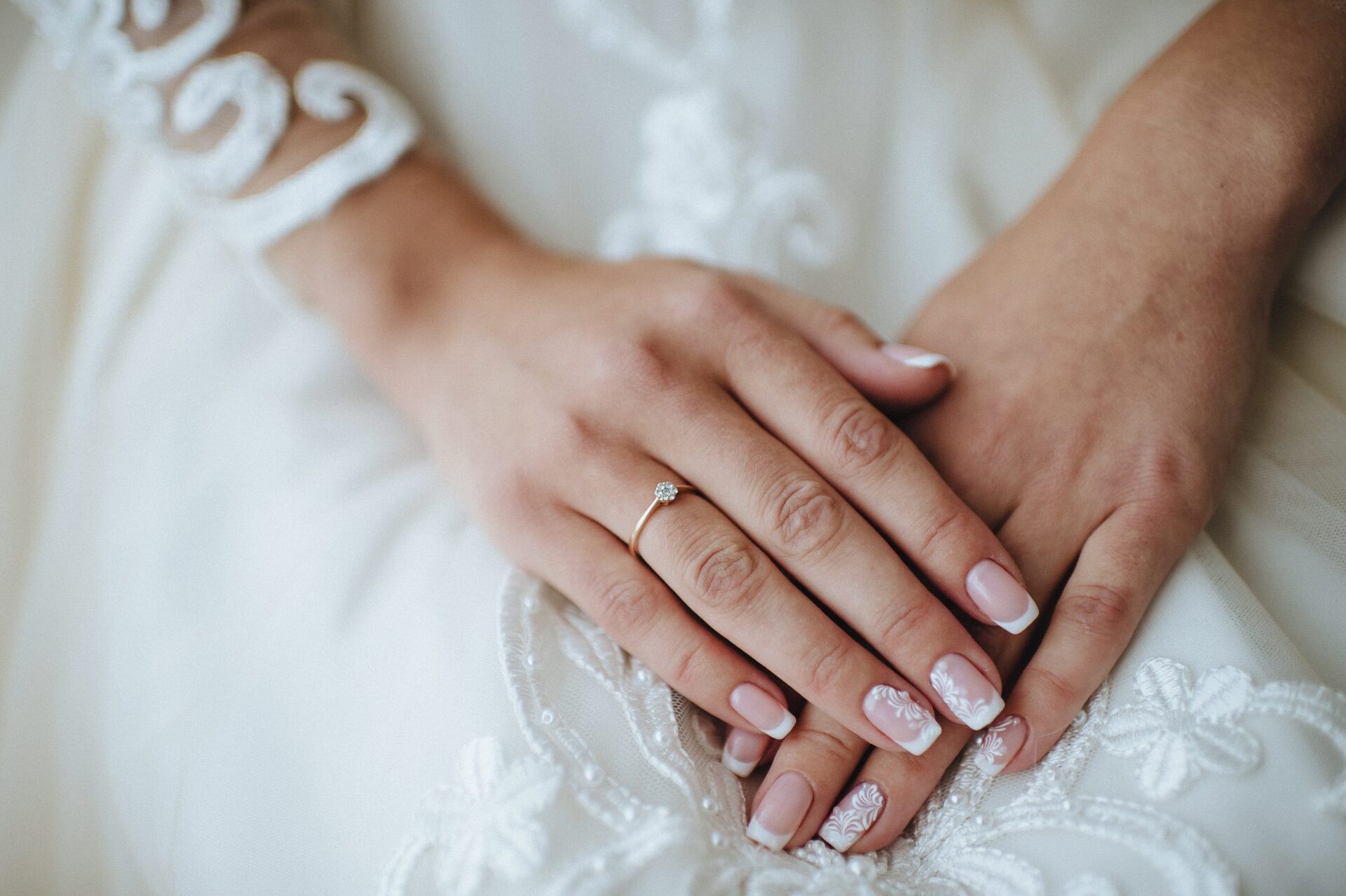 4. Print out a list of your vendors names and contact details
Gather a list of your vendors along with their contact details and give these to your bridesmaids. These details will be handy to have for any on the day emergencies.
5. Treat yourself to a manicure and pedicure
If you haven't already done so, now is the perfect time to treat yourself to a manicure and pedicure. Why not opt for a little treatment that involves a hand massage and luxury moisturiser so your hands are ready for their close-up.
RELATED TO: Beautiful Bridal Nails Inspo For Every Aesthetic
6. Drink water
The days leading up to the wedding can be a little bit of a whirlwind. Make sure you keep hydrated to warn off those pesky prosecco hangovers!
7. Have a healthy meal
Along with drinking water, it is best to have a healthy(ish!) meal the night before your wedding. This will ensure that you look and feel your best without the lethargic fast food hangover the next day.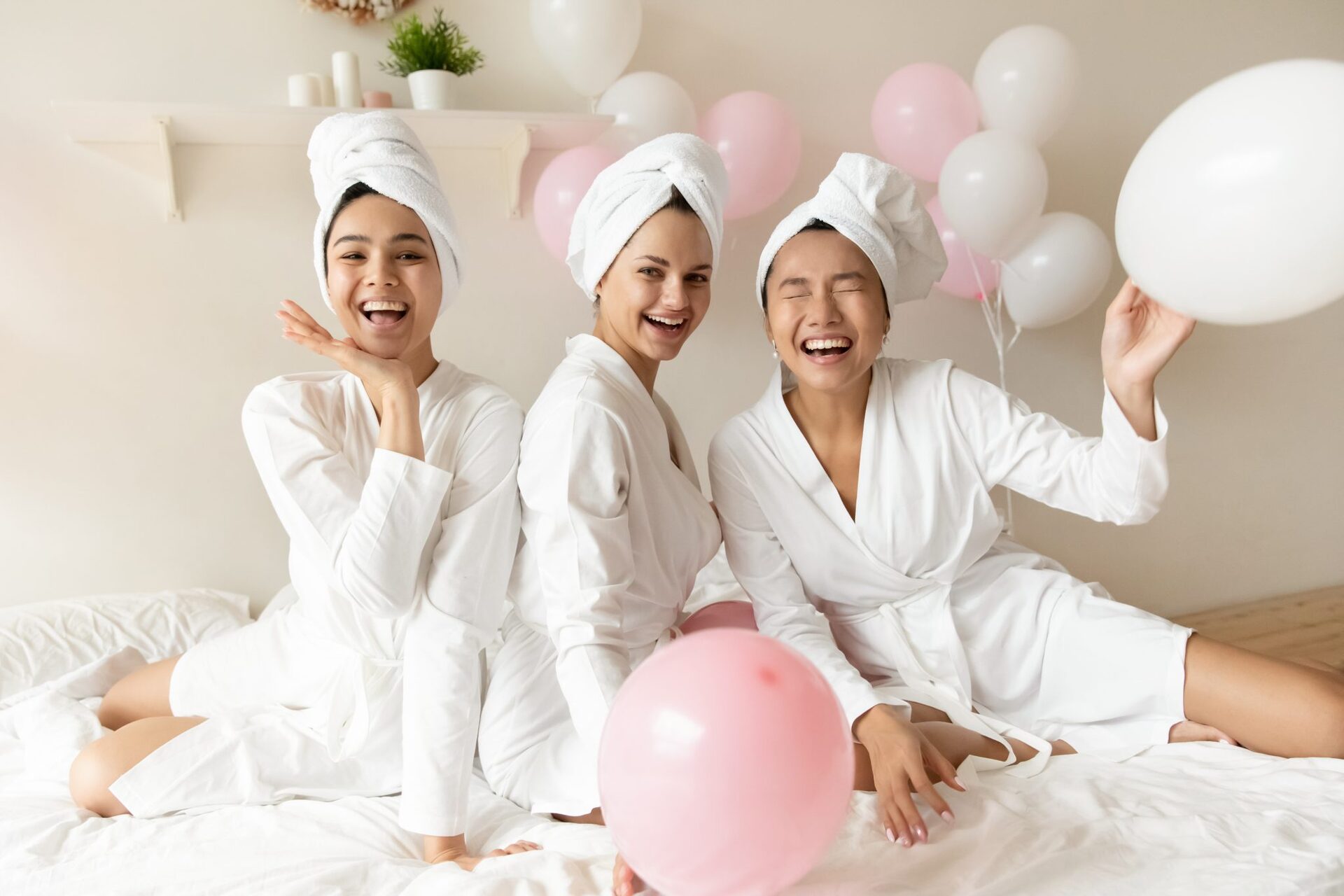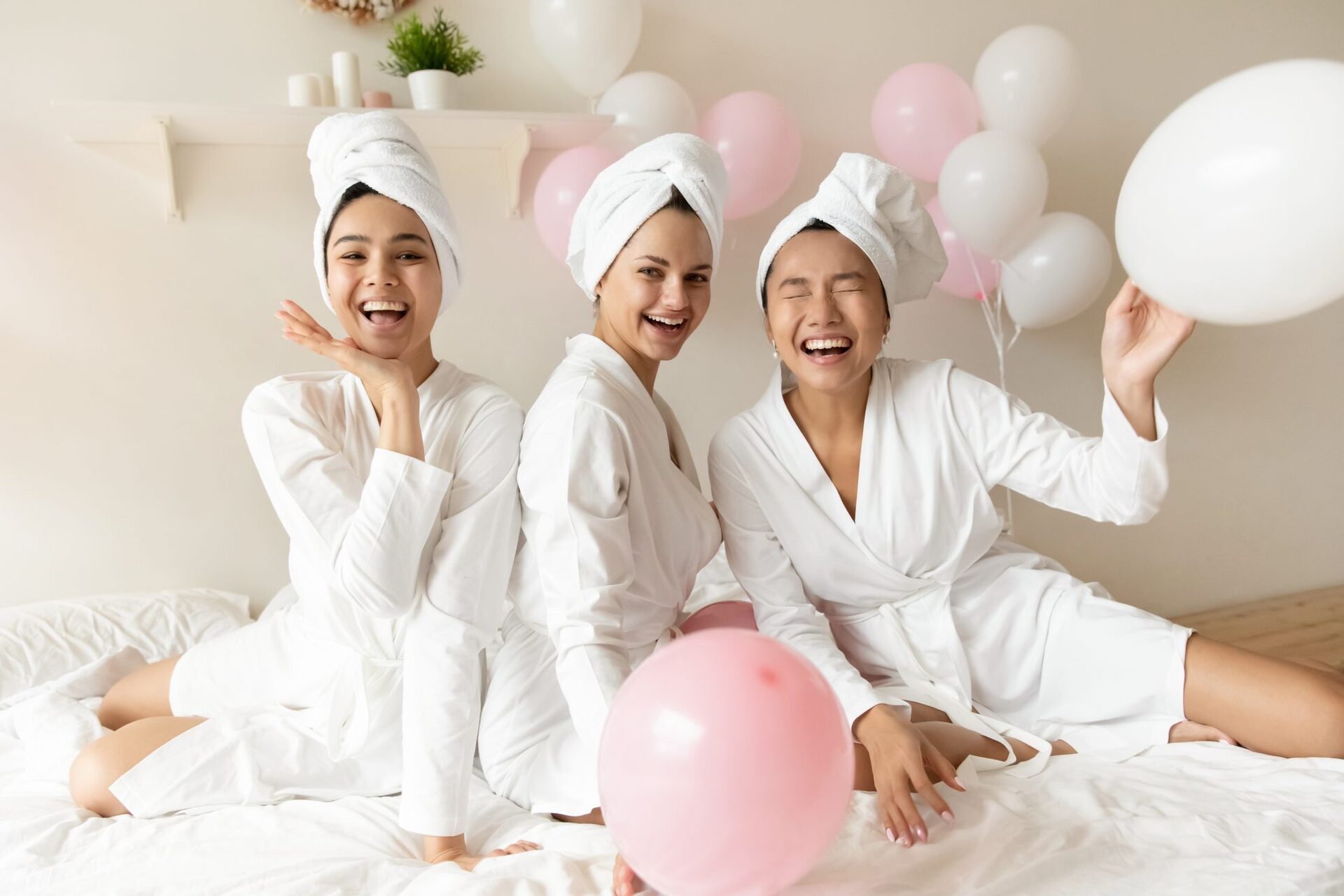 8. Clean your engagement ring
If you haven't already done so, now is a great time to clean your engagement ring. Your hands will be getting a lot of attention on your wedding so make sure your nails are manicured and your engagement ring is dazzling.
RELATED TO: Most Popular Engagement Ring Styles For 2022

9. Turn off your phone
One of the best ways to calm your mind is to detach from your phone. Give yourself a break from social media, silence the constant pinging of the group chat and definitely do not check your work emails!
10. Do some light exercise
Exercise has been scientifically proven to be a great stress reliever so now might be a great time to take a walk or do some yoga. Emotions can run high the day before the wedding with some last minute jitters and excitement. Light exercise is a great way of managing these emotions, and may help you sleep better too!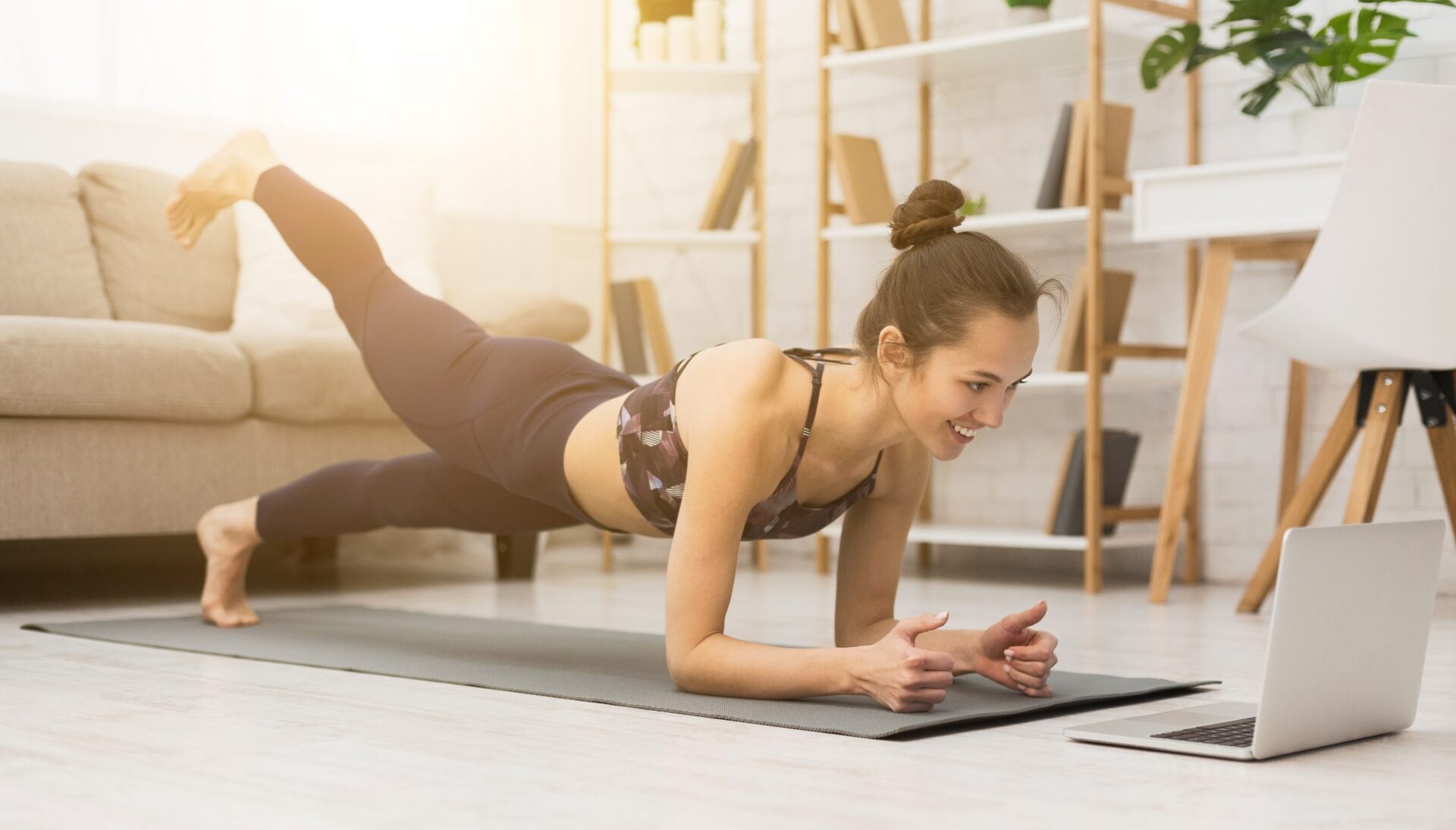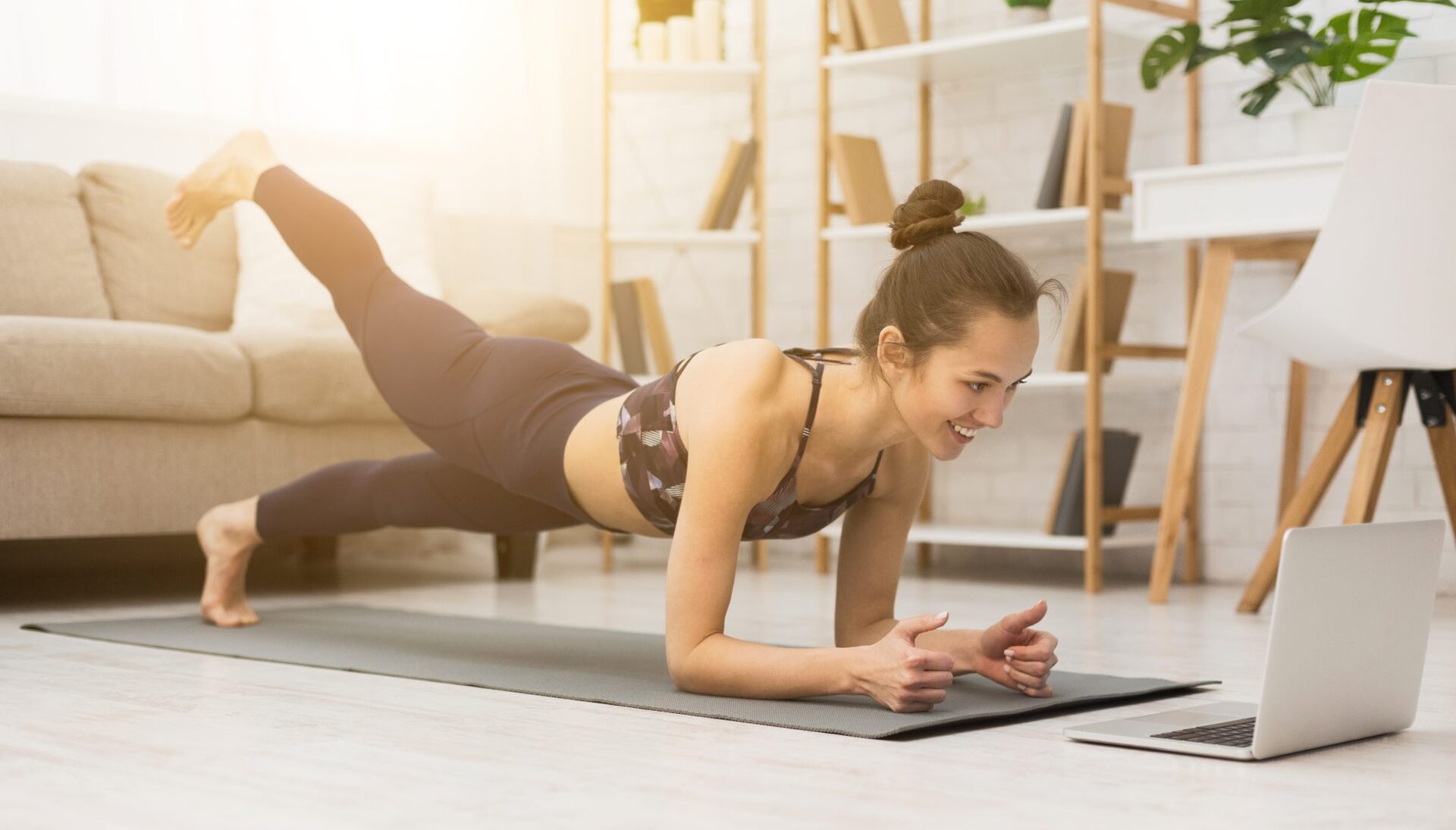 11. Write and exchange a love note with your partner
As you say goodbye to your partner before the big day, exchange notes to read before you go to bed. This will help to settle any last minute nerves and adds to the excitement.
12. Gather a survival kit
From breath mints to hair clips, a survival kit can help to solve any issues that arise on the day. Having this kit to hand can help to settle your mind. Hand this to your bridesmaid the morning of to keep in their possession.
RELATED TO: Everything You Need For A Wedding Day Emergency Kit
13. Say thank you to your nearest and dearest
Before the wedding whirlwind kicks in, make sure to say thank you to your friends and family for being by your side throughout the engagement.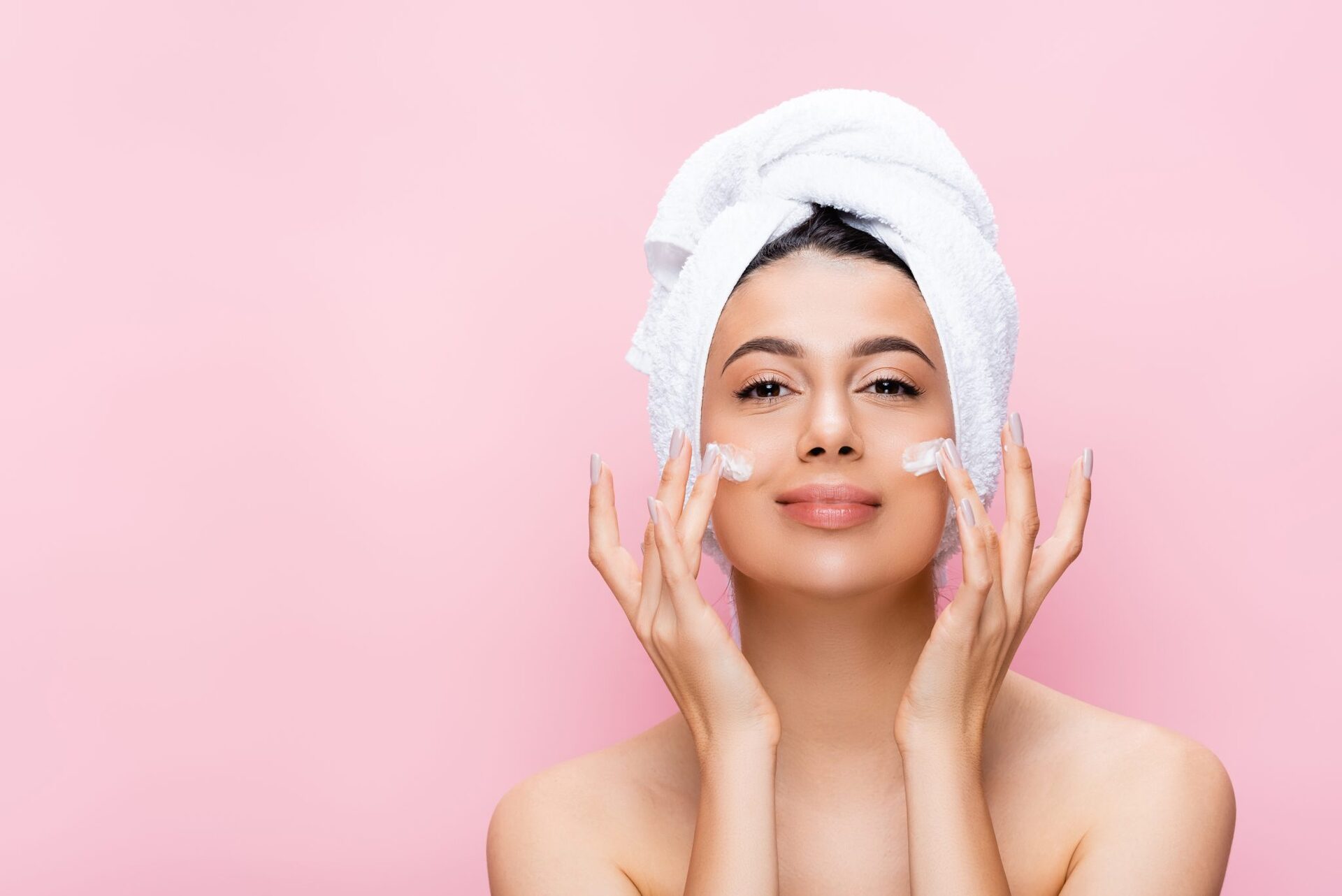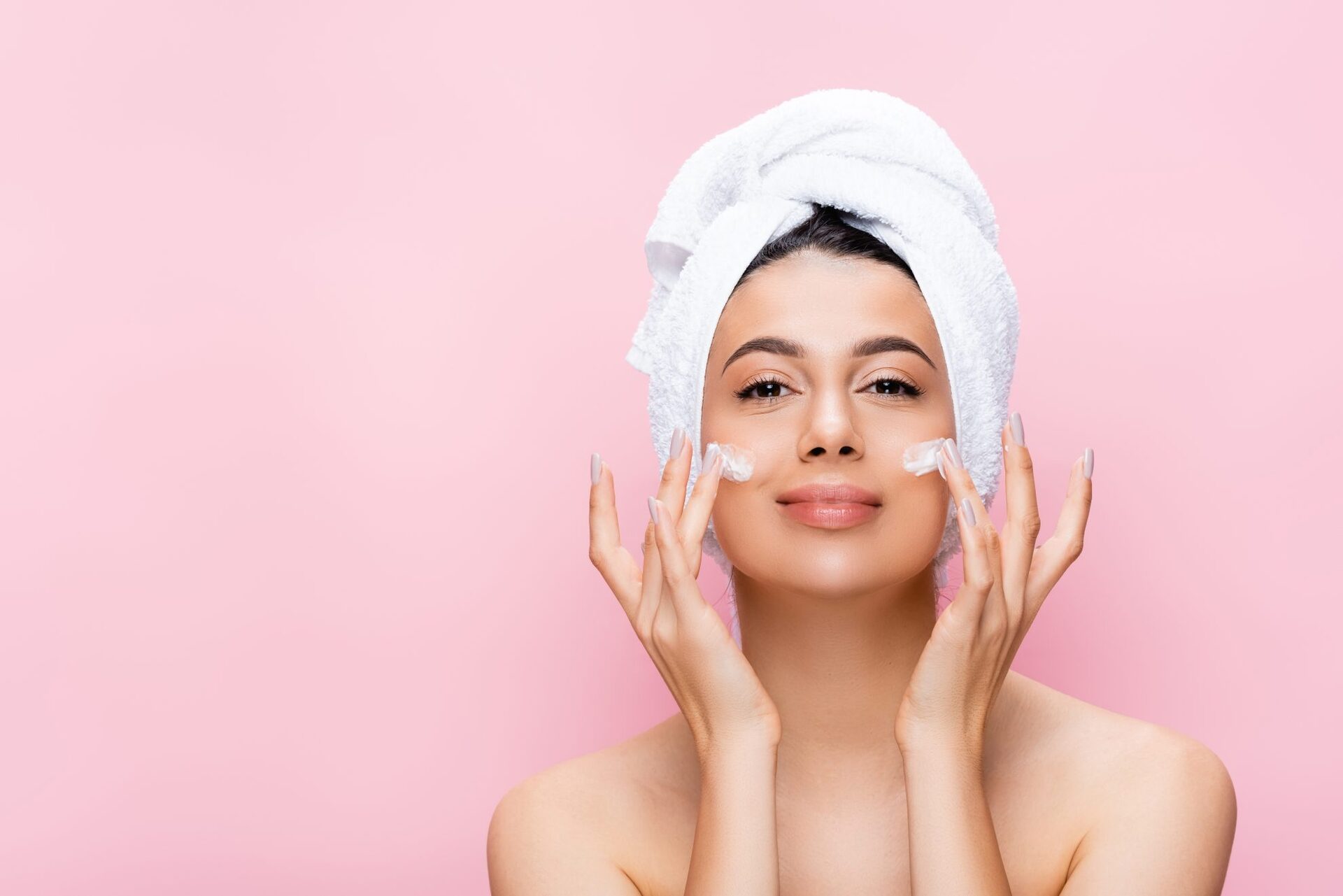 14. Moisturise
The night before the wedding may not be the best time to try any new treatments but it is the perfect time to relax with your favourite moisturiser. Have a pamper night with all your fav products and feel like a glowing goddess the next morning.
15. Practice walking in your bridal shoes
Now is the perfect time to get in some last minute practice and break in those wedding shoes!
RELATED TO: The Bridal Accessories You Need For Your Big Day
16. Keep your flip-flops close
You will want to make sure you have a pair of flip-flops close to you throughout your wedding to change into. Whether it is after the ceremony or on the dance floor, your feet may need a time out before you do!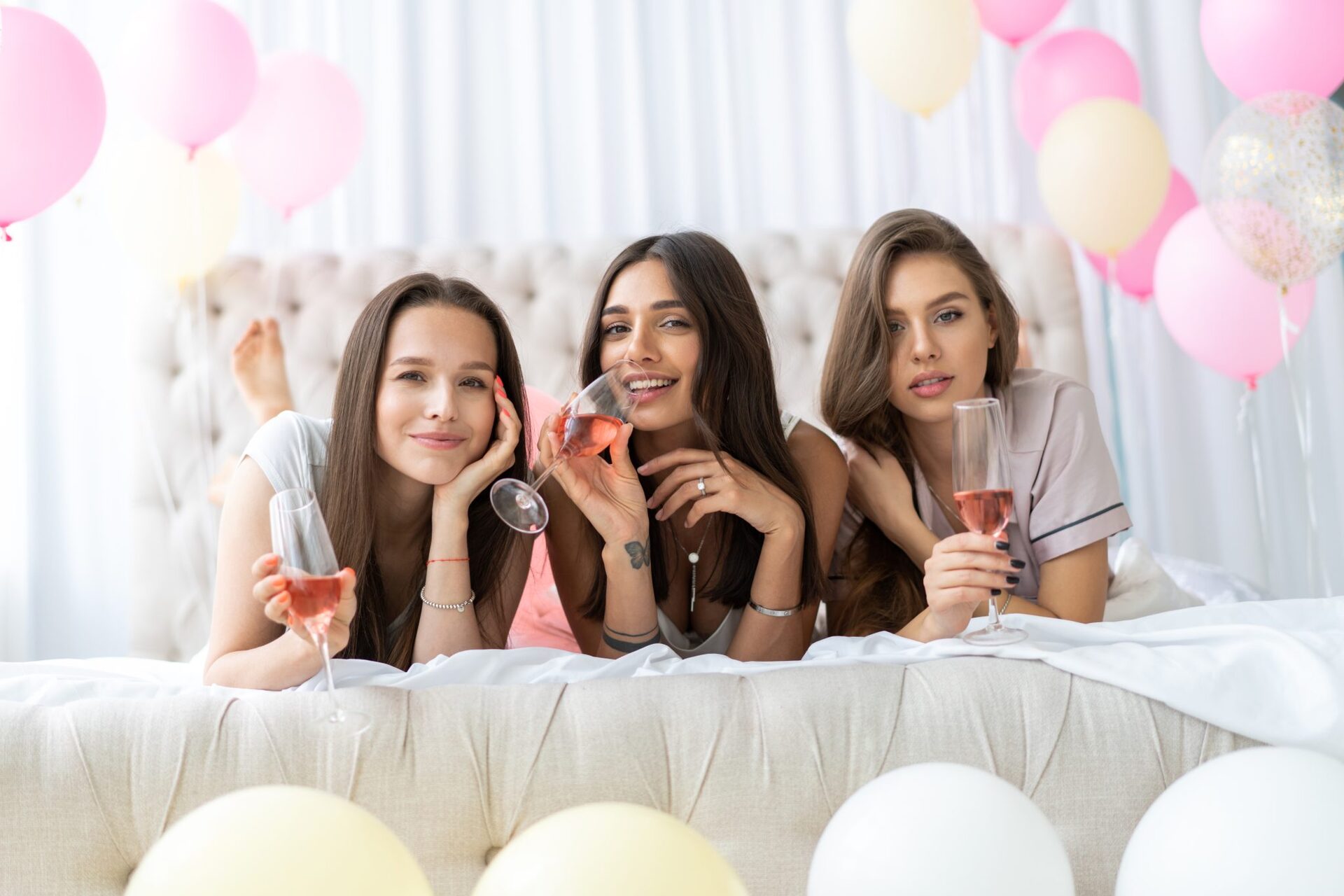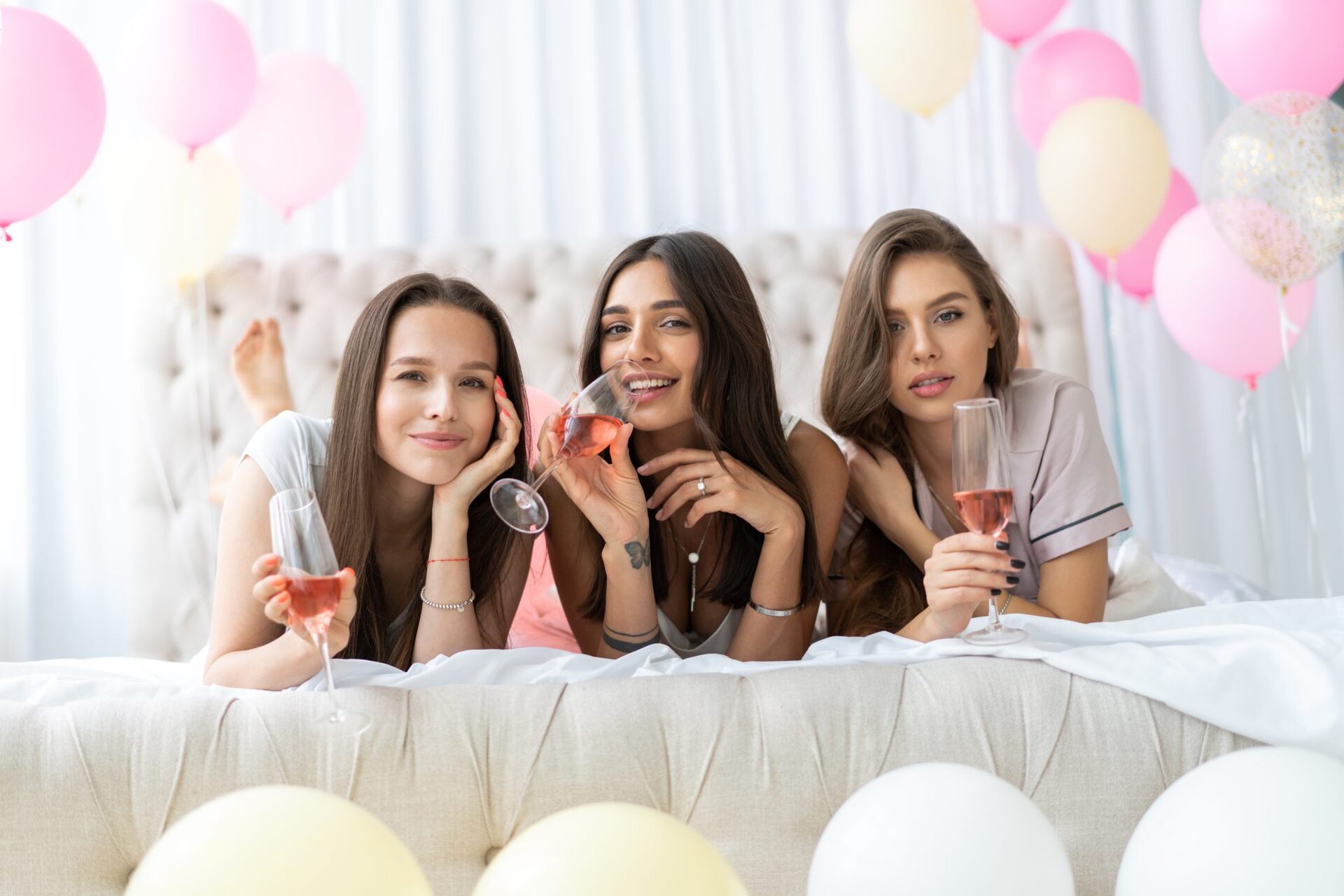 18. Withdraw some cash
Make sure you have some money on you for your wedding for any on-the-day payments and tips for your vendors.
17. Watch something that will make you laugh
Once you have everything organised the night before the wedding, sit down and mentally turn off by watching something funny and light-hearted.
19. Enjoy
The planning is done and your special day is almost here. Relax, put your feet up and enjoy your evening!
Tickets to The Wedding Journal Show this August & September on sale now!
Dublin: Saturday 27th & Sunday 28th August – Citywest Convention Centre
Belfast: Saturday 24th & Sunday 25th September – Titanic Exhibition Centre