Don't go into a wedding list frenzy! You've only one chance to get it right – so here's how to make the very most of your wedding registry.
How do you decide what to put on your wedding – just walking around the store choosing whatever takes your fancy? Asking your mum what to buy?
Naomi Newell, ecomerce and social media executive with Kilkeel homeware store John A Shannon, says no – her recent experience of planning her own wedding has given her a fresh insight into what works and what doesn't.
"You do need to question what you need and what you don't need. My mum was like, I use this here, but you don't always use what your mum uses," she says.
As a result of her experiences, the store has revamped its wedding list guidance and has developed a new process that will help soon-to-be-weds through the intimidating process of compiling their wedding list.
RELATED TO: 15 Must Have Cool And Creative Gifts To Add To Your Wedding List
Naomi advises putting your list together three months before the wedding, prior to your invitations being sent out. You can then include a card in your invitations leading you to your password protected list.
Once you make your appointment with the store, they will send out a brochure which you can browse through, meaning you come under less pressure to make snap decisions on the day.
RELATED TO: 11 Wedding Expenses Every Bride Forgets To Budget For
And don't be shy about what you ask for – you'd be surprised how many of the items on your list will be bought as your guests just want to help with your big start in life, so it's worth including more items on your list rather than fewer. You're not obliged to buy the remaining items on your list, except for some special order items, but you will be advised about this when creating your list.
Naomi suggests using their room-by-room guide to go methodically through the rooms of your house to get an idea of what you need – and what you might not realise you need!
Your room-by-room guide
The Kitchen
If you're moving into a turnkey house, it's important to find out what amenities are included. For example, if your kitchen has an induction hob, that will mean you can only buy certain kinds of compatible saucepans. You might find you prefer stainless steel utensils, or go for nylon or silicone which will protect your non-stick pans.
The Bedroom
One top tip from John A Shannon is to size your duvet up to the next one up from the bed size, such as a king size on a double bed – it means extra cosiness and less tug-of-war. In addition, you might not realise that you can choose pillows that are designed for side sleepers and back sleepers. Think about your colour scheme before choosing your bedding and then tie it with other items such as scatter cushions. John A Shannon will be stocking the latest Laura Ashley range from this September, as well as two new ranges from Katie Piper and Amanda Holden.
RELATED TO: What's Your Wedding Gift List Style?
The Spare Room
It's worth including your spare room on your list – perhaps adding bedding to the registry so that you can host your friends and family in your new home right from the get-go. If you have children, it might also be worth sprucing up their rooms with the help of the wedding list. It's also worth doubling up on sheet sets so that you're never left without bedding while your sheets are in the washing machine!
The Bathroom
Think about your colour scheme before you pick your bathroom accessories, or it could be an expensive mistake to rectify. Do you want matching items in a variety of sizes? It's worth making sure you have double of everything – bath sheets, towels, face cloths as it's a real nuisance when everything is in the wash. And don't forget your bin, toilet brush, even storage canisters!
RELATED TO: How To Find Your Dream Wedding Team
The Living room
You can include furniture on your list as well, whether it's coffee tables, bar stools for a breakfast bar or a companion set for your hearth – all the things that you might not think of until you're actually living in your house. What about console tables or lamps? You only get to do this once and it's worth making the most of it.
Everything Else
It doesn't all have to be for the kitchen – feel free to include everything from candles and electric diffusers to bookcases, suitcases, picnic baskets and photo frames. People will even buy the very practical items like wash baskets, bins and clothes pegs.
The store will also add vouchers to your list for those who prefer vouchers and this can be helpful when you find you need items that haven't been added to the list. These must be spent within 48 months of date of issue on any items in store.
RELATED TO: How To Ask Your Best Man And Groomsmen To Be Part Of Your Wedding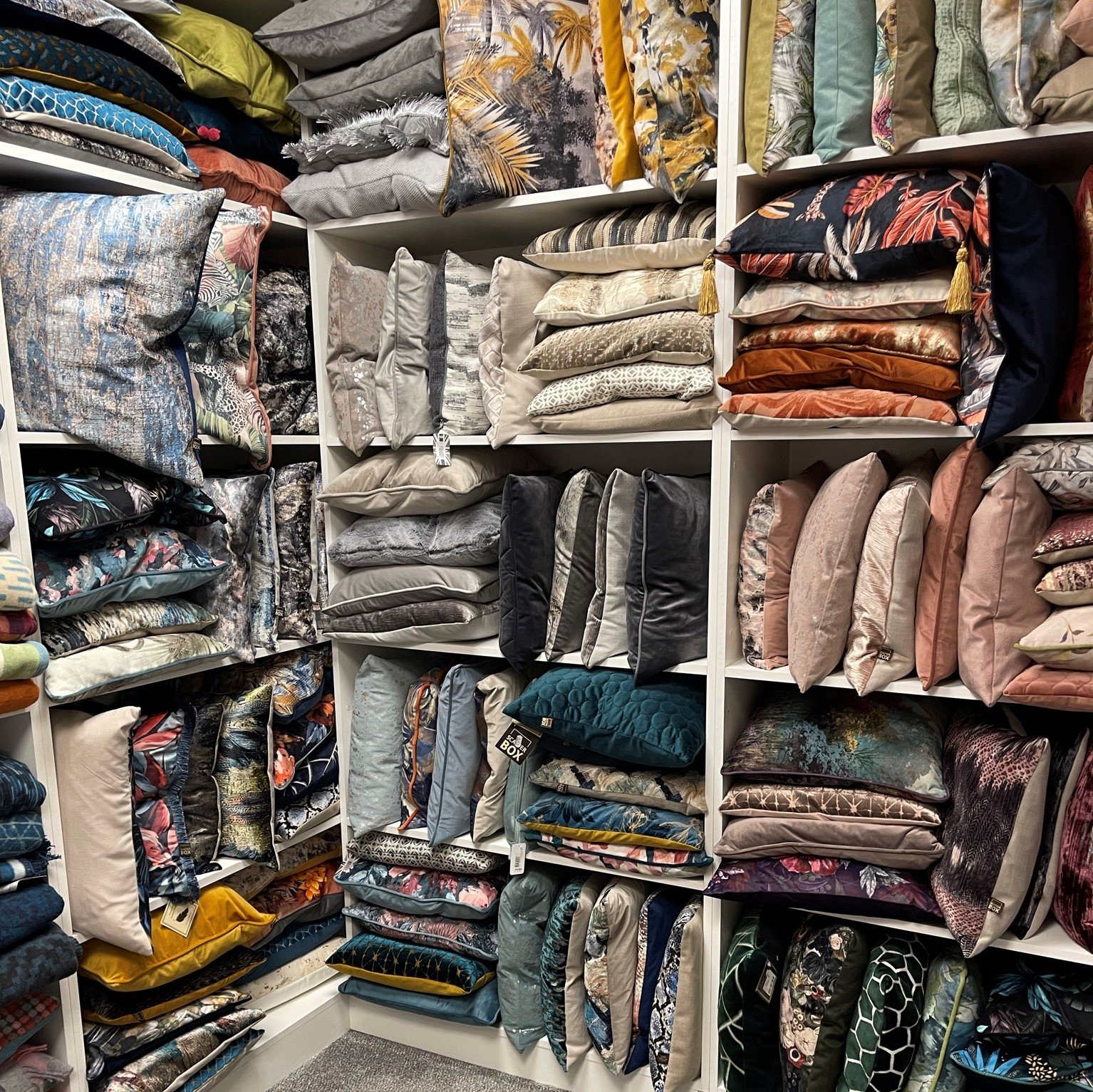 RELATED TO: 11 Things I Wish I'd Known Before Planning A Wedding
To find out more about John A Shannon, click HERE.
Sign up to our newsletter to get all the latest from The Wedding Journal!
Join Here>>>>http://eepurl.com/ck9vLb