Here's how to keep your younger guests from getting bored on your big day!
Let's face it – a wedding can be a long day, even for adults! We've all been there as a guest, waiting around for hours for the next thing to happen, so just imagine what it can be like for a small child whose reserves of patience are much smaller.
So if the thought of screaming toddlers and tantrums under the table is bringing you out in hives, it's best to be prepared with some games and activities that will keep child guests distracted – and maybe even give them a day of fun that will live on in their memories!
I mean, if the kids are enjoying themselves, then their parents will also be having fun and getting to let their hair down with friends and relatives they may not have seen for a long time. Everyone's a winner!
Games corner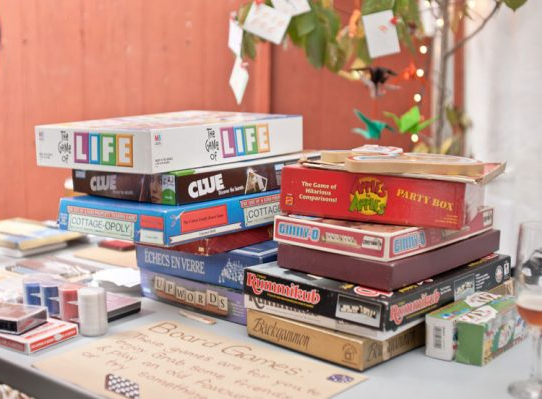 You can never predict the weather, so set aside a little corner where there are plenty of board games and jigsaws to entertain them. That way you can include a range of games suitable for different age groups, from Hungry Hippos, the Gruffalo game and Kerplunk to Monopoly and Snakes and Ladders. And maybe some Fuzzy Felt for the littlest ones – yep, it's still a thing!
RELATED TO: Five Ways To Style Balloons On Your Wedding Day
Activity book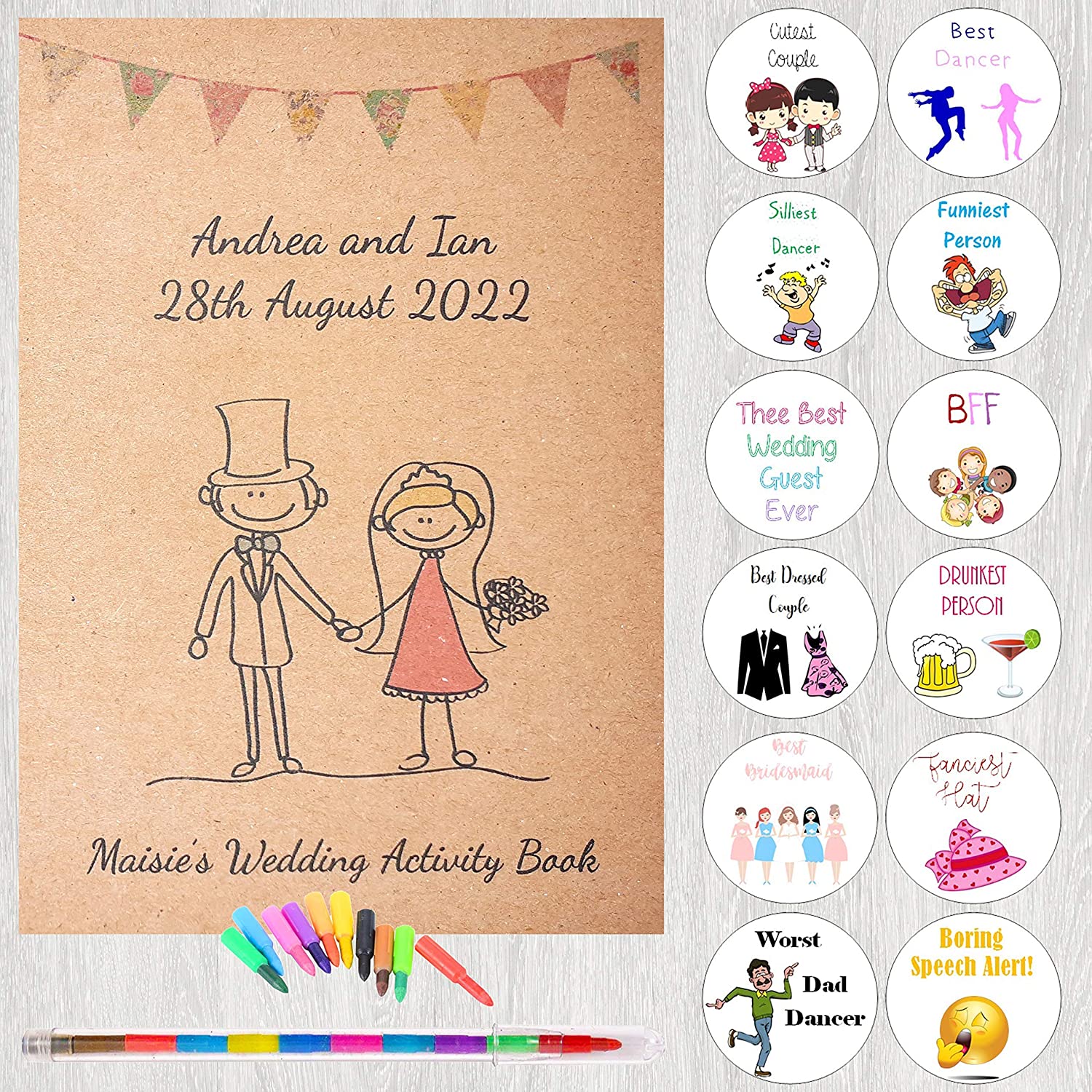 Whether you decide to simply print out a few sheets of coloring pictures or supply some activity books, this is one great way to keep little ones occupied at the table with crayons and colouring pencils when the speeches are going on. Think colouring in, word searches and puzzles! There are even loads of wedding-related activity books out there – we love this Personalised Wedding Activity Pack from Amazon which includes hilarious wedding award stickers for the worst dad dancer and funniest person!
3. Personalised activity kit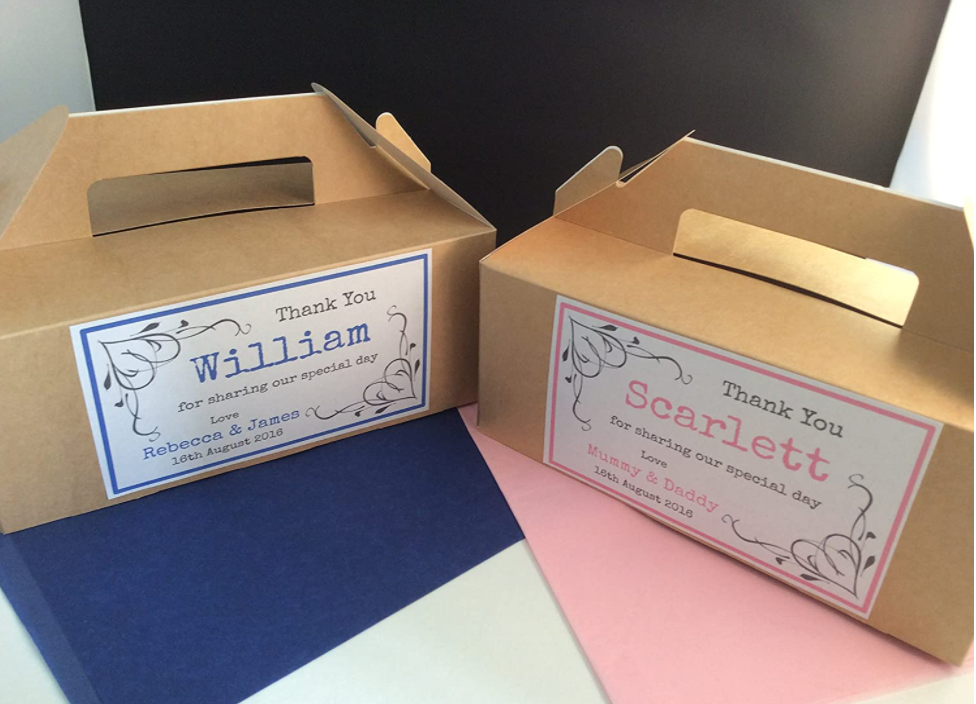 Alternatively put together your own kit in one of these cute personalised gift boxes from Ava Graceful Designs on Amazon – think fidget toys, colouring books, puzzles, bubbles, stickers and little origami kits!
RELATED TO: 75+ Unconventional Wedding Ideas For The Unique Bride
Outdoor Games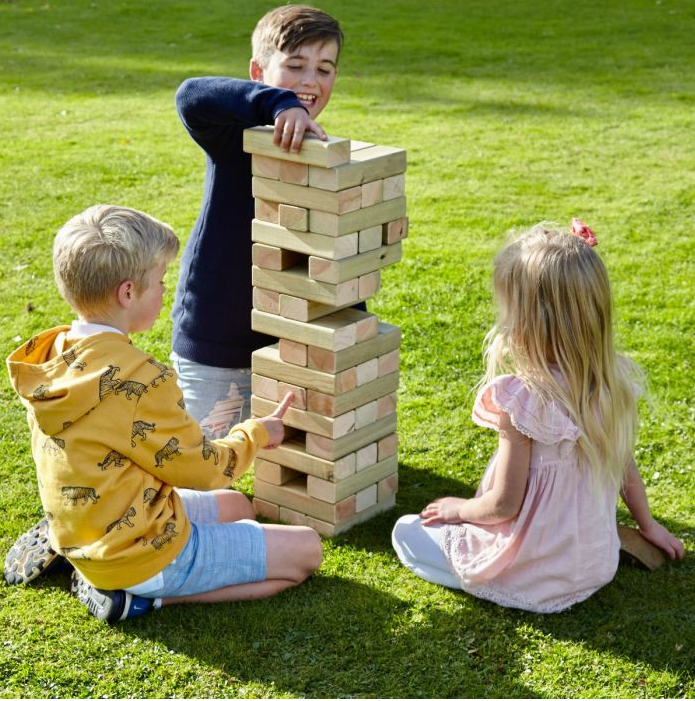 Fingers crossed, the weather will be good on the big day and that could be an opportunity for some outdoor games for children and adults alike! We've seen a few weddings lately that featured giant Jenga and giant Connect Four on the lawns – perfect to keep the fun vibe going for your guests while you're off having your pictures taken.
RELATED TO: 10 Creative Wedding Games Your Guests Will Love
Kids Table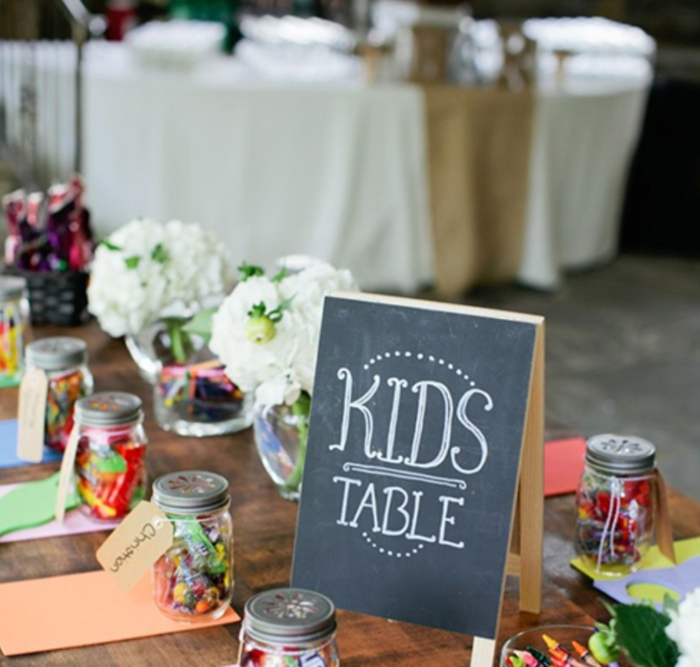 If there are enough kids of the same age at your wedding and they're old enough, why not set aside a table where they can be seated together and can have their own fun over dinner? You could set a special kids menu for them (pizza, pizza, pizza, all day long!) and include some games and entertainment – it might even be worth hiring a babysitter who can keep an eye on them.
Movie room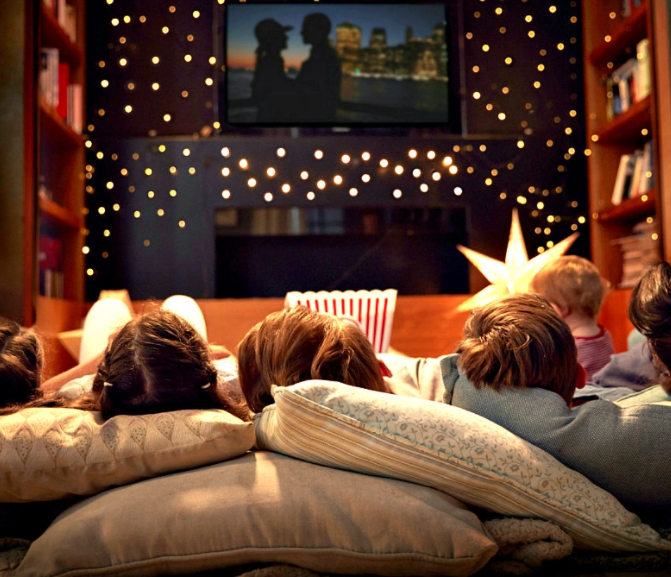 If there's space, you could talk to the venue about setting up a quiet area where kids can watch a movie, filled with comfy pillows, bean bags and maybe even mini bags of popcorn – especially useful in the evening when you want them to wind down. An animated movie is probably your safest bet, but Harry Potter is always popular and the Princess Bride could tie in beautifully with the day!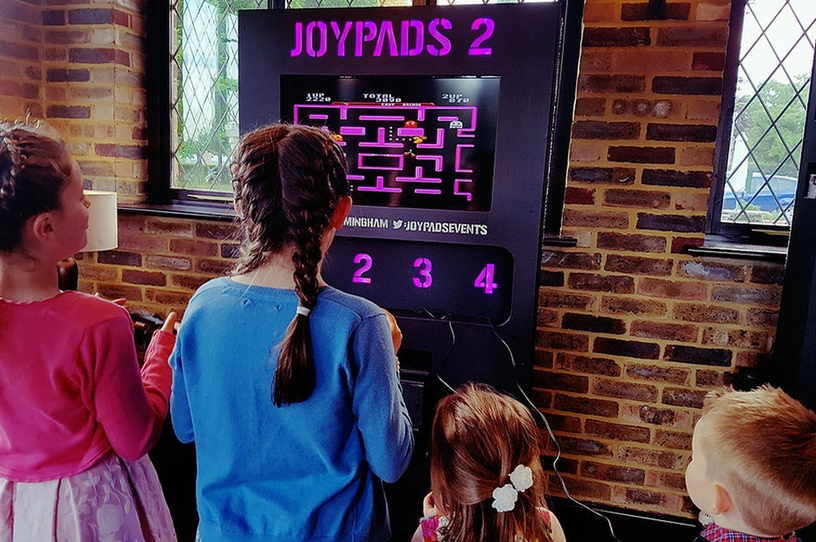 Or maybe bring out your old console to set up your own video game station! They'll be fighting the adults off…
RELATED TO: 10 Incredibly Magical Harry Potter Themed Wedding Ideas
Arts and crafts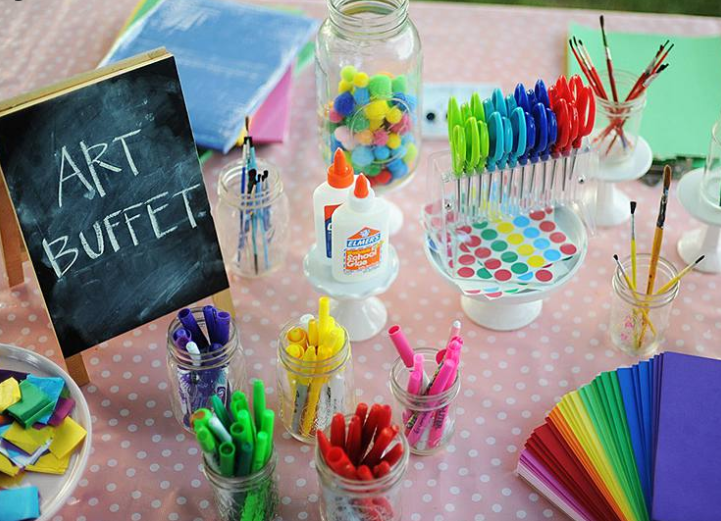 Why not set aside a little craft area where children can make craft items and come away with something to remember the day? Put together a mini area with pots of crayons, craft supplies like stickers and pipe cleaners. NO home-made play dough, though, unless you want your dress ruined…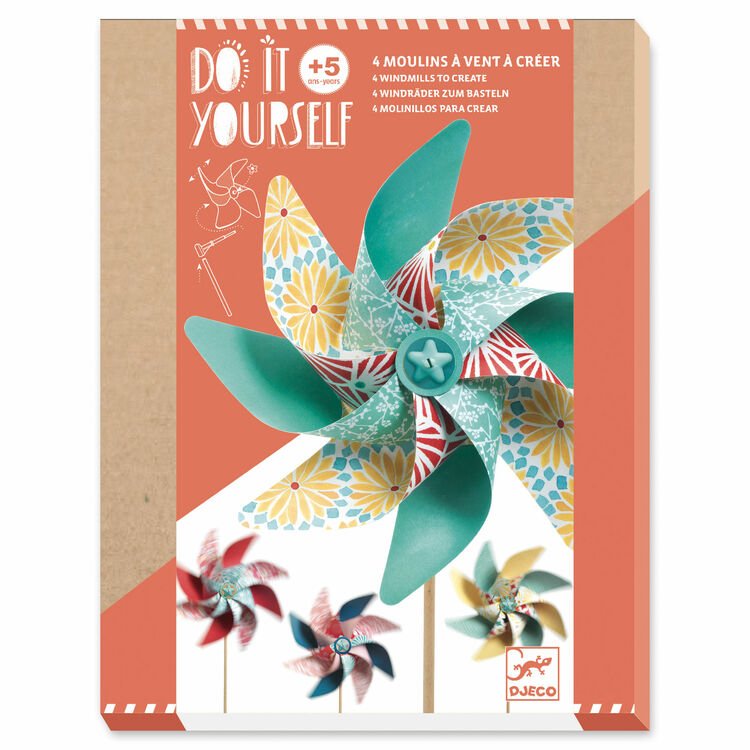 The children could make DIY masks for a photo booth, cards for the bride and groom, dress up doll books – and we love this cute kit for making paper windmills!
RELATED TO: Personalised Wedding Favour Ideas
Professional creche
If you have enough children at the wedding, it could be worth hiring a professional childminder who can bring their own activities along and set up a creche in a separate room. Find your perfect babysitter on mindme.iet or NICMA in Northern Ireland.
Go scavenge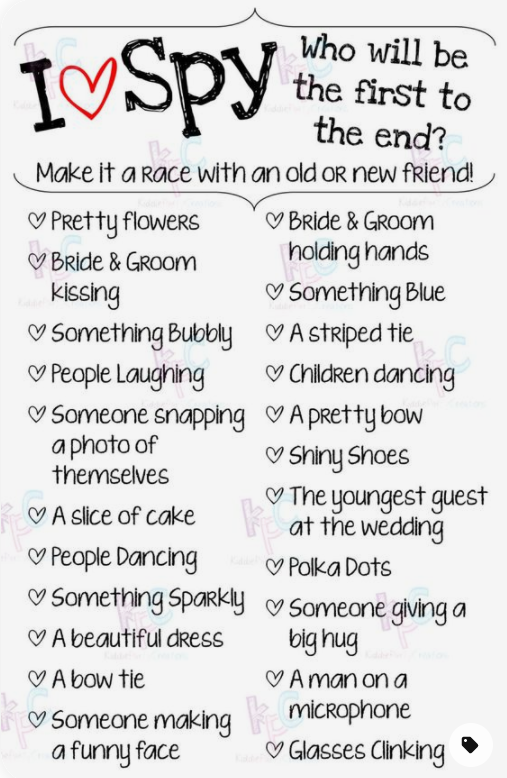 Create an I Spy game of scavenger hunt to put on the table for the children – your list could include items like a guest in a funny hat, something blue, a moustache, a black bow tie and a red dress!
RELATED TO: 13 Socially Distance Approved Wedding Reception Games
Explore the garden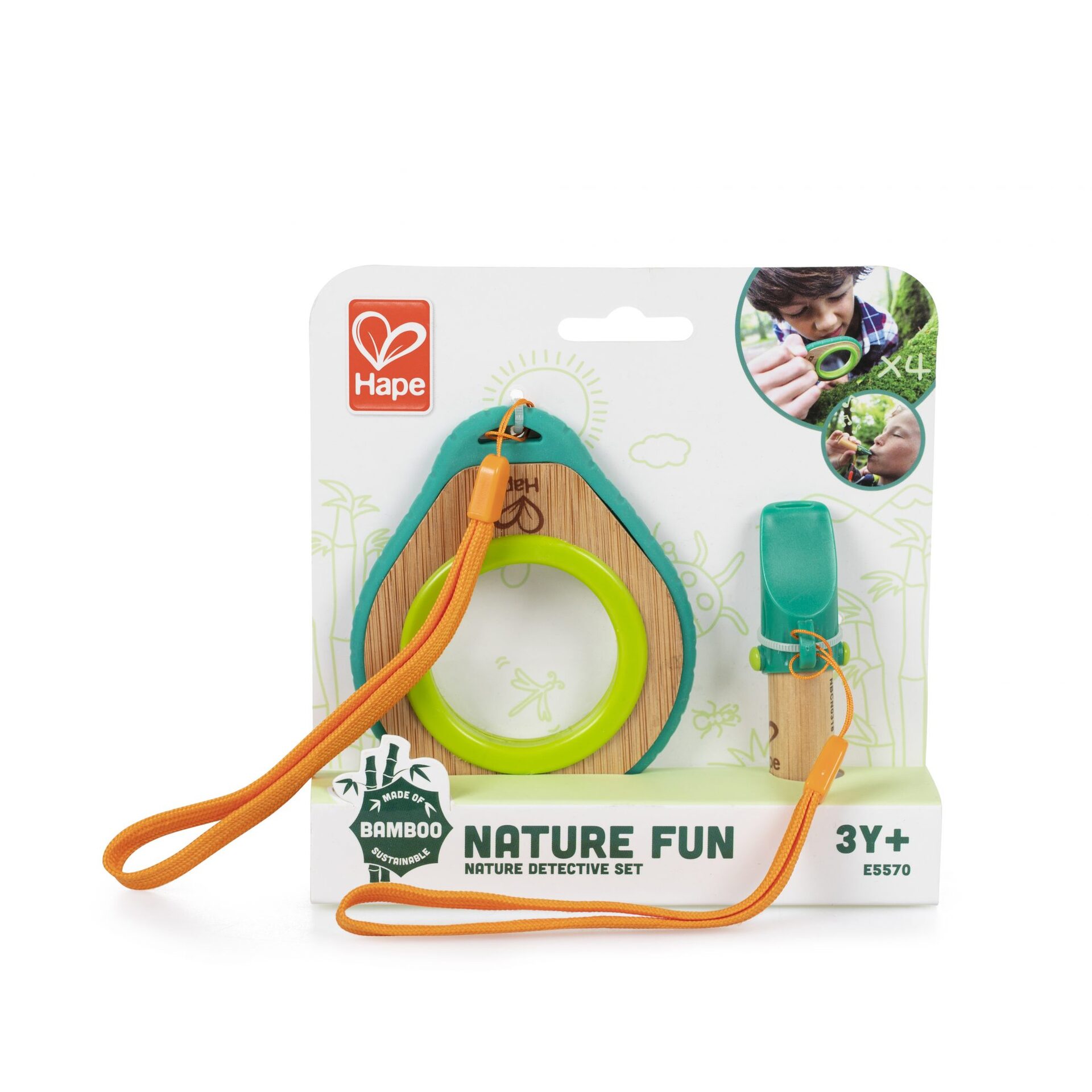 We love this nature detective kit from The National Trust, complete with a magnifying glass and whistle (in case any bears show up in the rhododendrons!). You could adapt the scavenger hunt idea by giving them a printable of things they might spot in the gardens – a pink flower, a pine cone, a sundial – and tick off everything they find.
RELATED TO: How To Plan The Perfect Outdoor Wedding
Bubbles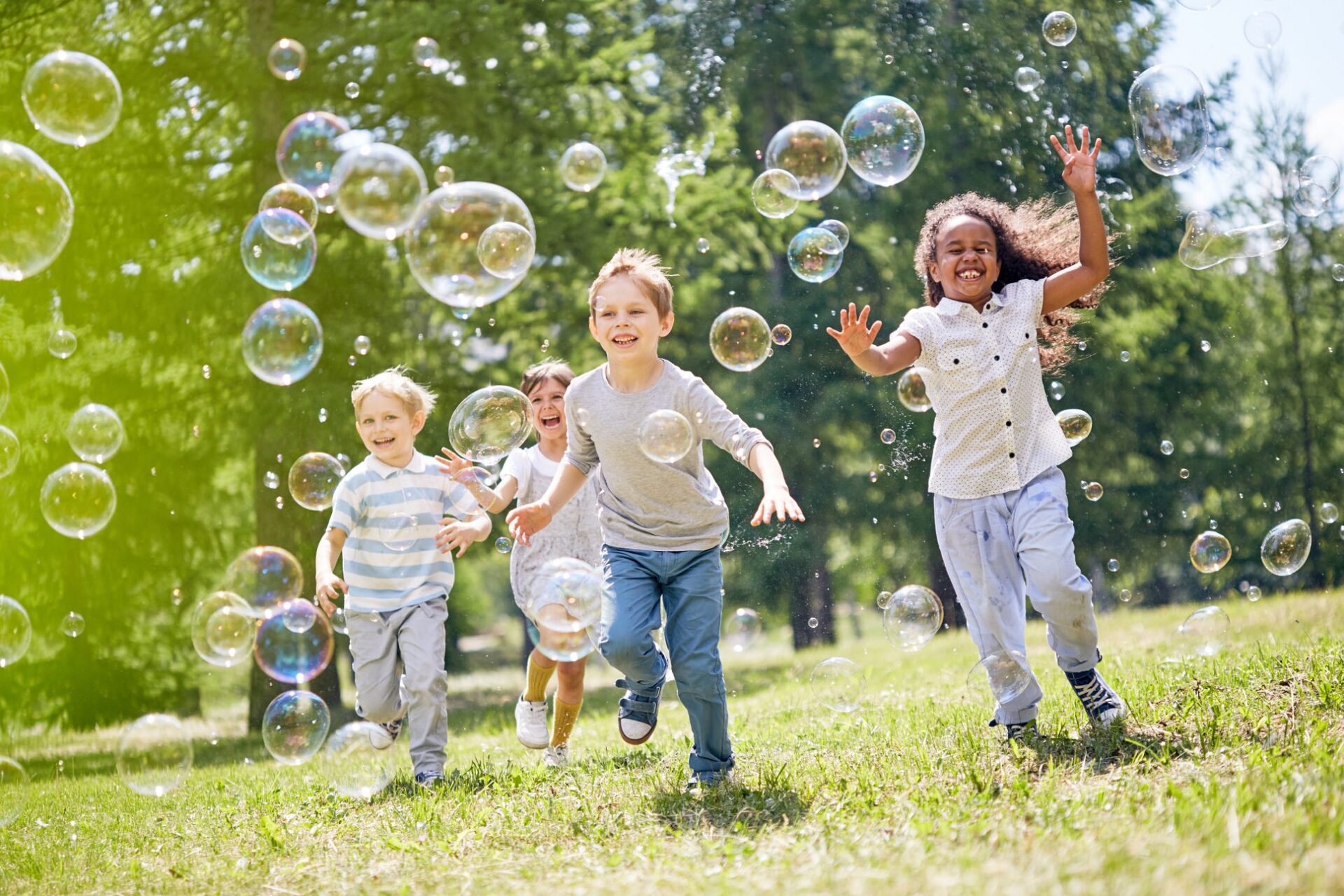 Who doesn't love chasing bubbles round the garden? You can supply a simple bottle of bubble mix or go for a bubble gun or even a giant bubble kit – your photographer will love this too!
12. Hire a professional entertainer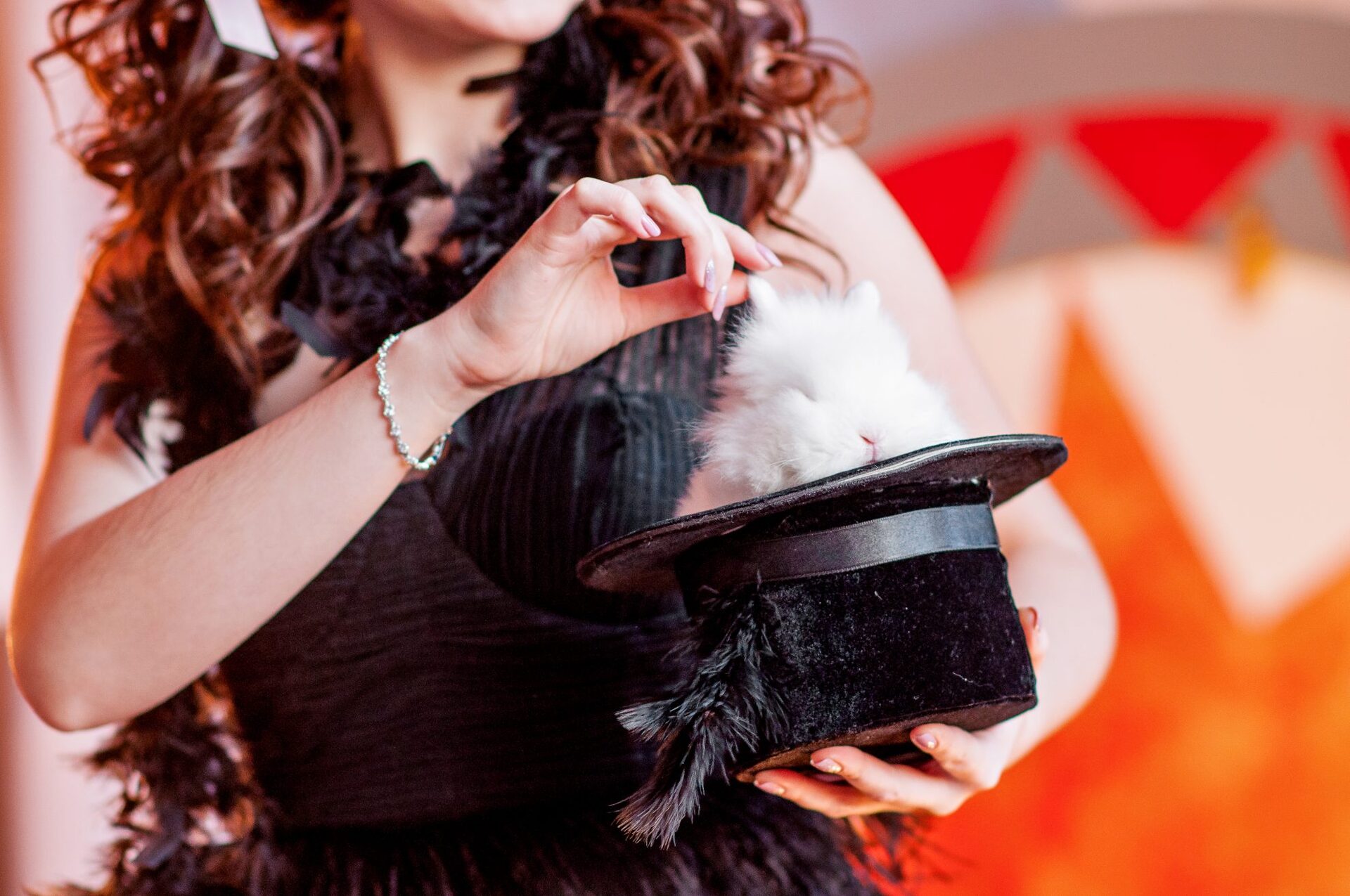 We can guarantee that a few adults will be sneaking in on the action if you hire a children's entertainer – maybe a magician, a caricaturist or a balloon modeller!
RELATED TO: 11 Alternative Entertainment Ideas For Your Guests
13. Fidget toys
If any of the kids are neurodiverse, a wedding is more than likely a bit of a challenge for them, with unexpected colours, sounds and textures, so this grab bag of fidget toys could be just the thing to get them through the speeches. Lots of neurotypical kids and adults love them too! This Sensory Fidget Kit from KeepEmQuiet includes 20 fun touchy-feely items, including super squishy mochi characters, stretchy caterpillars, pea pod poppers and acupressure finger massage rings.
14. Origami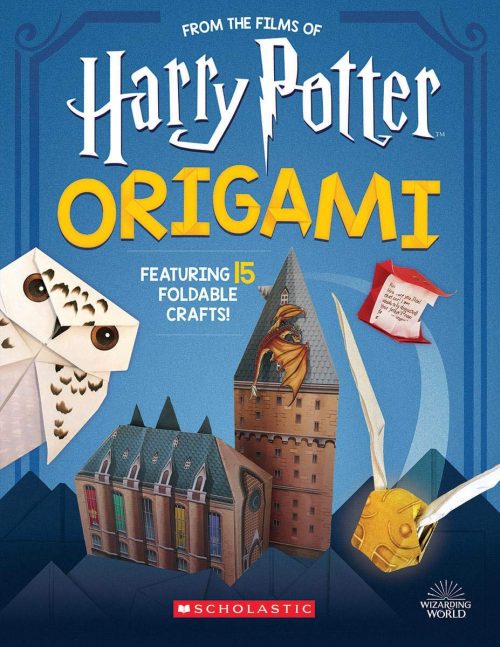 The Japanese art of paper folding is a great way to keep children occupied and we really love this Harry Potter themed origami book from Scholastic (Origami: 15 Paper-Folding Projects Straight from the Wizarding World) – perfect for a castle wedding! For younger ones, stock up on pretty gift paper and scissors, and print out instructions for some simple projects, like paper planes or fortune tellers.
RELATED TO: 11 Wedding Expenses Every Bride Forgets To Budget For
15. Dress up box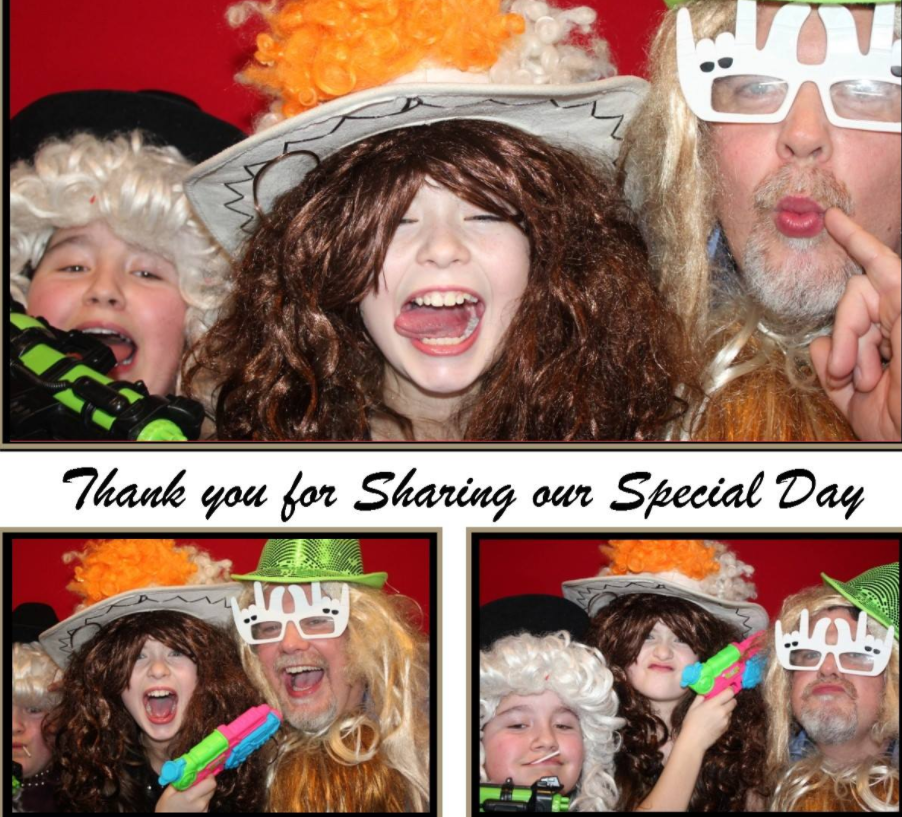 The dress-up box is back! Stock up a trunk with a few weird and wonderful bits and pieces – masks, funny hats, feather boas, capes, colourful wigs and let them loose. You could even ask a few trusted guests to bring some unwanted and quirky items along! Combine this with a photo-booth, like this one you can hire from Munster Photobooth, and you'll have a hit on your hands!
RELATED TO: Quirky Wedding Reception Entertainment Your Guests Are Going To Love
Still searching for the perfect entertainment for your big day? Check out our musicians and entertainers HERE.
Sign up to our newsletter to get all the latest from The Wedding Journal!
Join Here>>>>http://eepurl.com/ck9vLb